How to make the most of your wedding budget
You're finally here! The perfect wedding is within your grasp!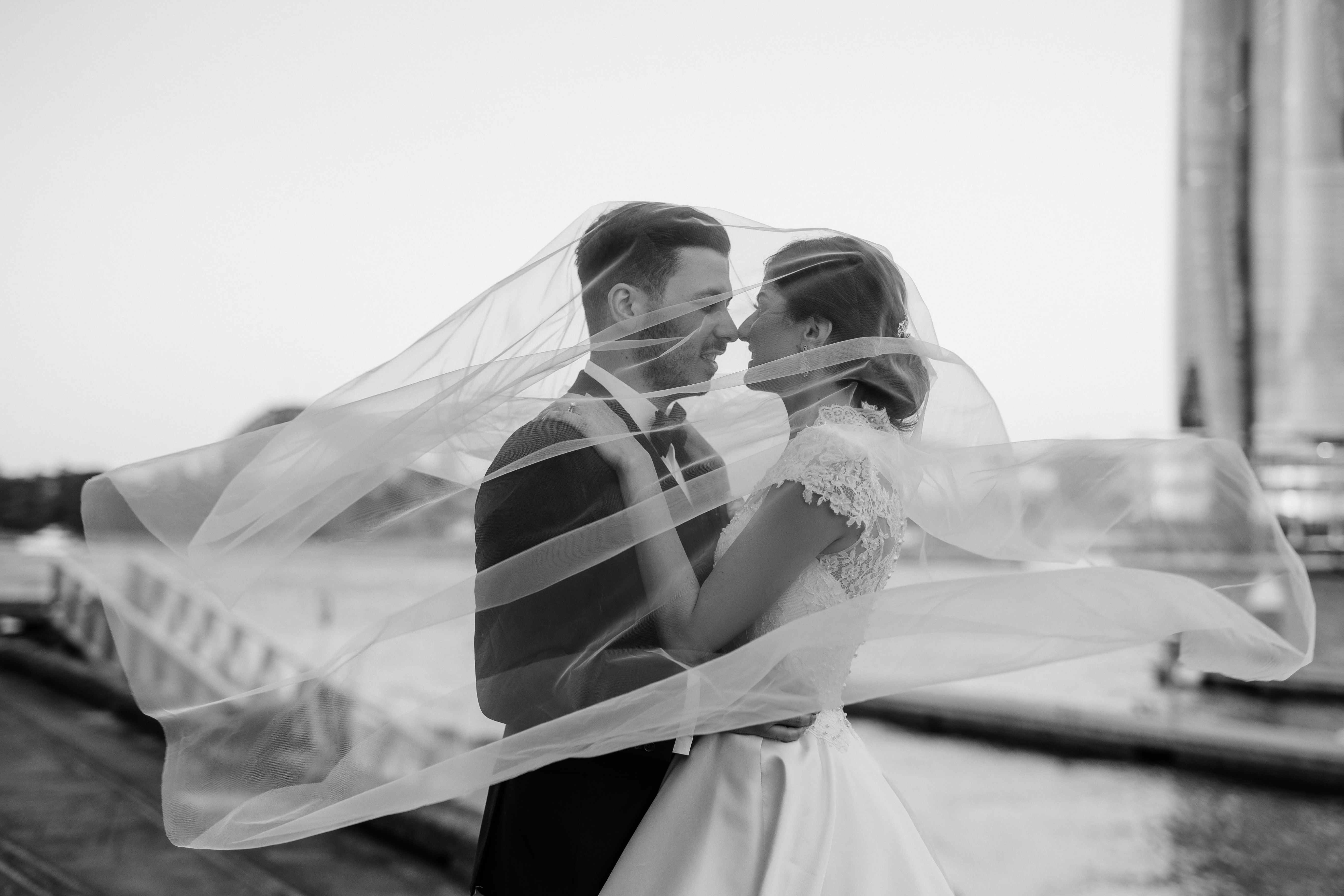 But even though your love soars above the stars, the cost of a wedding is astronomical. You have a budget to keep in mind. Yet, how do you cut costs without also cutting the quality of your wedding?
Here, we have the solution to make the most of your wedding budget! With these tricks and tips up your sleeve, you'll be having the wedding of your dreams. And it won't cost you a cent more than you have!
Keep it simple
If you stick by this simple rule of thumb, you can't go wrong. There are many elements that encompass a wedding and they all cost a lot of money.
When you close your eyes and imagine your wedding photography and videography , what do you see? That will help you decide how to style your wedding.  
Questions to keep in mind while you're planning your wedding:
What is the theme of your wedding photography and videography ?
How big is your wedding?
When is your wedding?
Do you want your wedding to be indoors or outdoors?
How much do you want to spend on your wedding?
Venue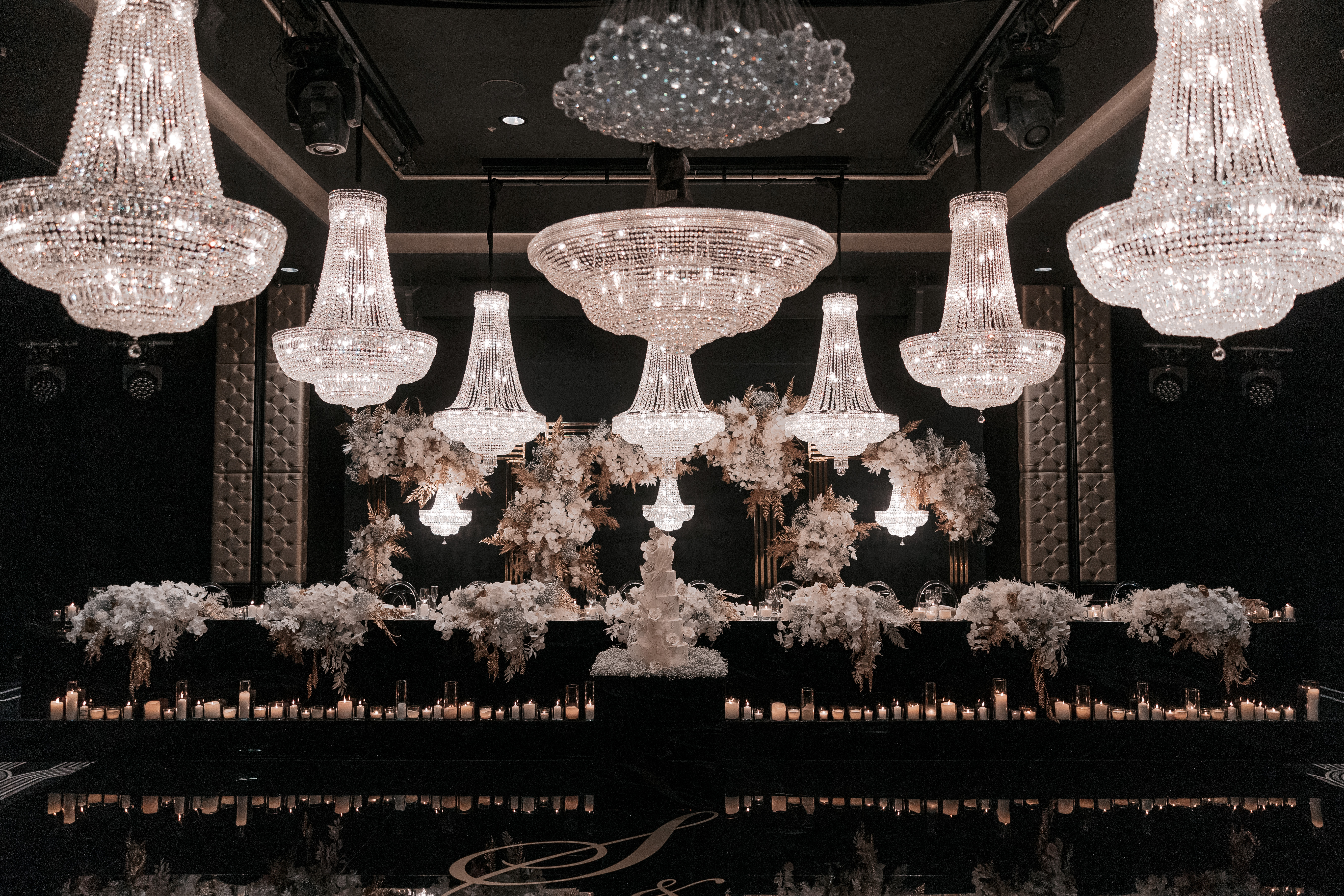 We all have that one dream venue that meets all our desires. Our advice? Don't just stick to the one venue! Have a look at other wedding and function venues.  Also check with your wedding photographer and videographer about few options you have. Oftentimes, our dream venue isn't the most realistic, nor the cheapest.
Doing your research, having a look around and comparing prices can ensure you find the wedding venue that is within your tight budget and matches all your needs and dreams.
Another thing you can do is reduce the number of people on your guest list. If we could, we would want everyone we love to celebrate our special day with us! But to be honest, that's not always feasible.
Cutting down the size of your guest list is a difficult task, but not impossible. Talk to your partner and try to both cut down the number of guests you want to celebrate with you. This will allow for a smaller, more intimate wedding amongst your nearest and dearest.
Do it yourself (DIY)
There's nothing that's more special or unique than something that has been handmade. You will save a lot of money if you prepare a few things yourself. There are plenty of DIY projects you can take up in preparation for your wedding.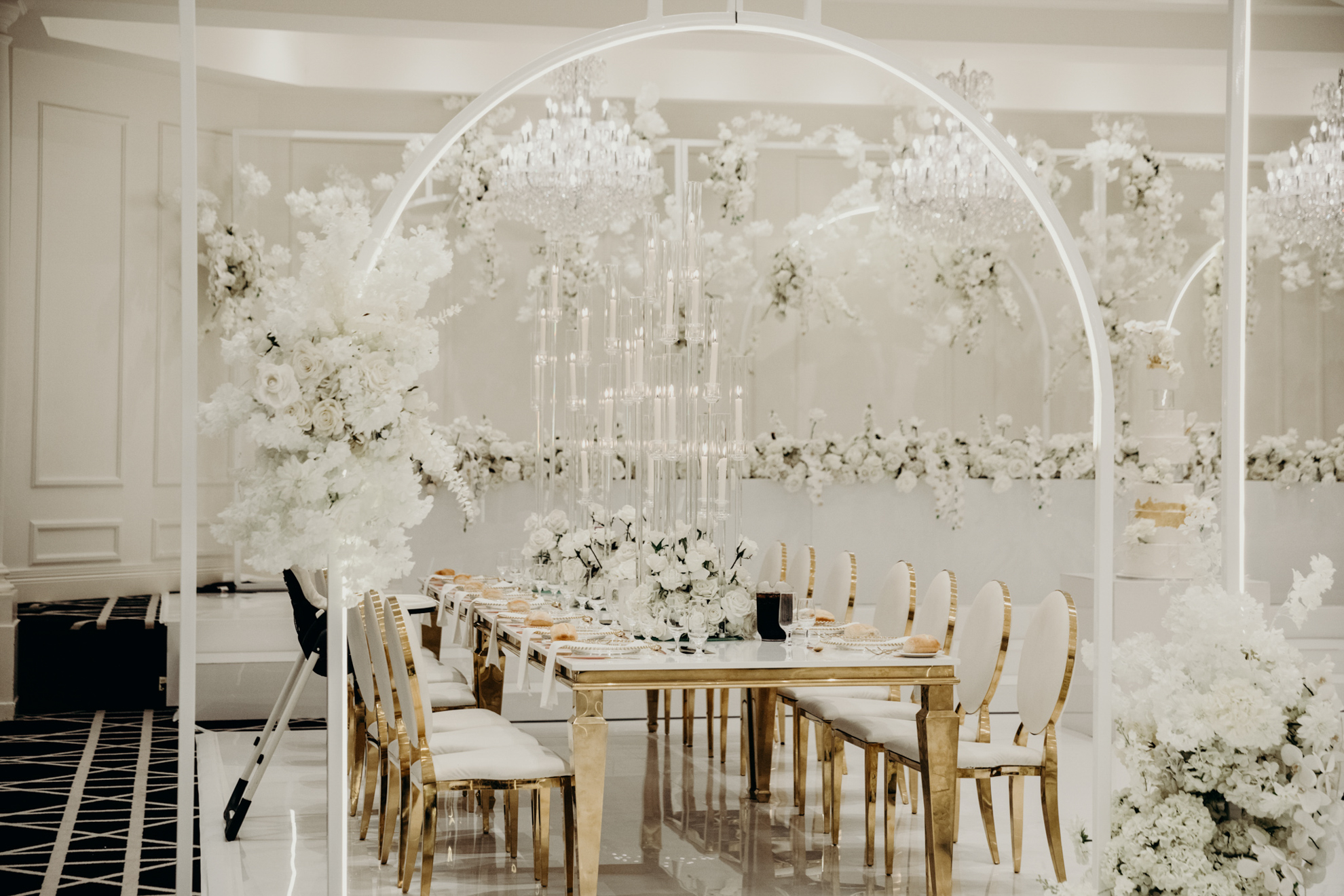 Florals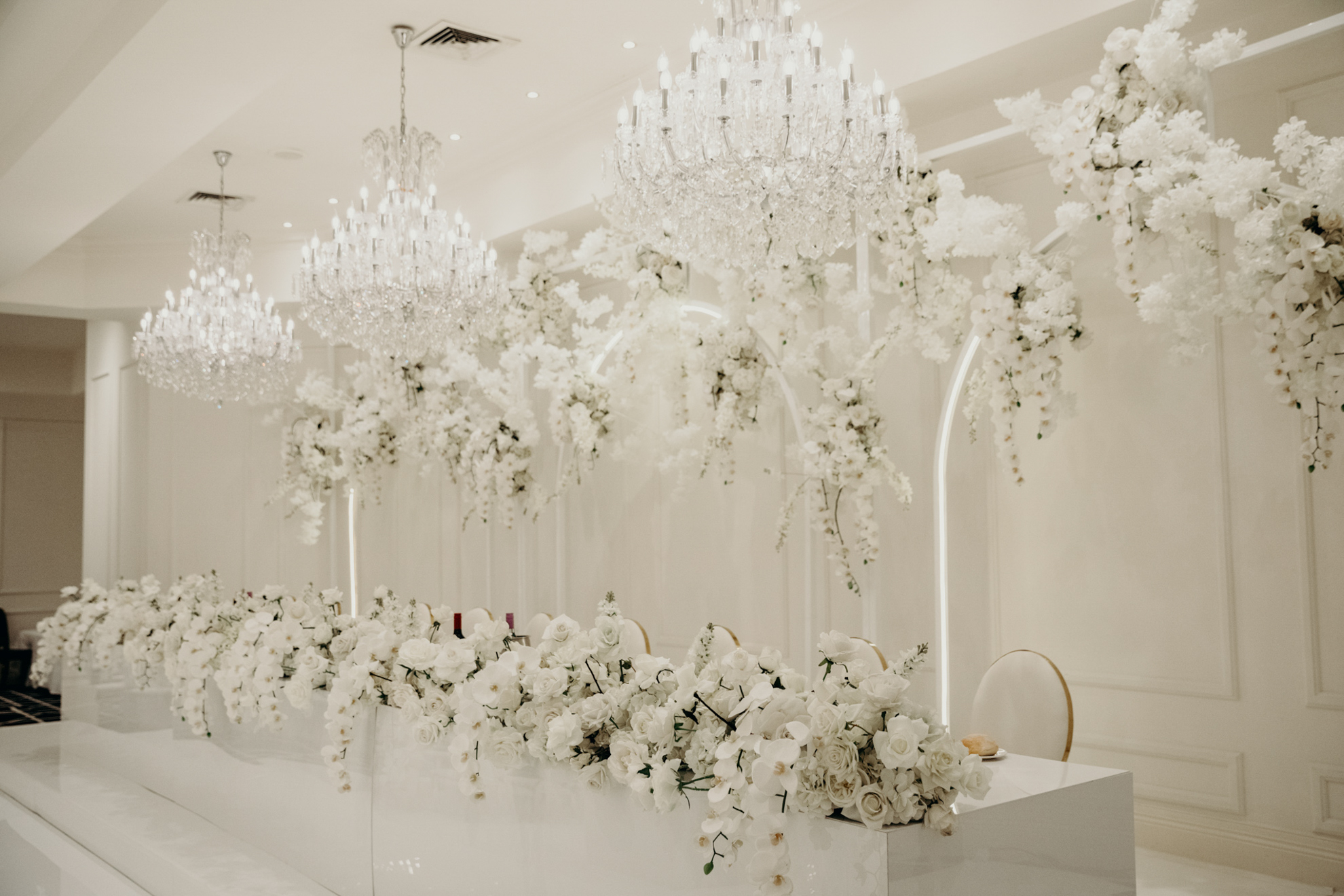 Wedding florals can cost up to nearly $2000. That's a lot of money. Especially for a decoration you plan to only use once for wedding photography and videography 
If you do decide to splurge a little on your flowers, a good way to save money is to reuse these blooms at your reception. After all, they're so pretty, it's only natural to maximise their use. It will also save you money on buying any additional décor for your reception.
If not, some couples grow and dry their own flowers for their floral arrangements. And you can too! Do some research beforehand and don't plan it last minute!
Growing and drying your own flowers can be a long process, so be sure to do it a few months in advance, so you don't have to worry about running out of time. It will also reduce the stress, as your special day looms ever closer.
Cake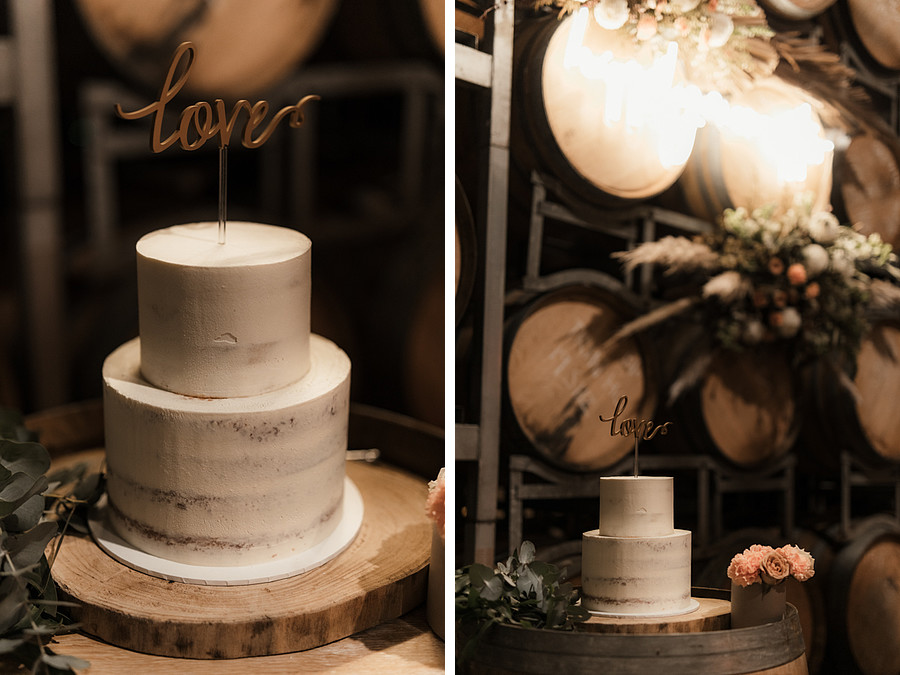 Wedding cakes can be expensive. They can range from anywhere between $300-700. That's a chunk out of your budget already. Some couples do away with the cake altogether, but if you would like one, then cutting costs and having it homemade may be the way to go.
You could ask a friend who would be willing to make your wedding cake for you at a fraction of the price, or even try to bake one of your own. Ice it with pure white icing and decorate it with some of your DIY florals, and you've got the makings of a beautifully aesthetic wedding cake. Best of all, it's unique to you both as a couple.
Invitations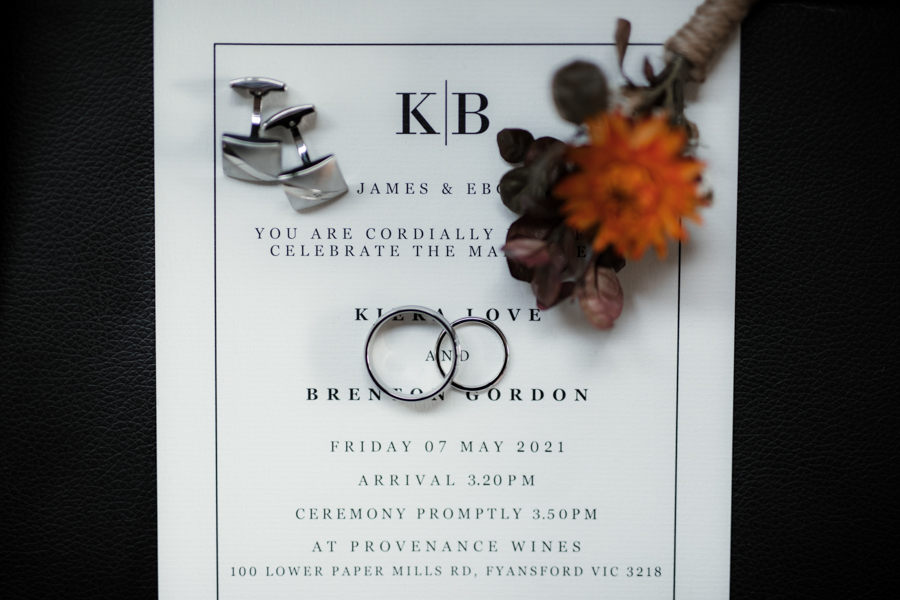 Nowadays, it's cheaper to send out online invitations as opposed to paper invitations. Paper is costly and printing invitations can cost you a few hundred dollars.
Although it can be tempting to send physical invitations, this is best avoided if you'd like to stay within your budget. Keeping everything online makes everything more convenient.
Now that you know how to save costs on all the elements of your wedding, you can have the wedding of your dreams. All within your budget!