Five Tips to Plan your Dream Wedding
Congratulations! You've made it! You're going to tie the knot!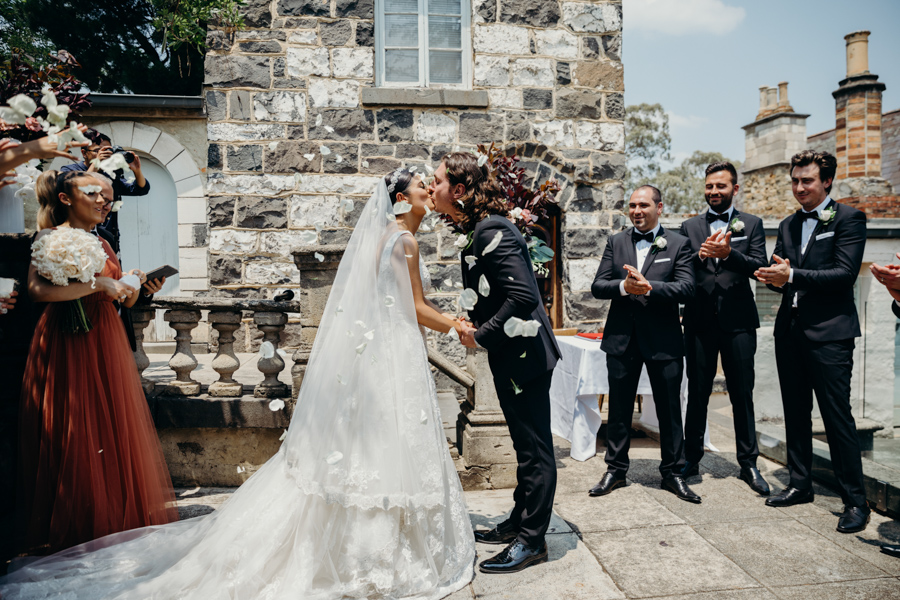 When it comes to your wedding, the moment your engagement party is over, the countdown begins. Time is of the essence. And it's important to use this time wisely.
The more time you have to plan your wedding, the better it'll be. Wedding planning can be stressful, even more so between two people.
Where do you even start?
Here at T-ONE IMAGE, we have the answer, five tips to plan your dream wedding.
Tip 1: Picture Your Dream Wedding.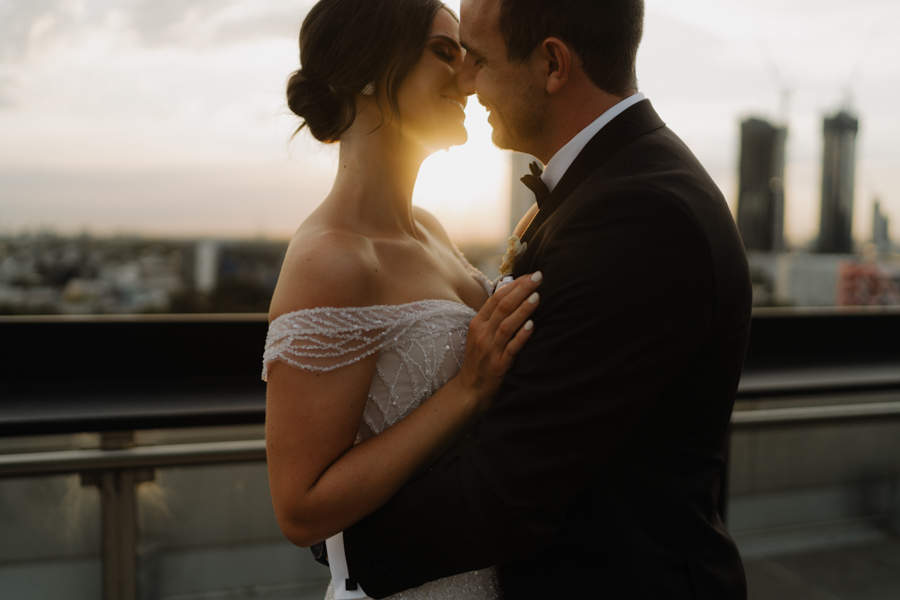 What do you imagine when you think of your dream wedding? What do you see? What do you have in mind?
Choose a wedding theme that suits both you and your partner. Whether that be rustic, modern or classic, your wedding is a celebration of your love together.
A lot of decisions will fall around your wedding theme. These include:
When do you want your wedding? (And which season? e.g., Summer? Winter?)
Where do you want your wedding? (Which venue suits the theme you've chosen? Does it fit in with your budget? Will it be outdoors or indoors?)
How big do you want your wedding? (How many guests do you intend to invite? Who do you want with you on your special day? Will you have a big or small wedding? This will influence where you have your wedding, as you need to choose a venue that accommodates all your guests.)
Make these significant decisions together as a couple! Be ready to compromise. This day should be the best day of both your lives. A new chapter of your love story.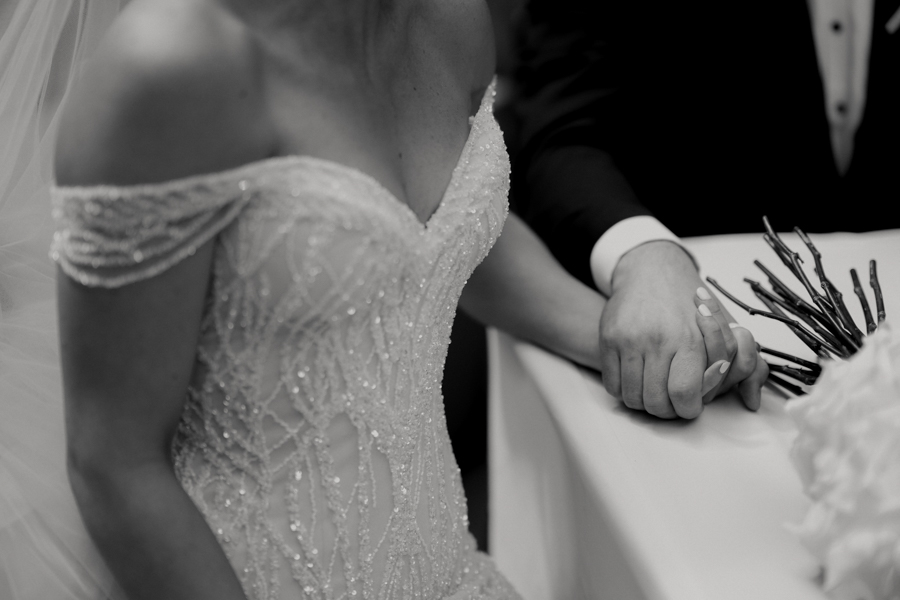 Tip 2: Break Down Each Step of your wedding.
What is your wedding theme?  What wedding photography style you after ? Where will you have your wedding? What will you wear? How many guests do you invite? Do you want to hire a DJ or a live band?
Wedding planning can be an overwhelming process. There are so many things to think about and each one seems just as important as the next. Where do you even begin?
Don't let it get to you. Break each step of the wedding planning process down into bite-sized chunks. This will make your wedding planning much more manageable and achievable.
By breaking every step down, this will reduce the amount of stress and pressure that inevitably comes with wedding planning. 
Tip 3: Create A Timeline.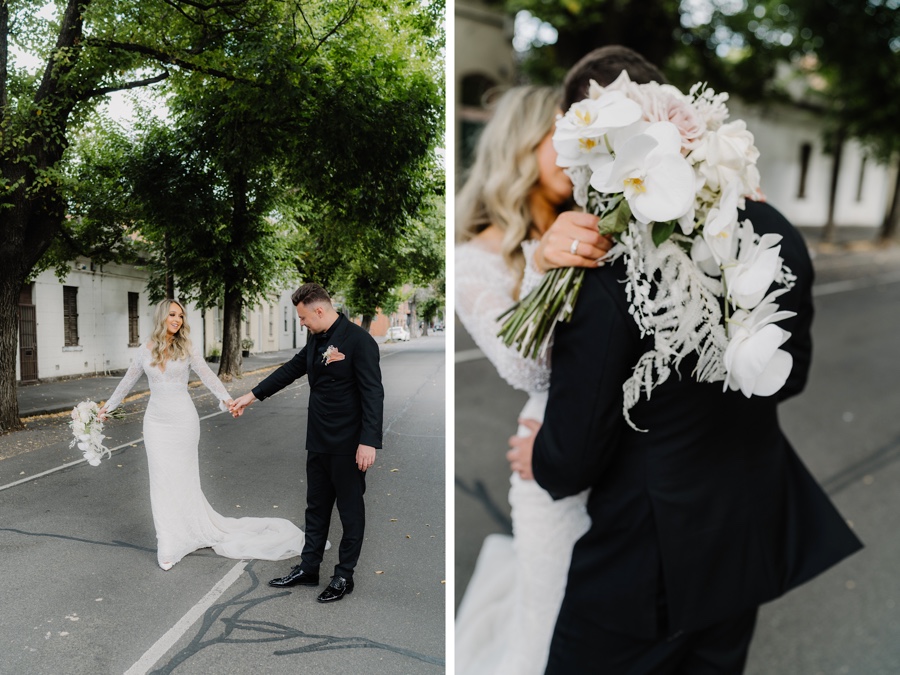 Timing is crucial when it comes to wedding planning. The last thing you want to do is stress about important things closer to your special day.
Once you have broken your wedding plans into smaller steps, allocate each one a time slot to do them. Give yourself enough time for each task. Focus on one small victory at a time, rather than try to do everything at once.
Write down all your dates in a wedding planner or a wedding diary. This will help to give you a clear overall picture of what you need to do and when you need to do it.
Once everything is allocated its own timeslot, each task will be achieved in its own time. Don't leave anything to the last minute! That will just amplify your stress, and you may not end up with everything you dreamed of.
Stick to your timeline and you can be confident that all aspects of your dream wedding will be achieved by the date of your special day. 
Tip 4: Prioritise Important Tasks.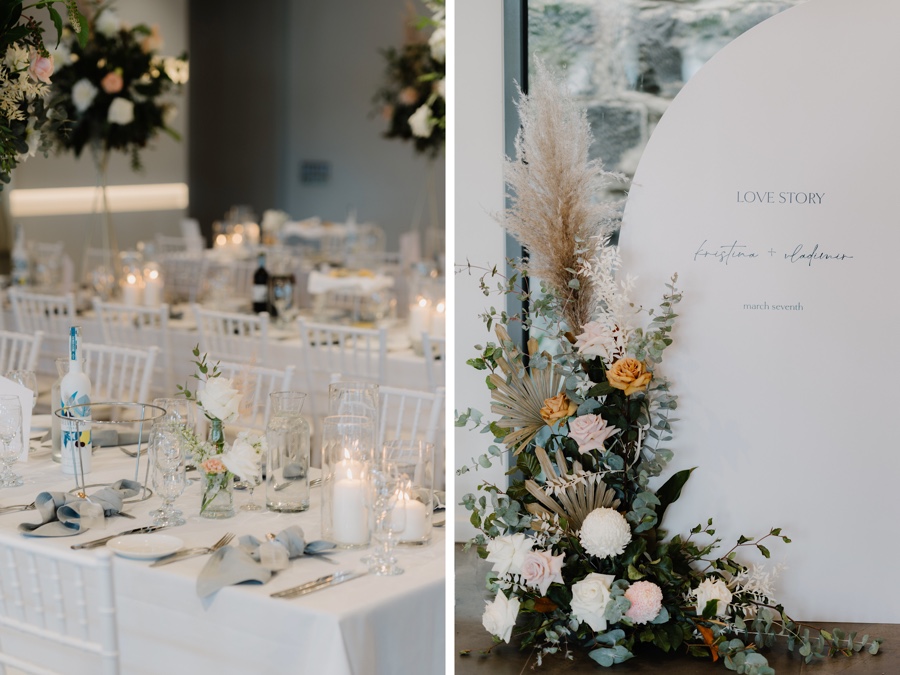 Prioritisation is key when you're planning your dream wedding. Make a list of all the things you need to do as soon as possible and get them out of the way first.
By prioritising important aspects of your wedding early on in your wedding planning, you'll reduce the amount of stress for you and your partner.
Prioritise certain aspects of your wedding, such as:
Booking your venue.
Hiring any specific vendors. Such as wedding photography and videography studio
These two can be booked out quite early and booking them as early in the wedding process as possible will make sure that they're both available for you on your special day!
The closer to your wedding date you try to book or hire, the less likely that they'll be available for you. You wouldn't want to miss out!
Tip 5: Ask For Help.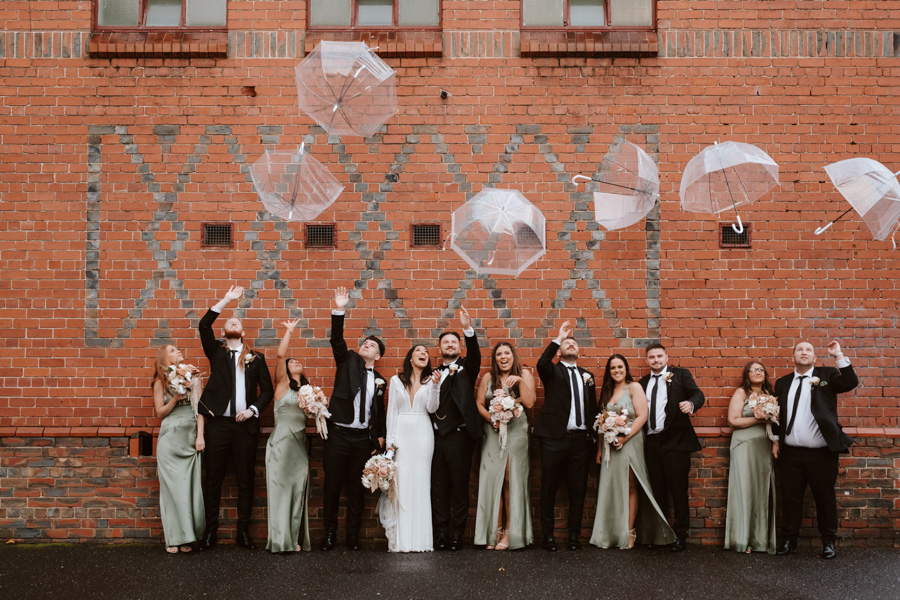 This seems simple, but it's incredibly crucial. If you feel stuck and that your wedding planning is going nowhere, ask for help. Wedding planning can be an extremely overwhelming task, and your loved ones just want to help.
Ask all your friends who have already been married for advice on how to plan a wedding.
Ask your family to pitch in for your wedding. For example, if your sister is a fantastic baker, ask her if she's willing to bake your wedding cake. If your partner's mum is good with flowers, ask her for advice for wedding florals. If your cousin is a musician, ask them if they're willing to DJ at your wedding. Inviting your family to be a part of your wedding can make your wedding all the more special and unique to you and your partner.
With these five tips, the wedding day you've always dreamed of will be within your grasp.
The most important thing is to have fun! You're orchestrating the day of your dreams and every step of progress is important. Enjoy the planning as much as your special day!