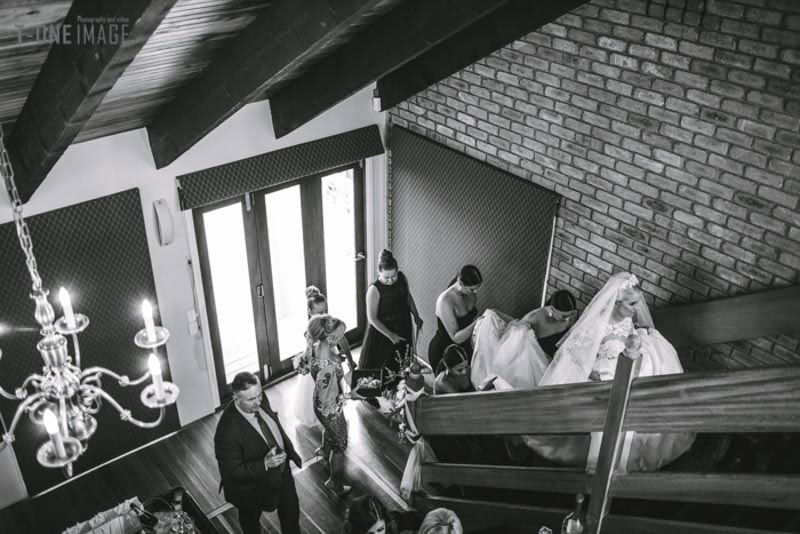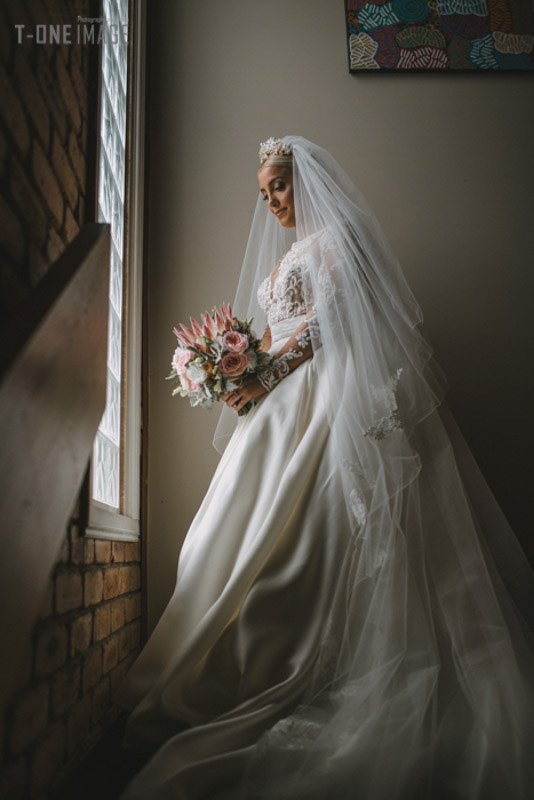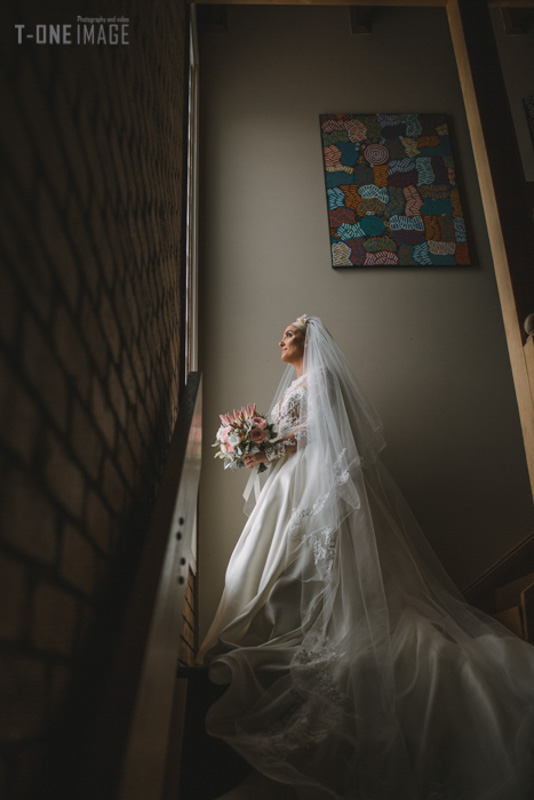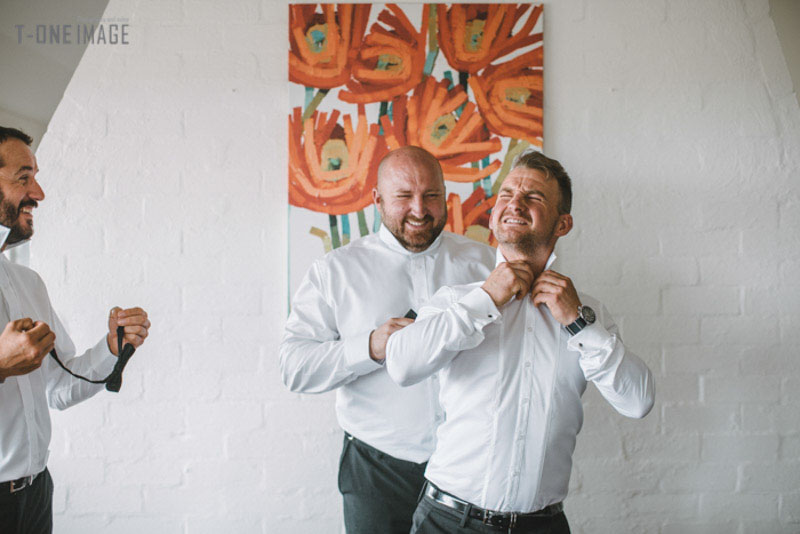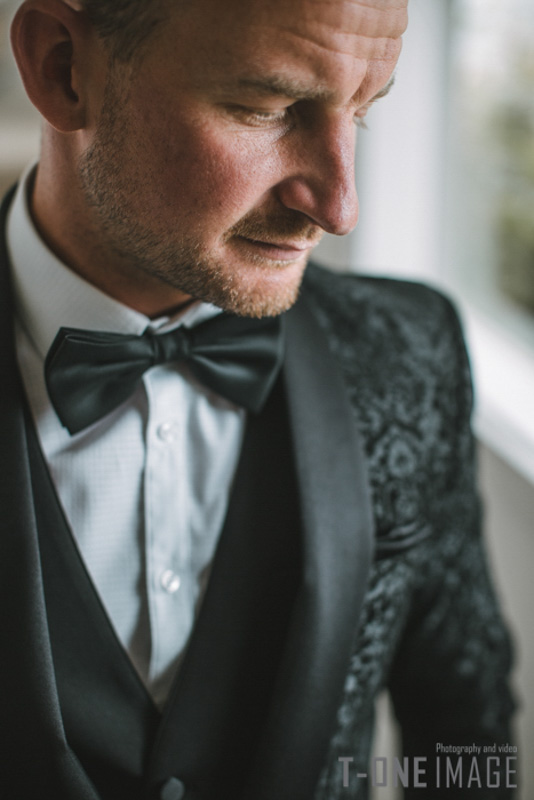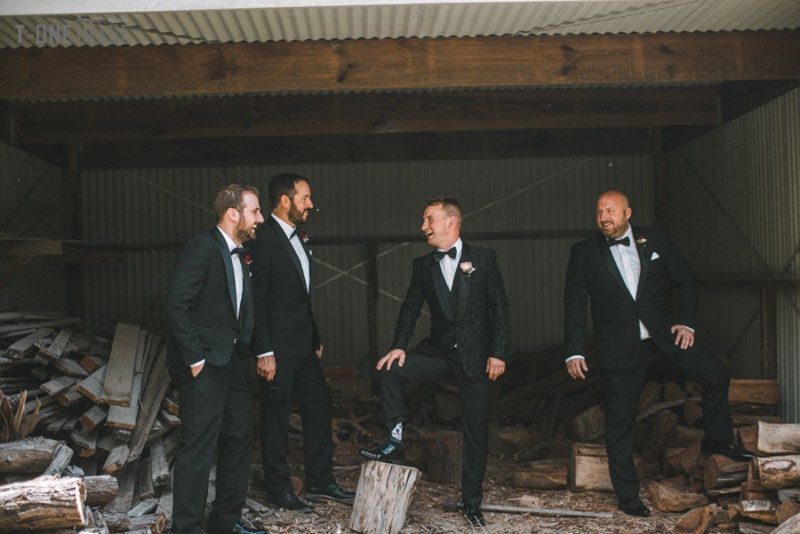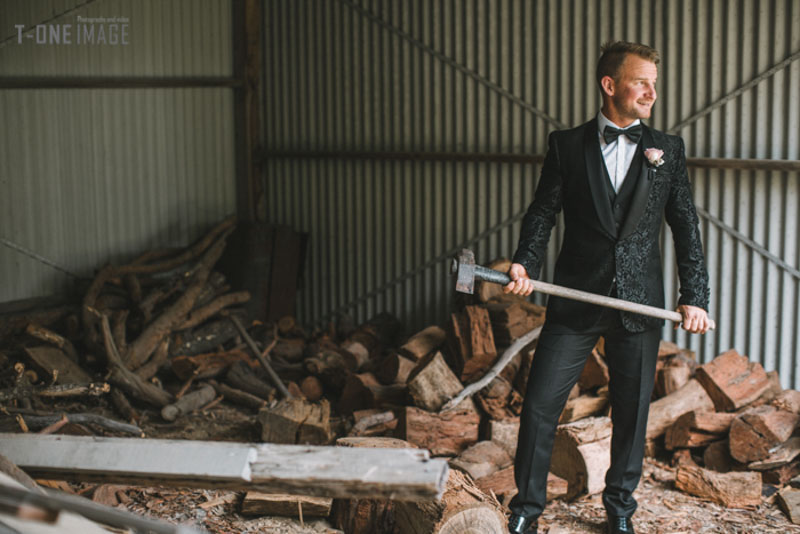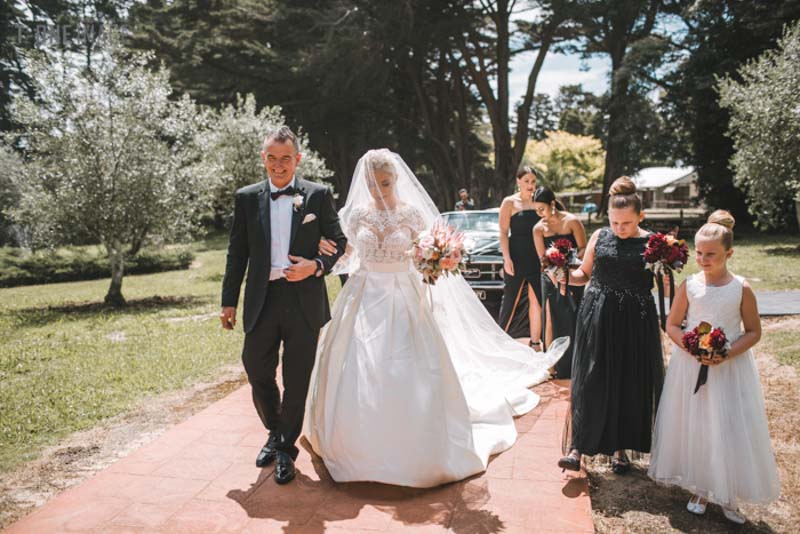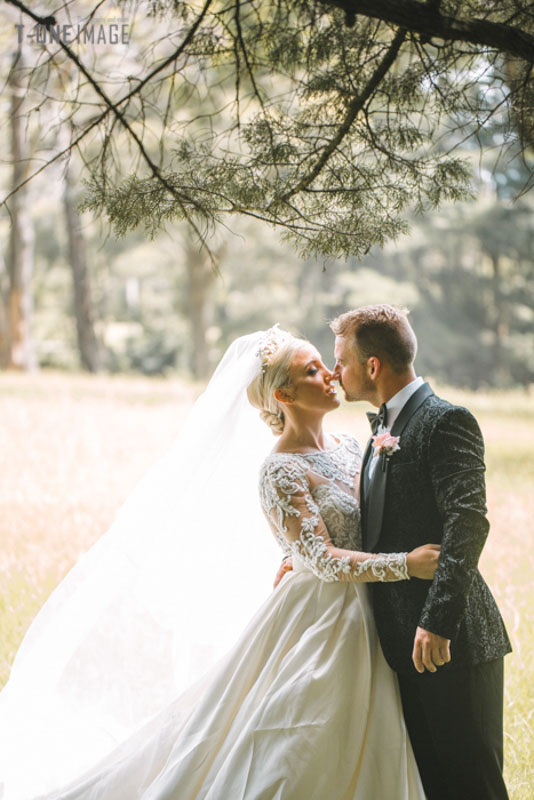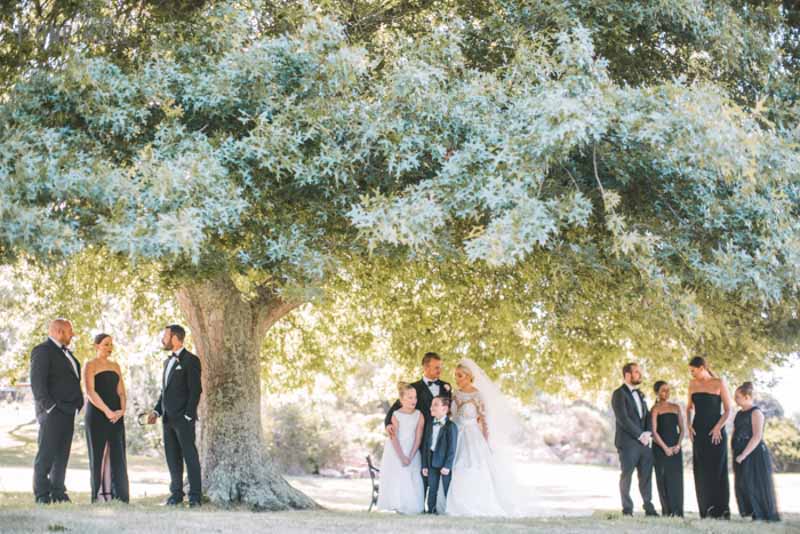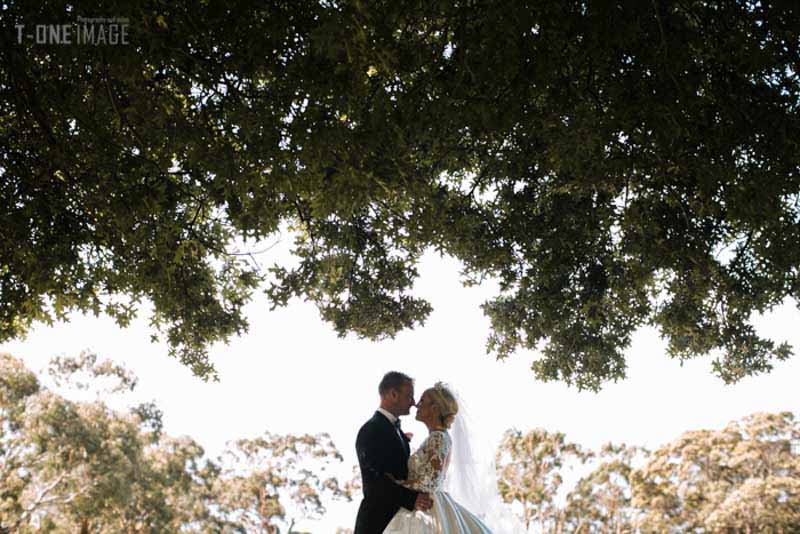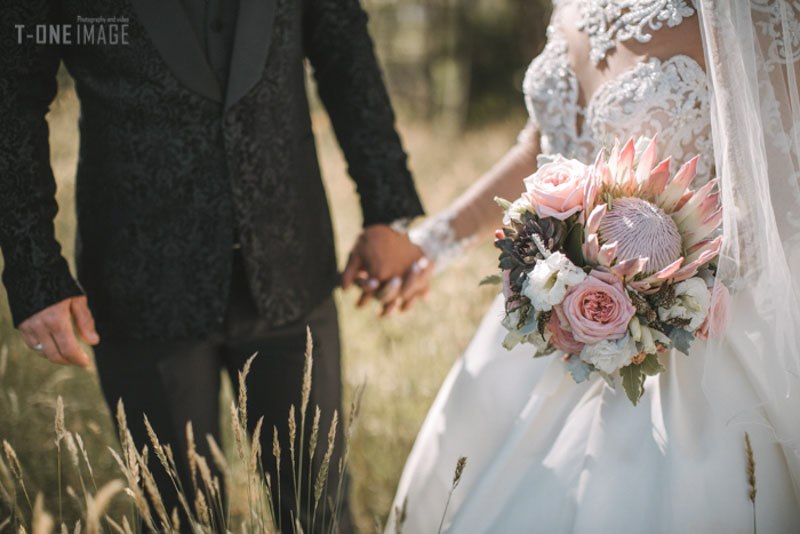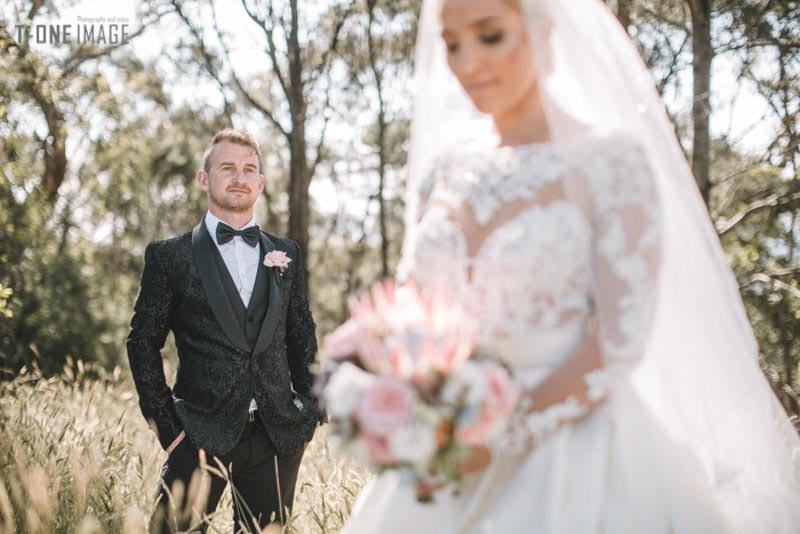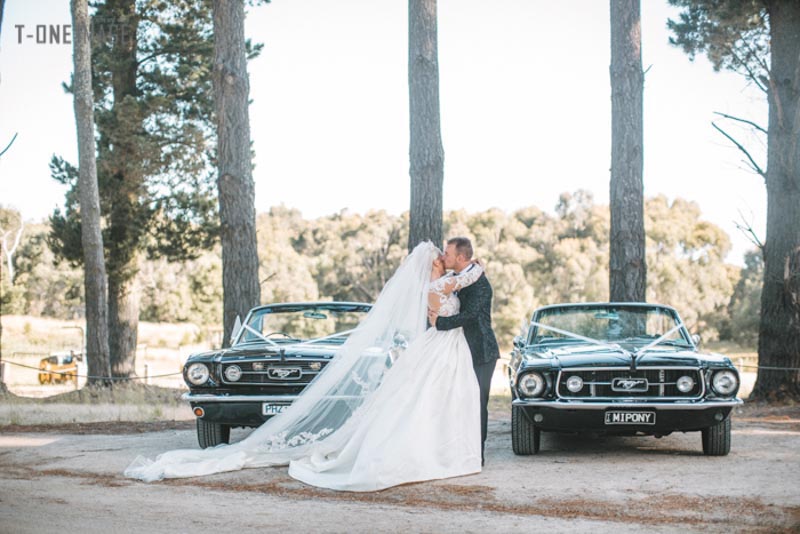 Congratulations to Andrea & Matthew
Venue: The epicurean red hill

About Venue
The Epicurean Red Hill specialises in custom wedding celebrations. From ceremonies to receptions, these are exceptionally styled, seamlessly coordinated and elegantly catered events. The Epicurean Red Hill has a number of beautiful spaces to host your special day. Explore Epicurean Hourse for the ultimate outdoor wedding location or The Barrel Room for a beautifully decorated interior space staying true to The Epicurean Red Hill feel.

Our Events Team will work closely with you to deliver on the direction you desire and ensure a charmingly memorable celebration.