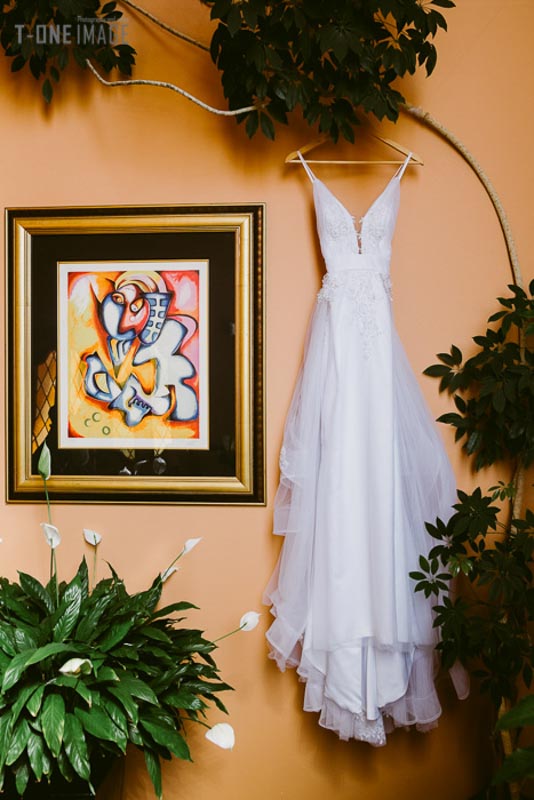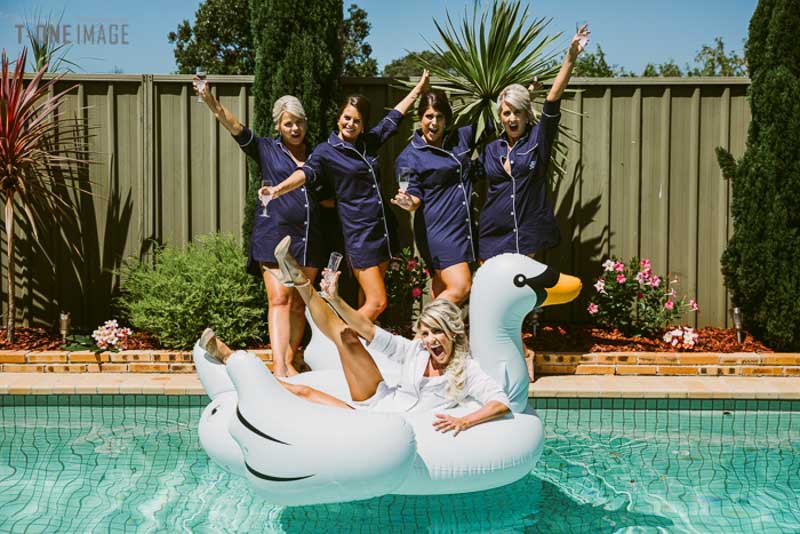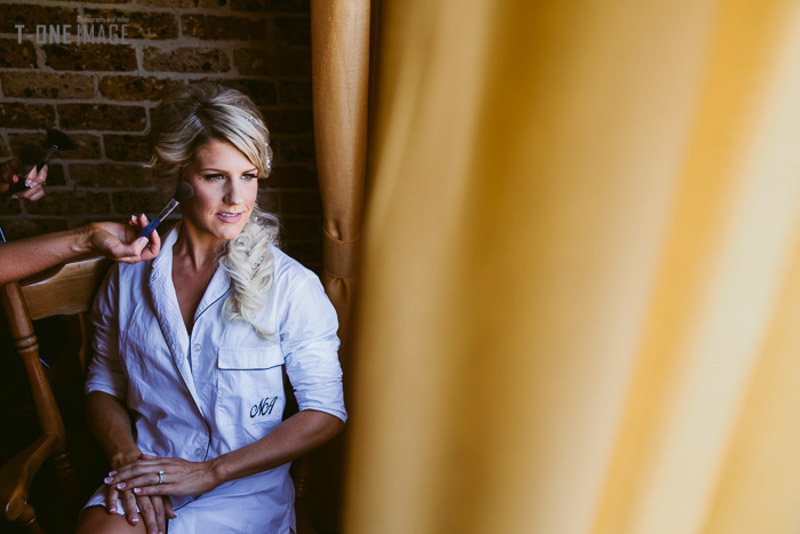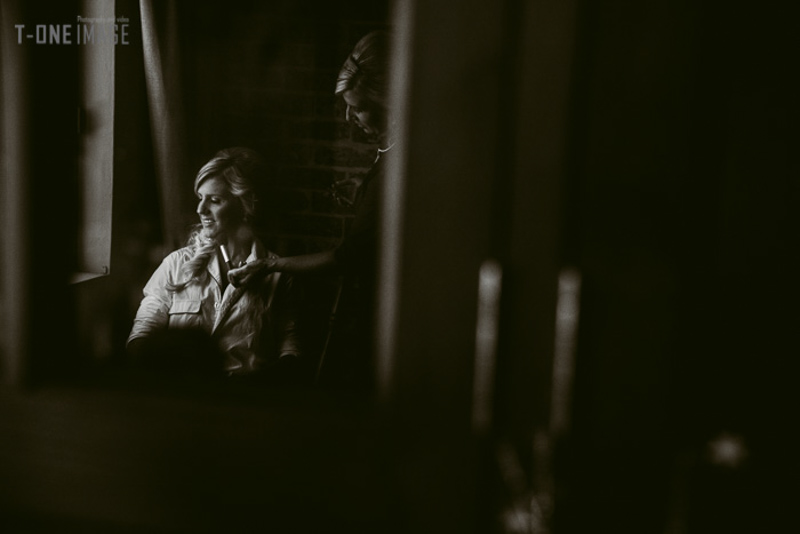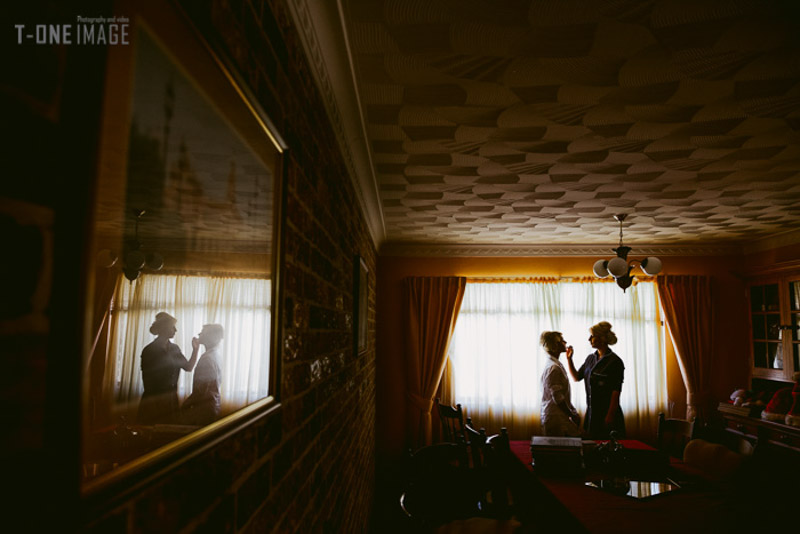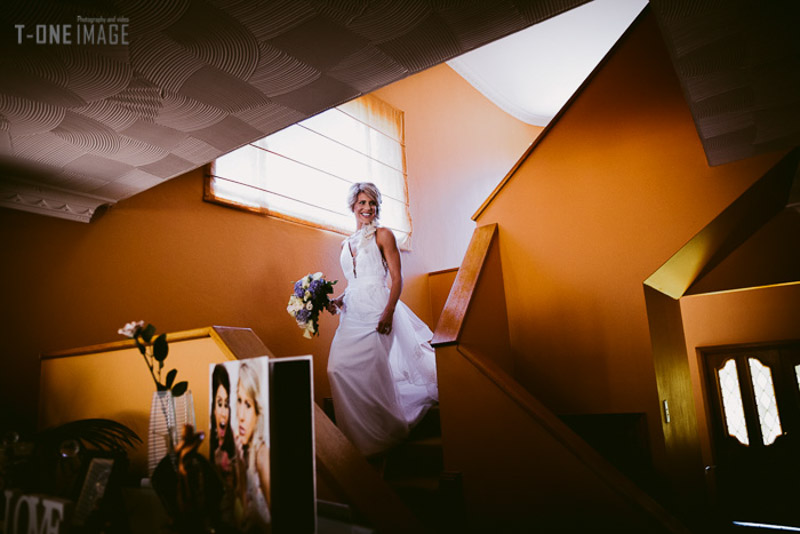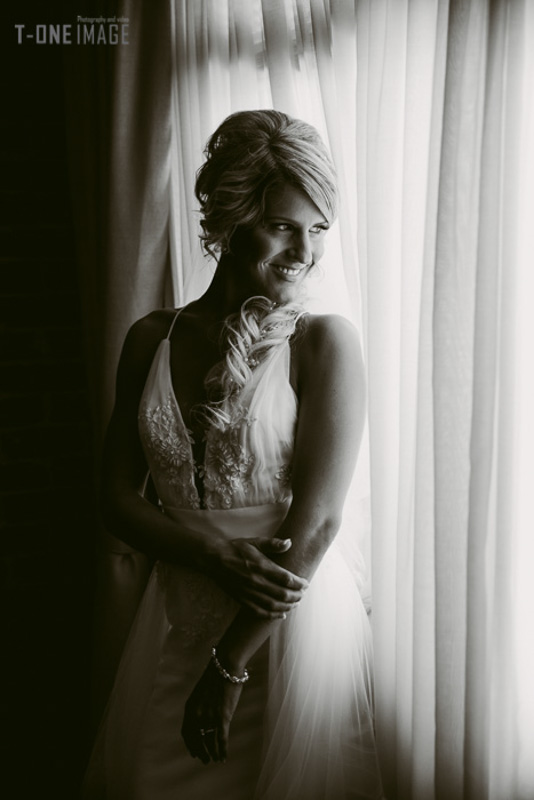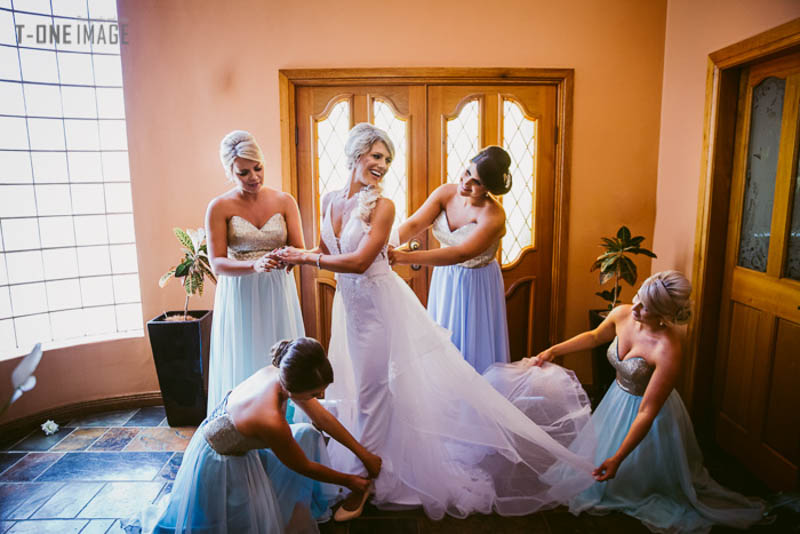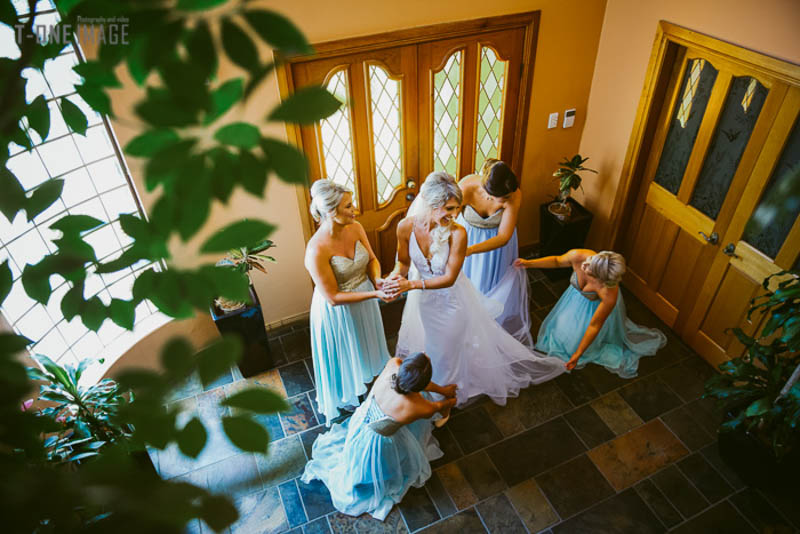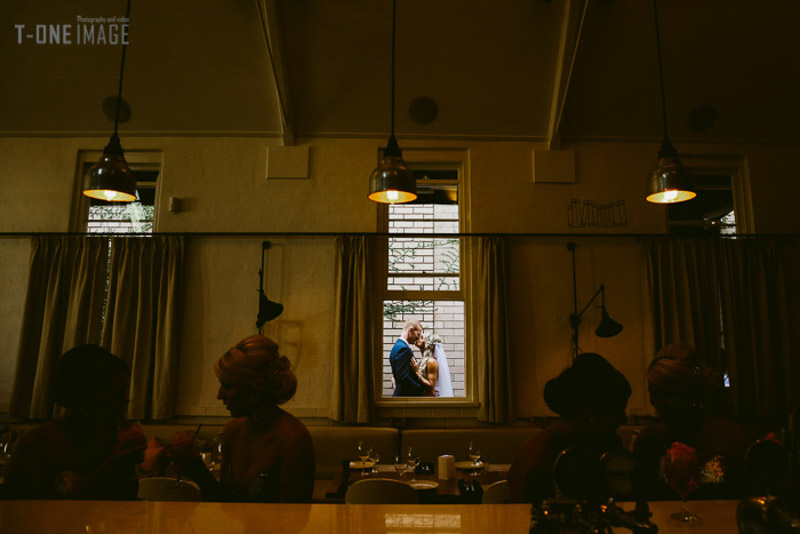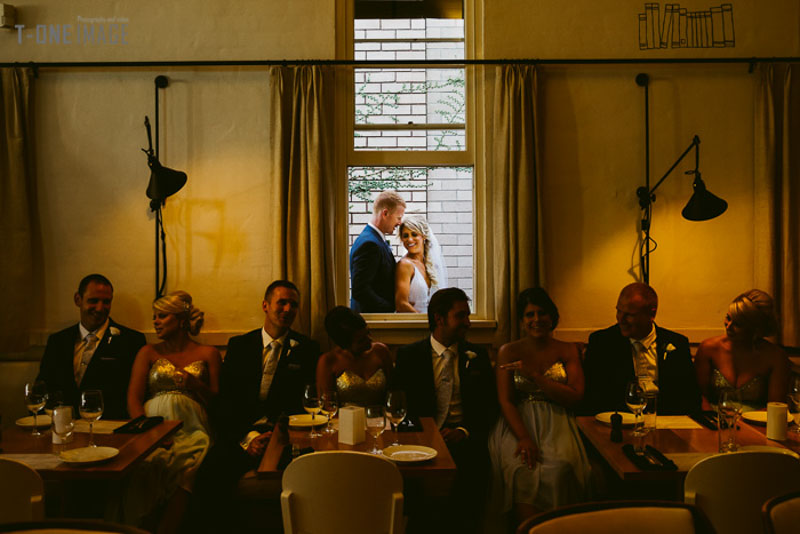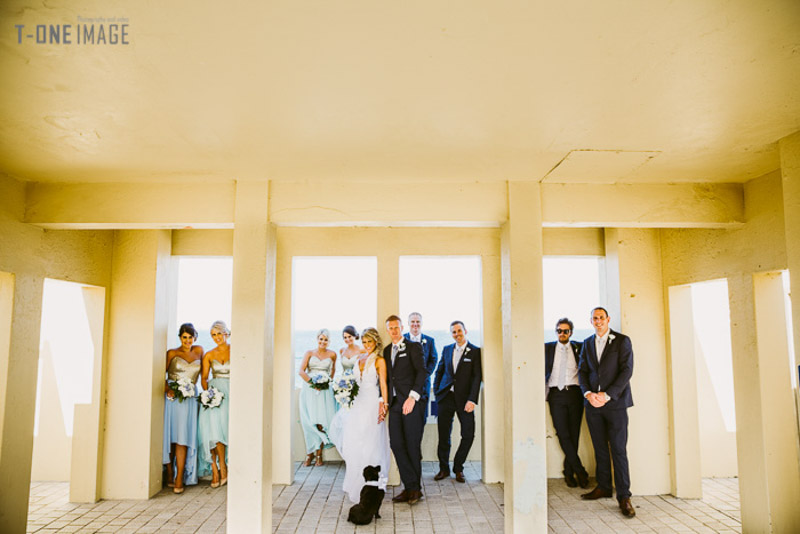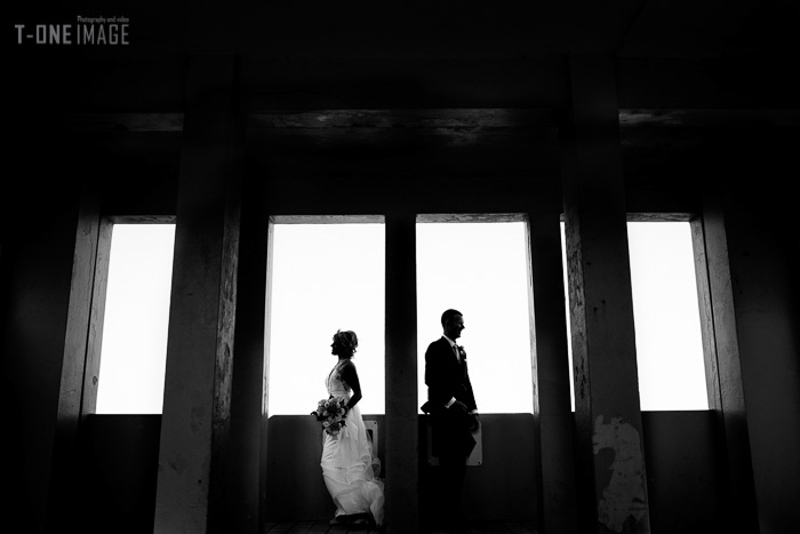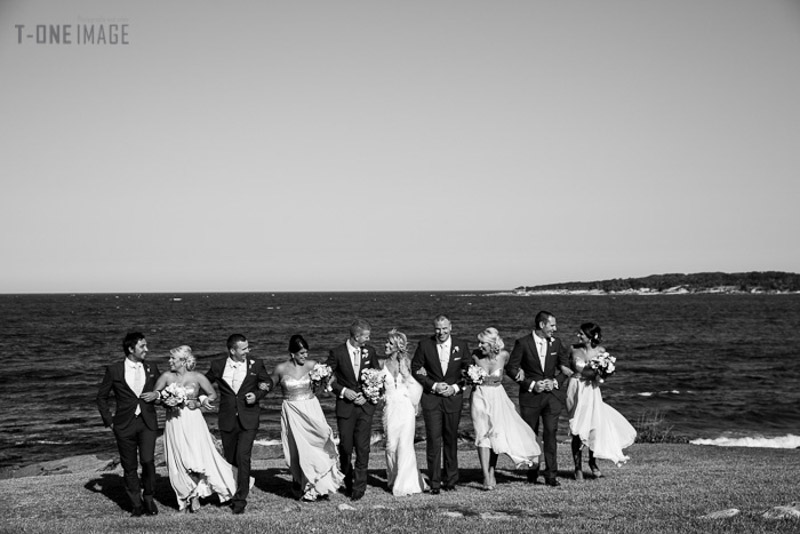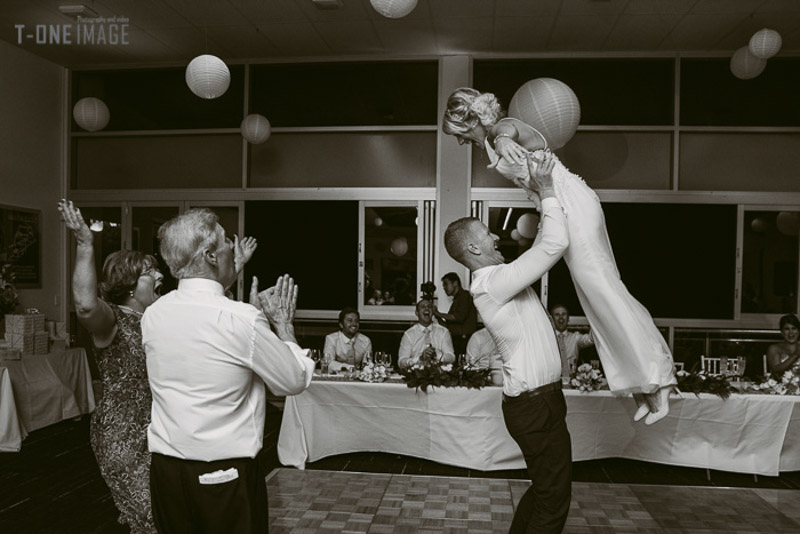 Congratulations to Natalie & Chris
Venue: Wanda Surf Club

About Venue
The Founders Room at Wanda Surf Club, it's staff and Cara (the event's manager) highly enough. From the beginning the vibe I received from Cara and the venue was amazing and we knew straight away it was the venue for us. We had 140 people at our wedding with our own music & caterers, we were able to make it the wedding that reflected who we were. It was the absolute best day and so many people have said how perfect the venue was (one of them wanting to even book their 34th Birthday there just so they could re-do the whole experience). From the indoor/outdoor experience, to the well stocked bar, the amazing staff, even better location and the best sea breeze moving though, it was absolutely everything you could be looking for in a venue. Once again a massive thank you to Cara for taking the stress out of arranging the whole day, you are an absolute champion who could not have done a better job. And also to the staff there, you guys rock and everyone had an absolute blast celebrating our day at The Founders Room.