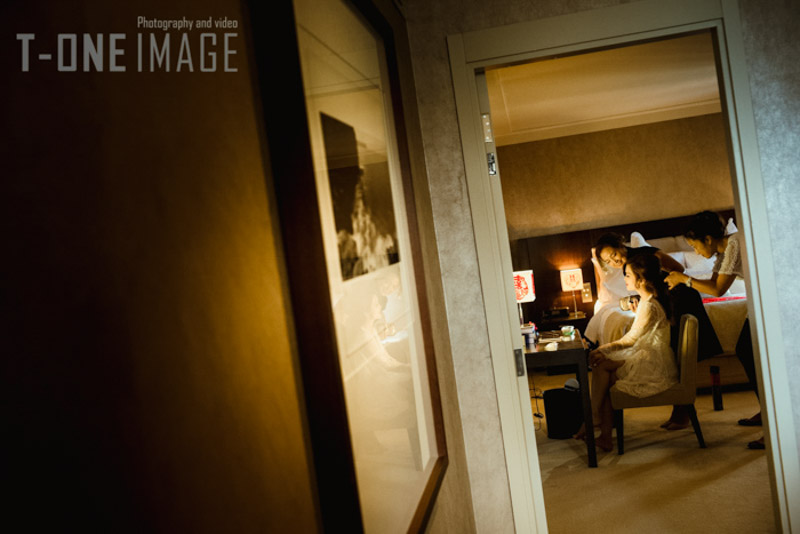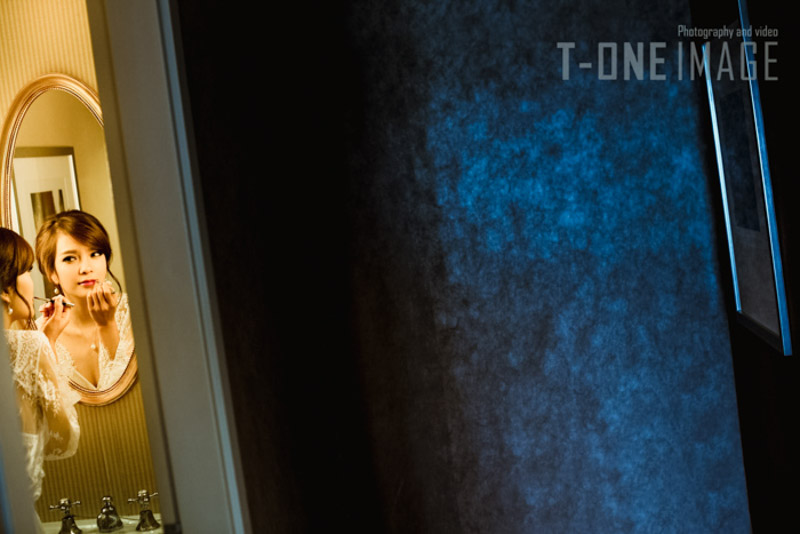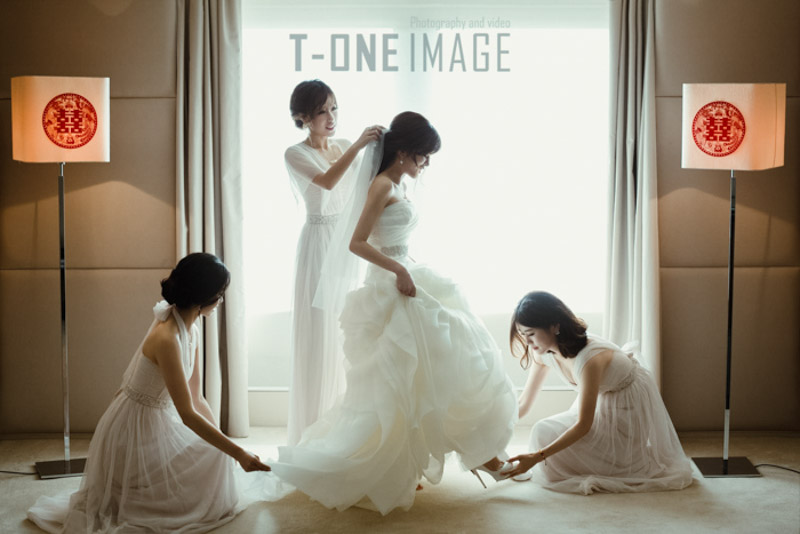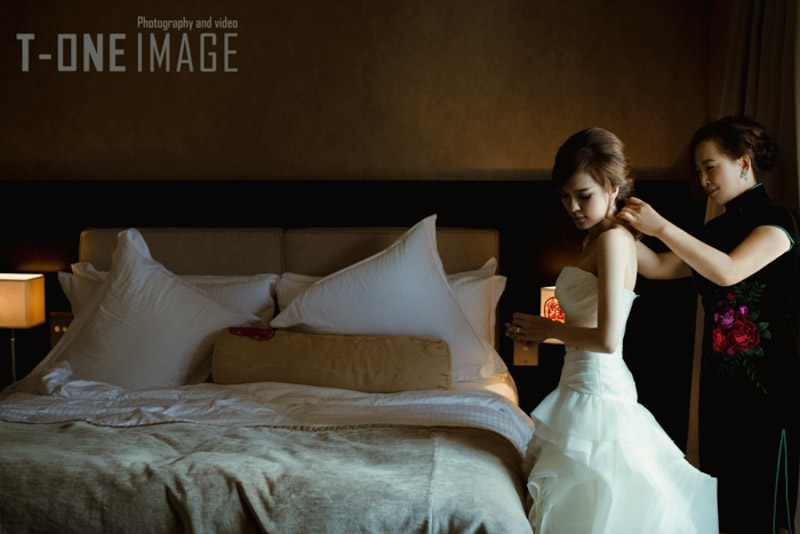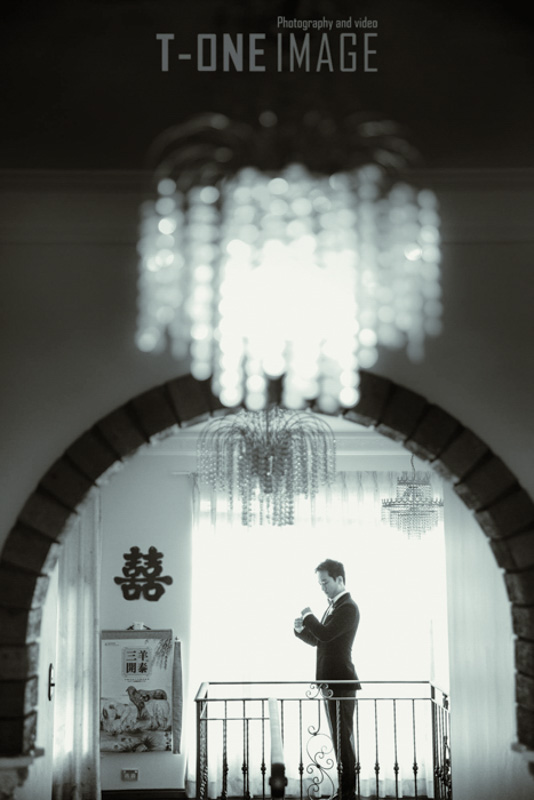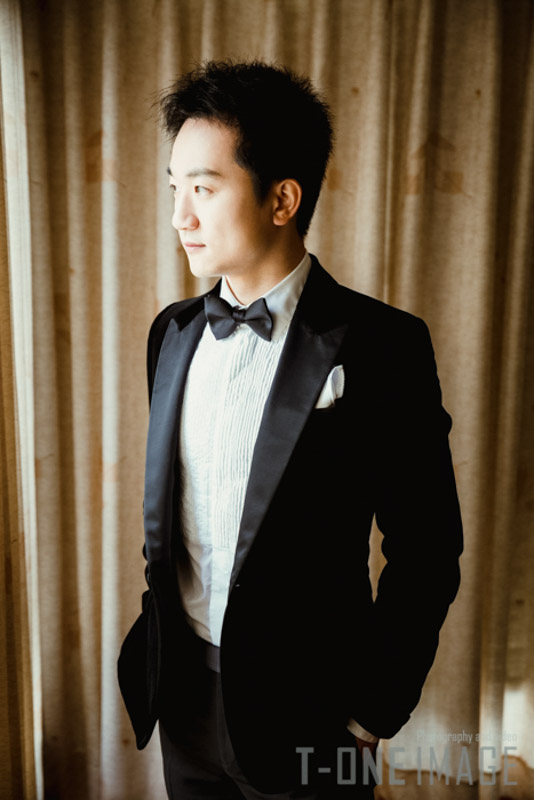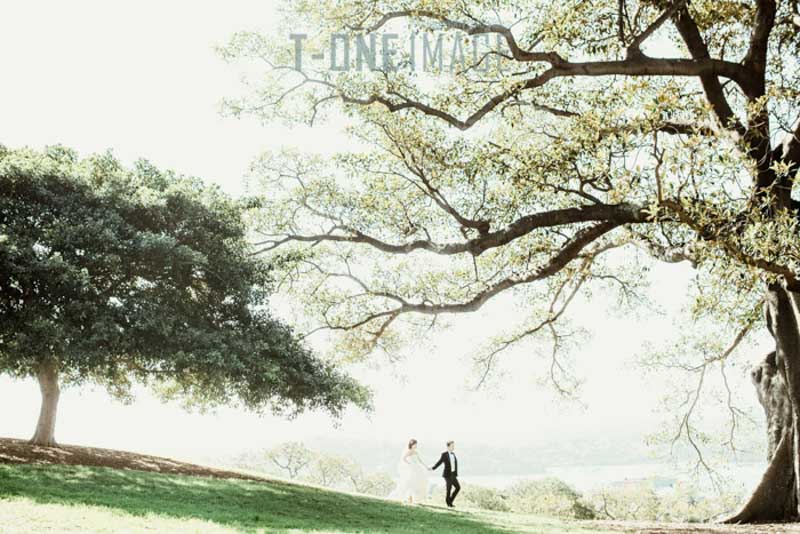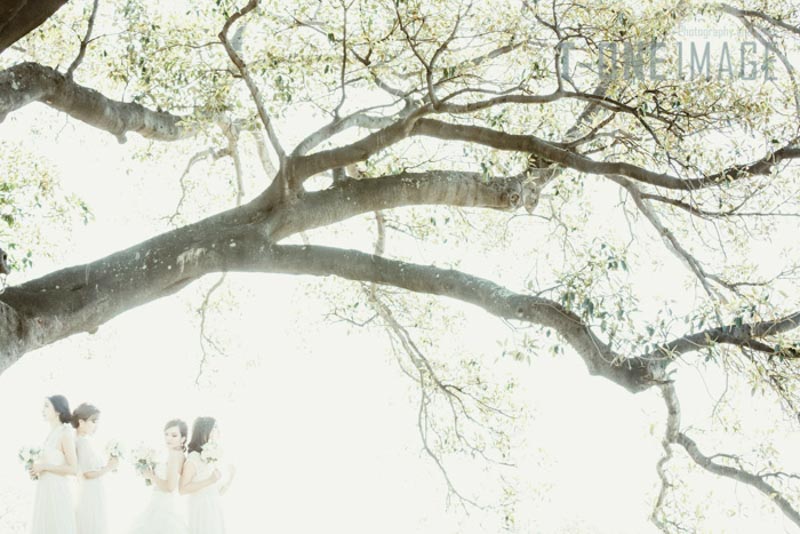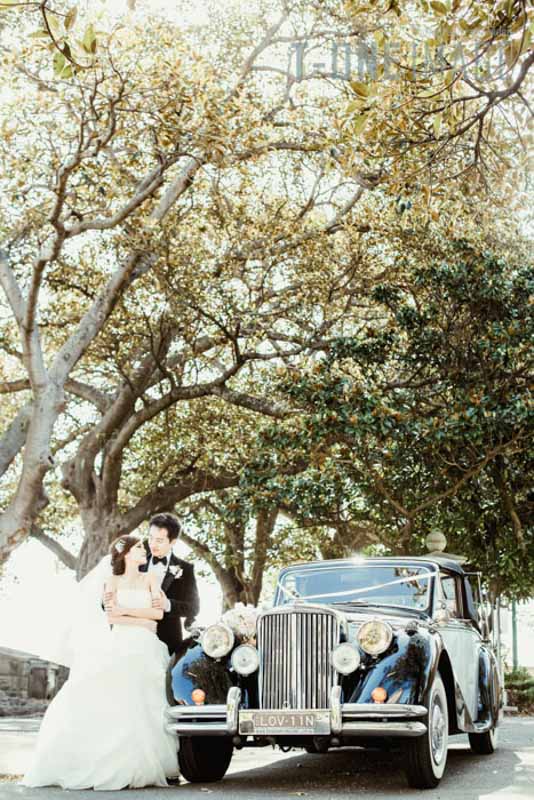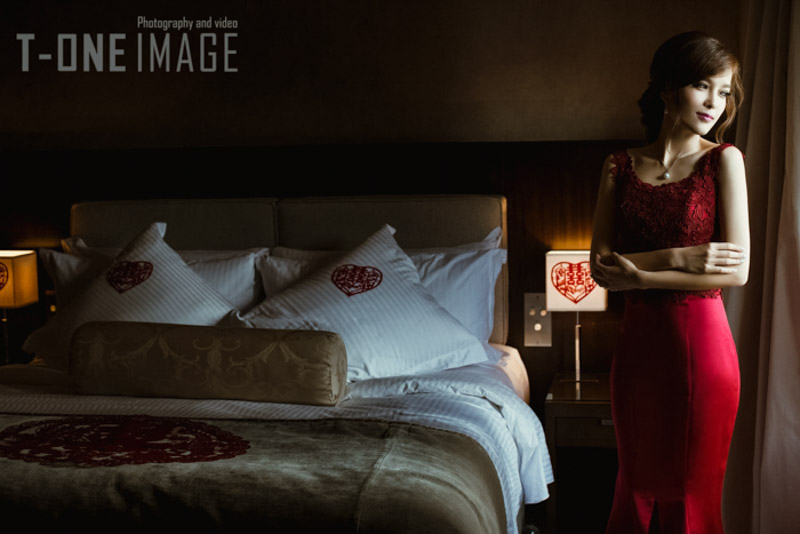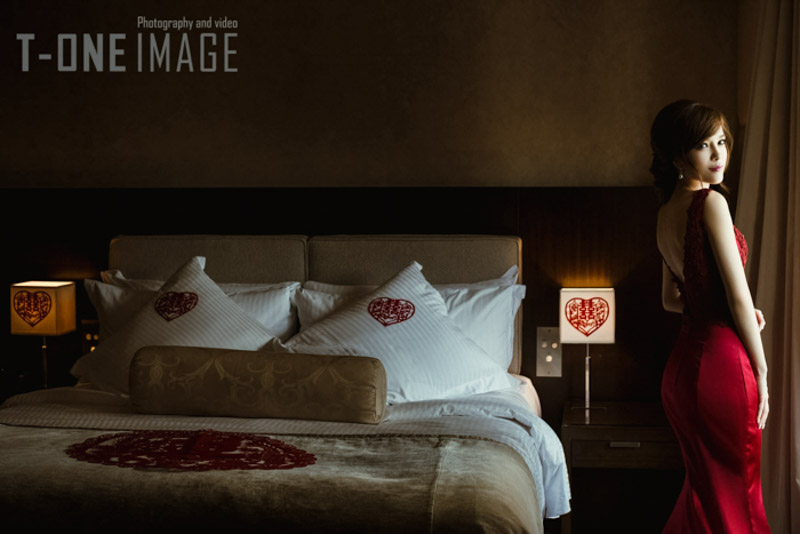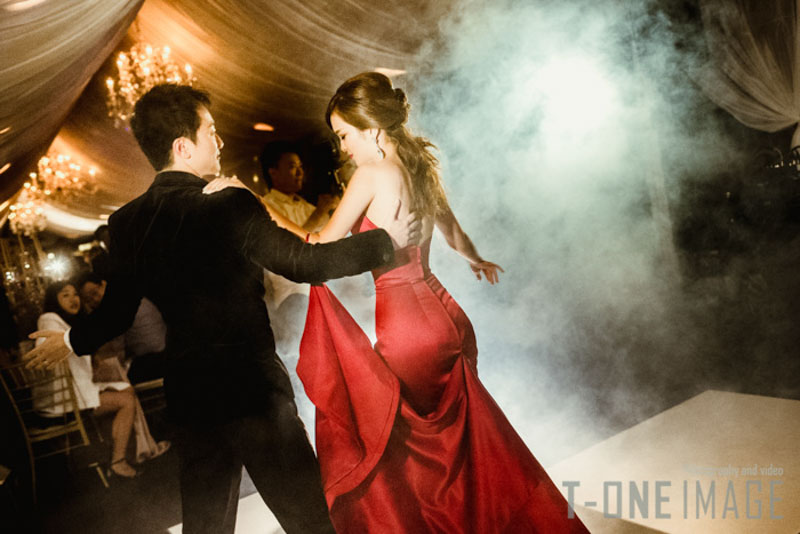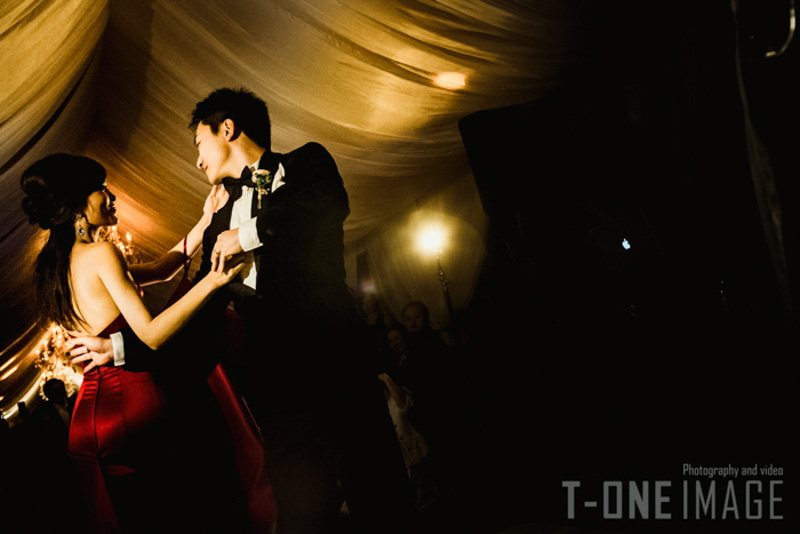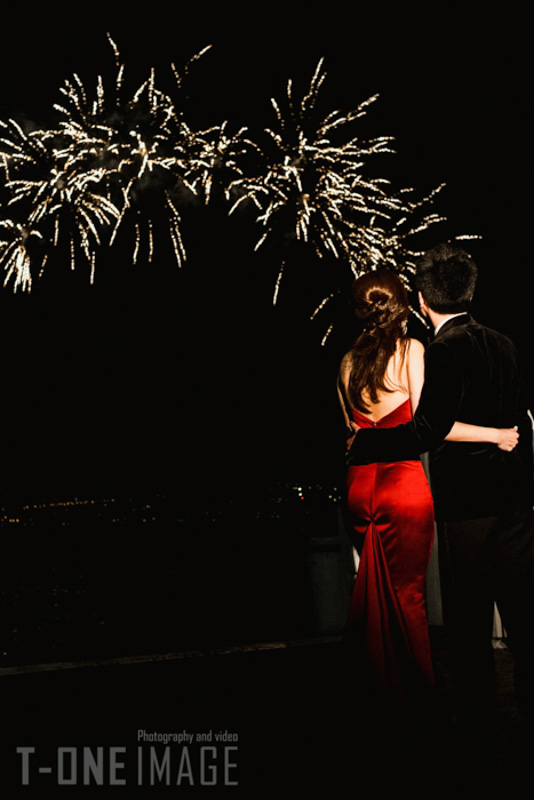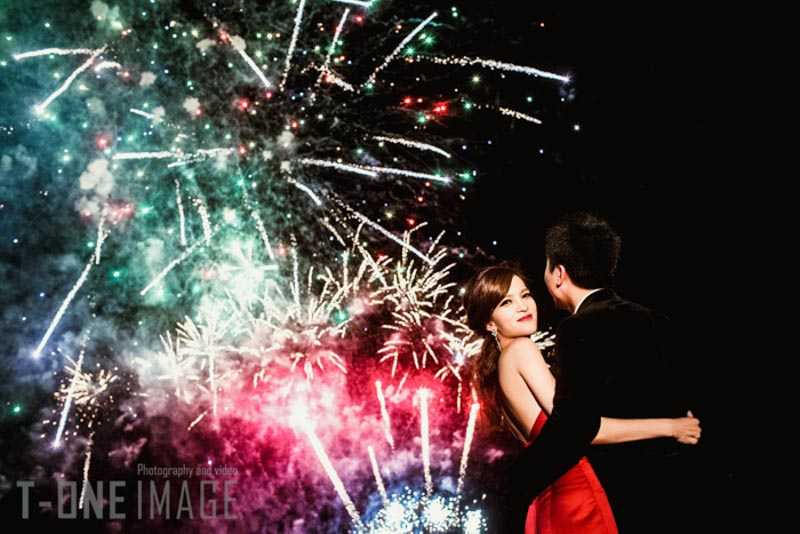 Congratulations to Vivian & Xiao
Venue: Port Denison NSW

About Venue
Located right in the heart of the iconic Sydney Harbour, just 5 minutes away from Circular Quay by charter ferry or water taxi, the island offers you and your guests stunning 360 degree panoramic views of the city, incorporating the iconic landmarks of the Opera House, Sydney Harbour Bridge, and the sun setting behind the famous Sydney skyline. Your guests will be completely blown away by what Fort Denison showcases of our beautiful city.
We will arrange for your charter ferry to bring you and your guests to and from Fort Denison from either Circular Quay or a wharf of your choice. In special circumstances private yachts can be approved to briefly dock at Fort Denison to deliver the bridal party. Guests are only permitted by an approved charter ferry.