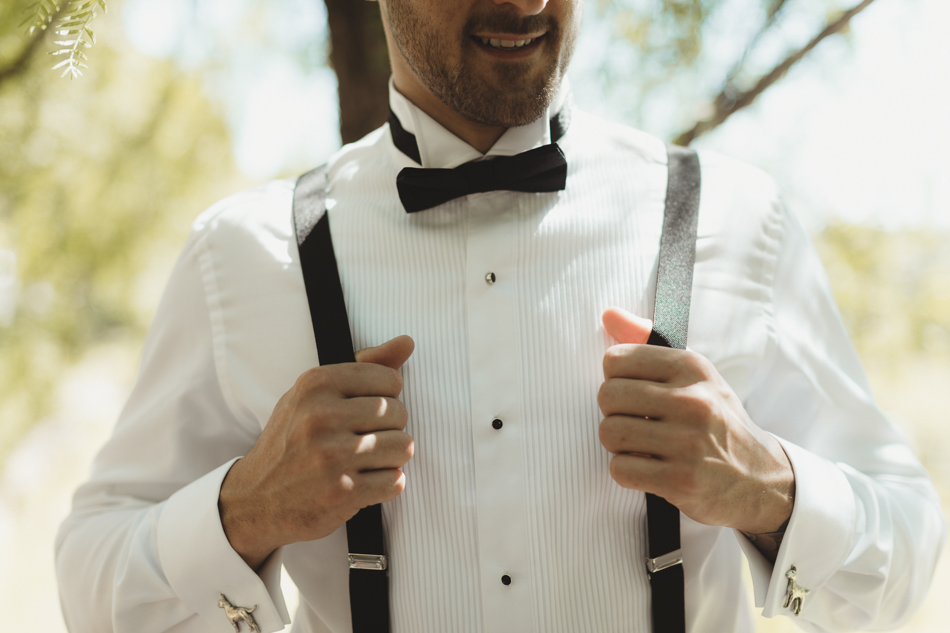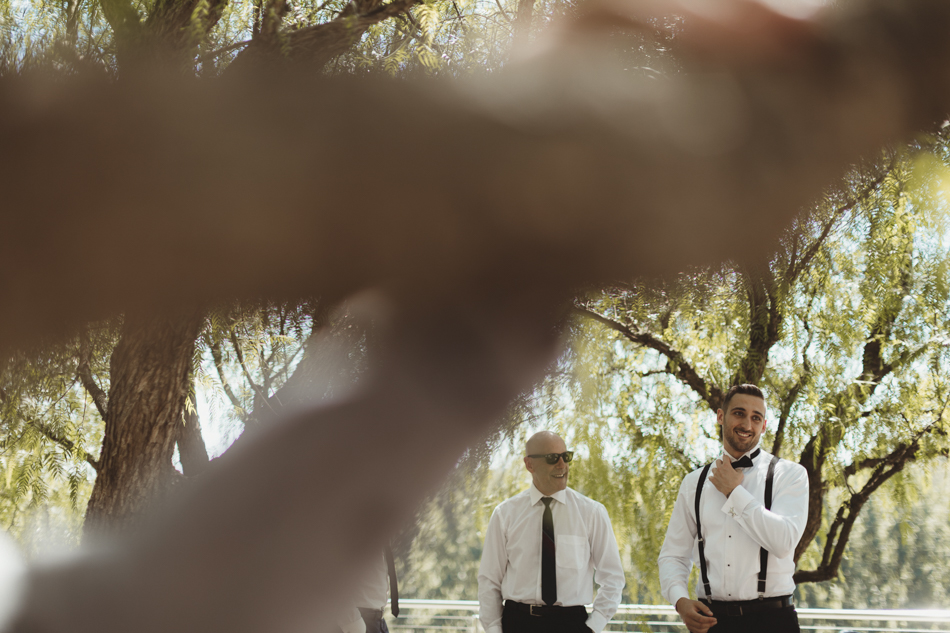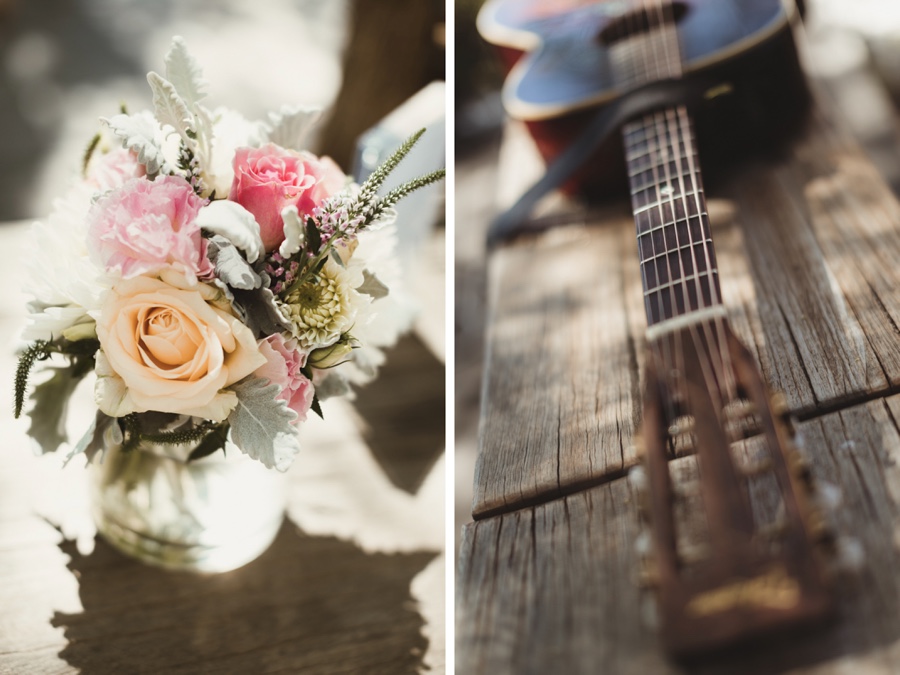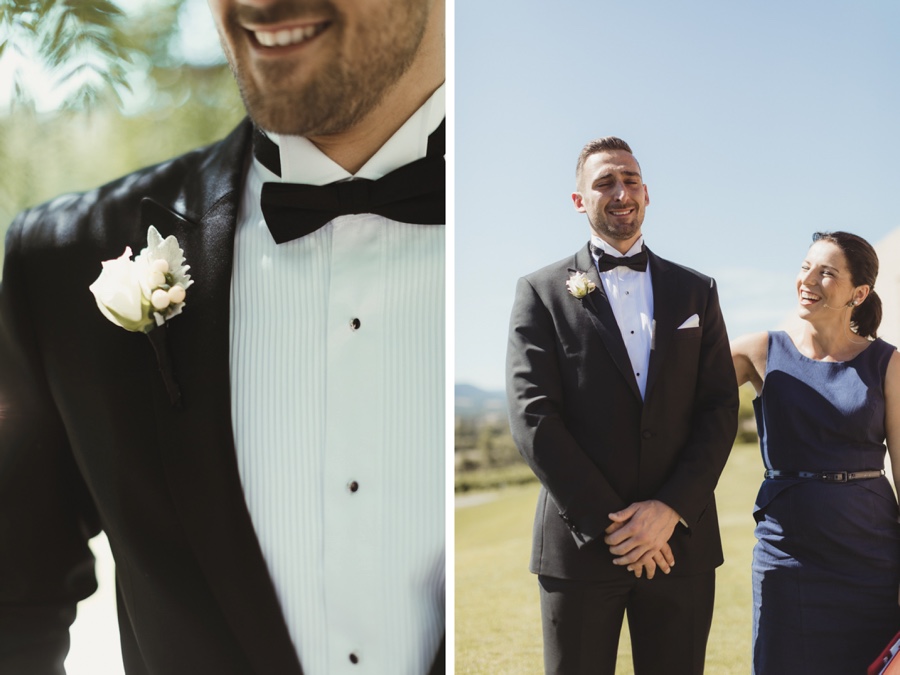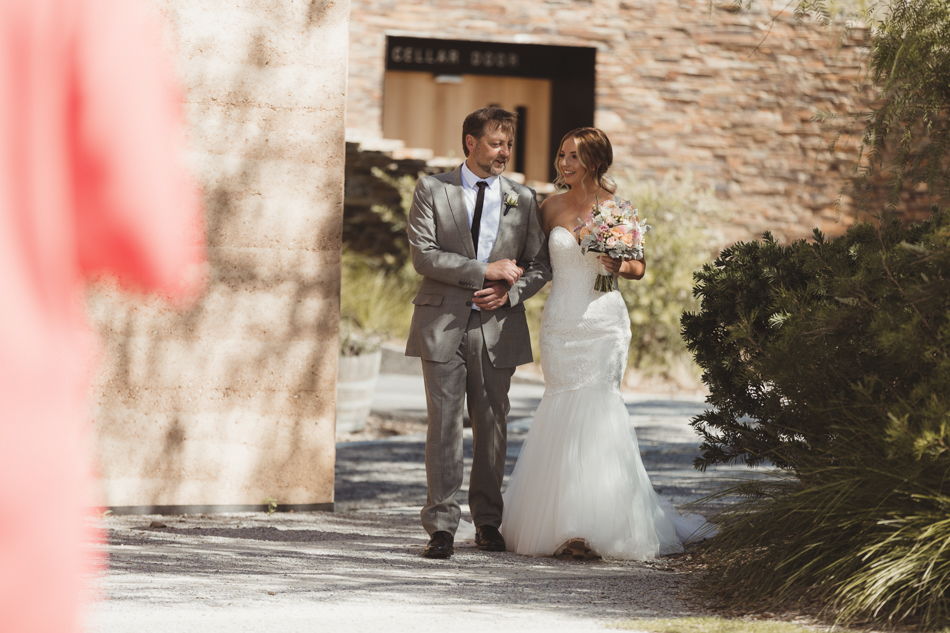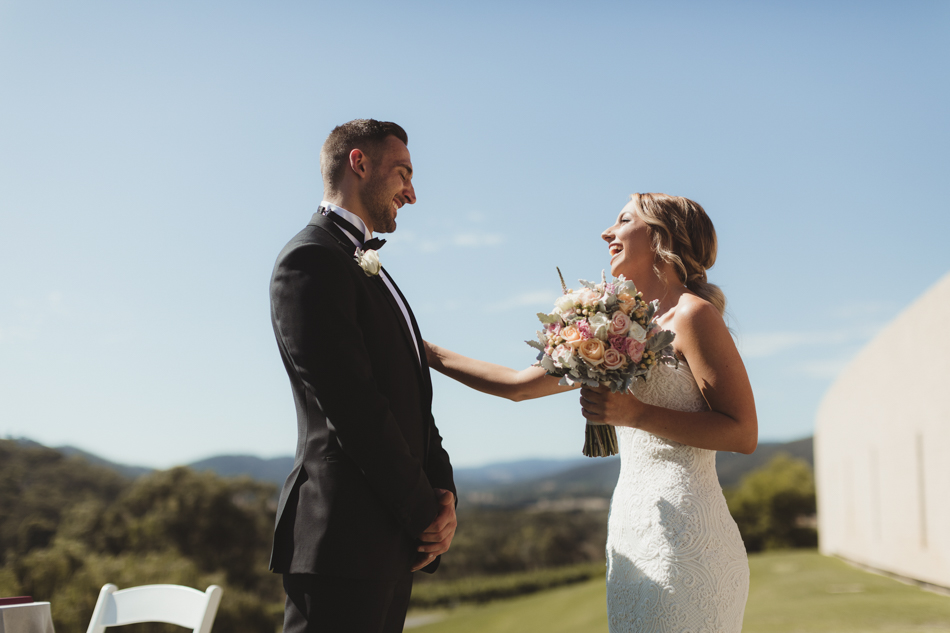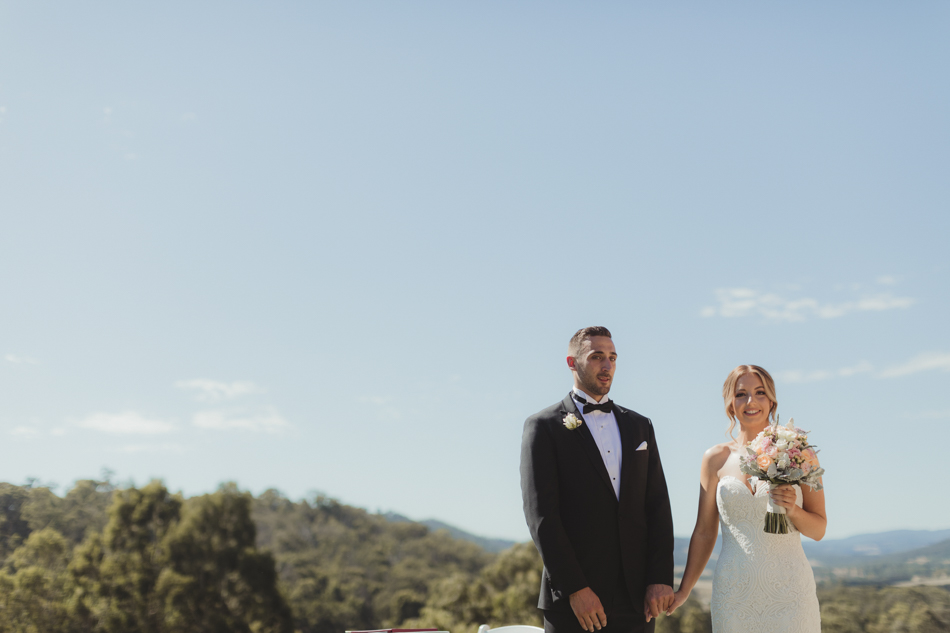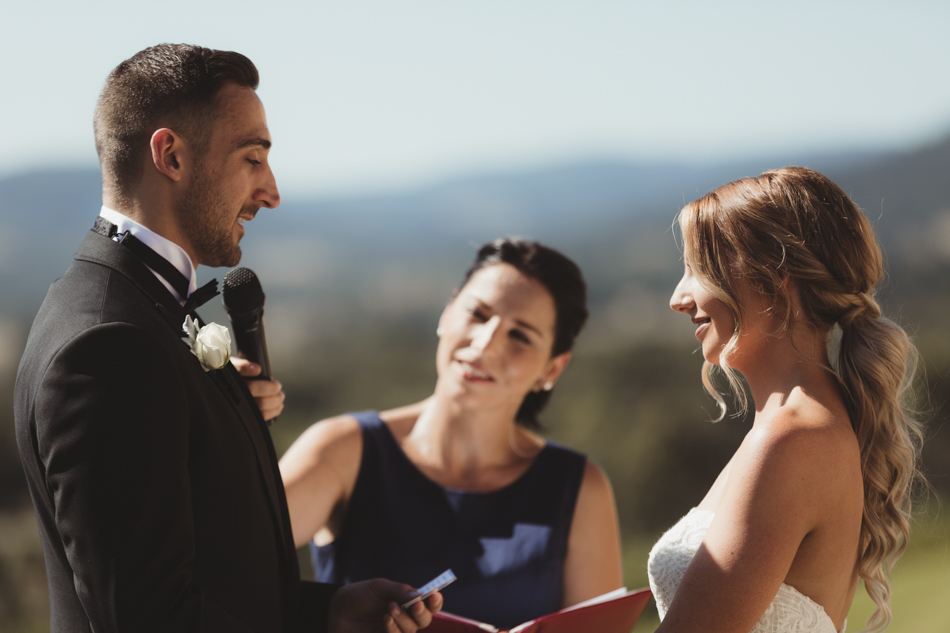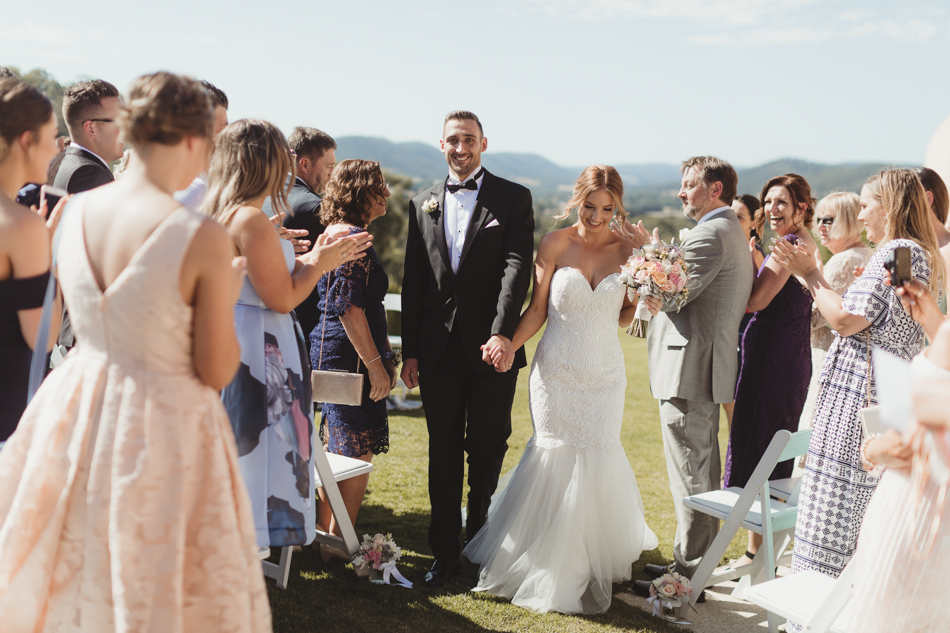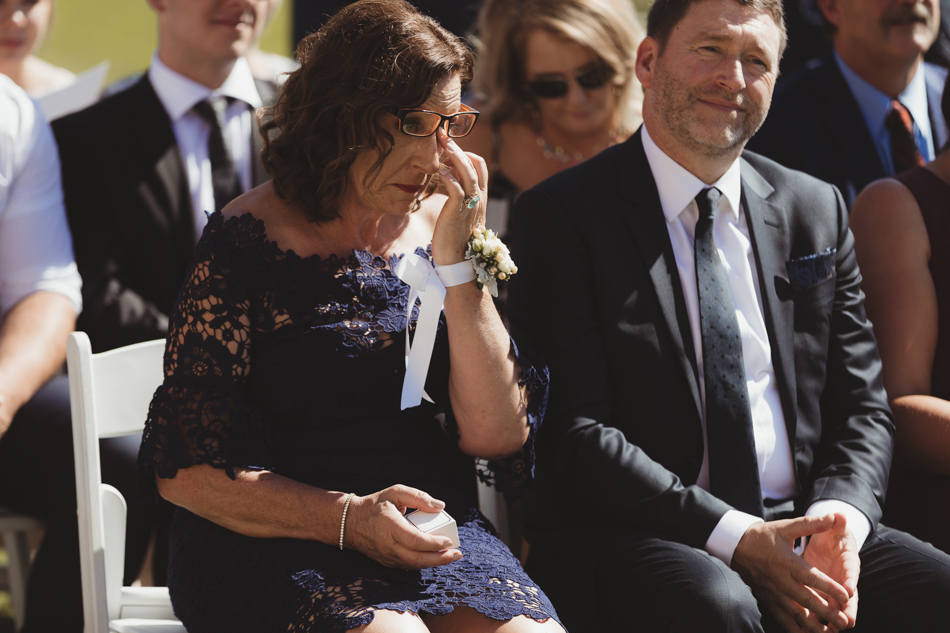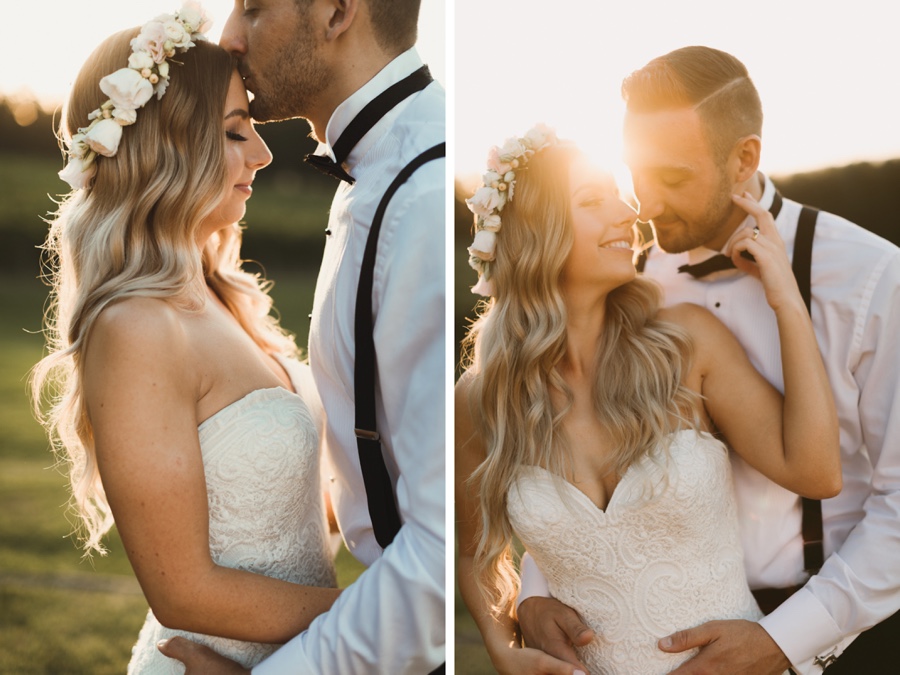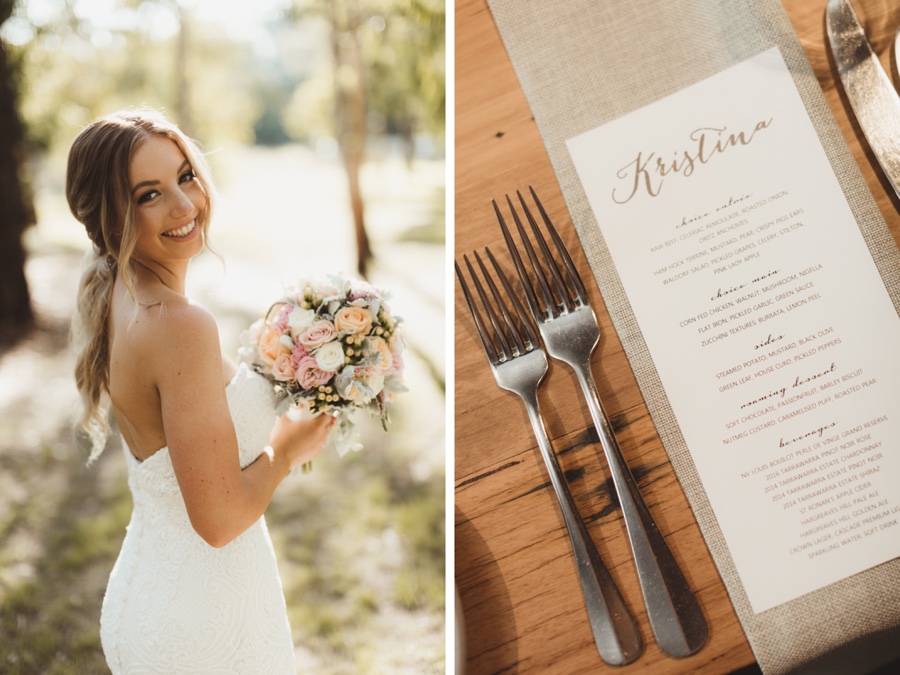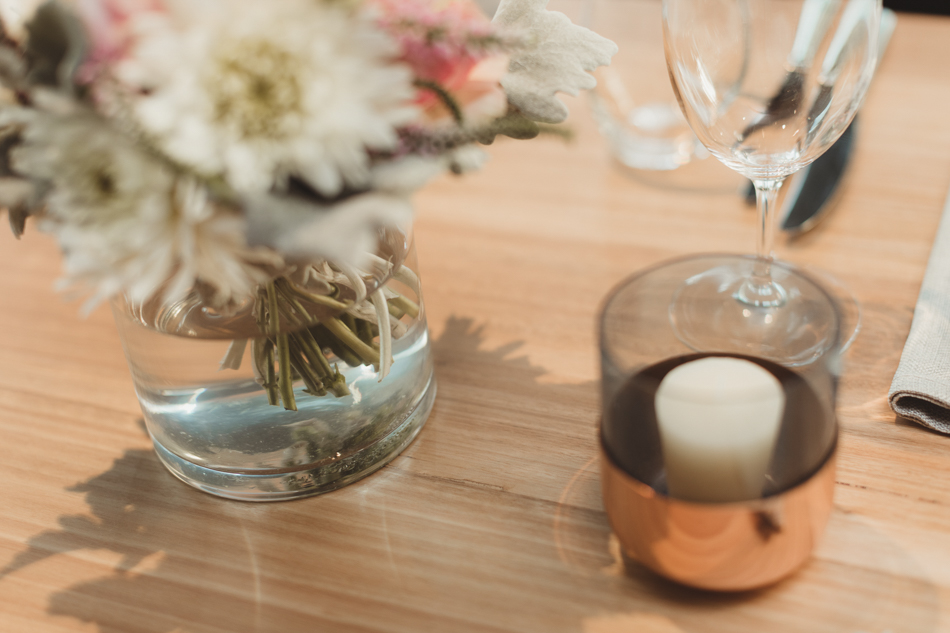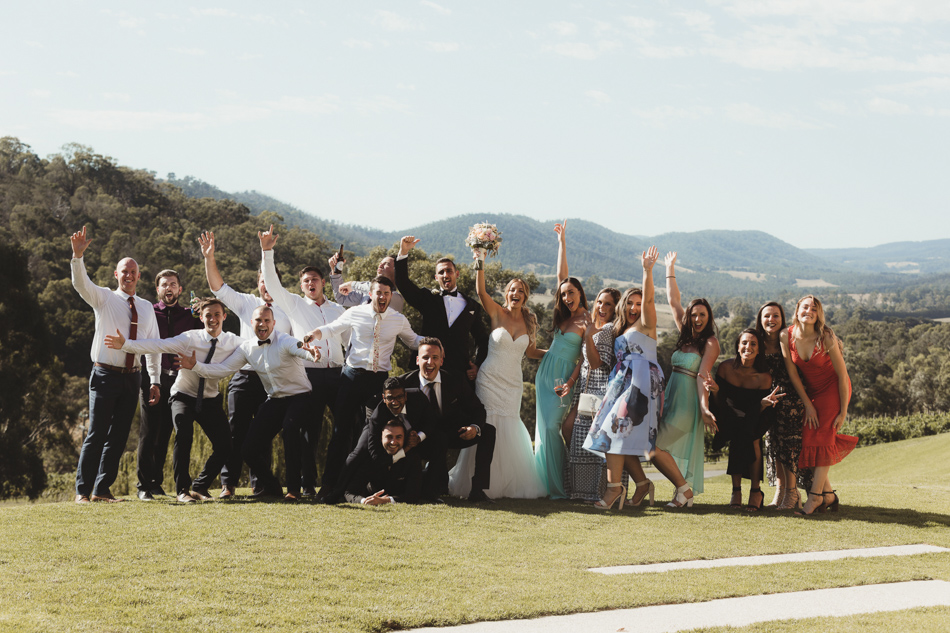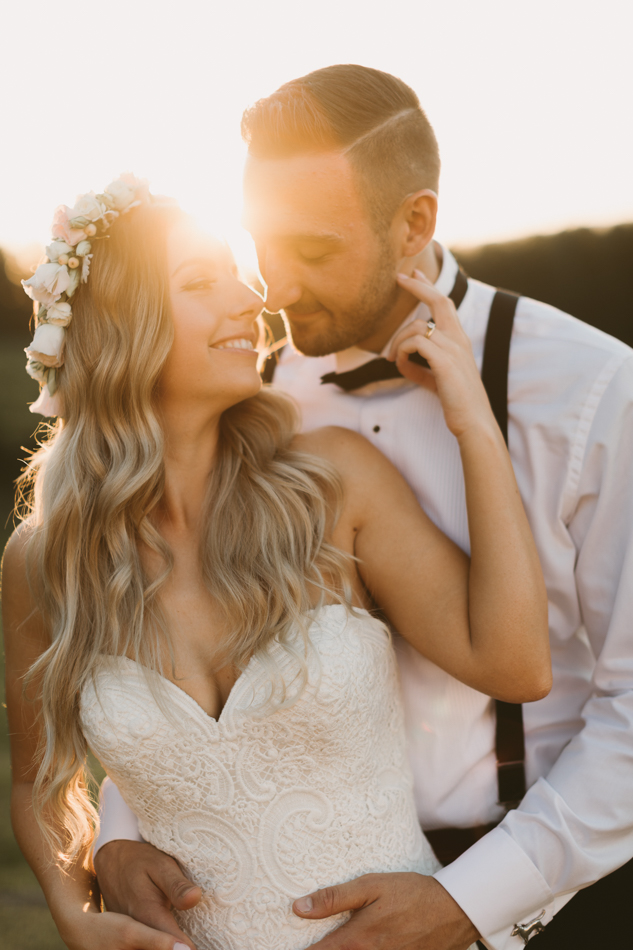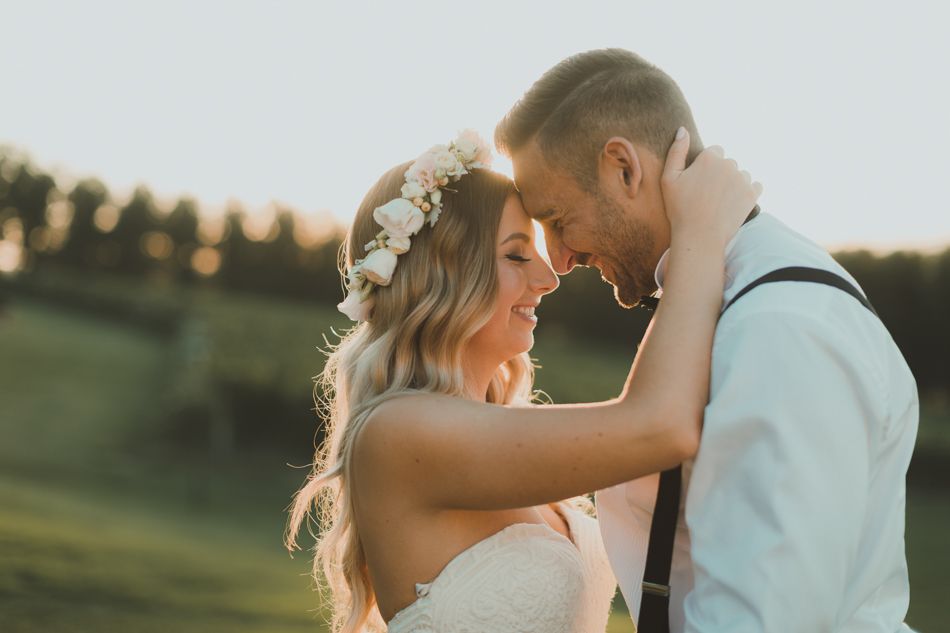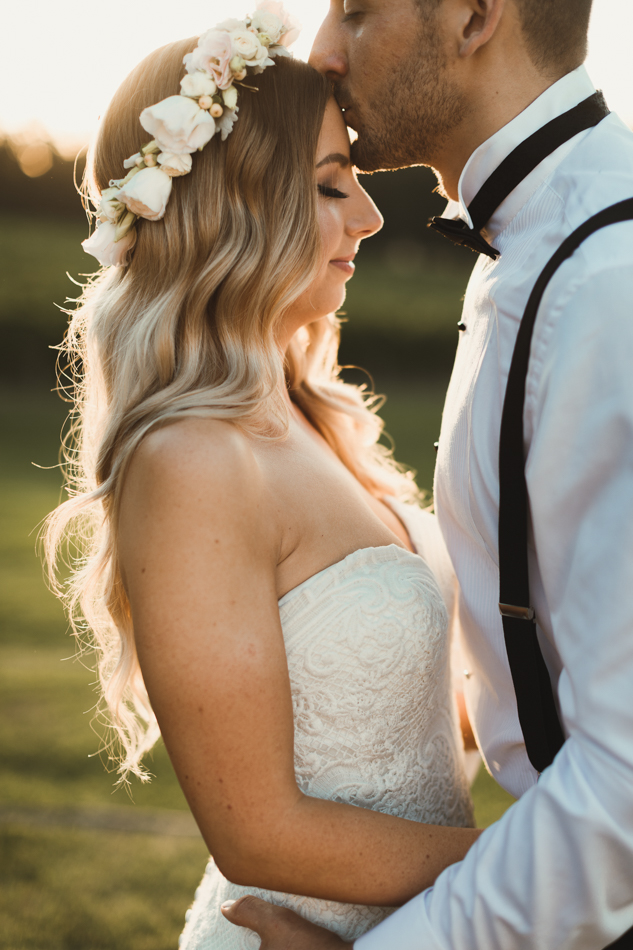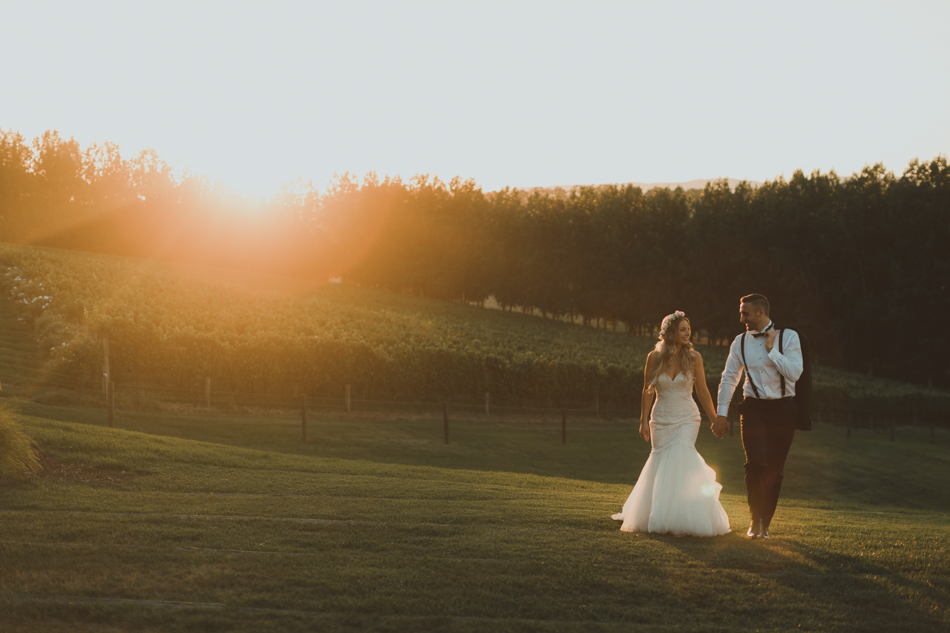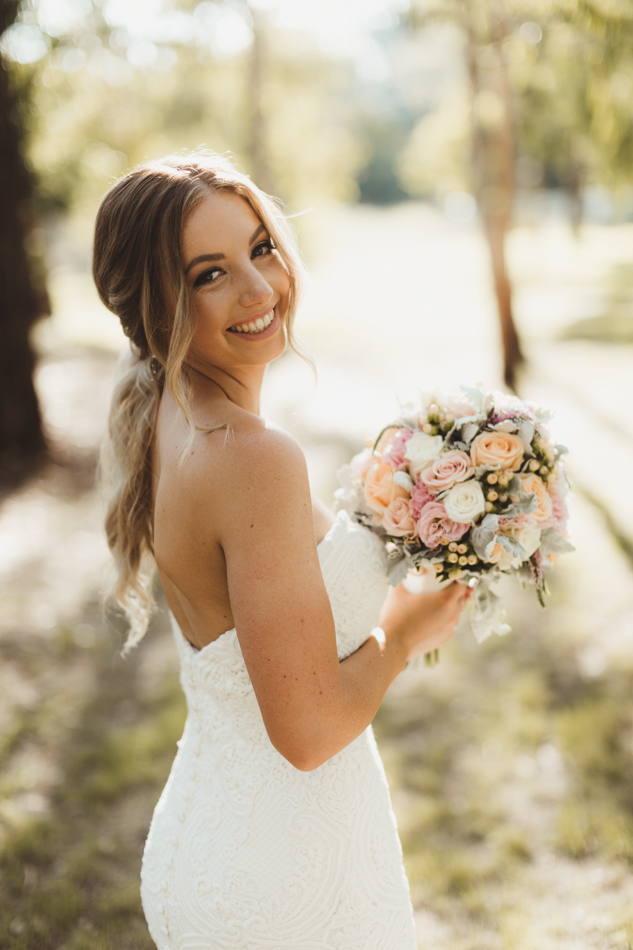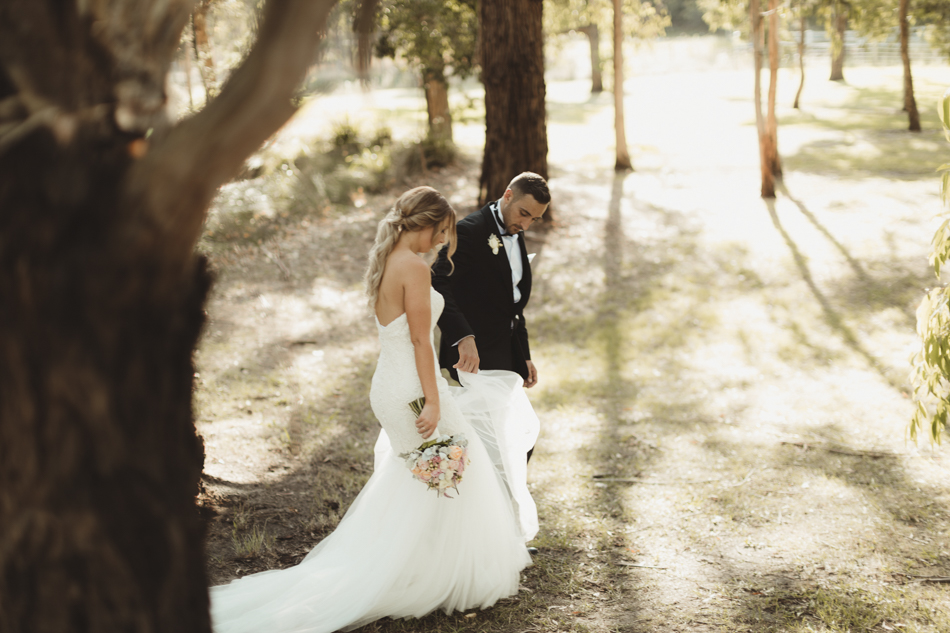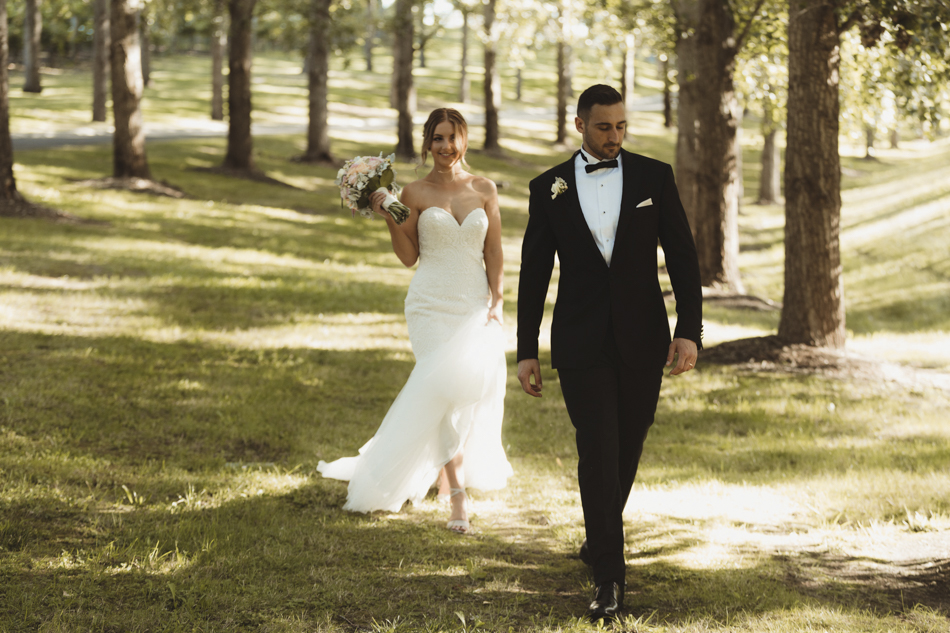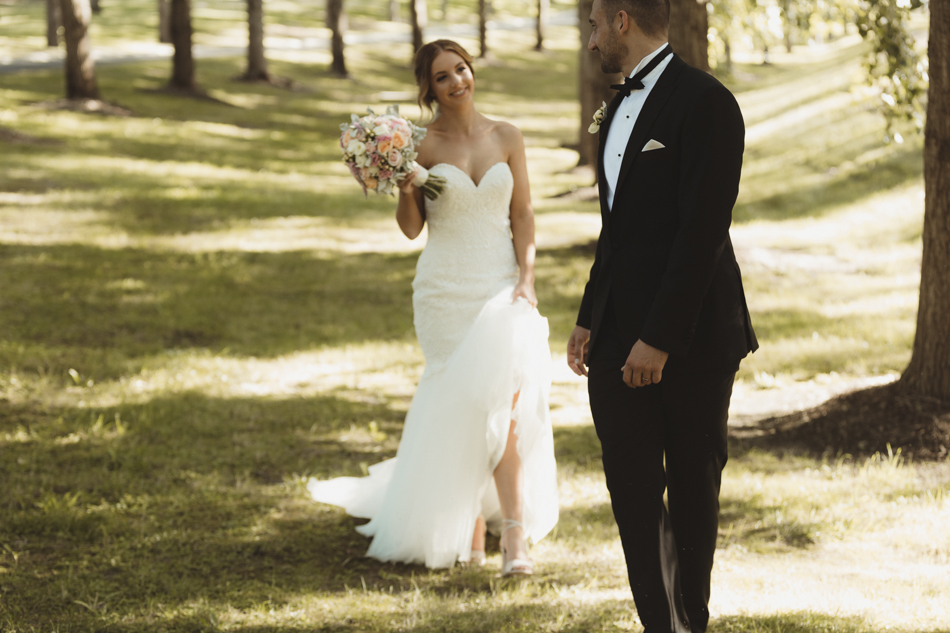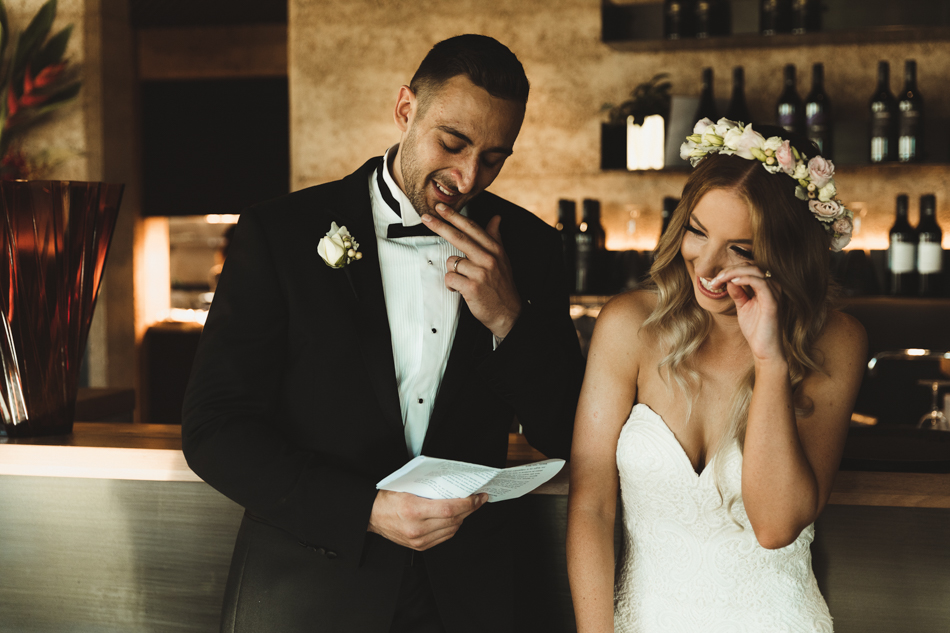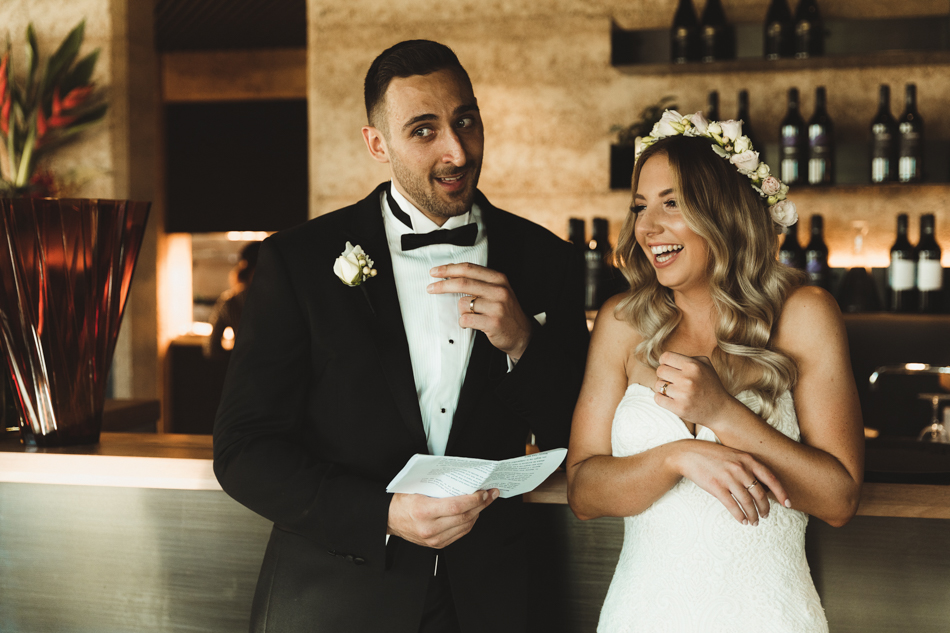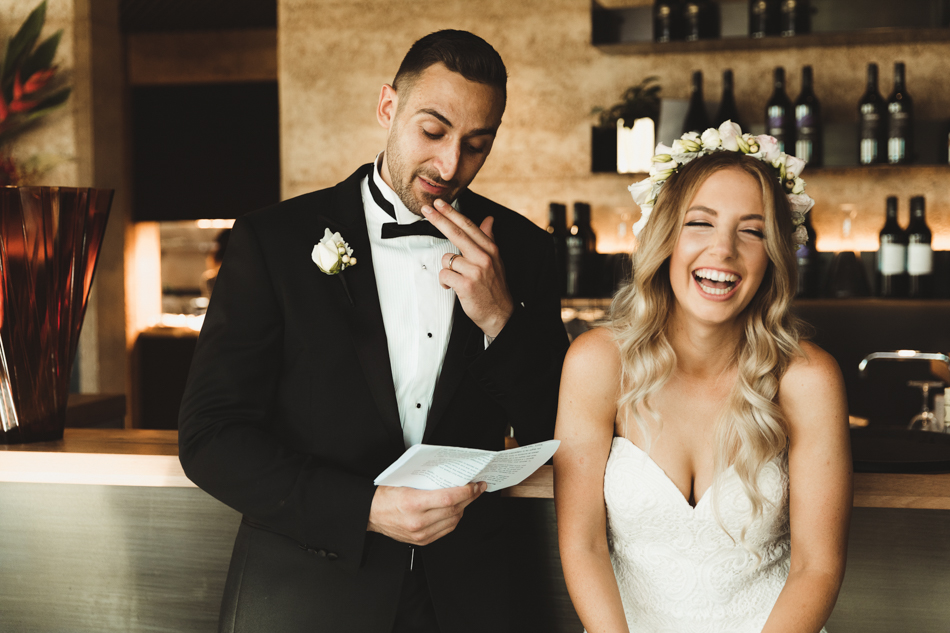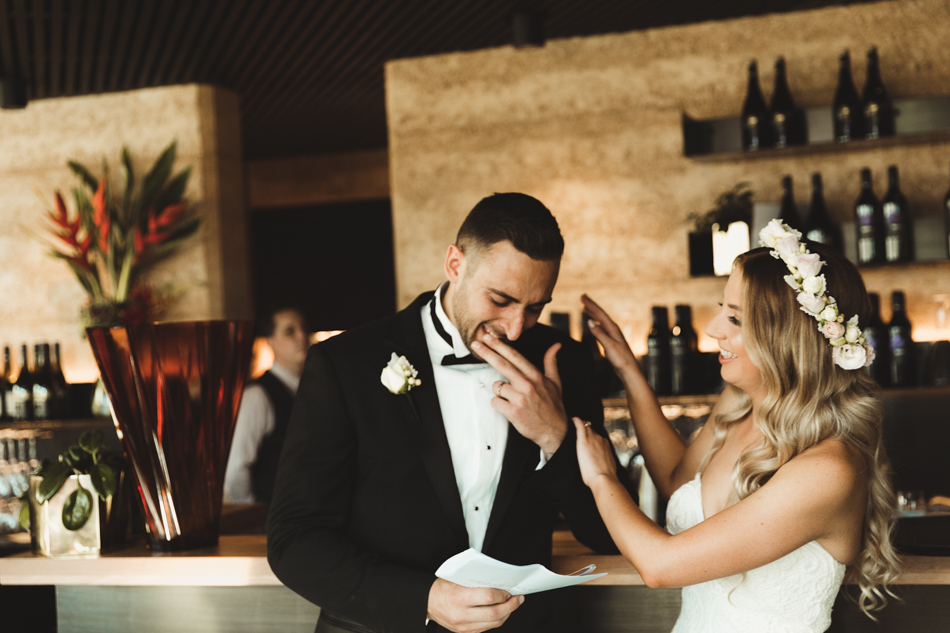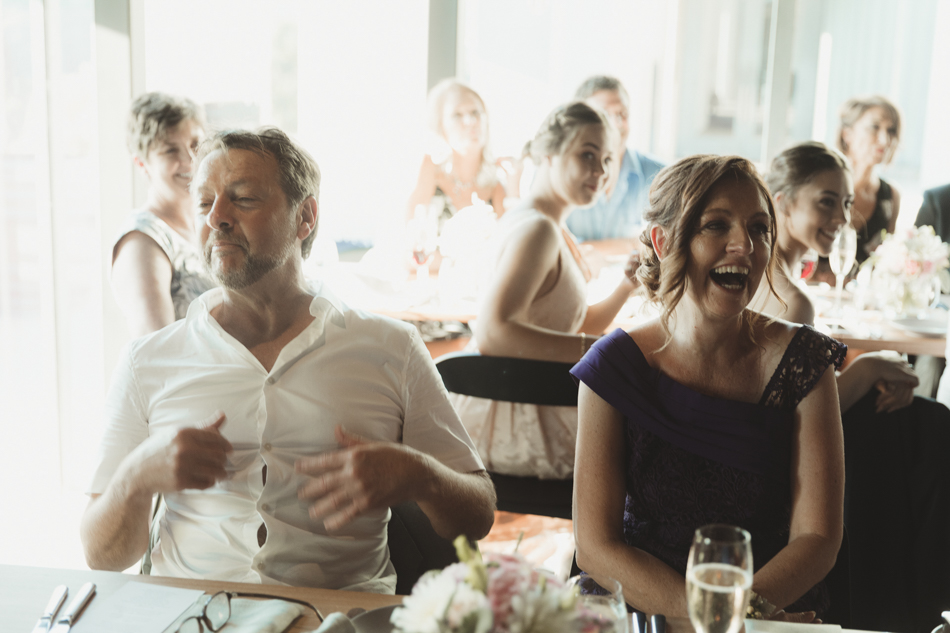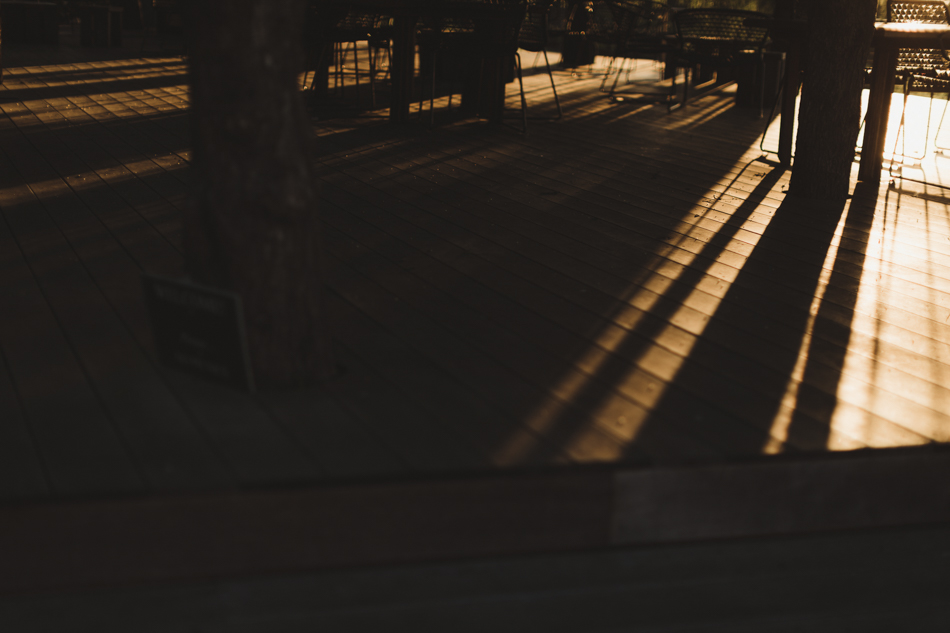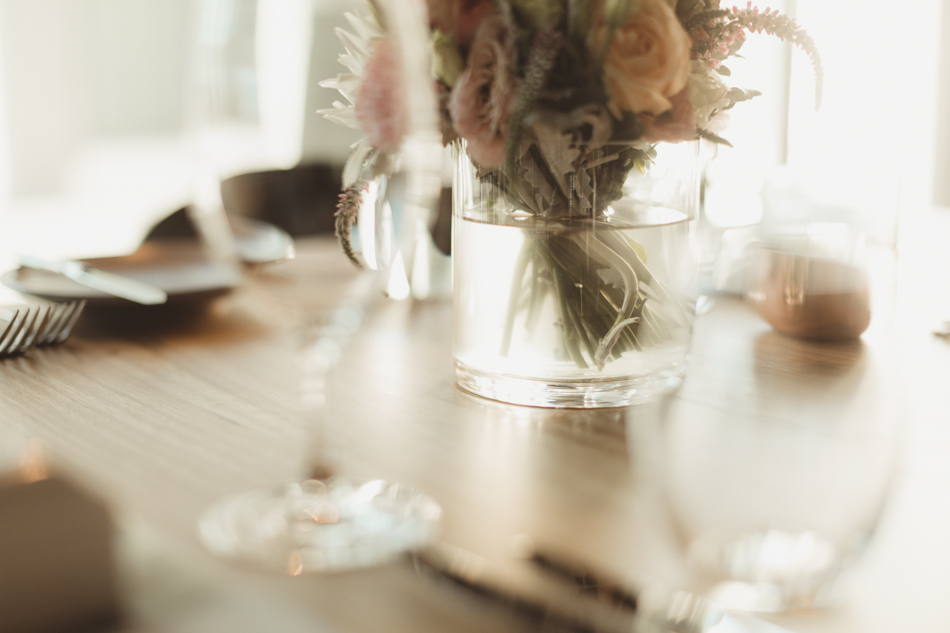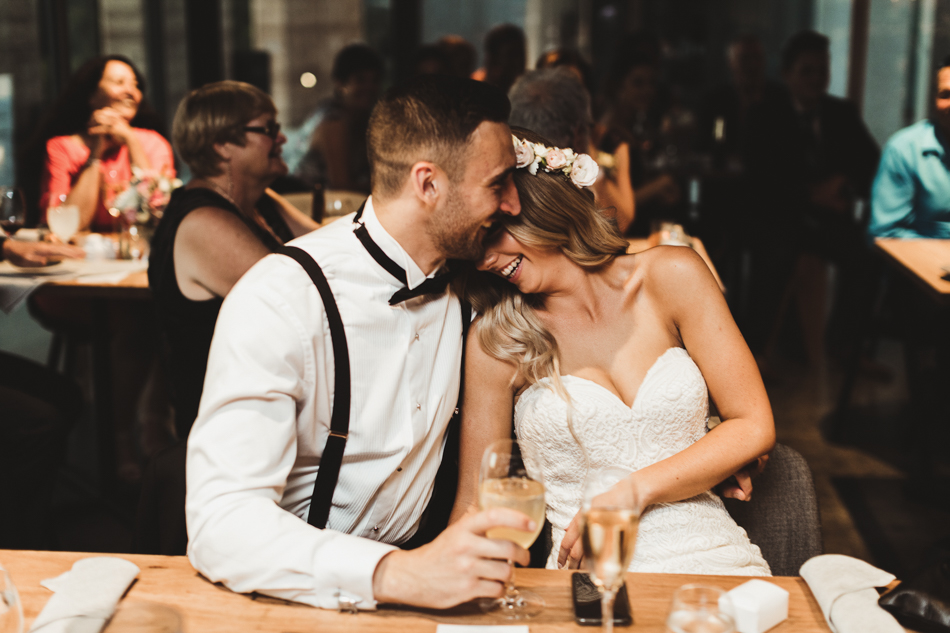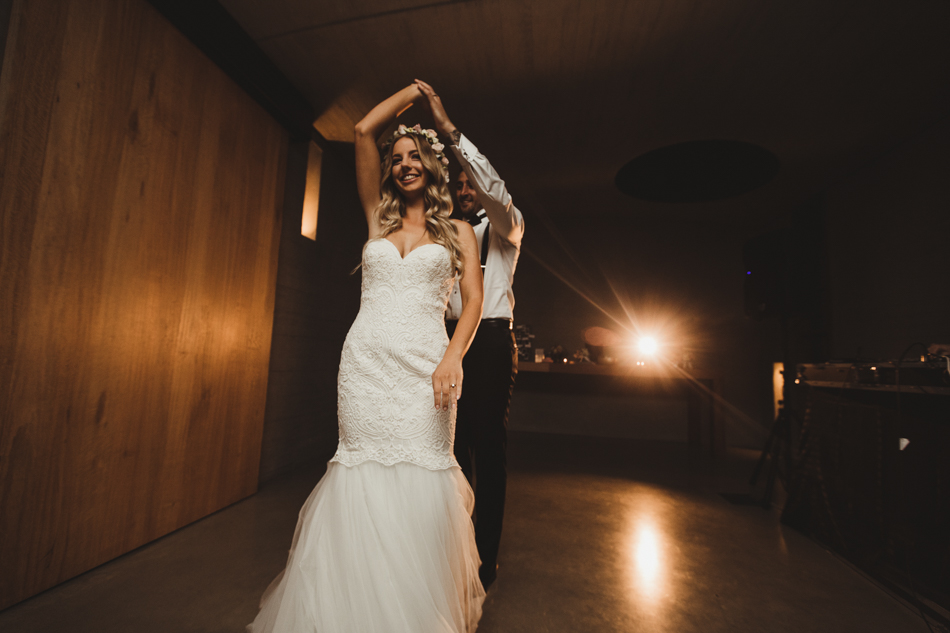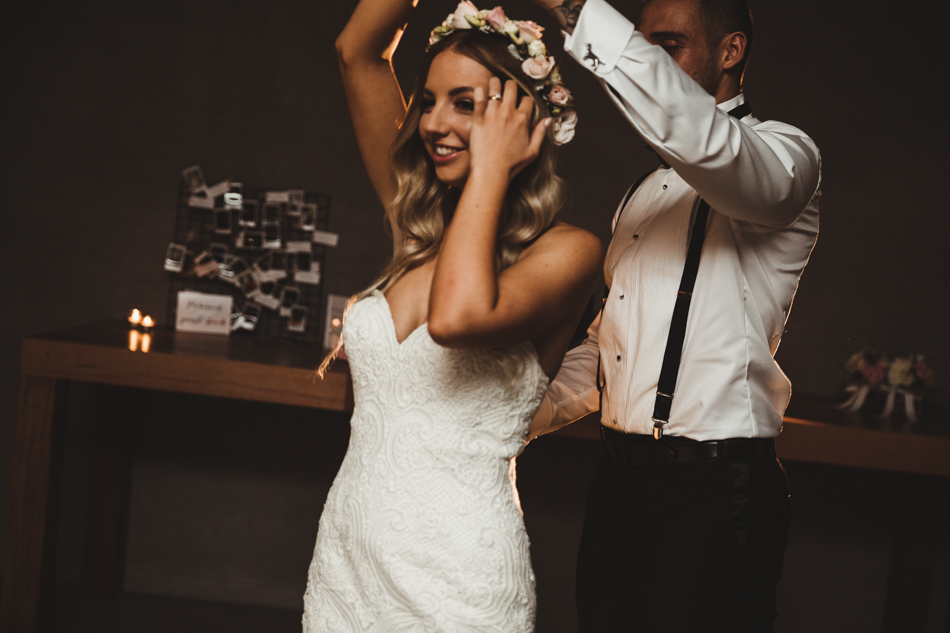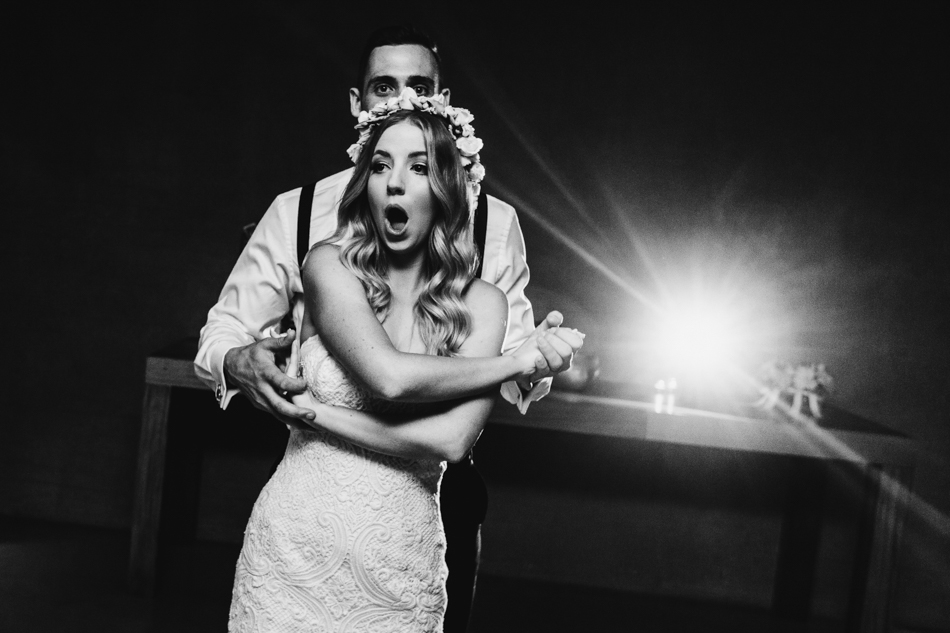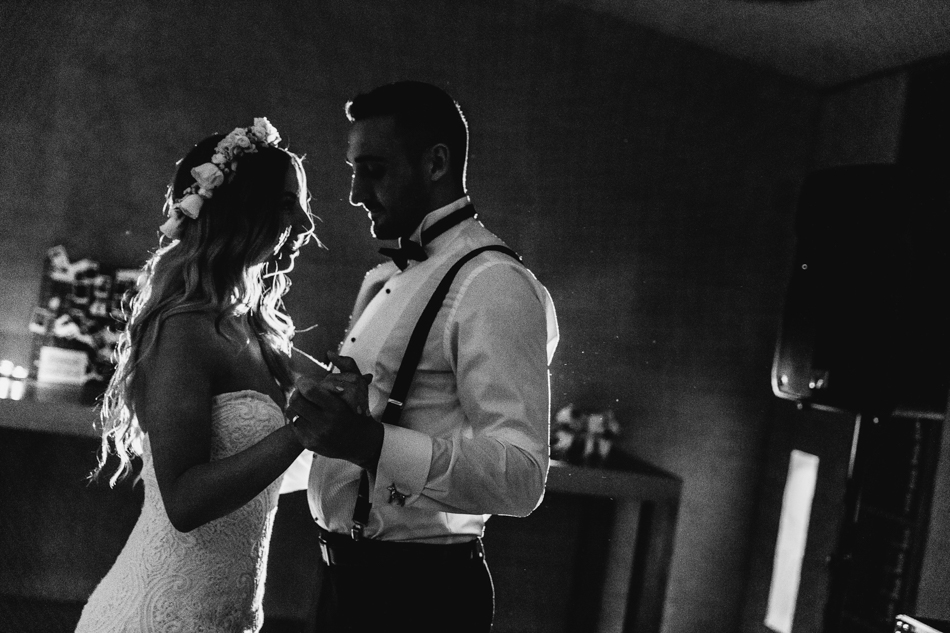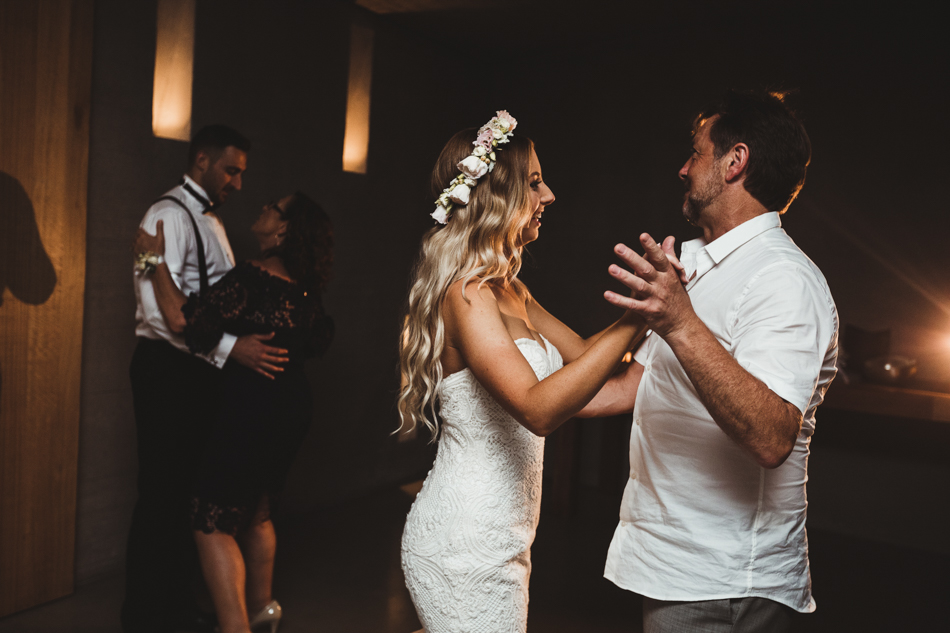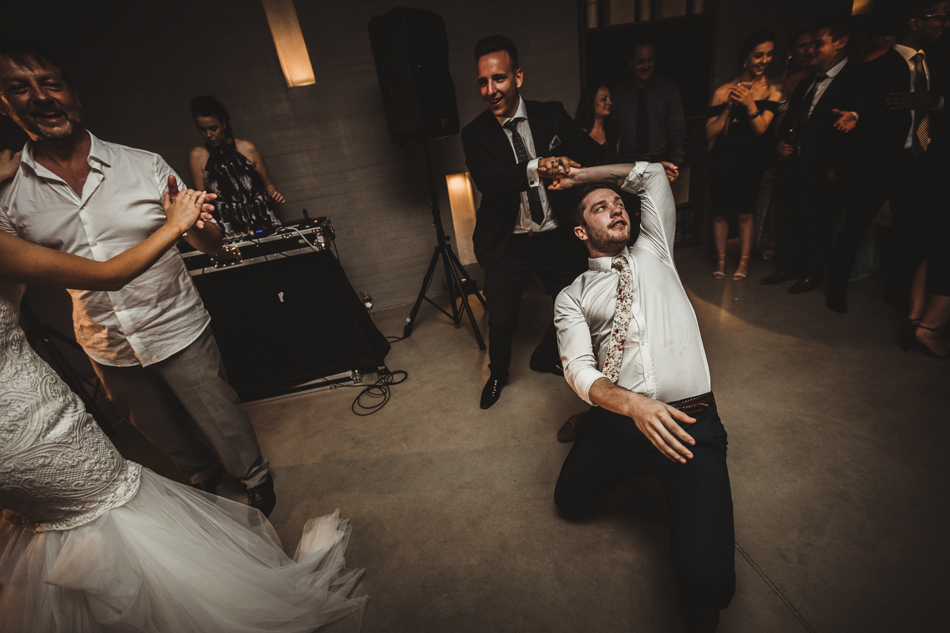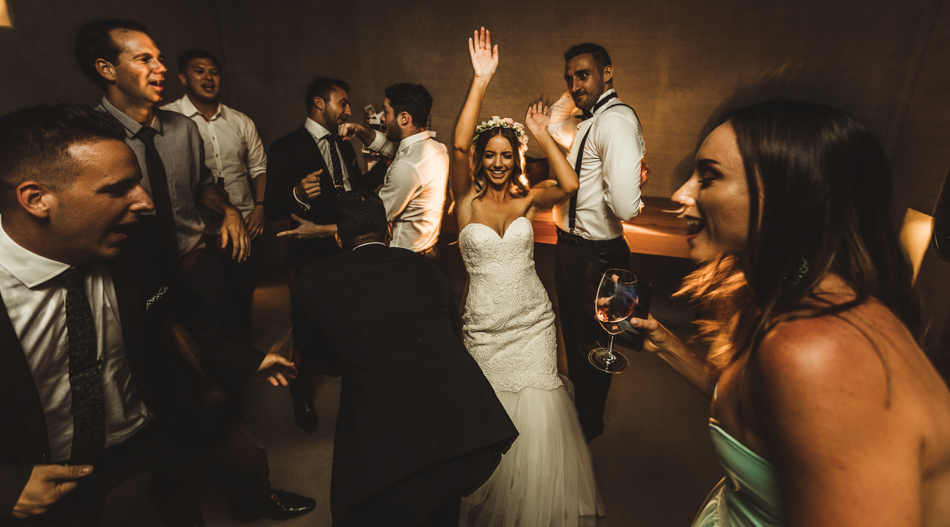 Kate & Michael's wedding
Venue: Tarra Warra Estate VIC
Wedding Photography – T-ONE IMAGE
Wedding Video – T-ONE IMAGE
Wedding Venue – Tarra Warra Estate
About Venue
Call us biased, but there's something special about TarraWarra Estate. Founder Marc Besen and his wife, Eva, planted the first 10 acres of vines in 1983 with a vision to create something beautiful for others to enjoy. Forty years on, the 400-hectare vineyard sits on prime Yarra Valley farmland, defined by heritage and a deep sense of place.
TarraWarra Estate is best known for exceptional Pinot Noir and Chardonnay, alongside other single-block heritage varietals and estate blends. Our wines express the unique terroir of the TarraWarra Estate site, which is comprised of 28 individual blocks and planted with carefully selected clones, each of which contributes distinctive characteristics to our wines. Under the watchful eye of winemaker Clare Halloran, all of TarraWarra Estate's wines are meticulously grown, handpicked, vinified and aged on the estate.
The TarraWarra Estate property is internationally recognised as the place visit in the Yarra Valley, rooted by the estate's respect for sustainability and provenance. Our subterranean cellar door and deck shaded by native pepper berry trees makes for an unforgettable tasting experience, while head chef at our restaurant, Troy Spencer, creates a menu inspired by our kitchen garden and local produce.
Whether you linger here for the day surrounded by native bushland and waterways or drink our labour of love at home, TarraWarra Estate always finds a way to leave an impression.