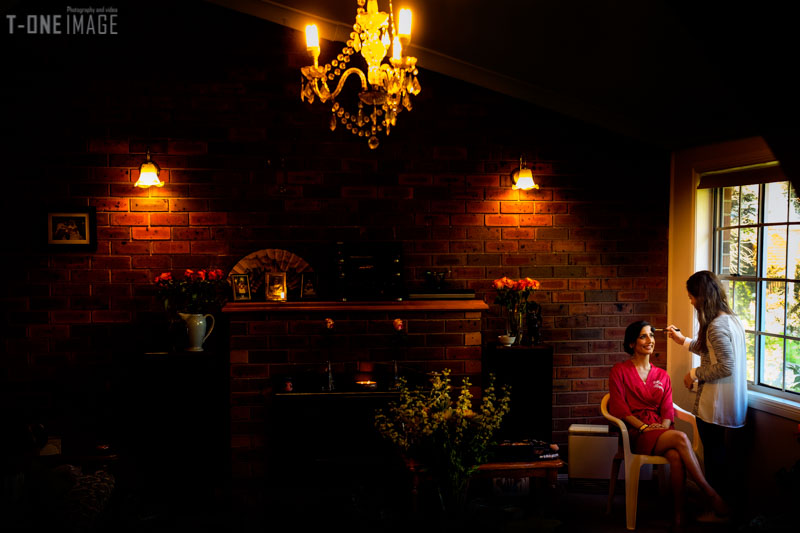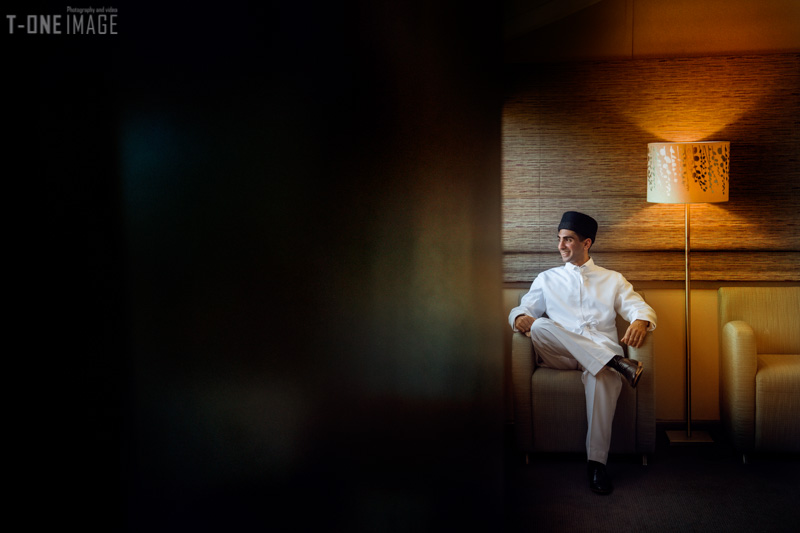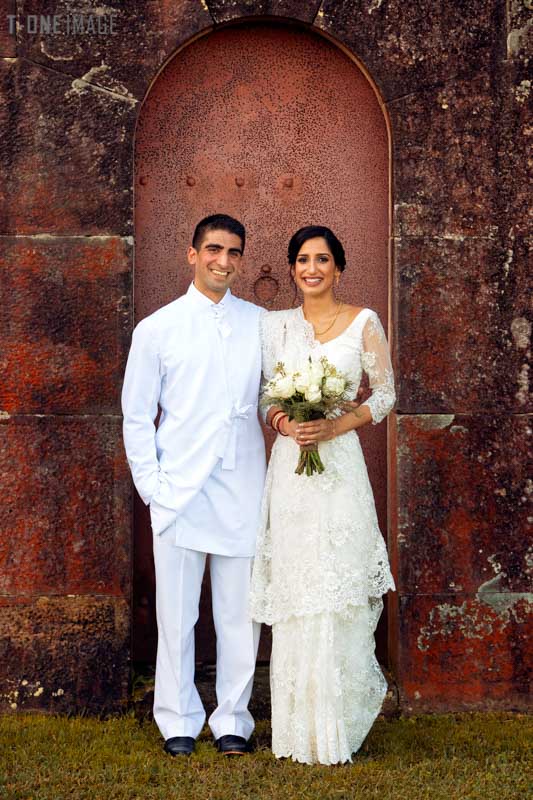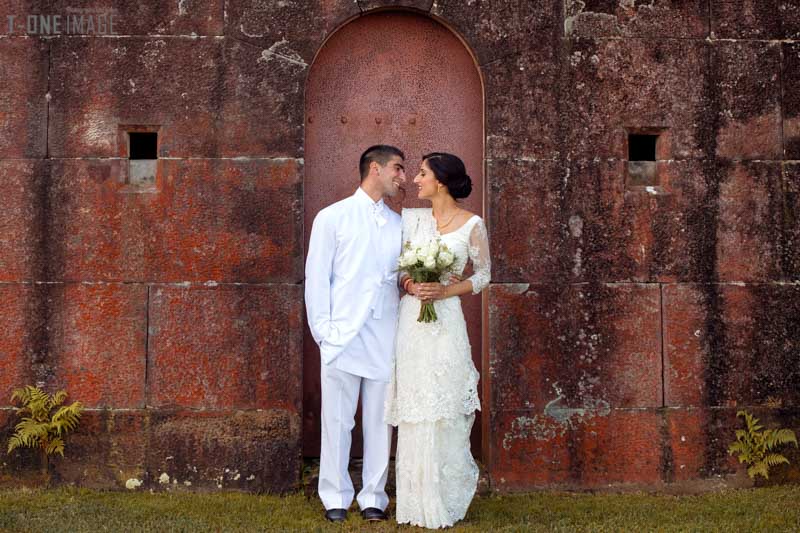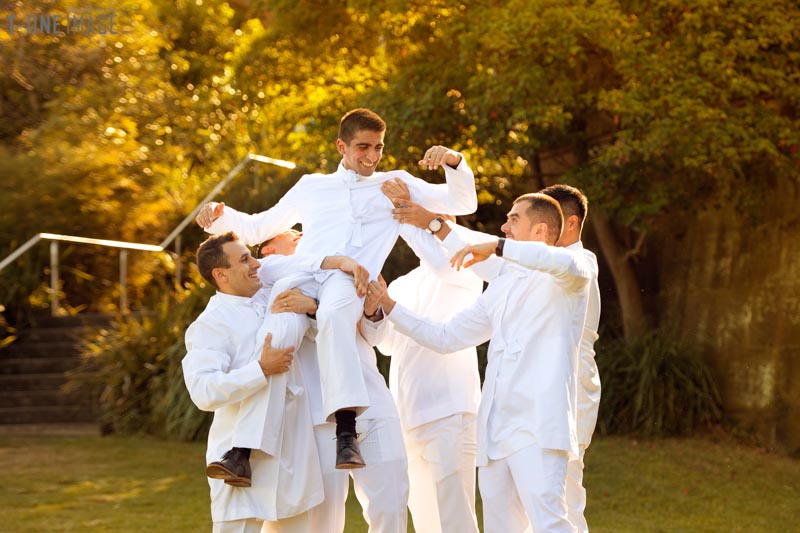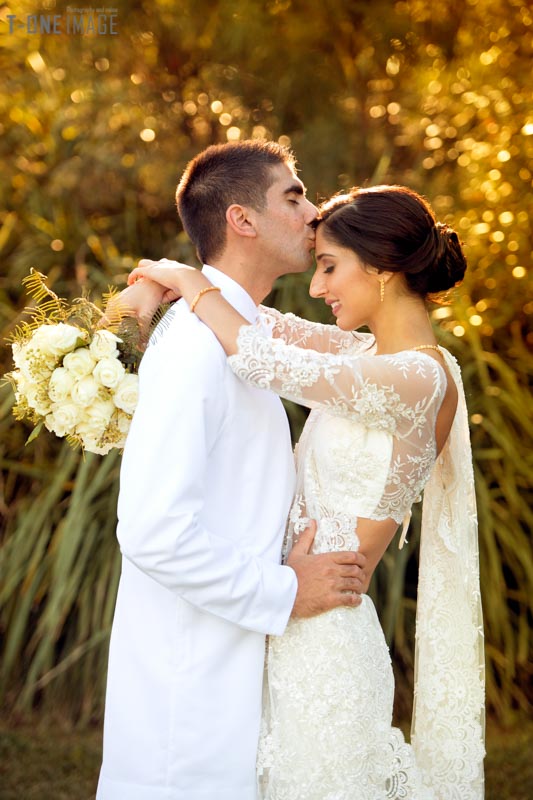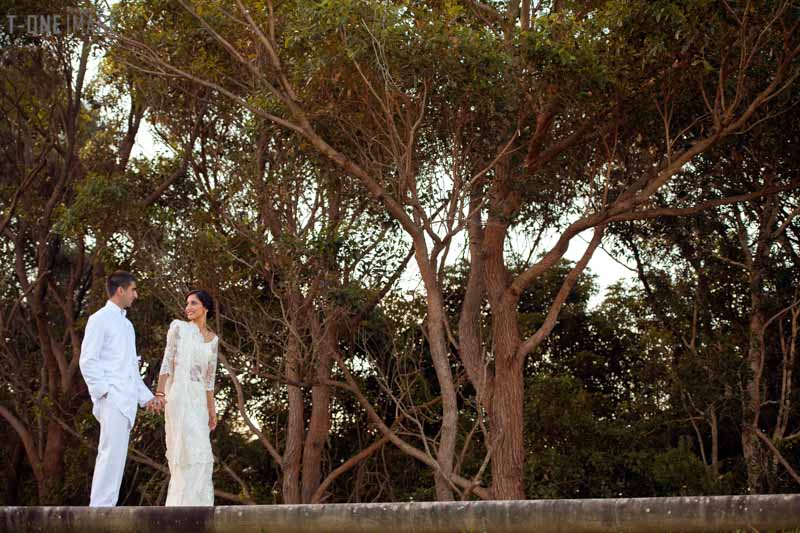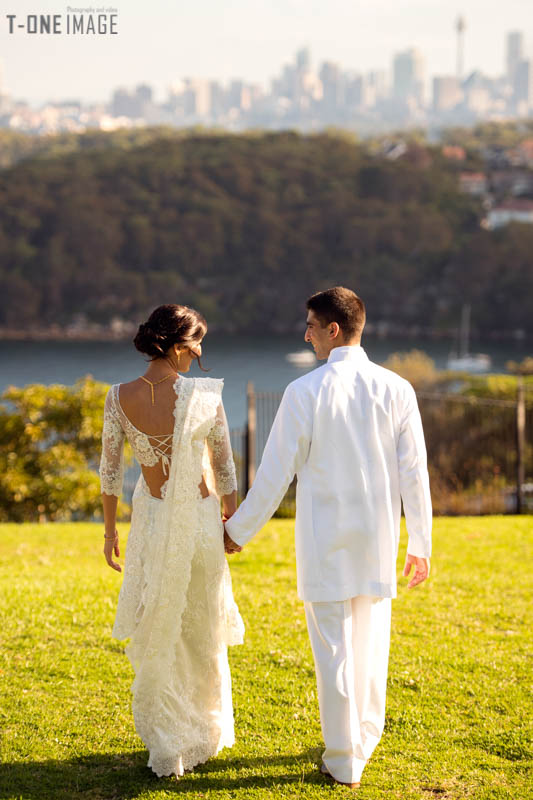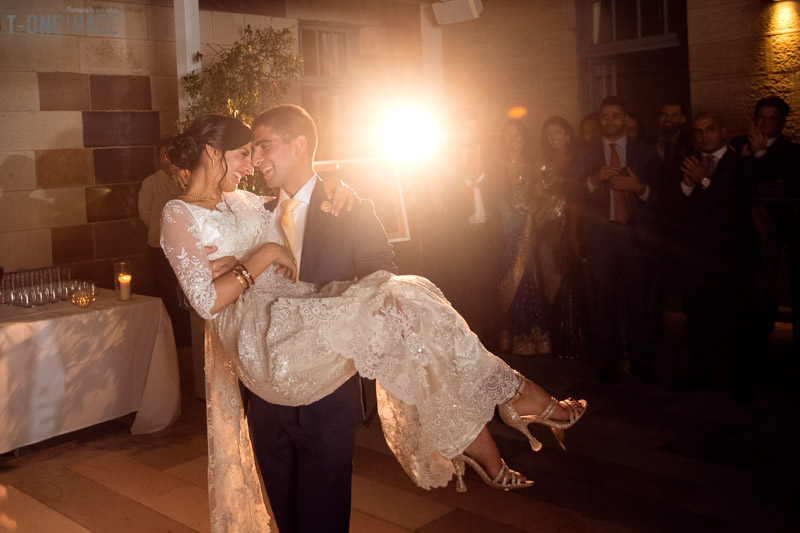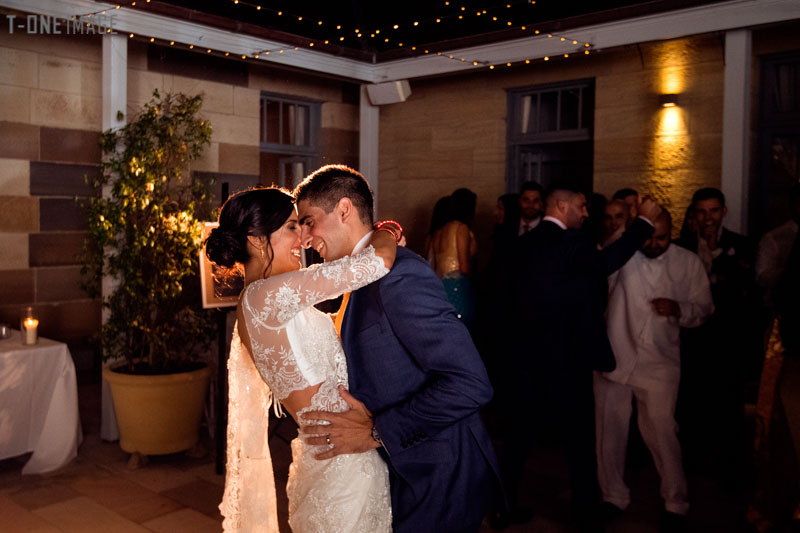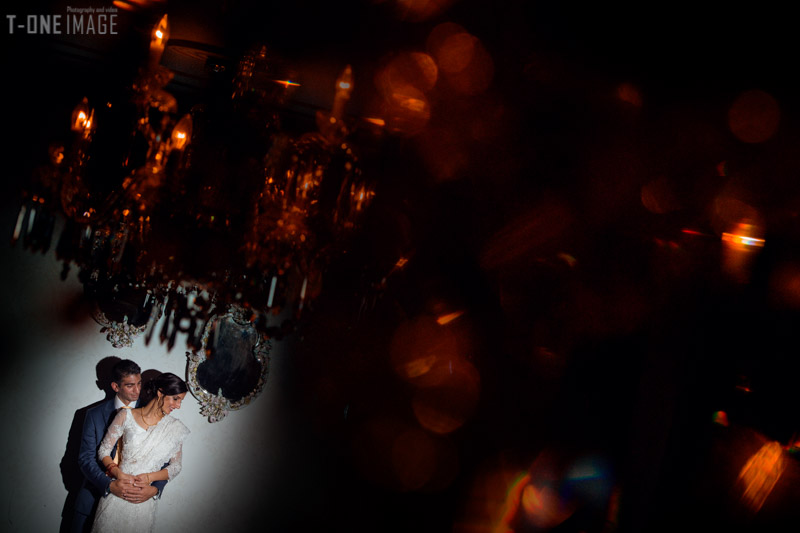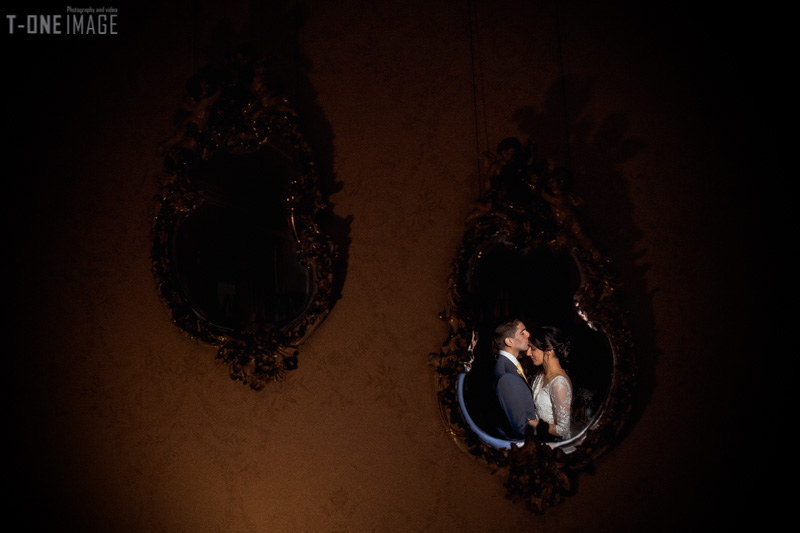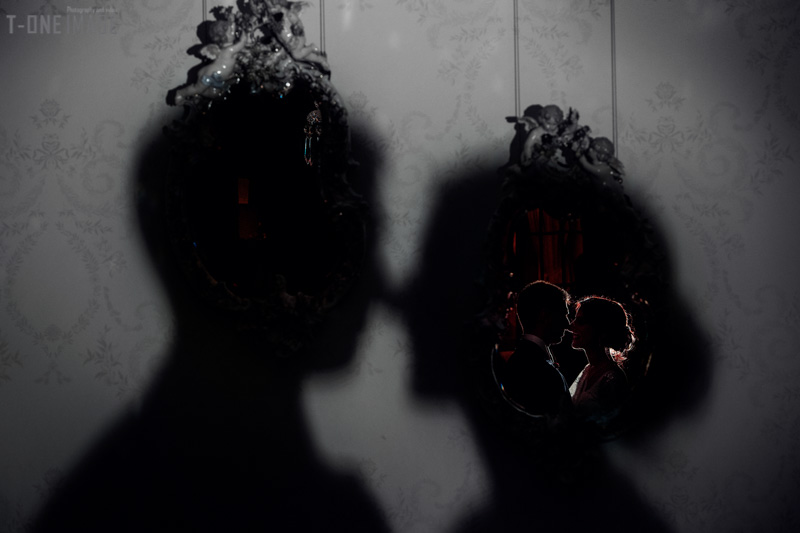 Congratulations to Feruzan & Yuhan
Venue: Gunners Barracks NSW

About Venue
Your wedding is the day that celebrates your eternal love. Held in exclusive seclusion in this setting of historic elegance with uniquely captivating views of Sydney Harbour, it will be an affair to remember always.

The bride at Gunners Barracks may choose to hold her ceremony in our elegant sandstone courtyard, lower lawn or harbour terrace before celebrating her reception in our newly refurbished, beautifully styled reception room which features custom luxury furnishings and Waterford chandeliers.