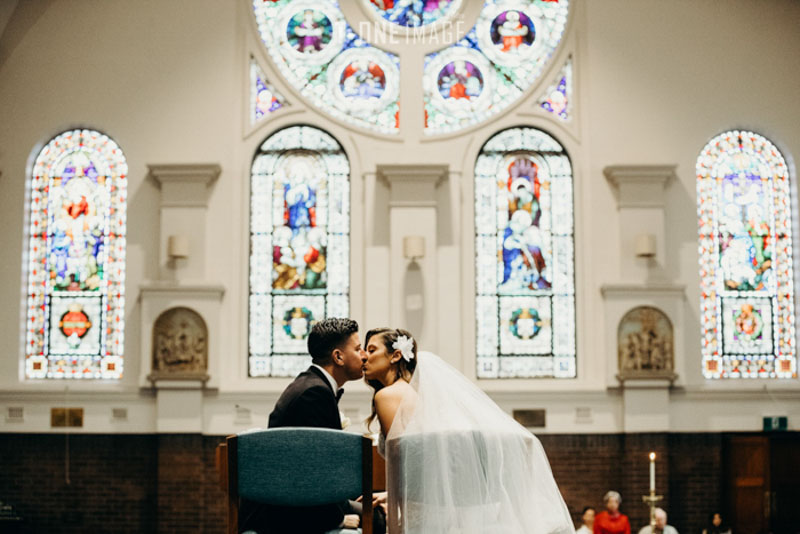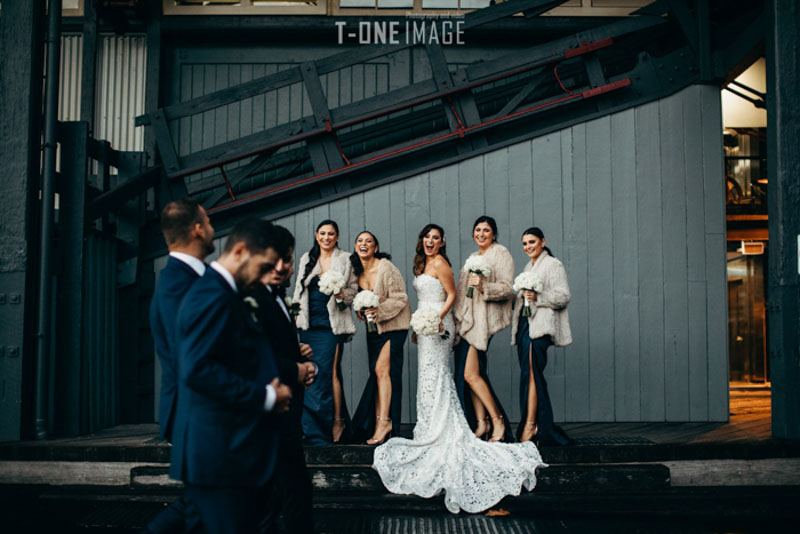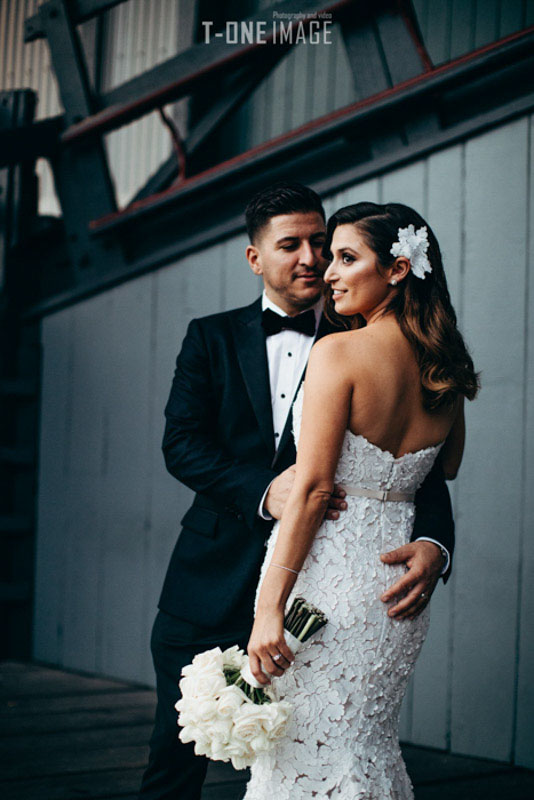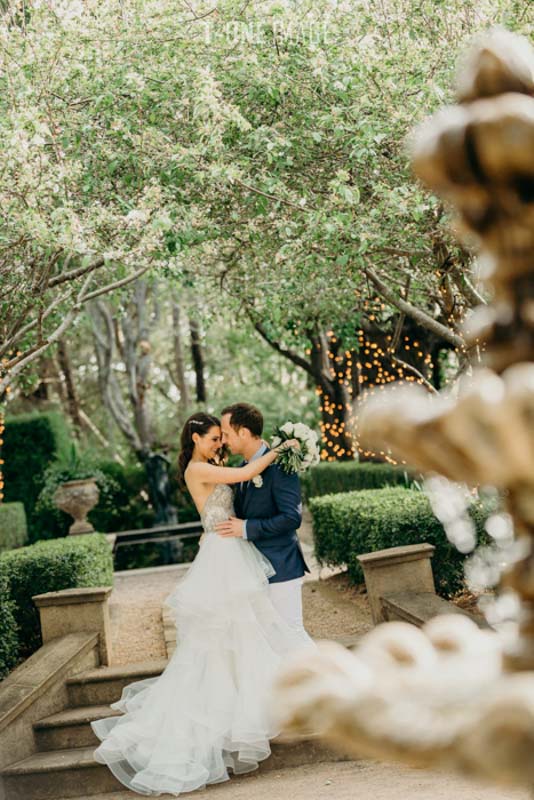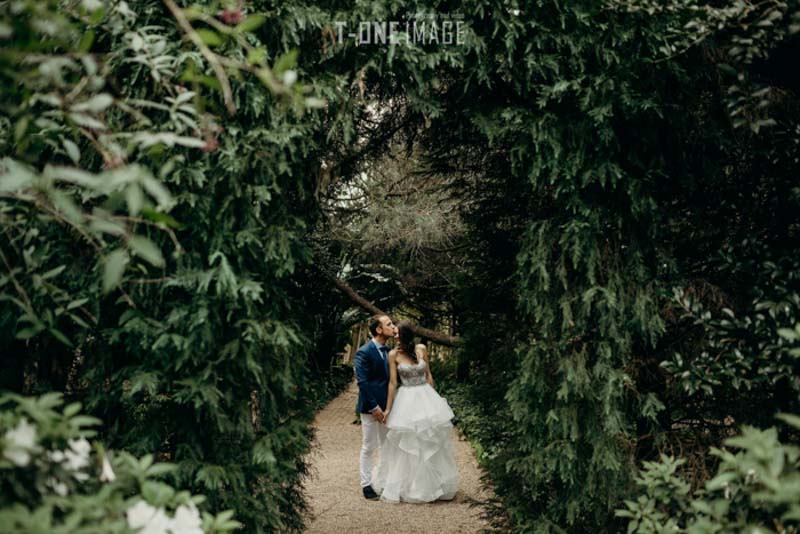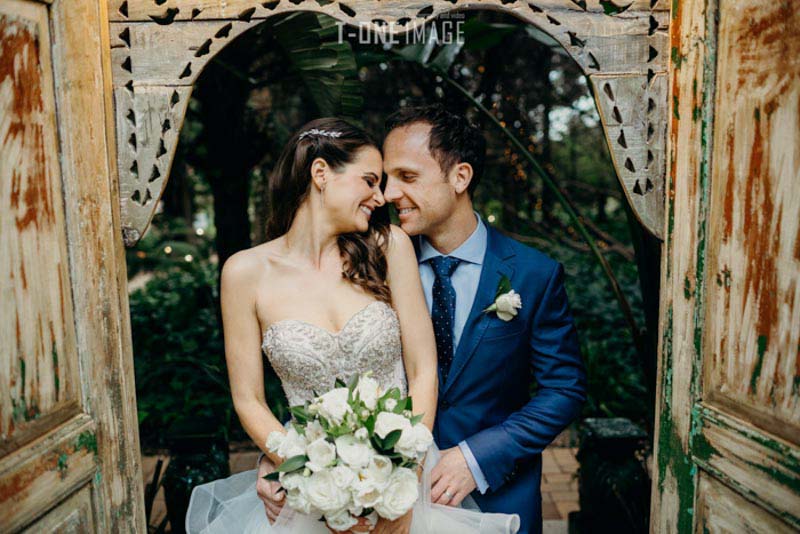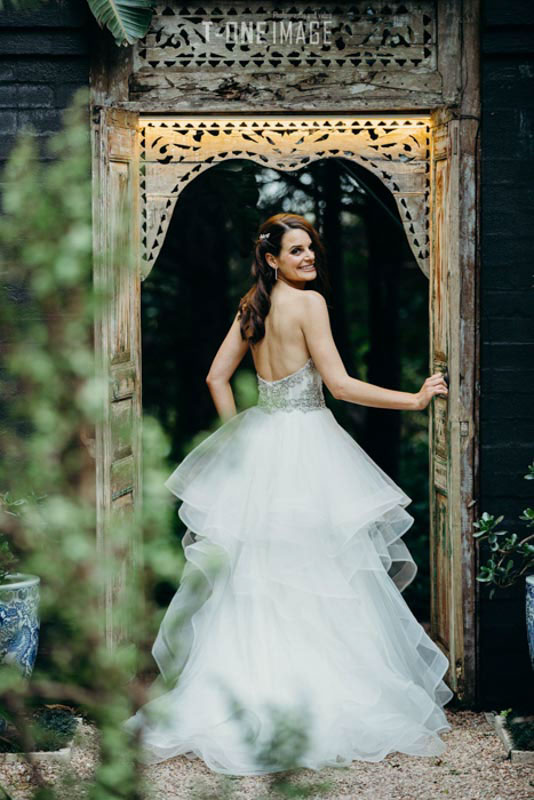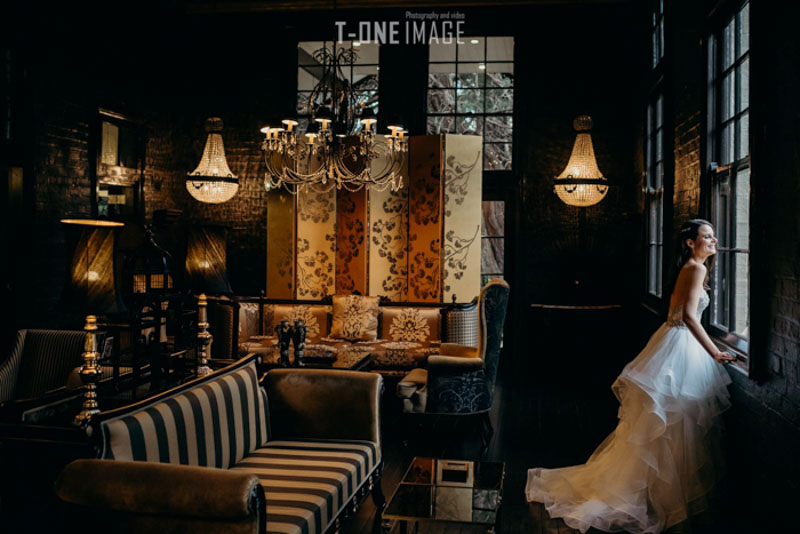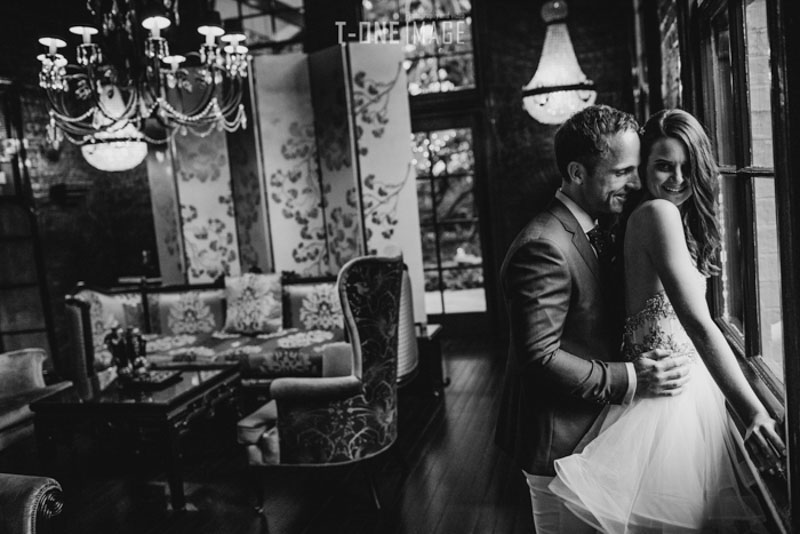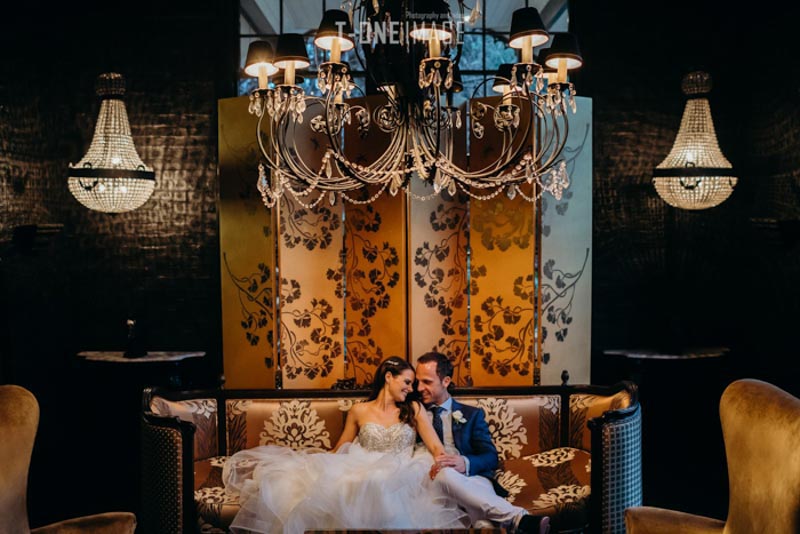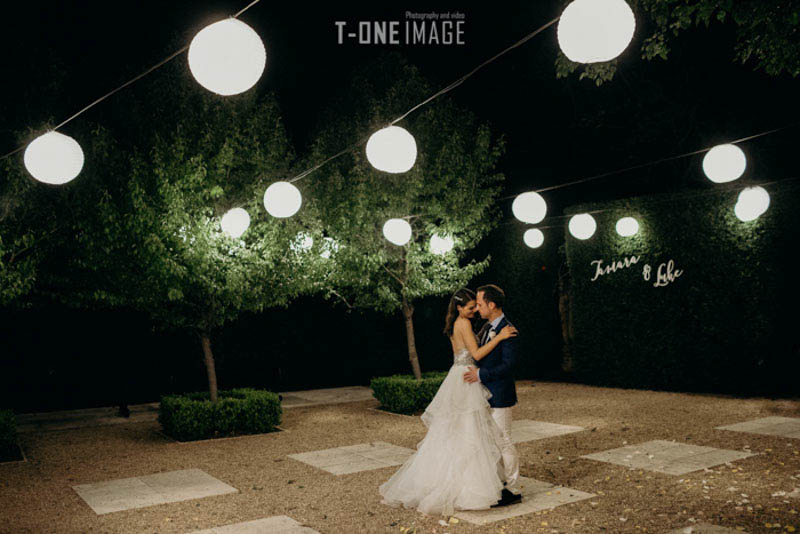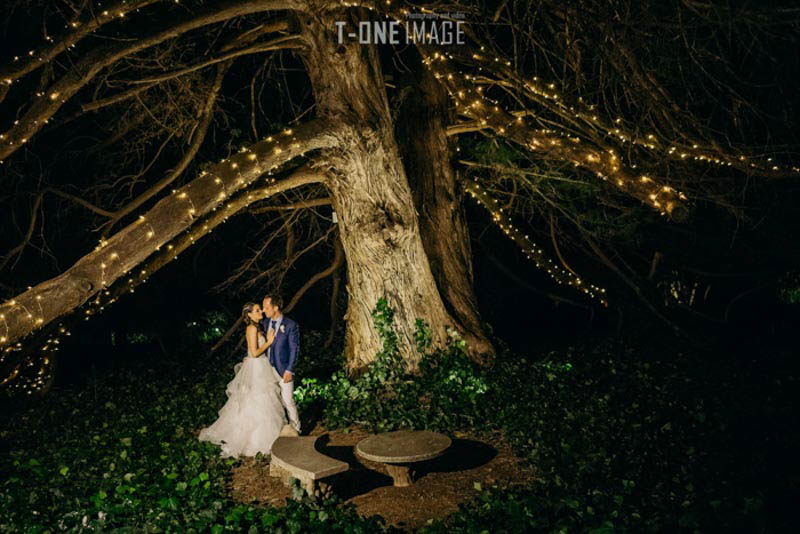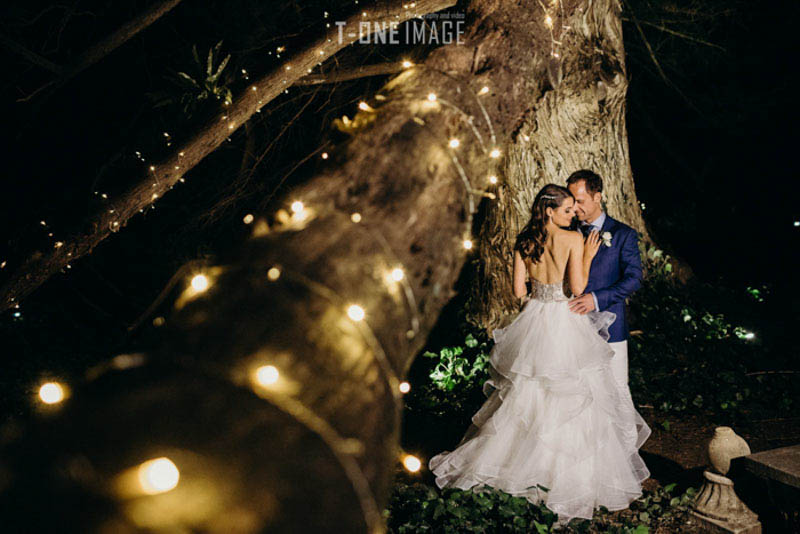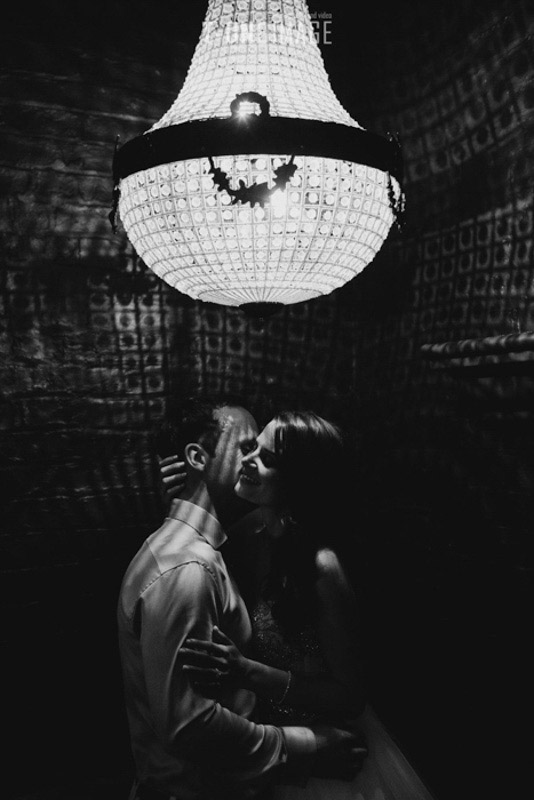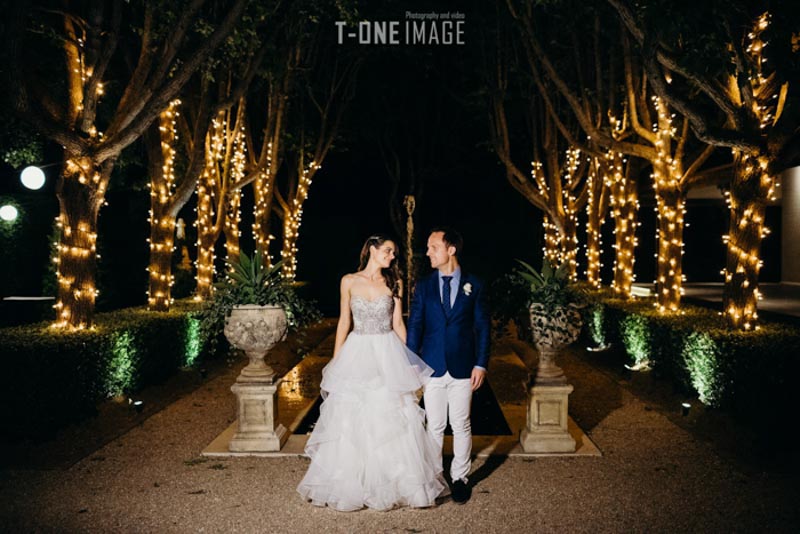 Congratulations to Tamara & Luke
Venue: Jaspers Berry NSW
About Venue
WEDDINGS AT JASPERS ARE PERSONALISED, NOT PACKAGED. EVERYTHING FROM FRESH FLOWERS, DRINKS, MENUS, MUSIC AND MORE – CAN BE TAILORED TO YOUR TASTES
With a talented creative team (and an enviable black book of suppliers) we deliver weddings with a passion!
Our food is seasonal, often local and always delicious…served in generous country portions… you wouldn't want it any other way and neither would we.
Jaspers has a soul and personality all of its own…an escape from the ordinary!