Nicole and Jaemeel decided that for their wedding, at The Cape Kitchen, that "life is a
beach", so what better way to mark the beginning of their lives together than a gorgeous
seaside ceremony at Phillip Island?
This provided our specialised team of Melbourne wedding photographers with the perfect
opportunity to take some pictures that captured the excitement, fun, and love felt between the
couple, and their friends and family, on their big day. To help them make their occasion as
wonderful as possible, T-One Image worked at producing some unique Melbourne wedding
photography that captured Nicole and Jaemeel apart, together, and finally, united as husband
and wife.
The seaside ceremony, where the couple got married under a tree-branch Arbor. The
newlyweds laughing, smiling, and embracing next to a funky green Volkswagen. The couple
lovingly taking a stroll on the otherwise completely empty beachside.
The wedding snapshots produced by our team of Melbourne wedding photographers captured
the highlights of Nicole and Jaemeel's nuptials, in both a traditional and stylised
photographic manner. For example, while the newlyweds were filmed together across a range
of natural rock and beach environments, to emphasise that it is their journey alone that they
are undertaking, they were also photographed in a more traditional manner, being hoisted into
the air by their friends and family at the reception. This wide range of photos meant that their
big day was captured from differing perspectives, giving the newlyweds some beautiful
mementos to reflect on for years to come.
Savannah and Petros: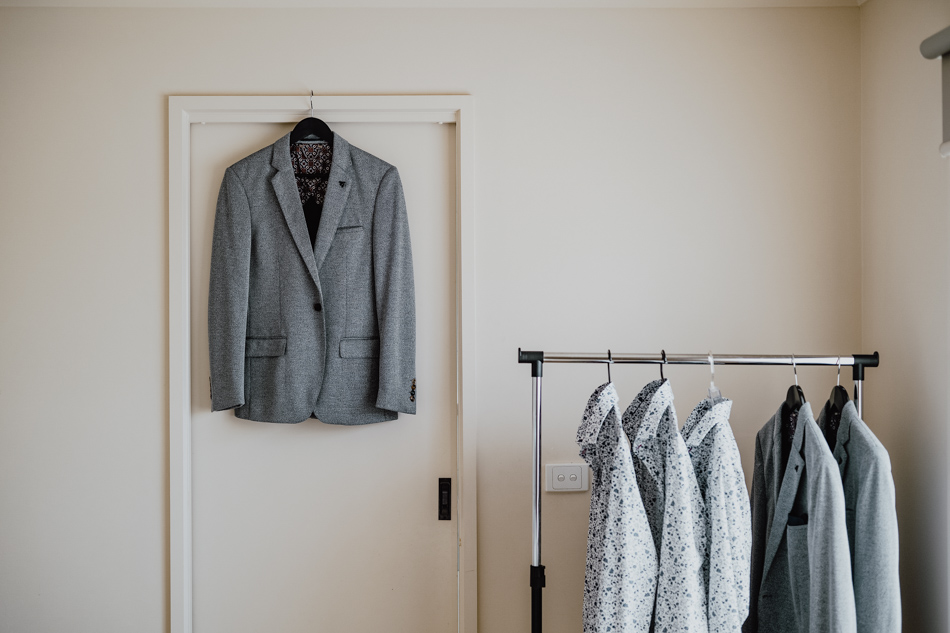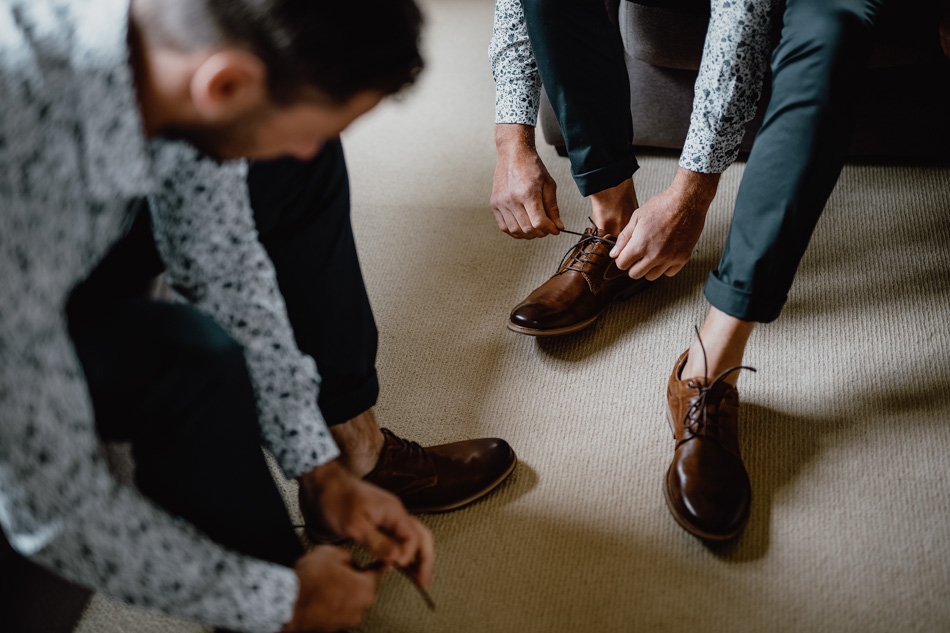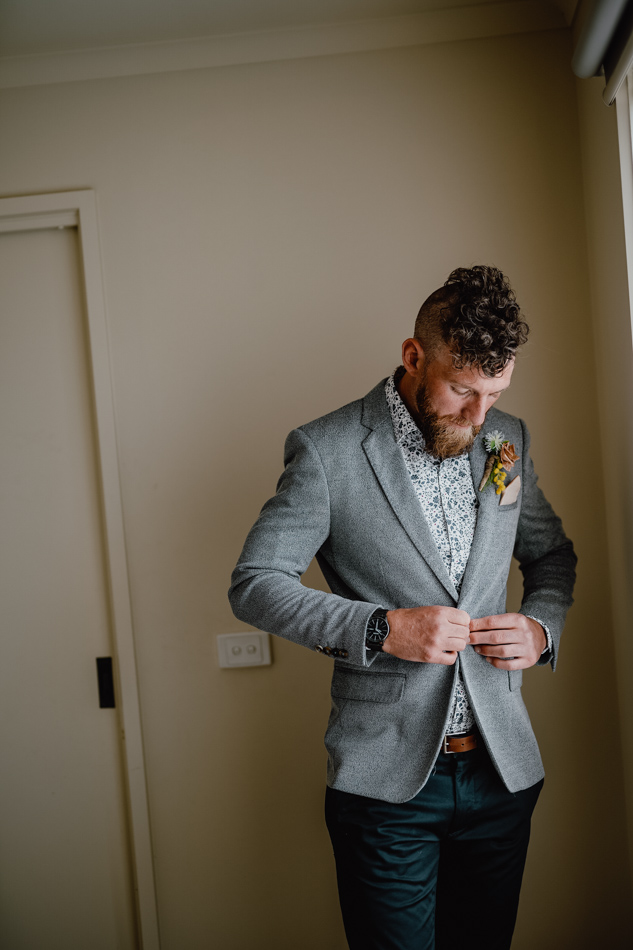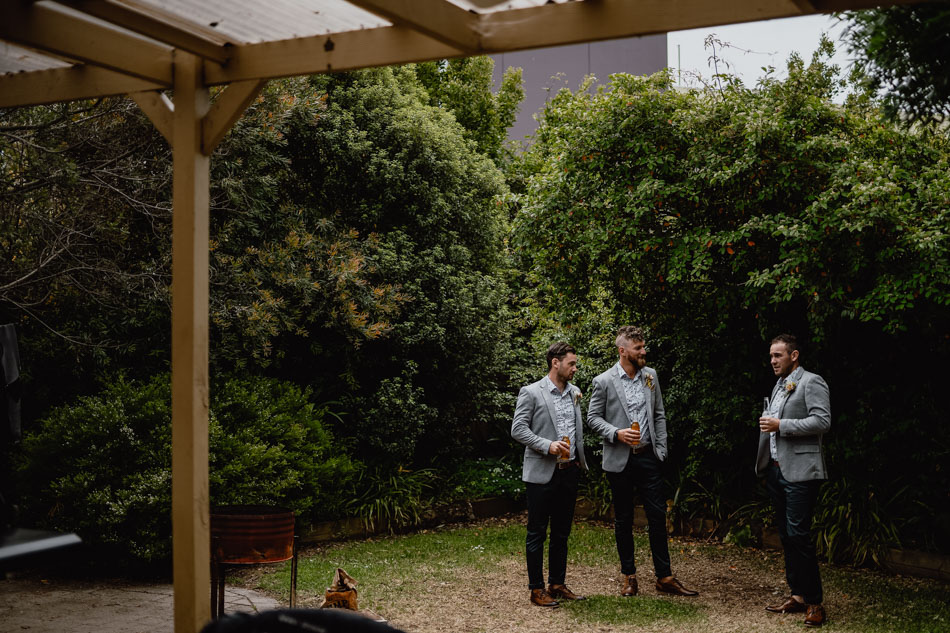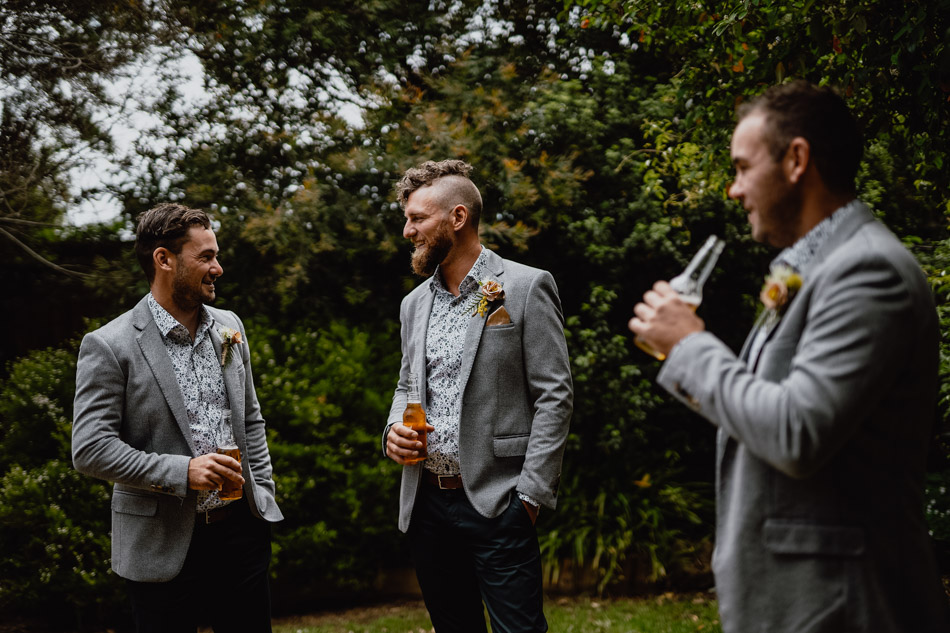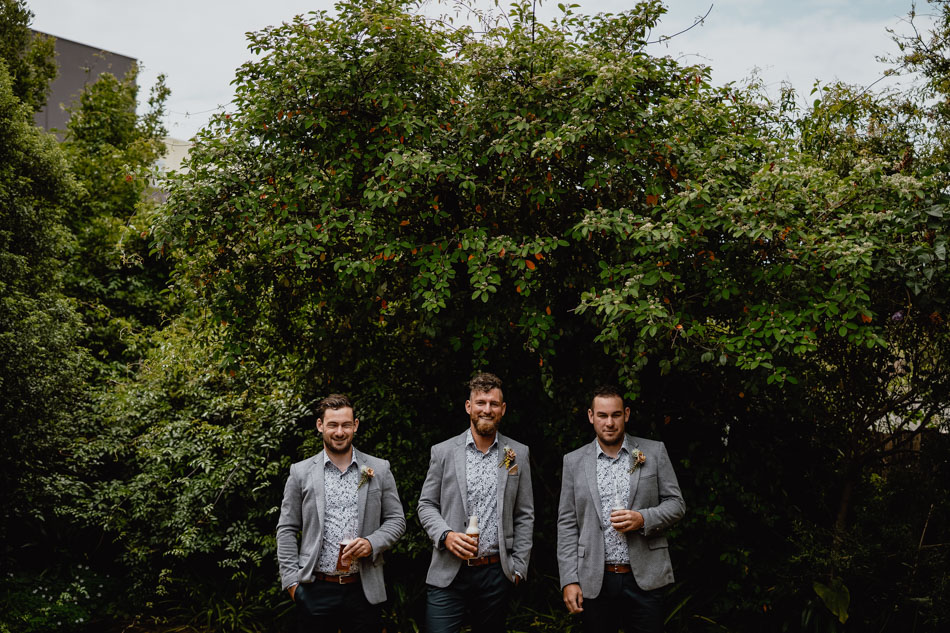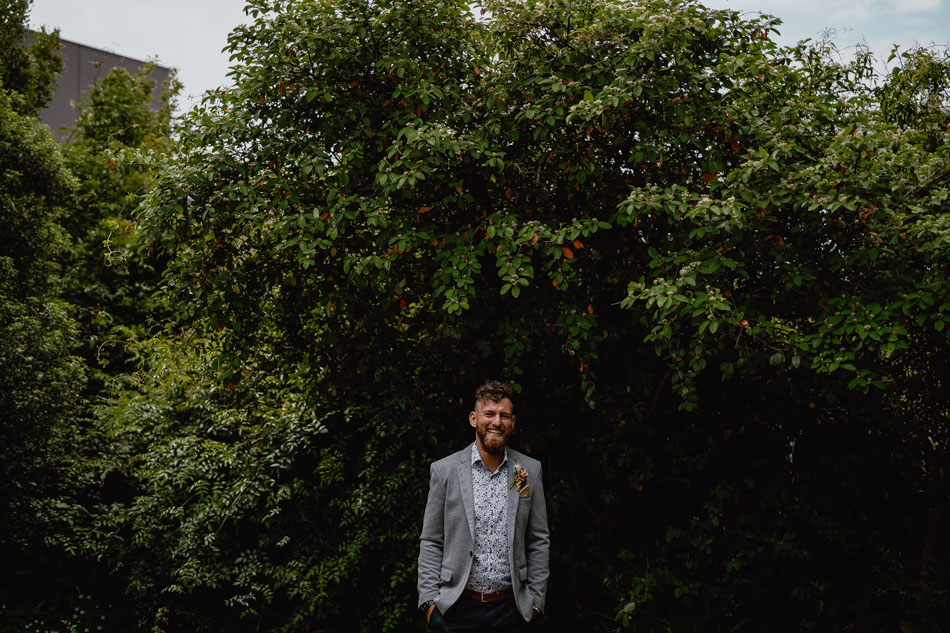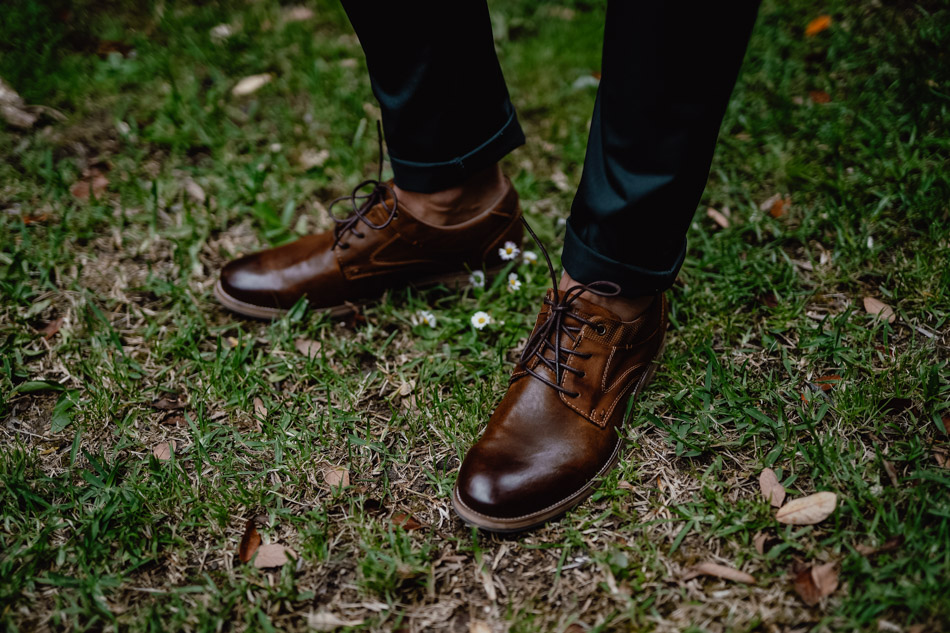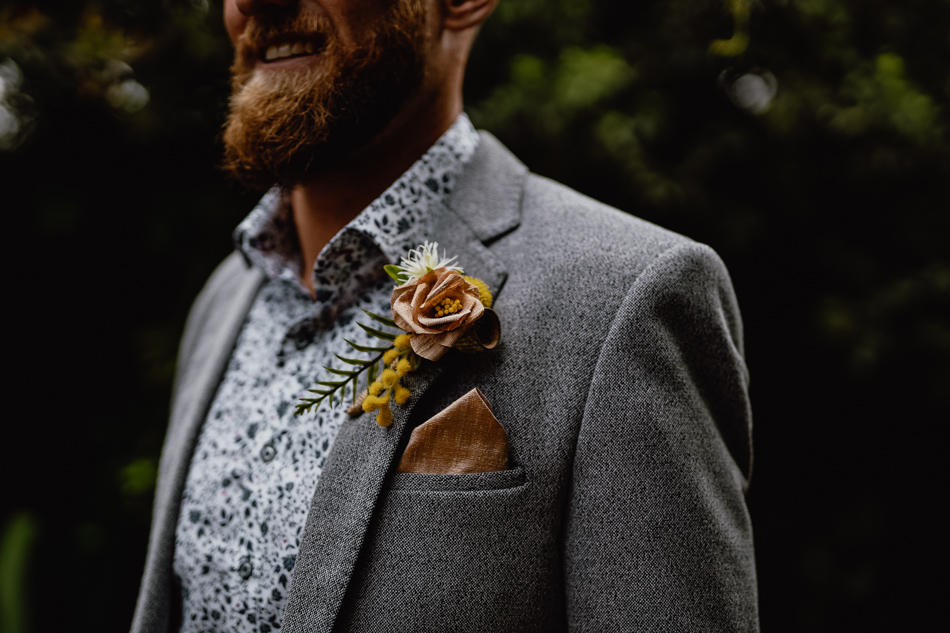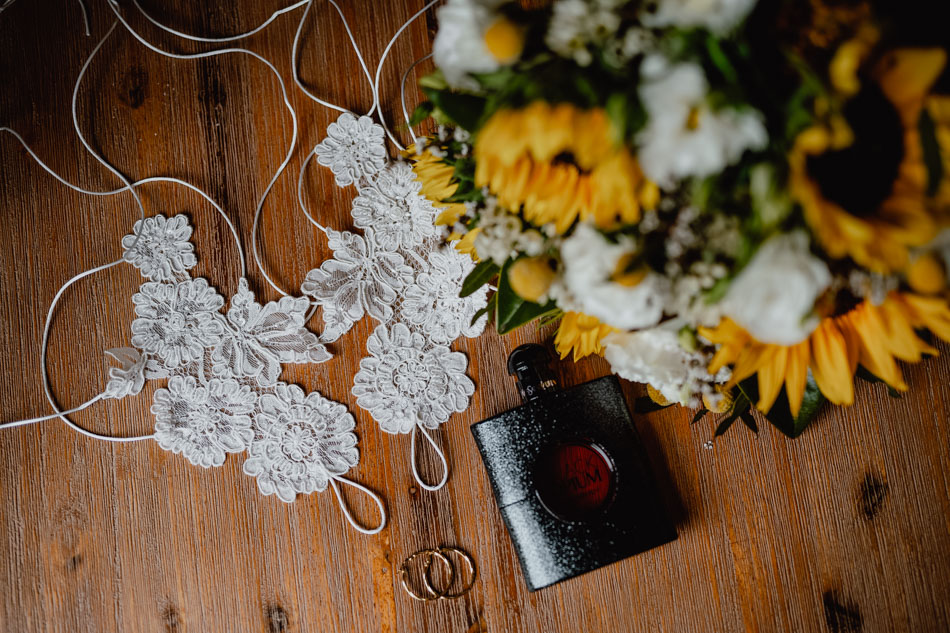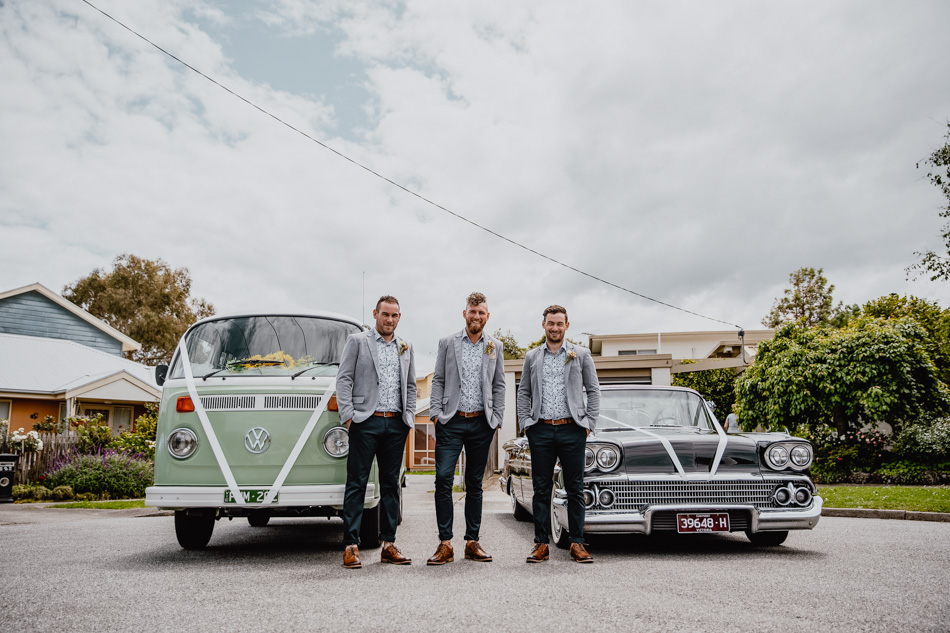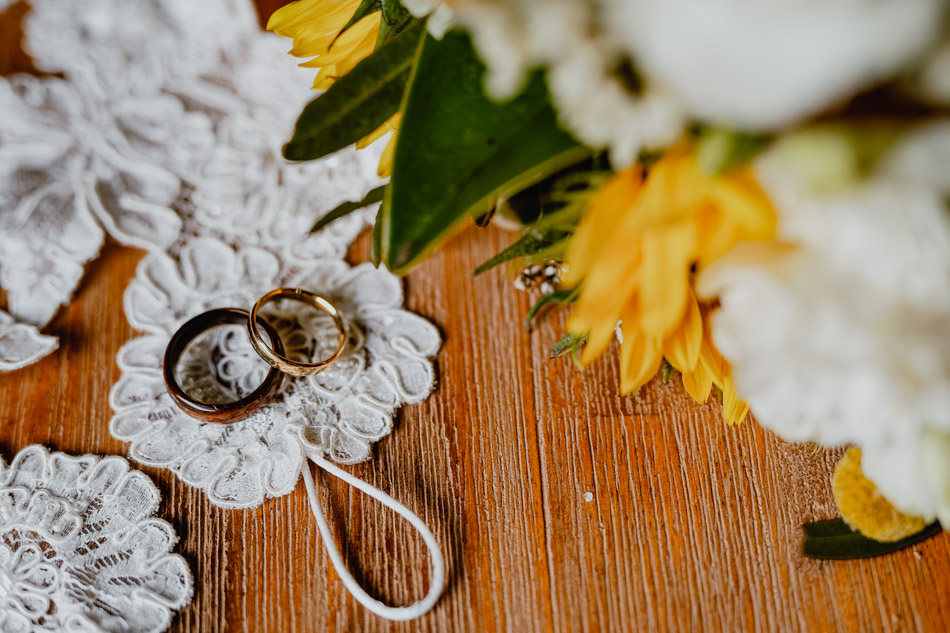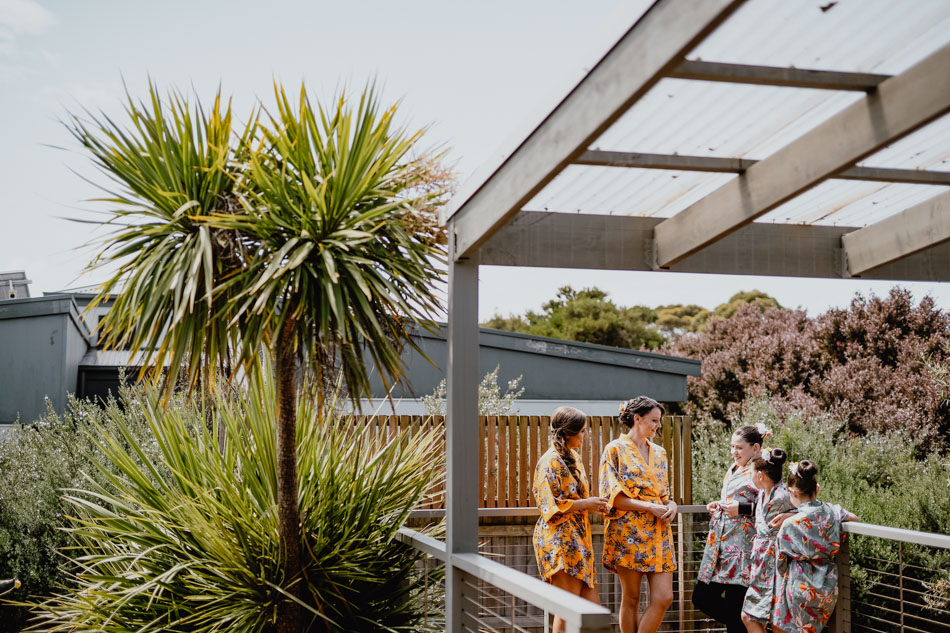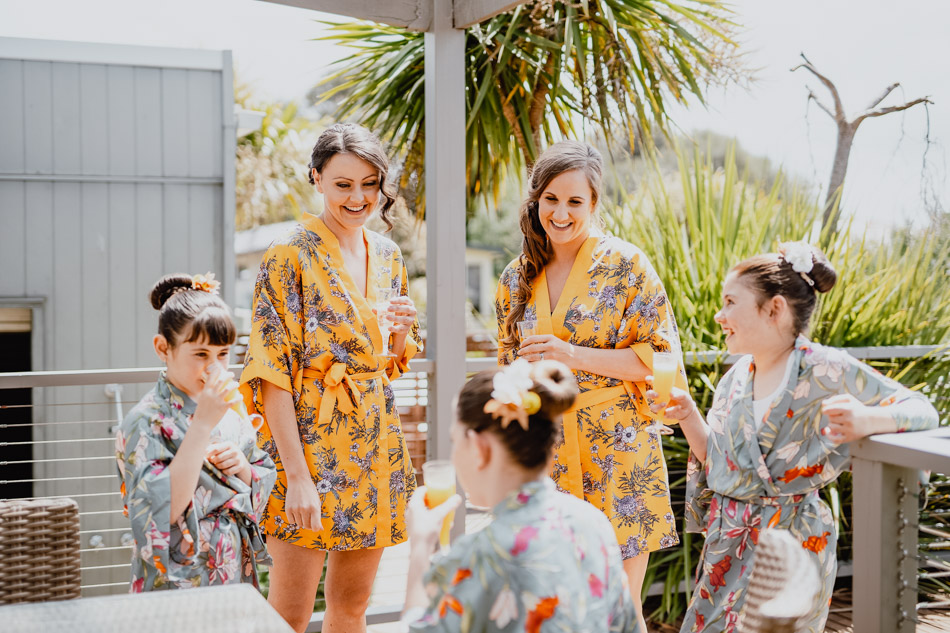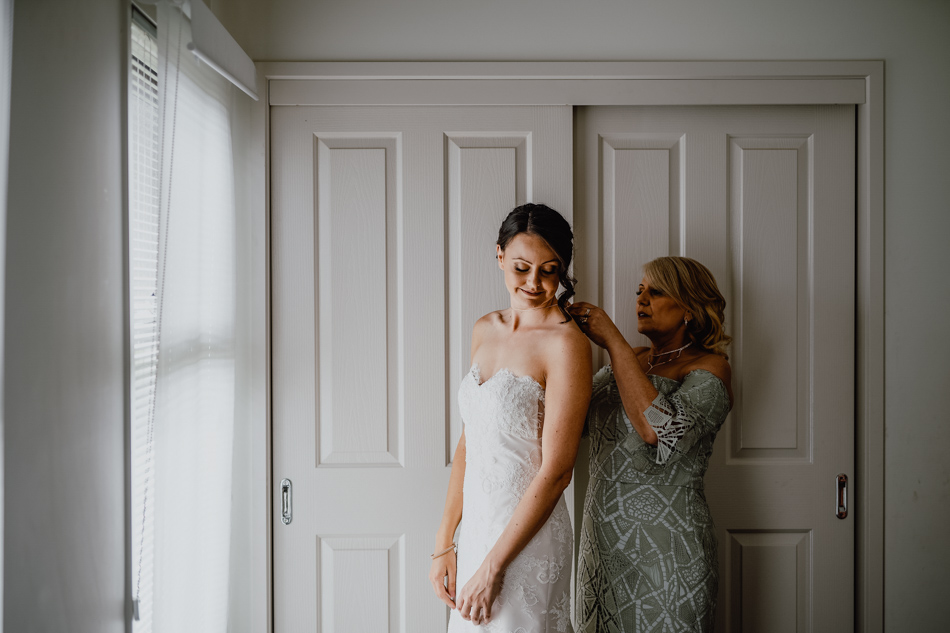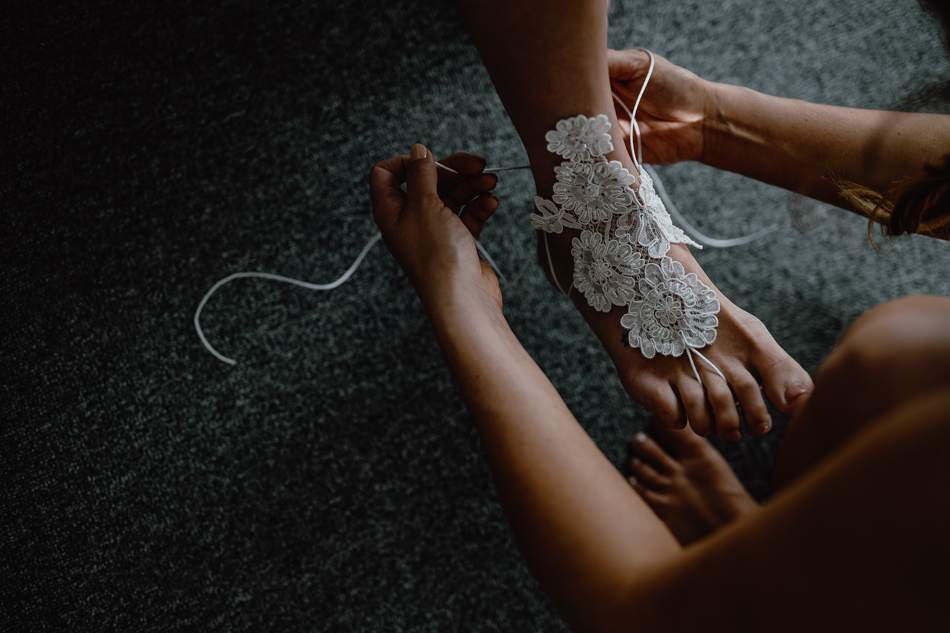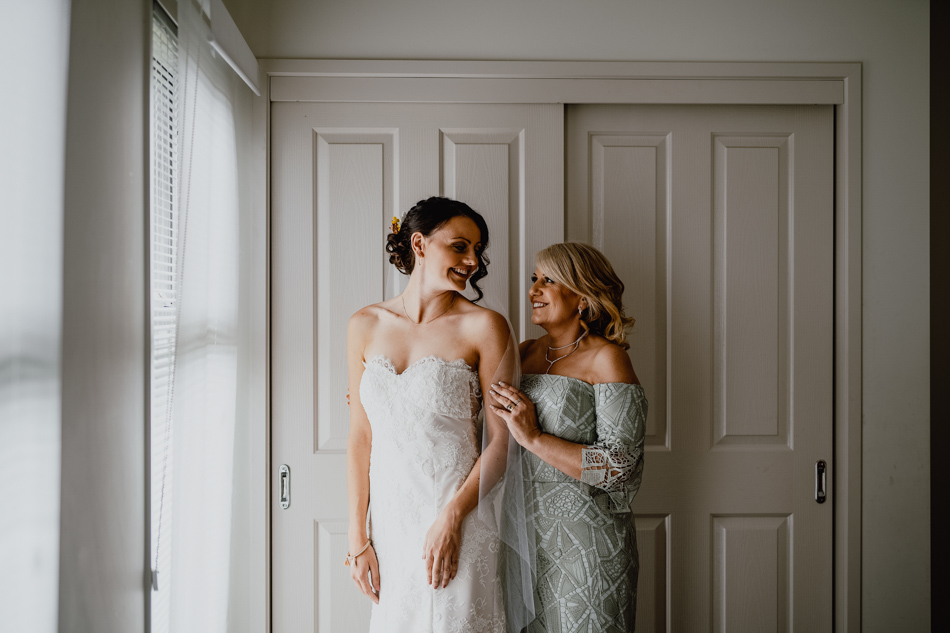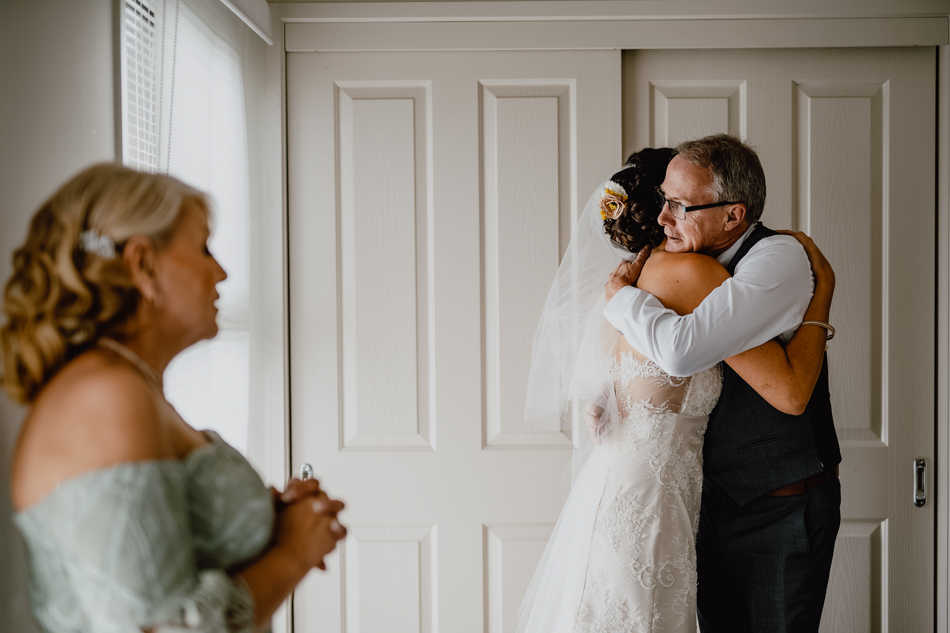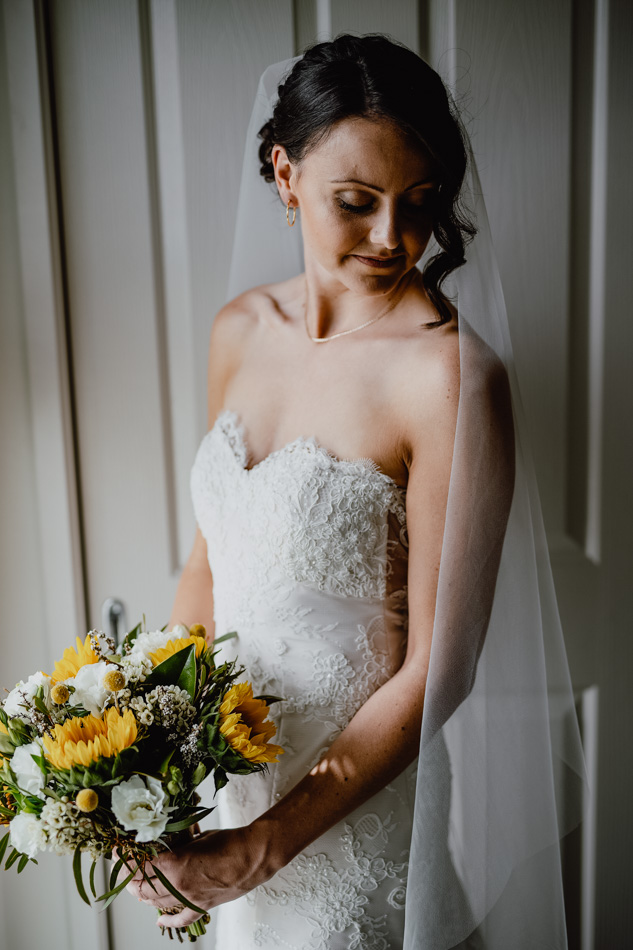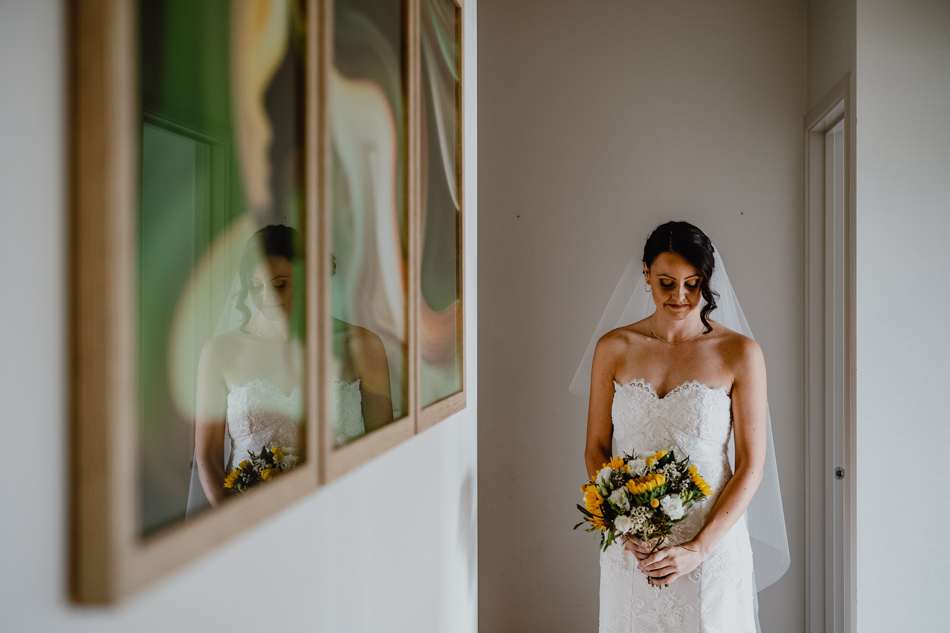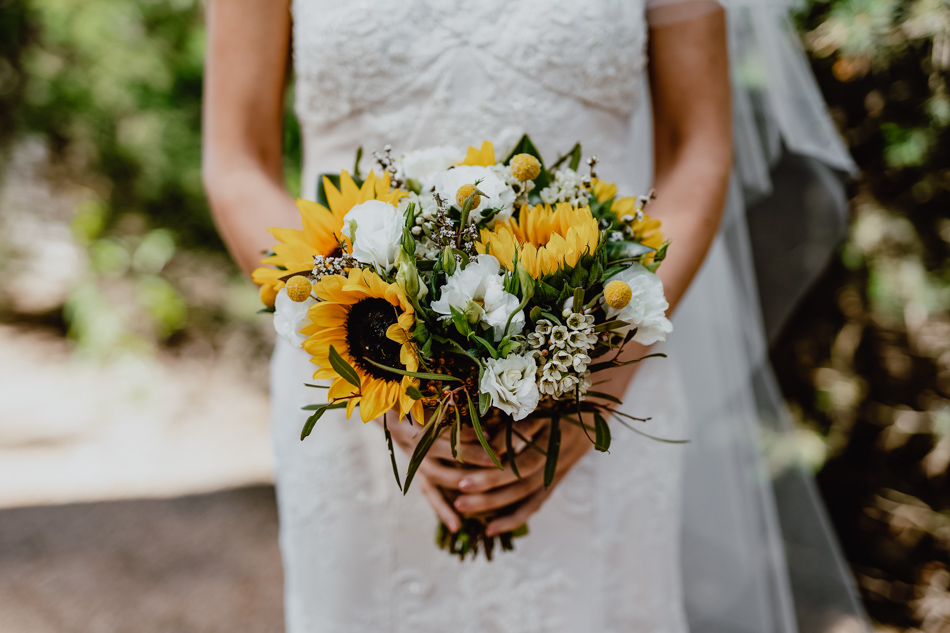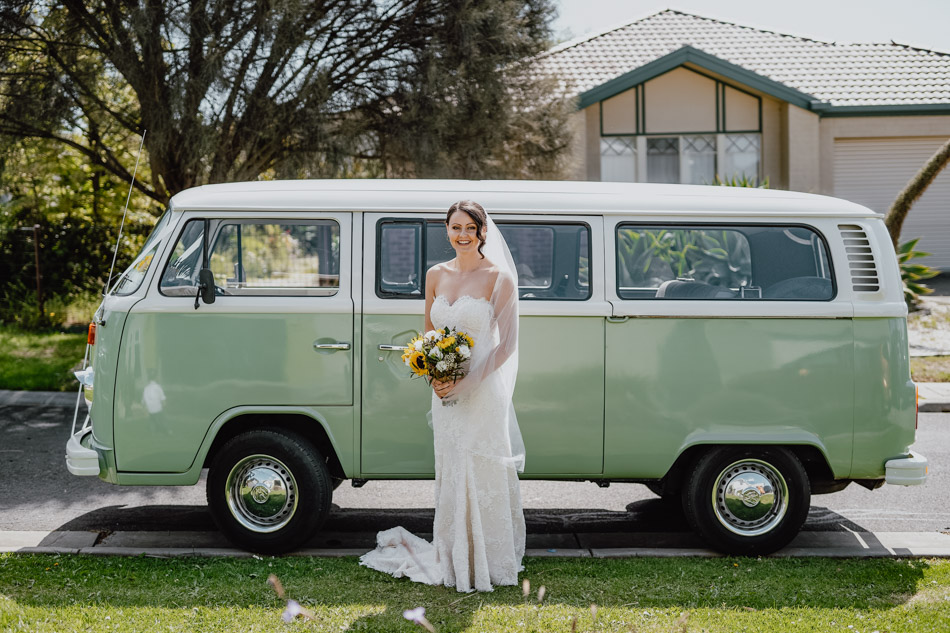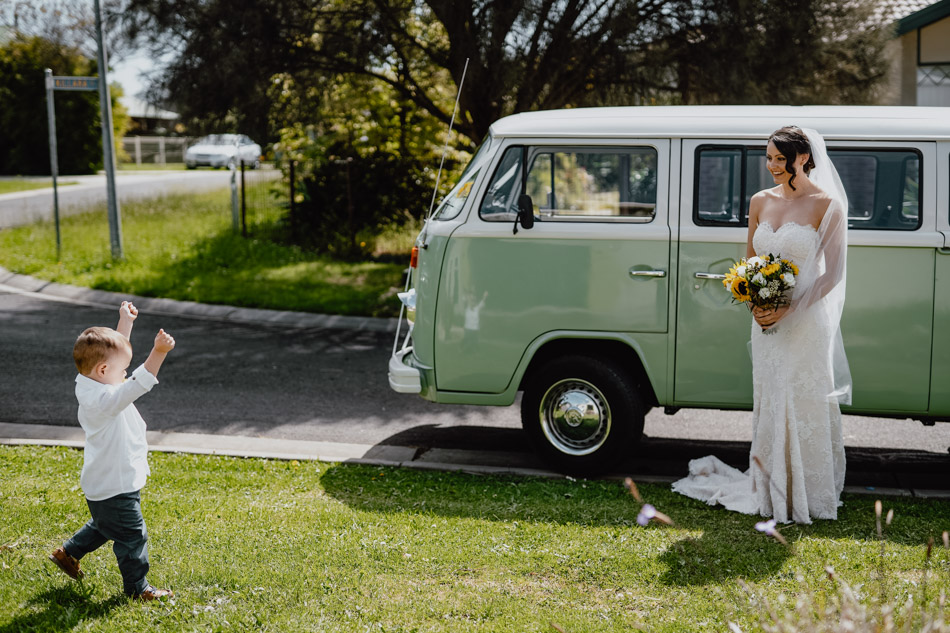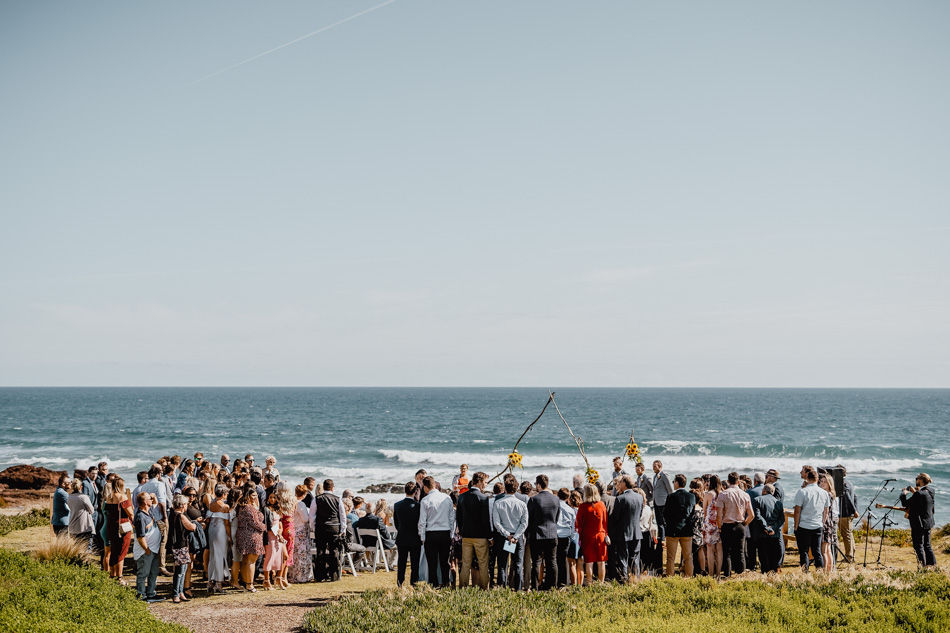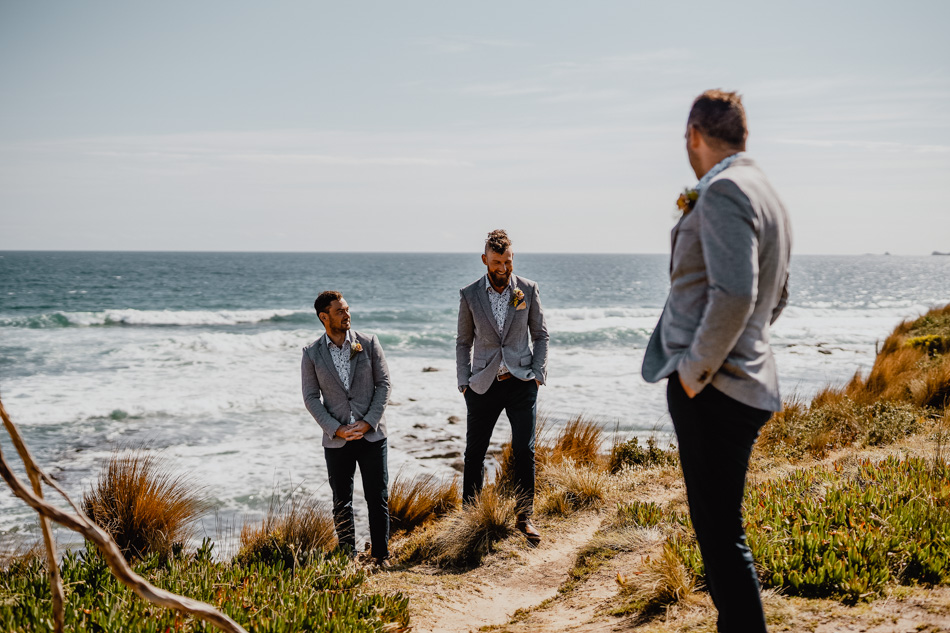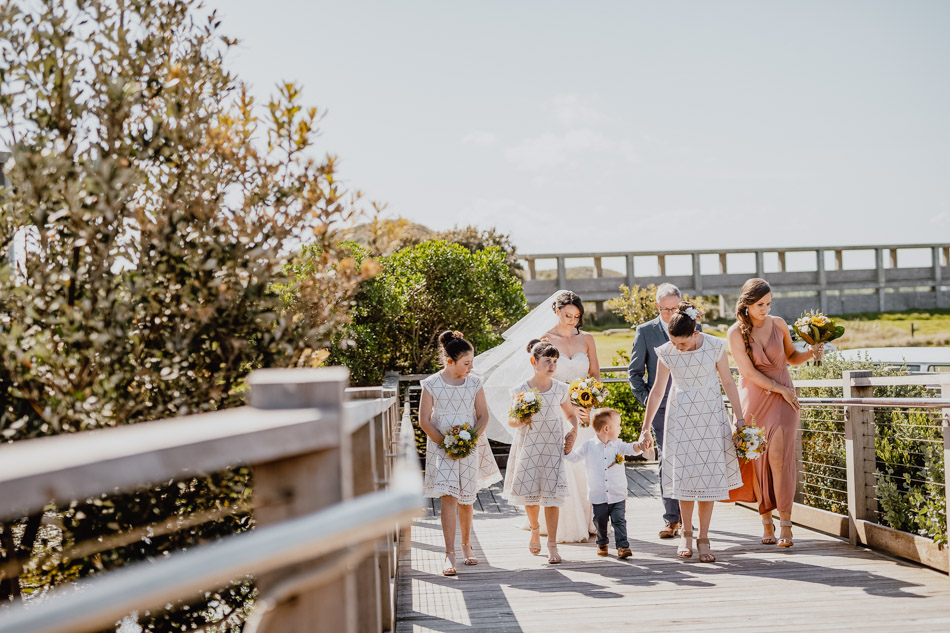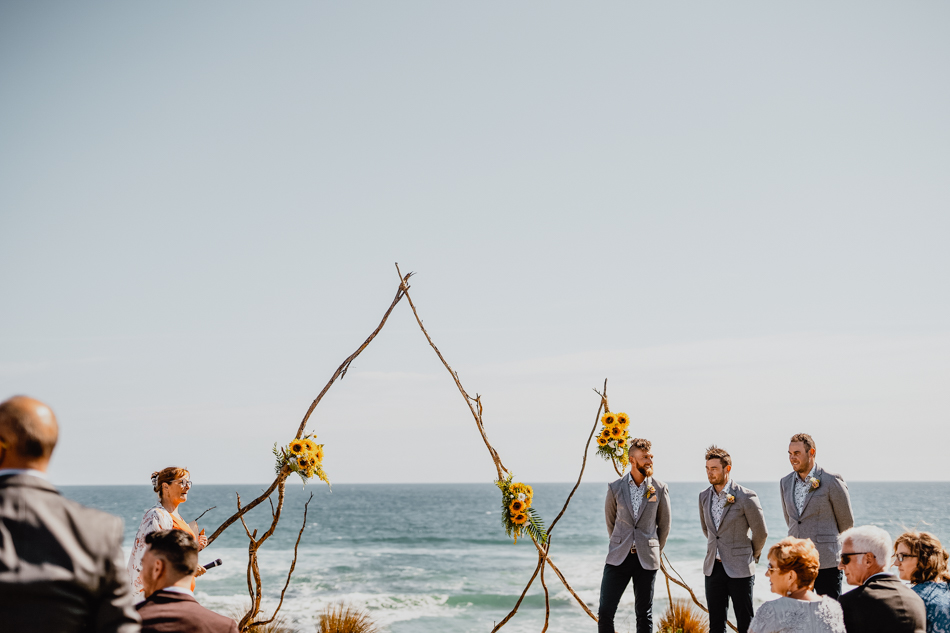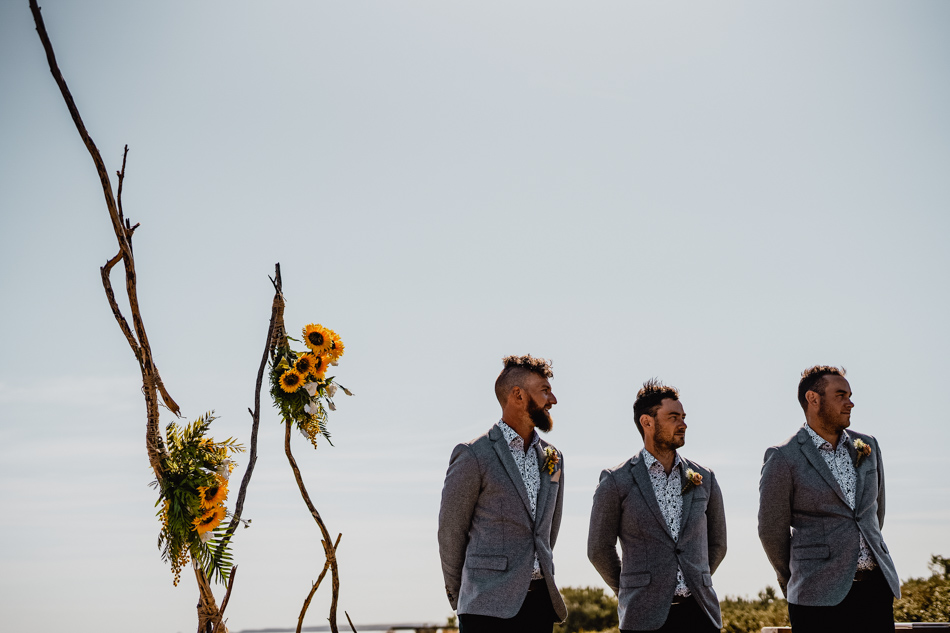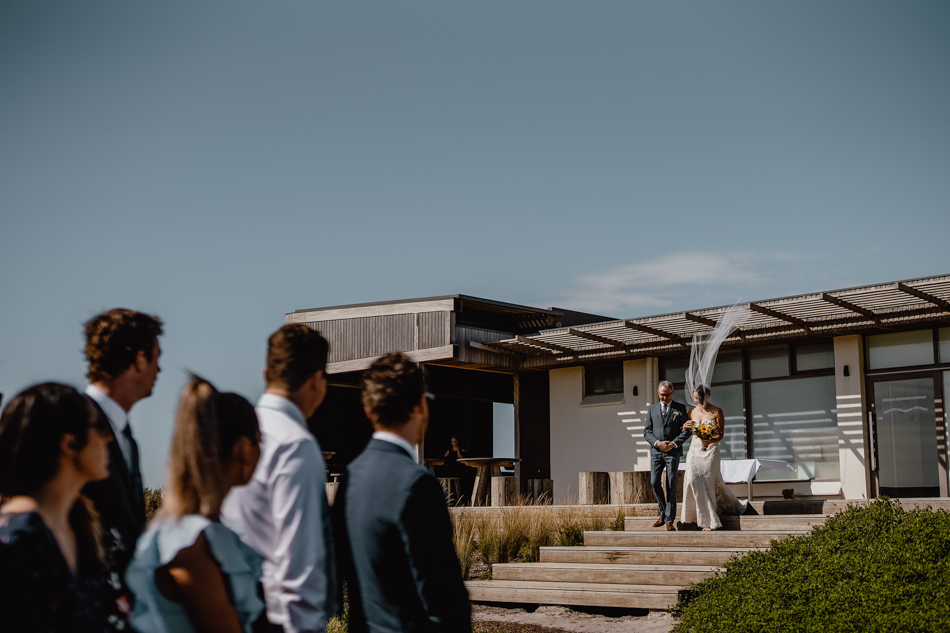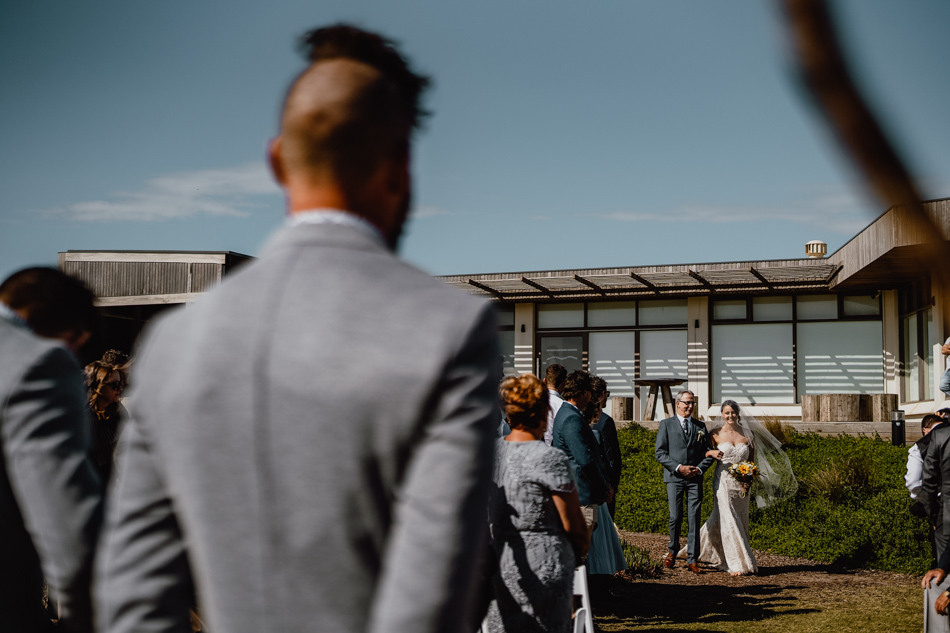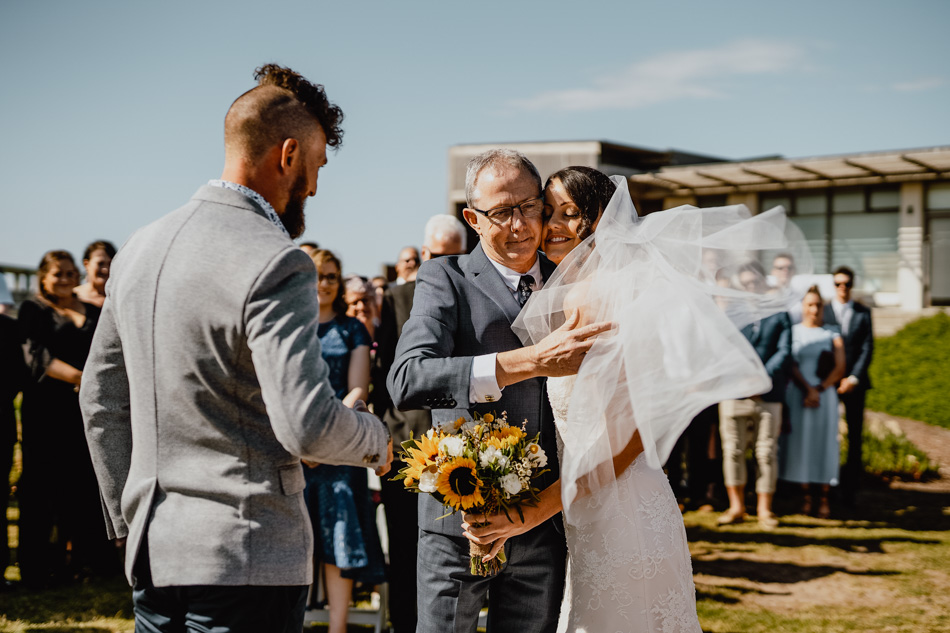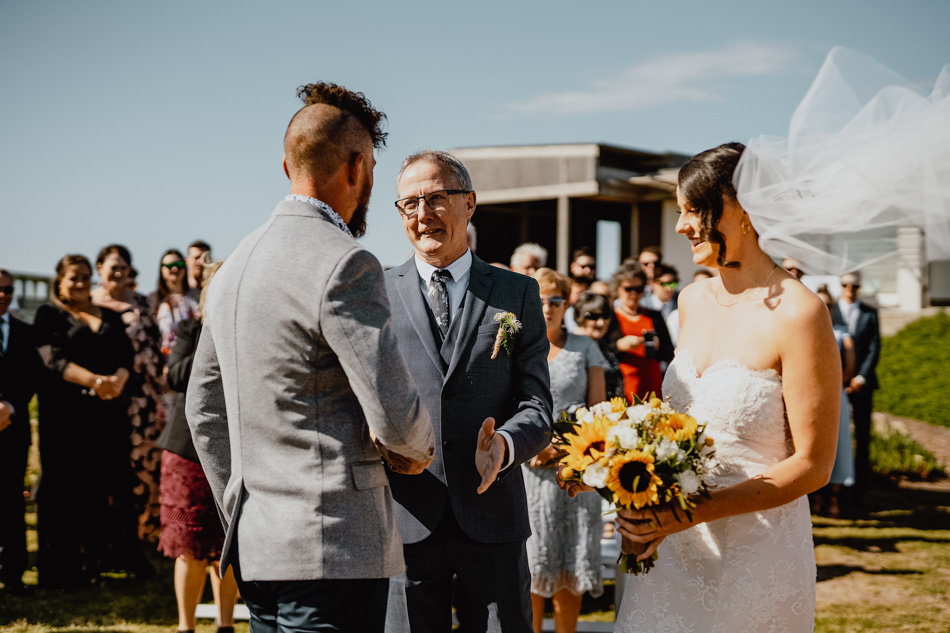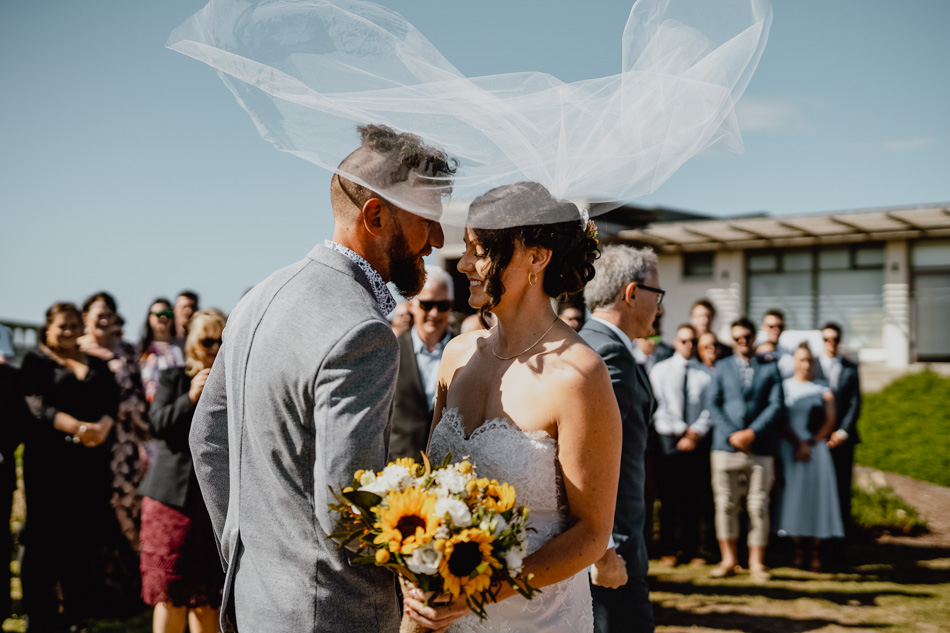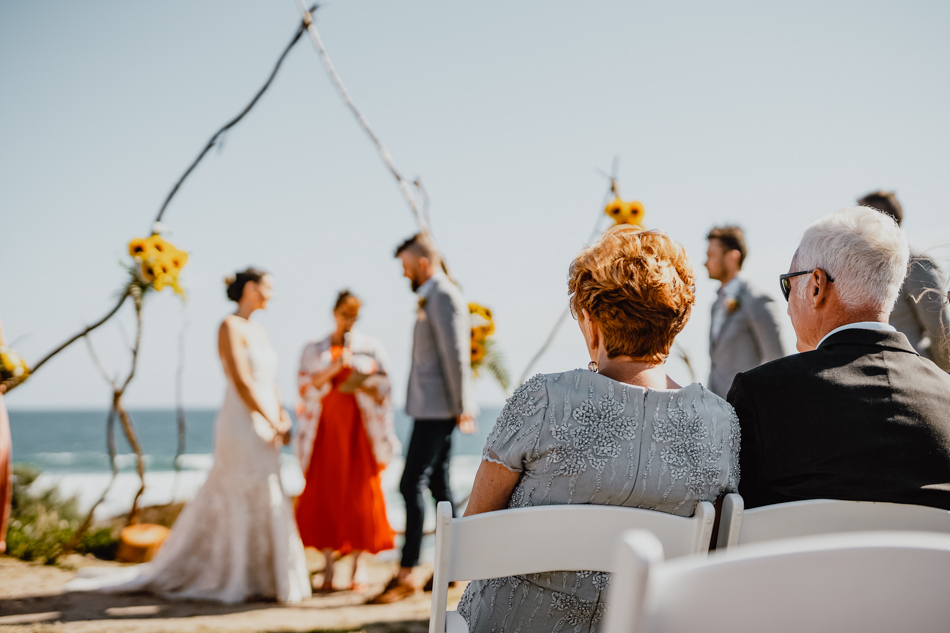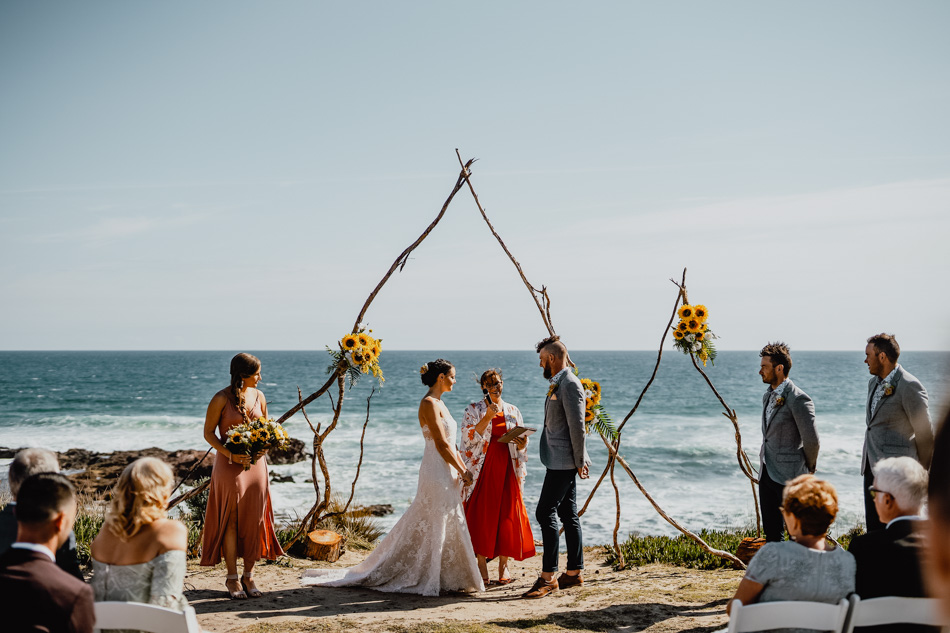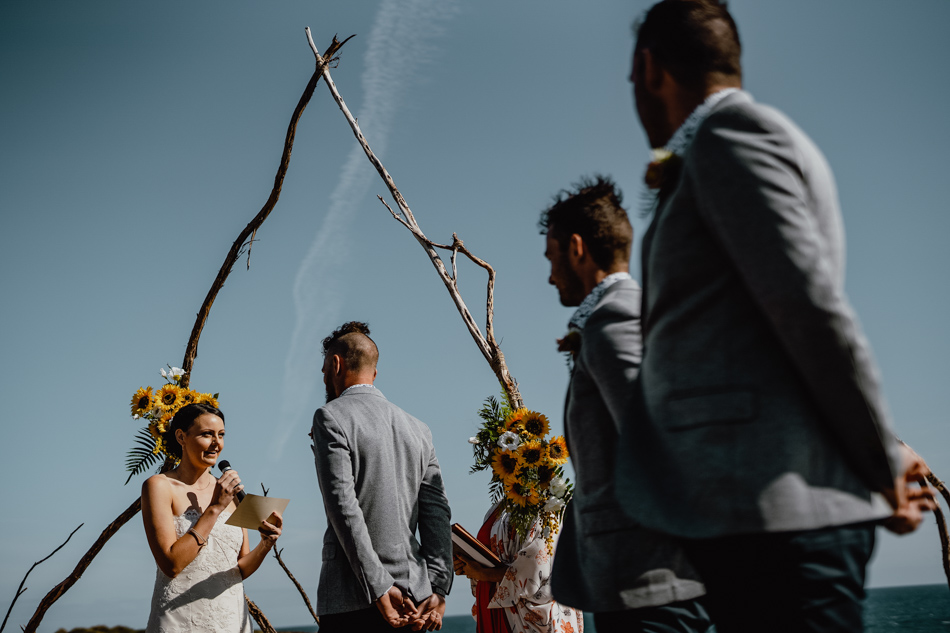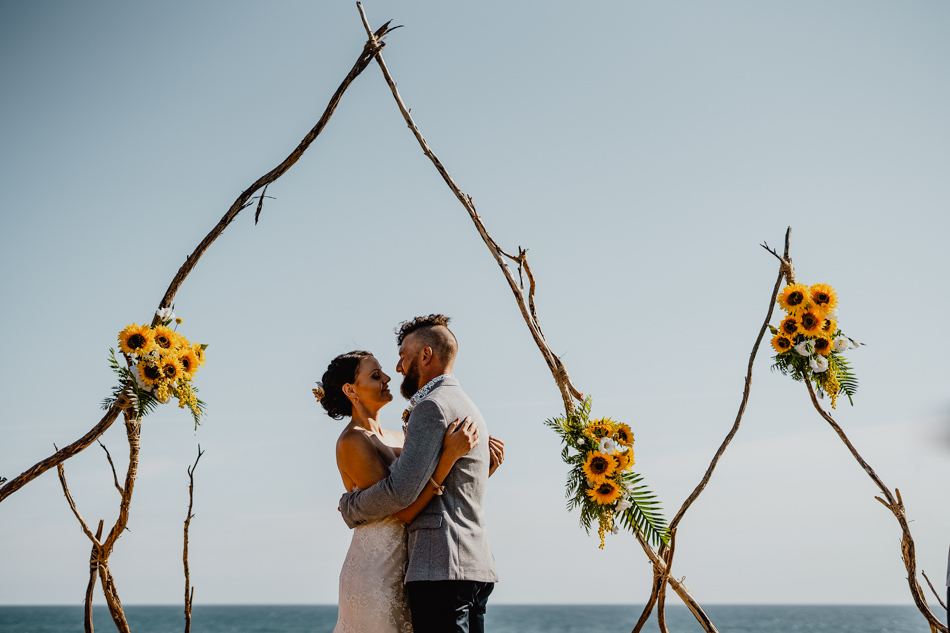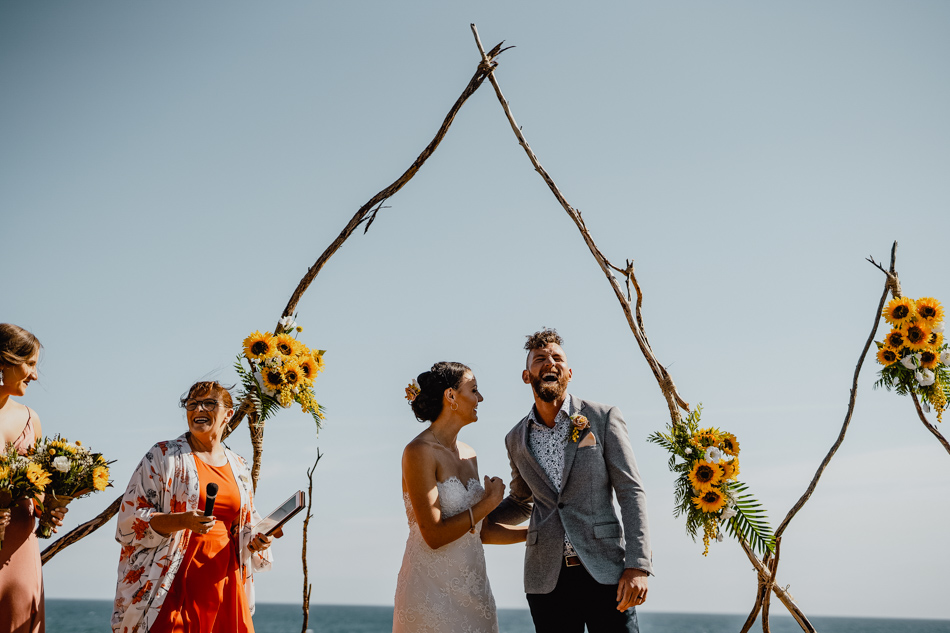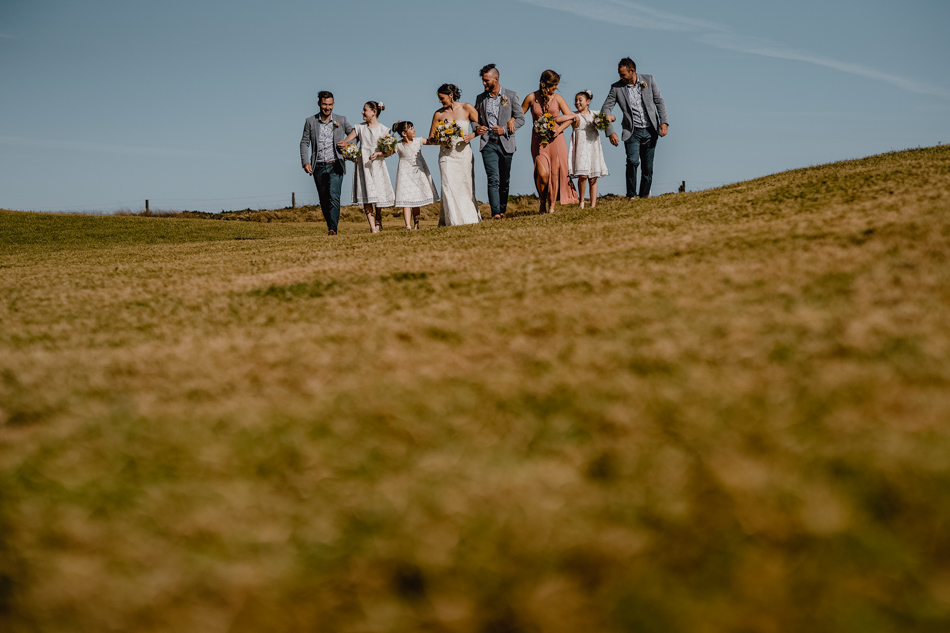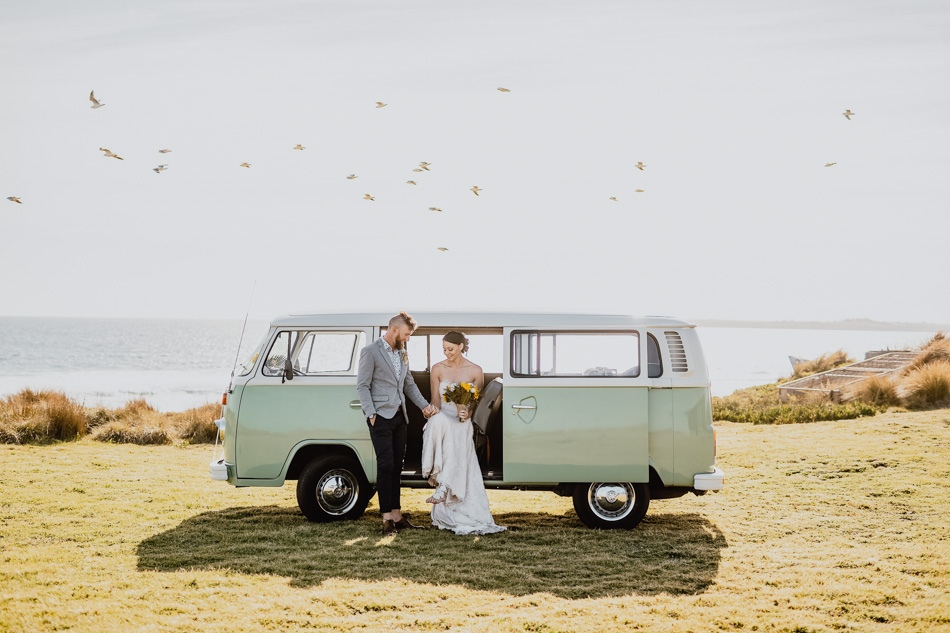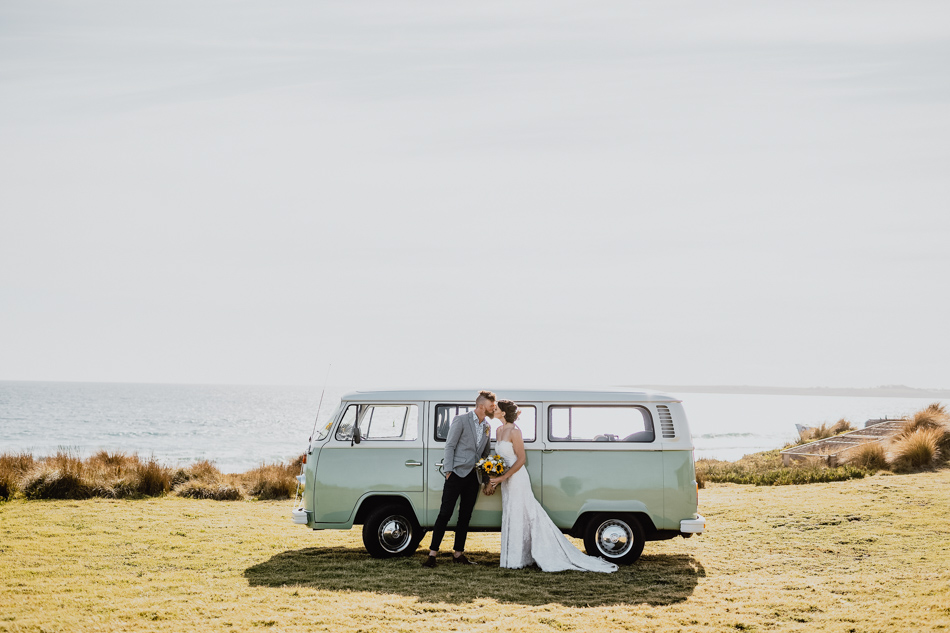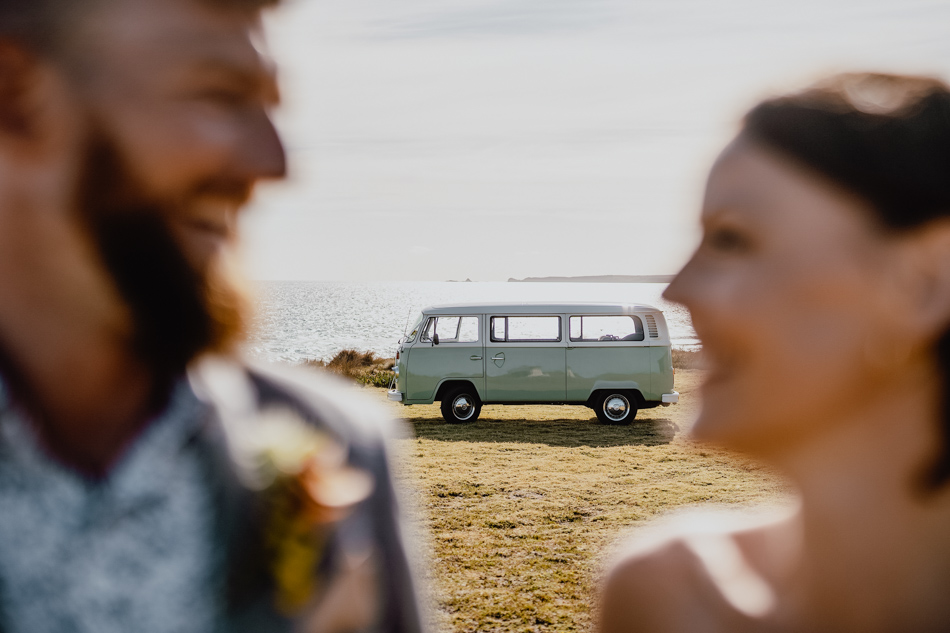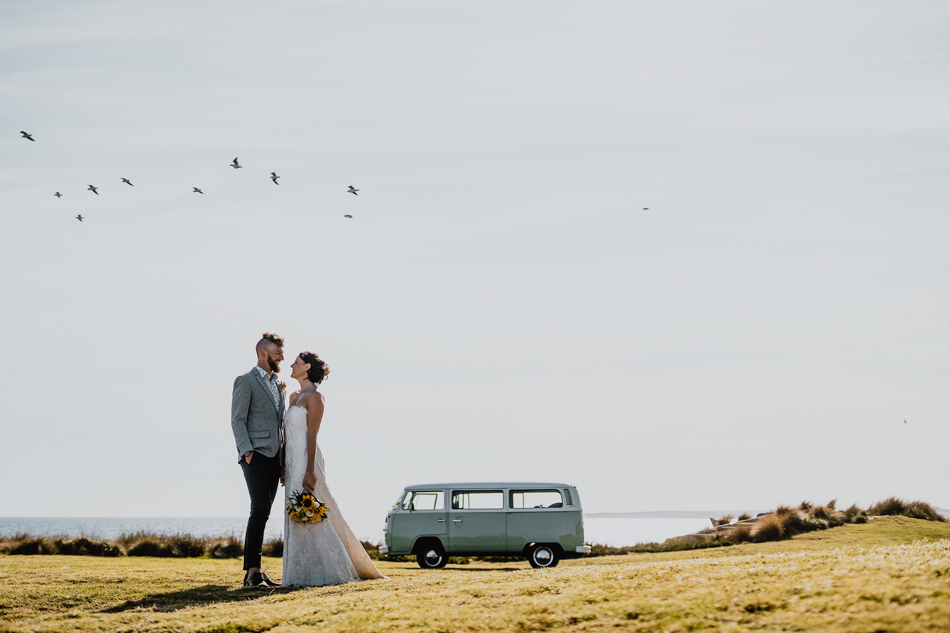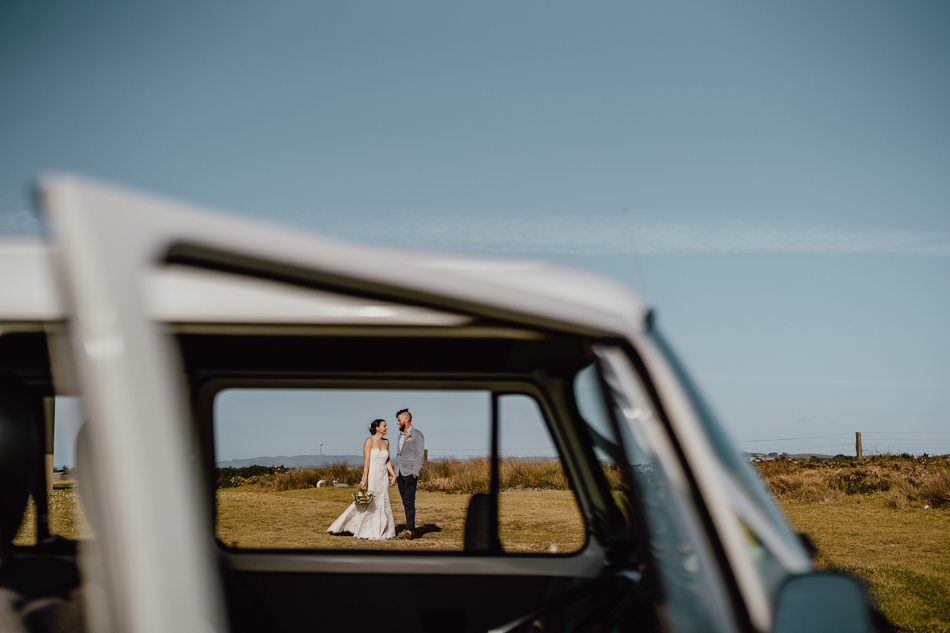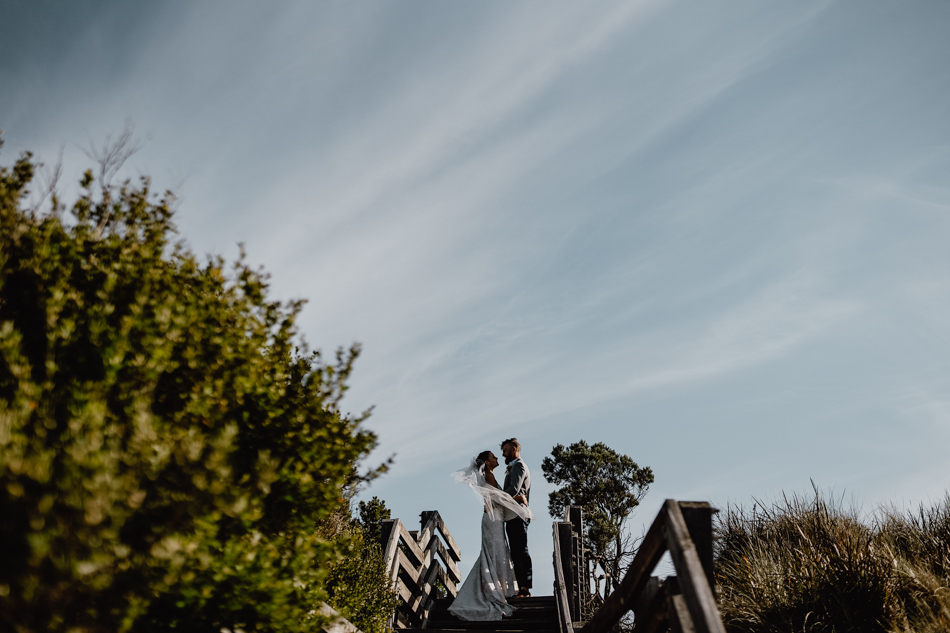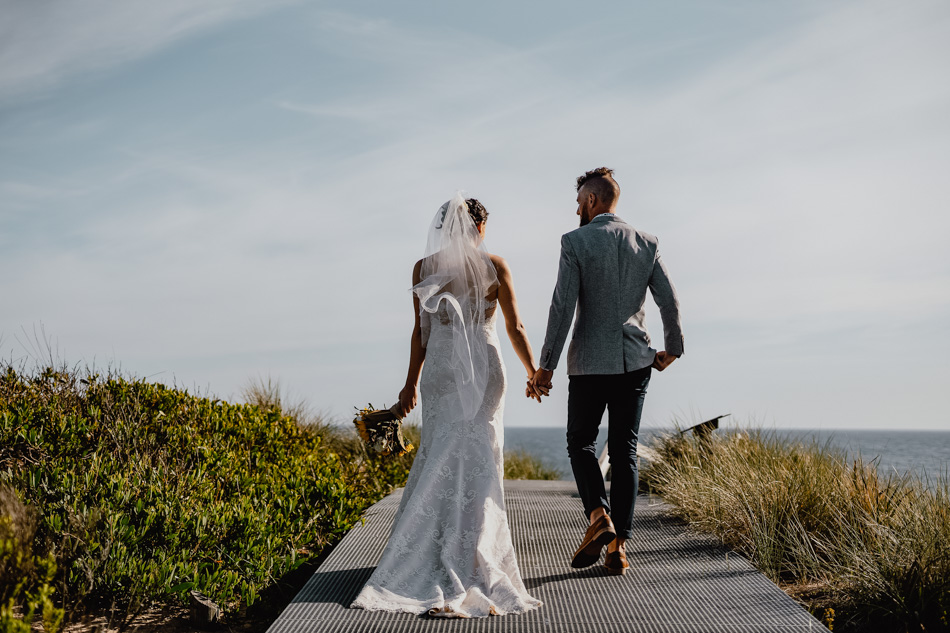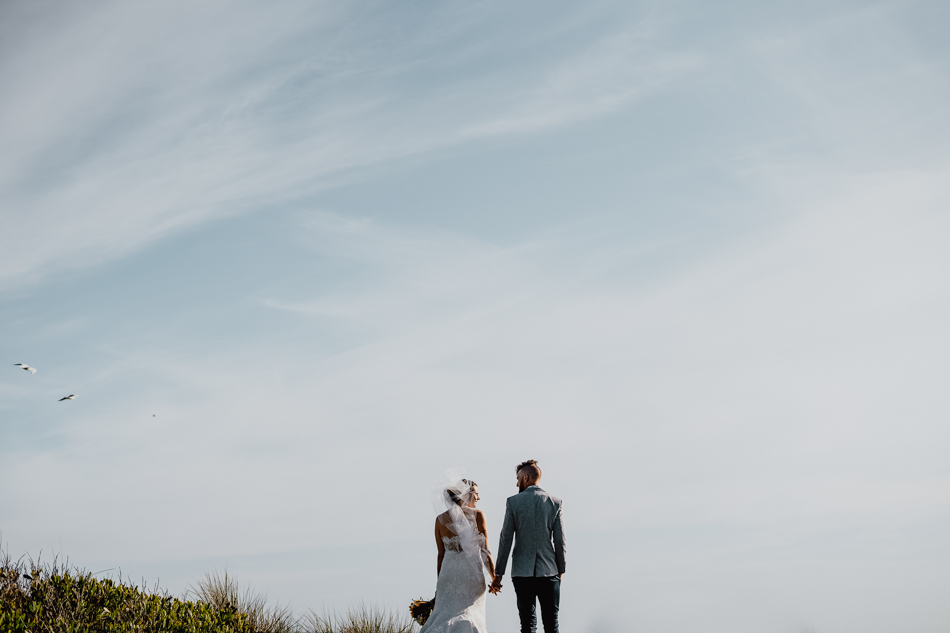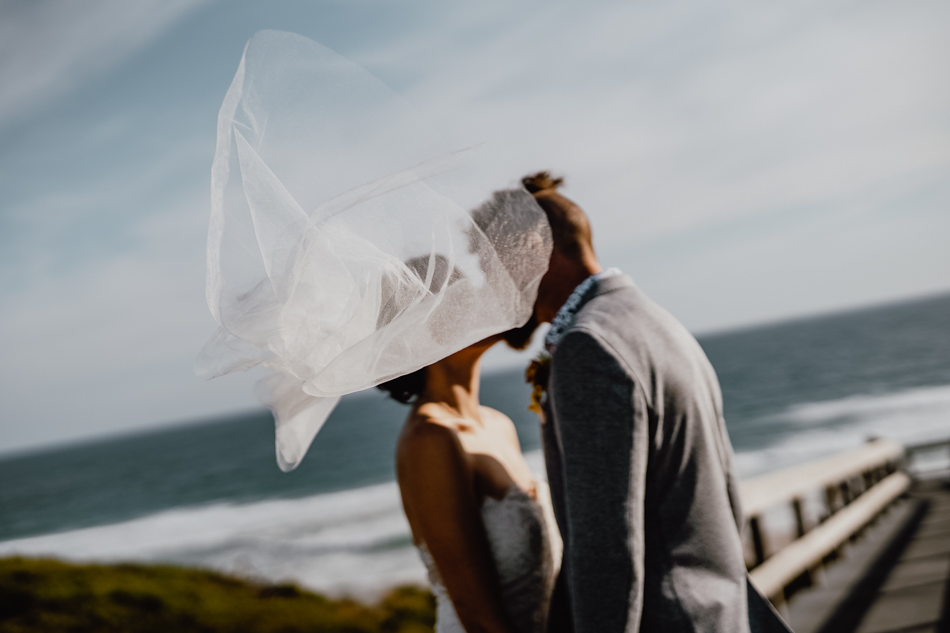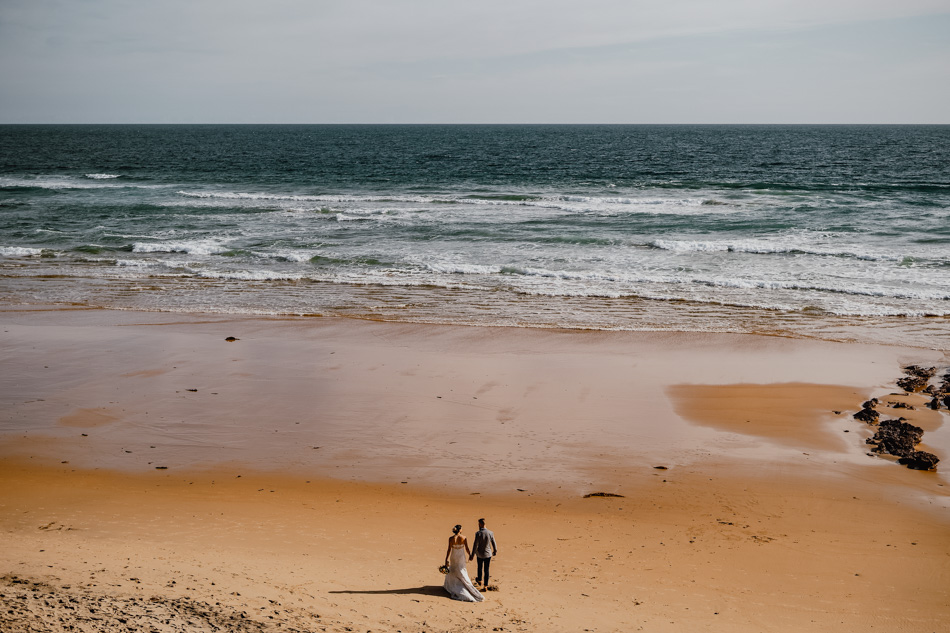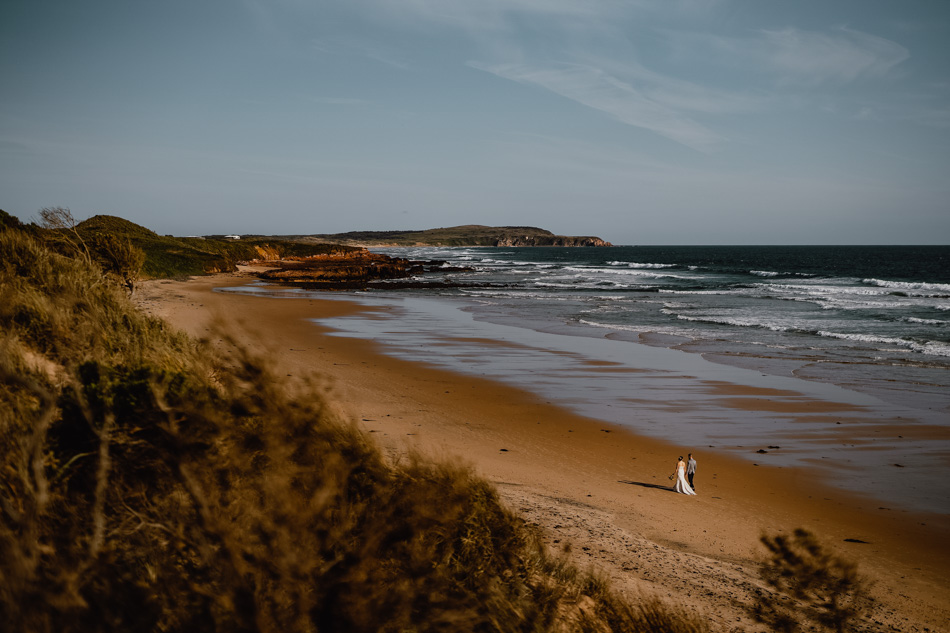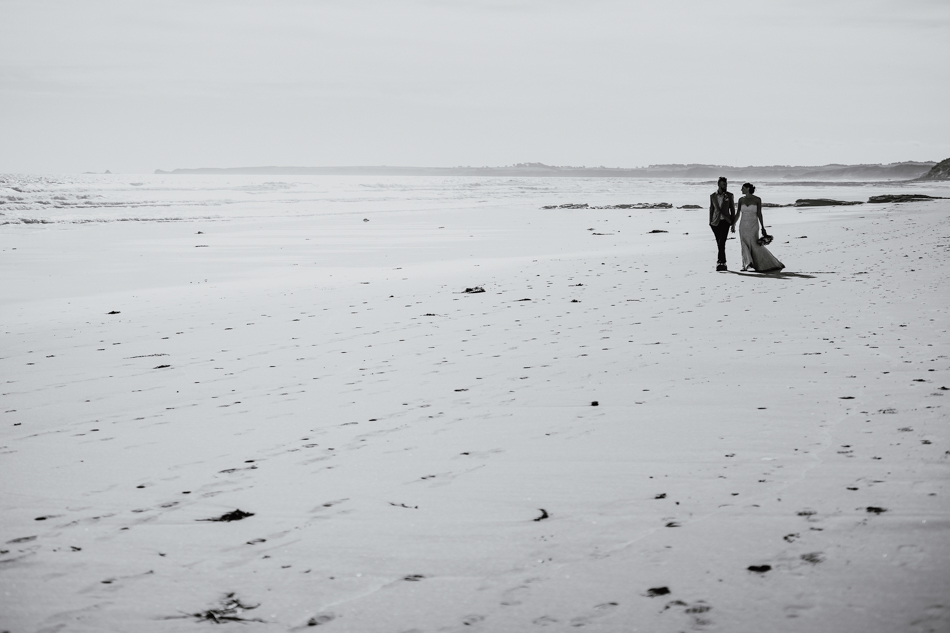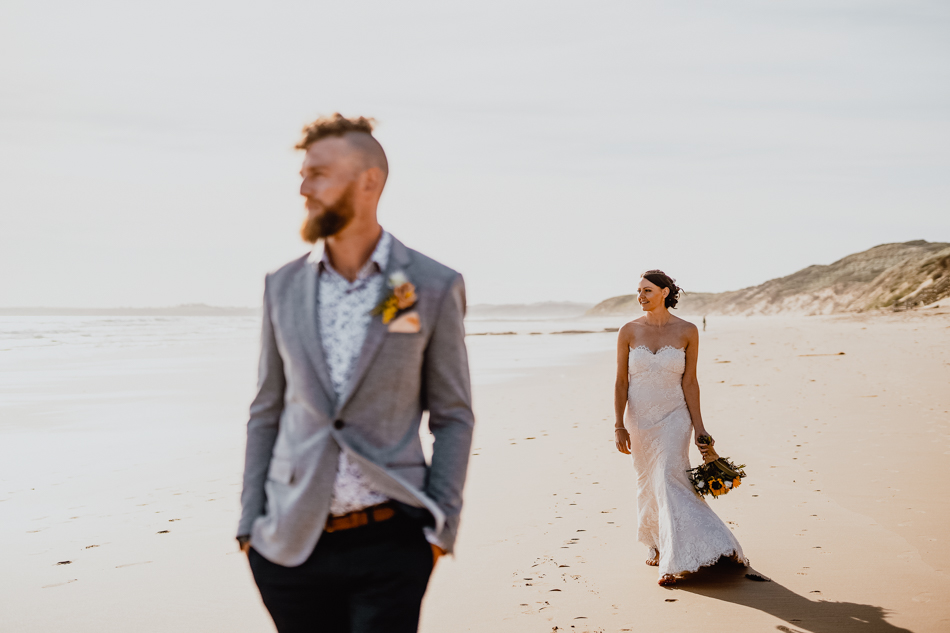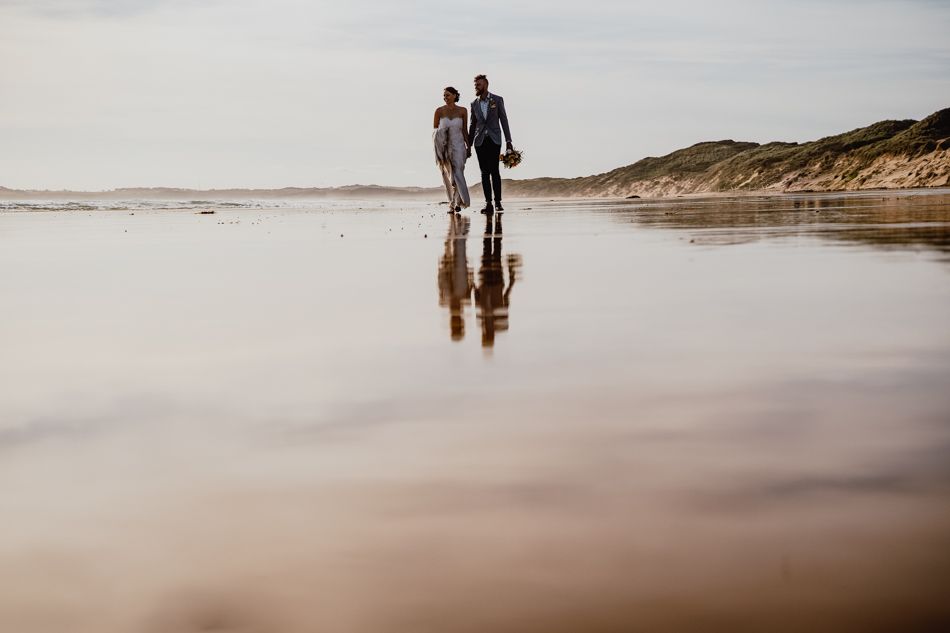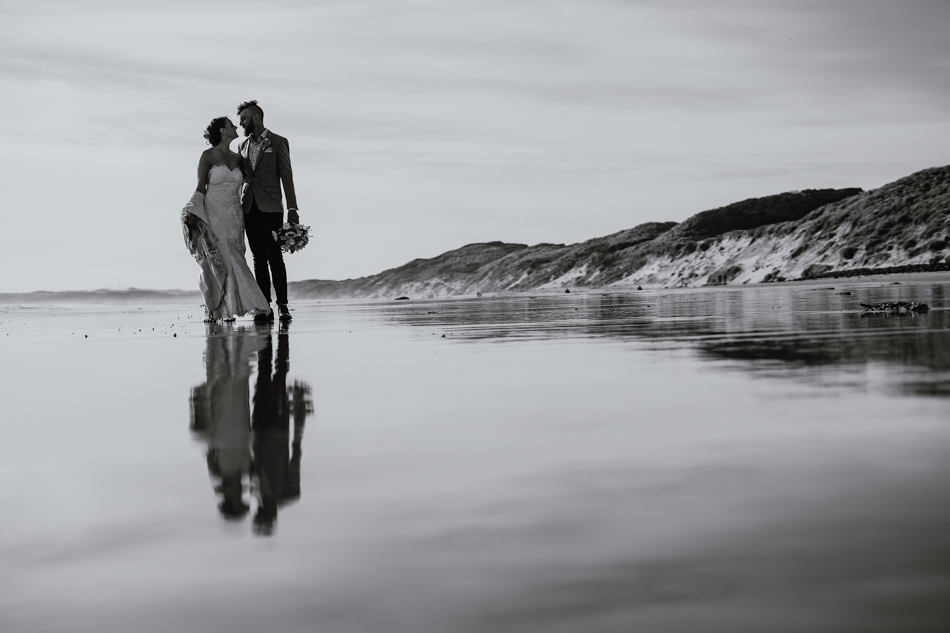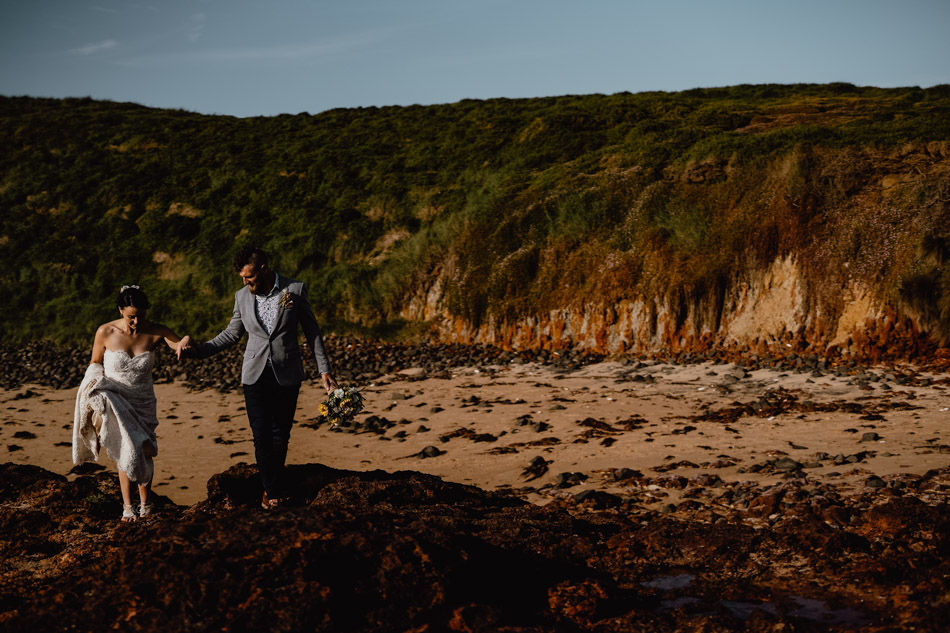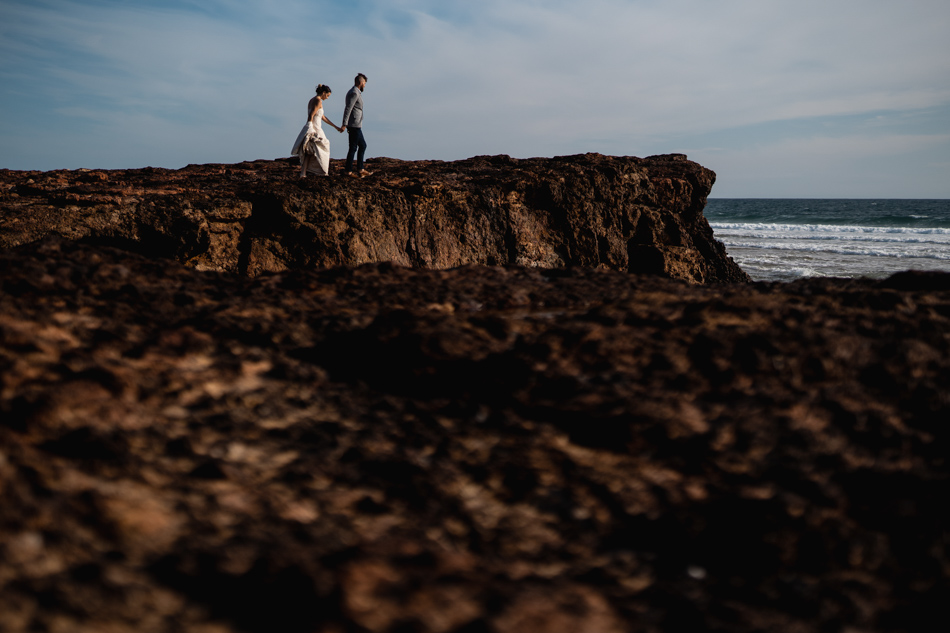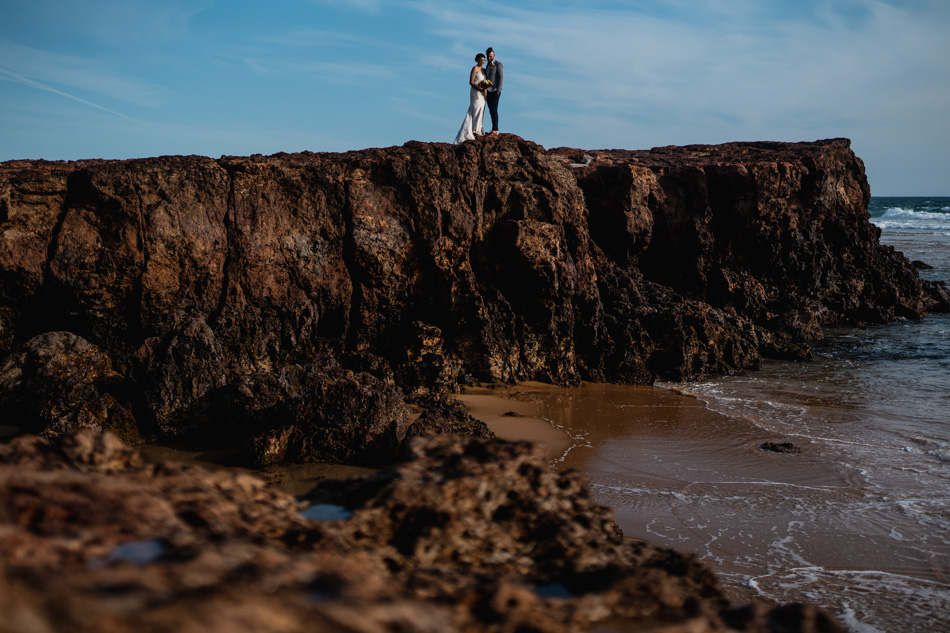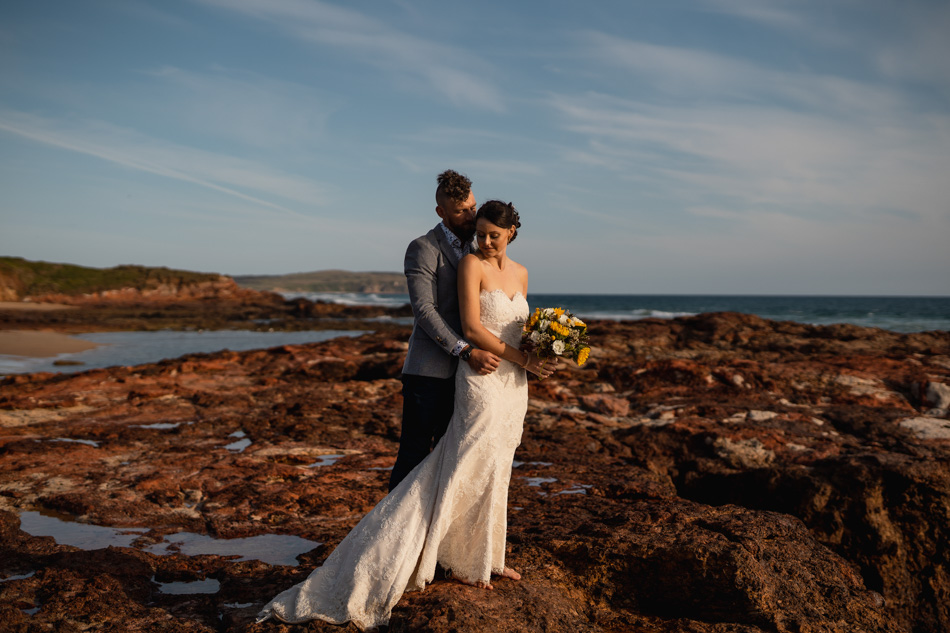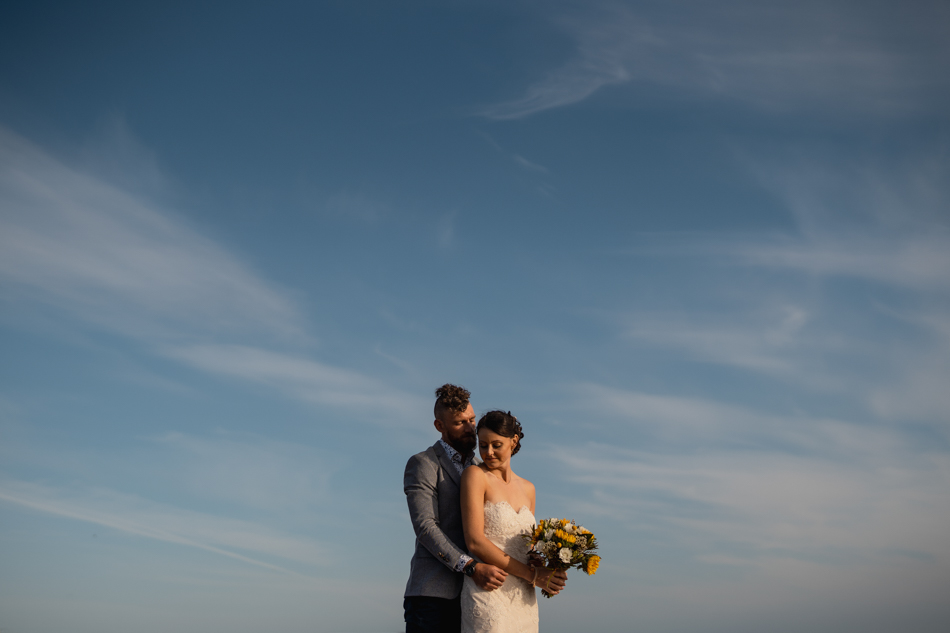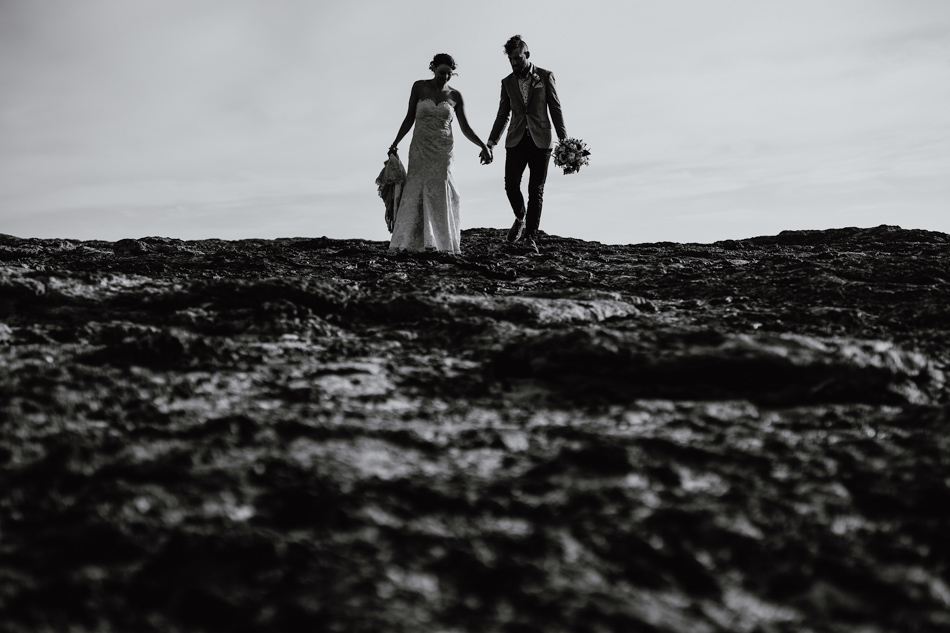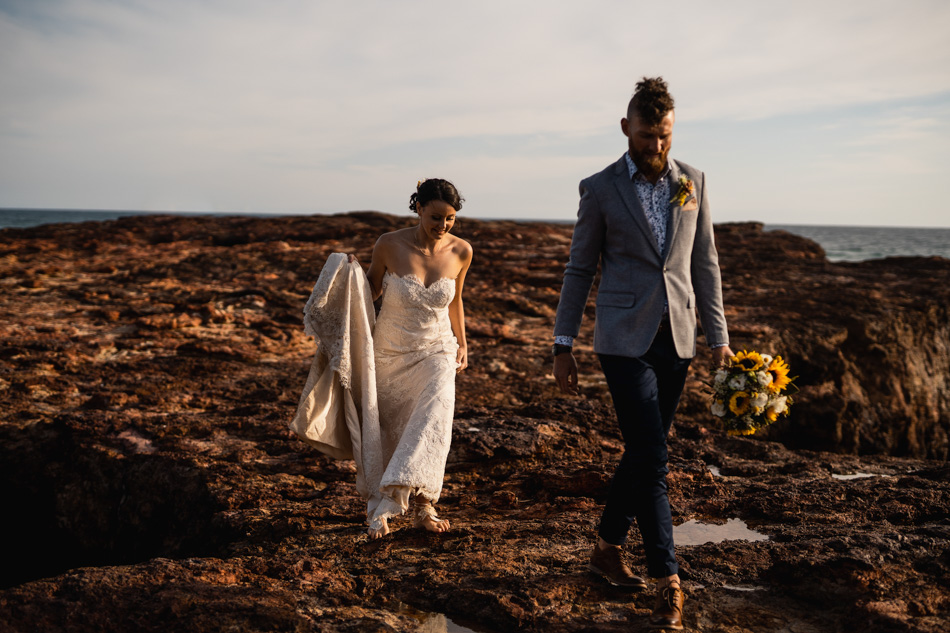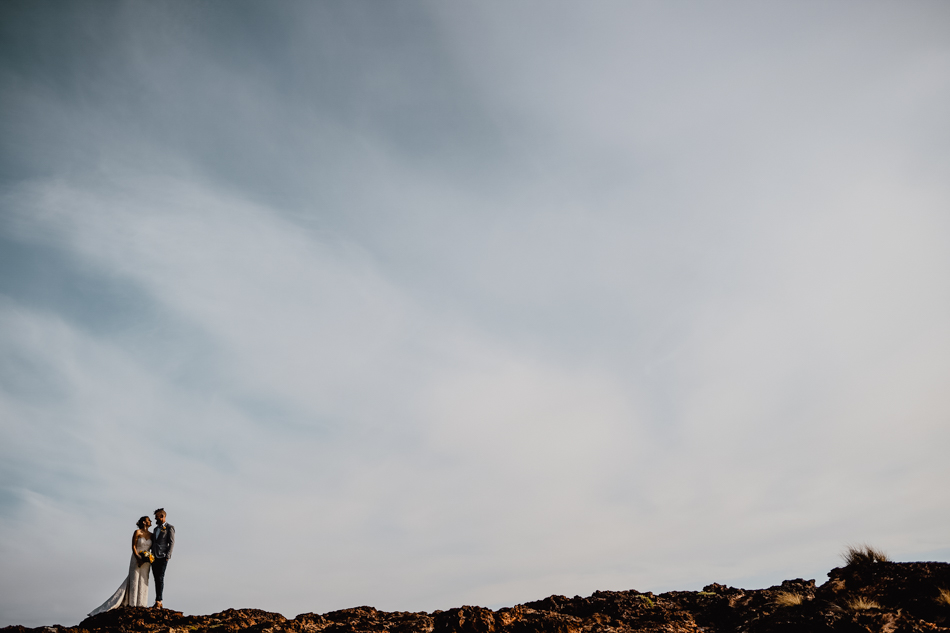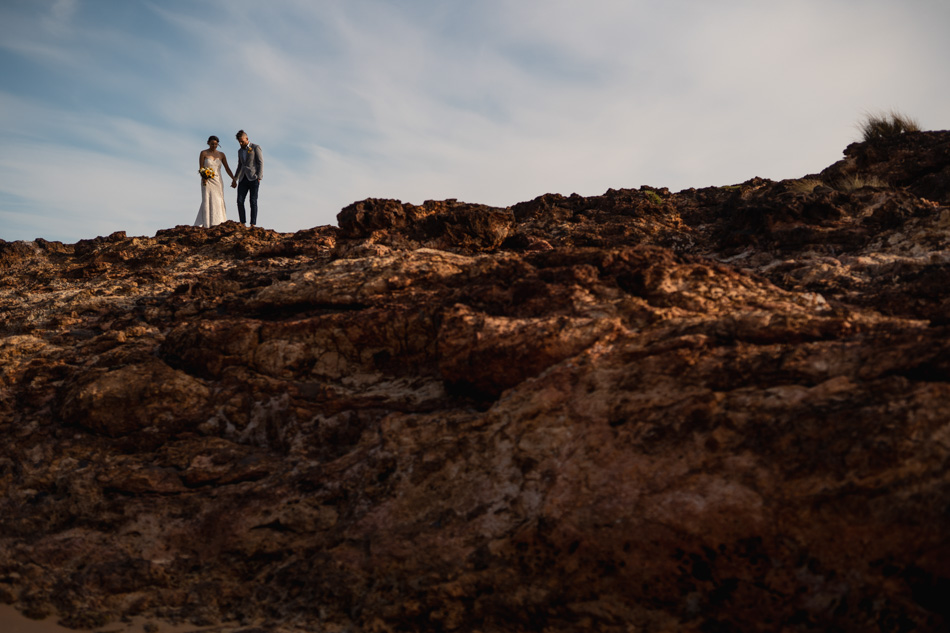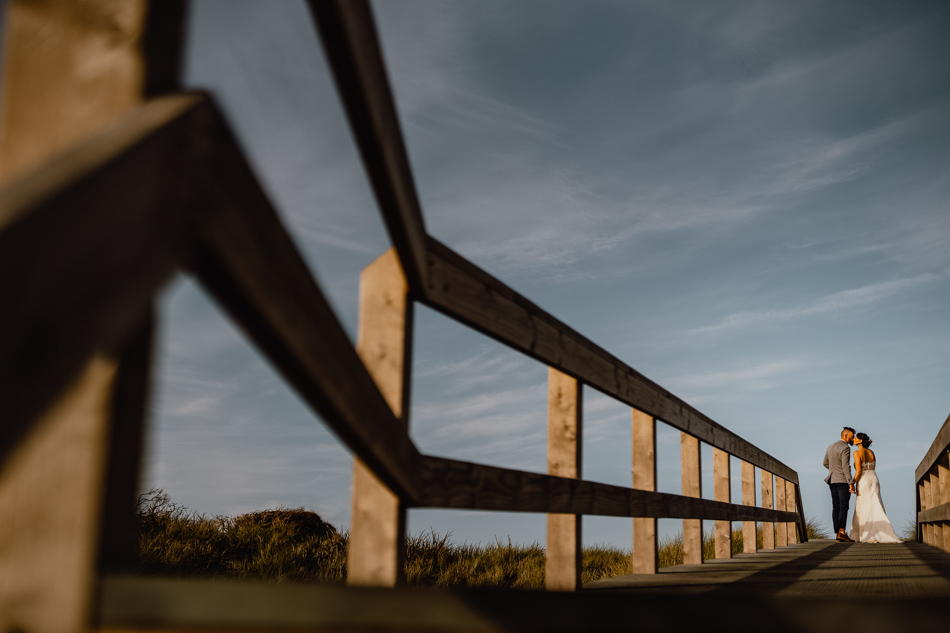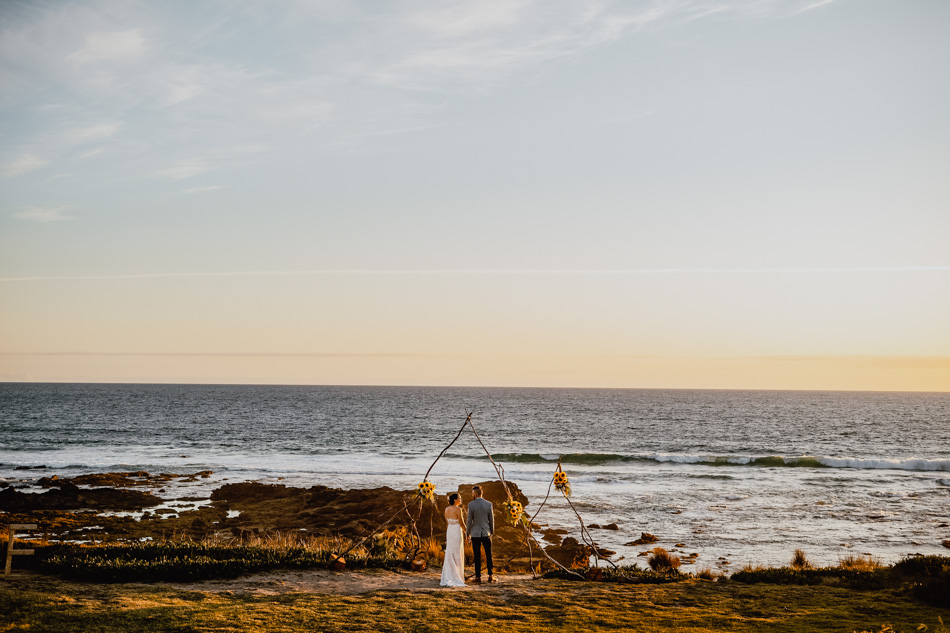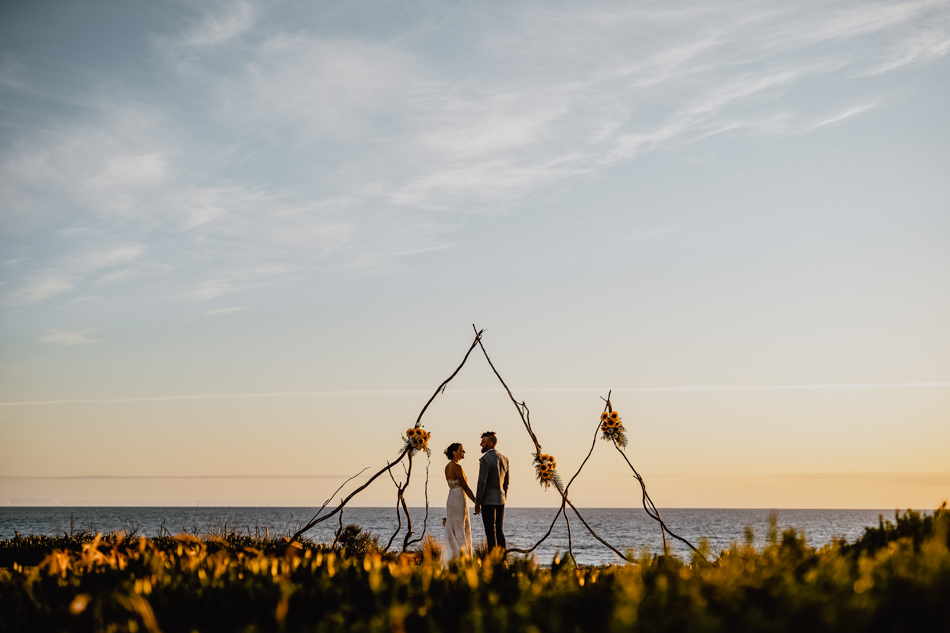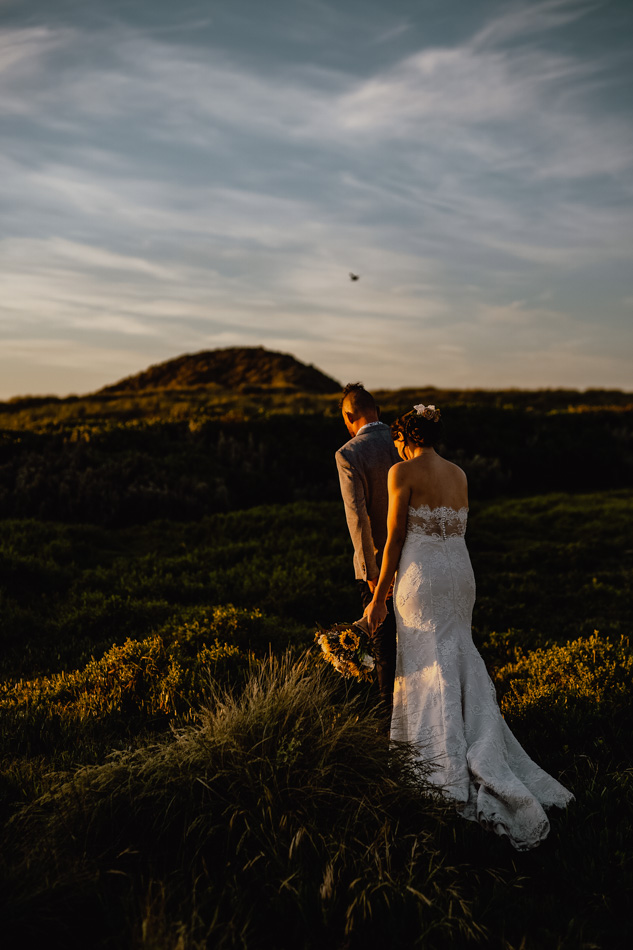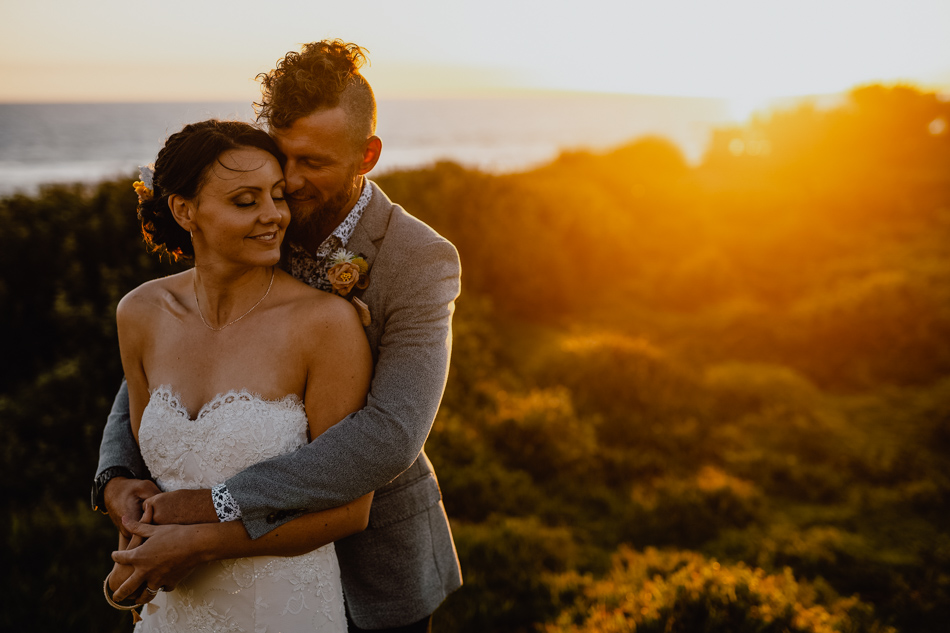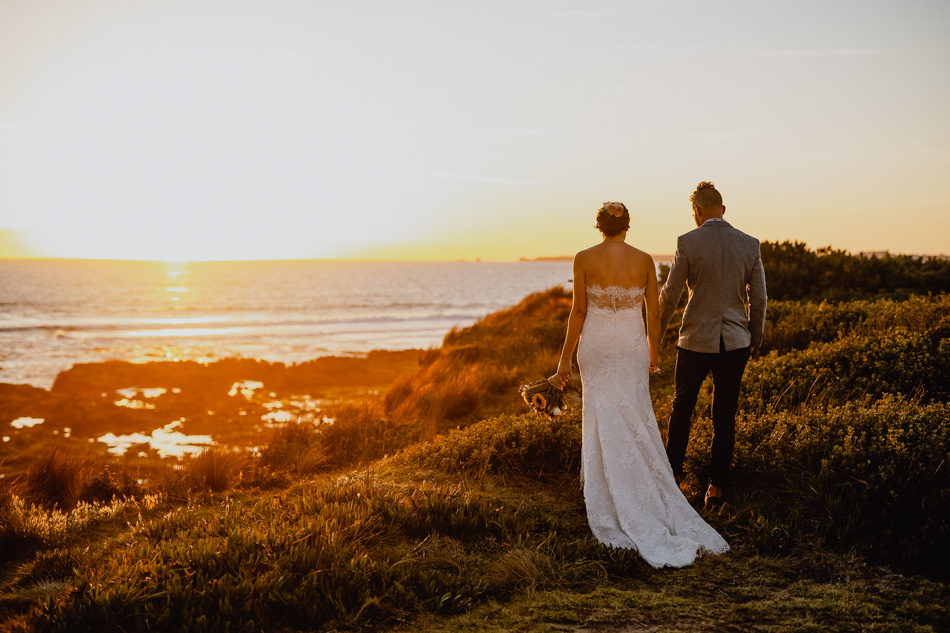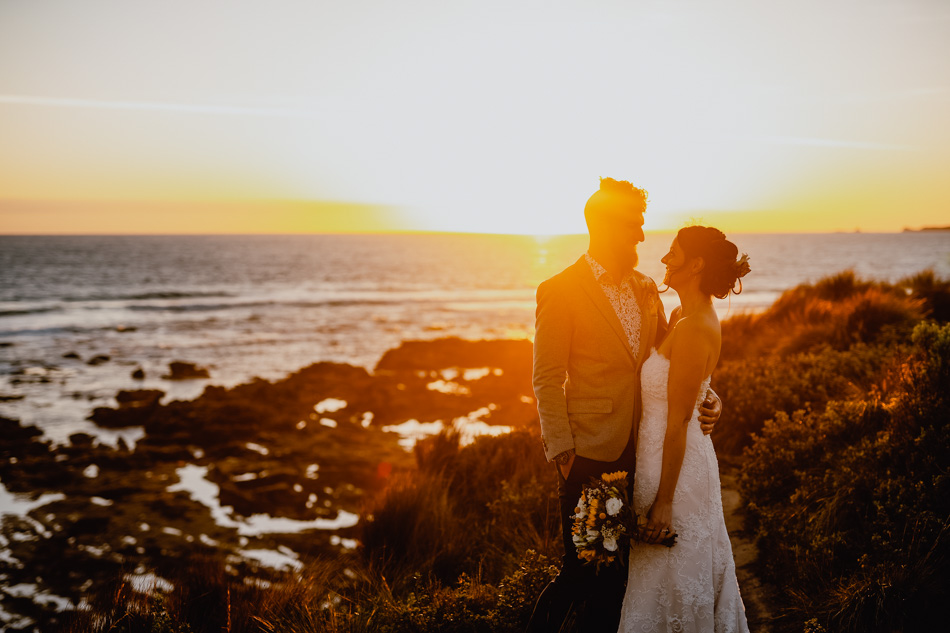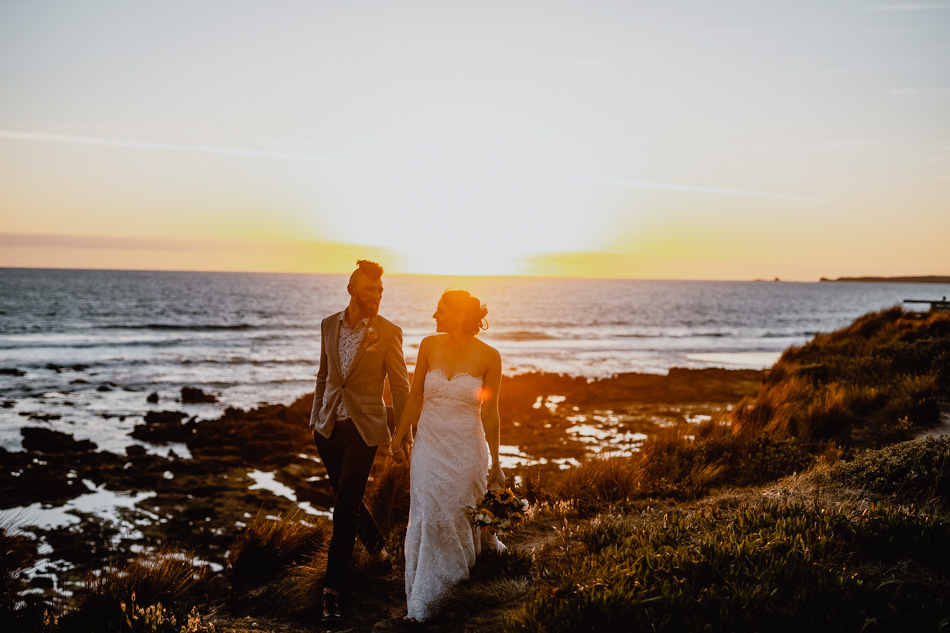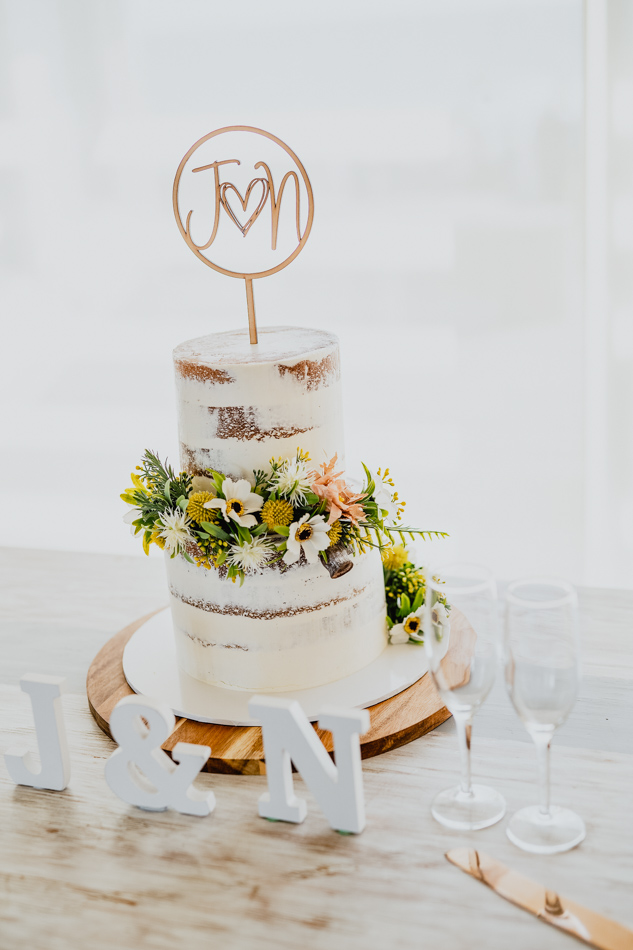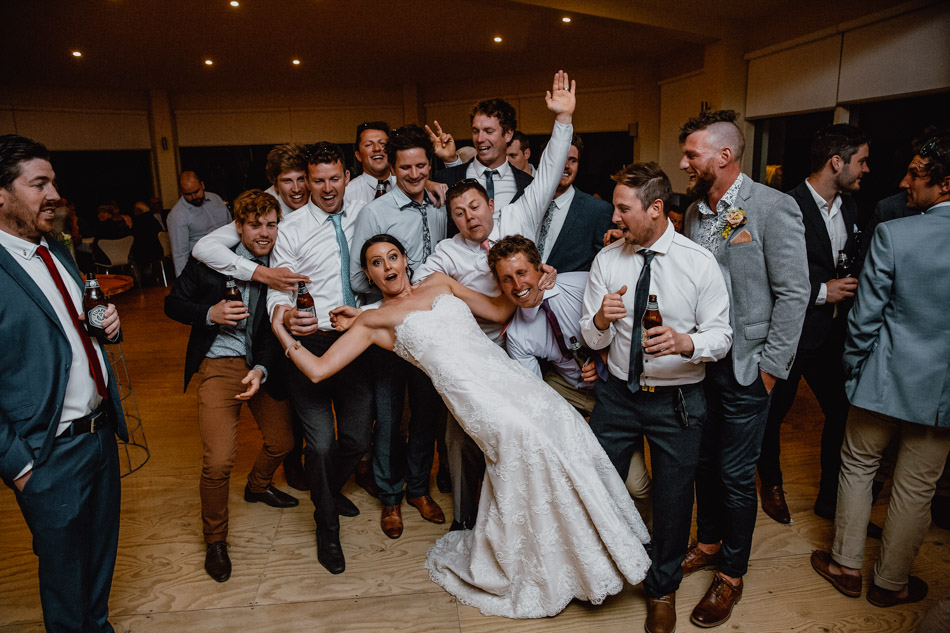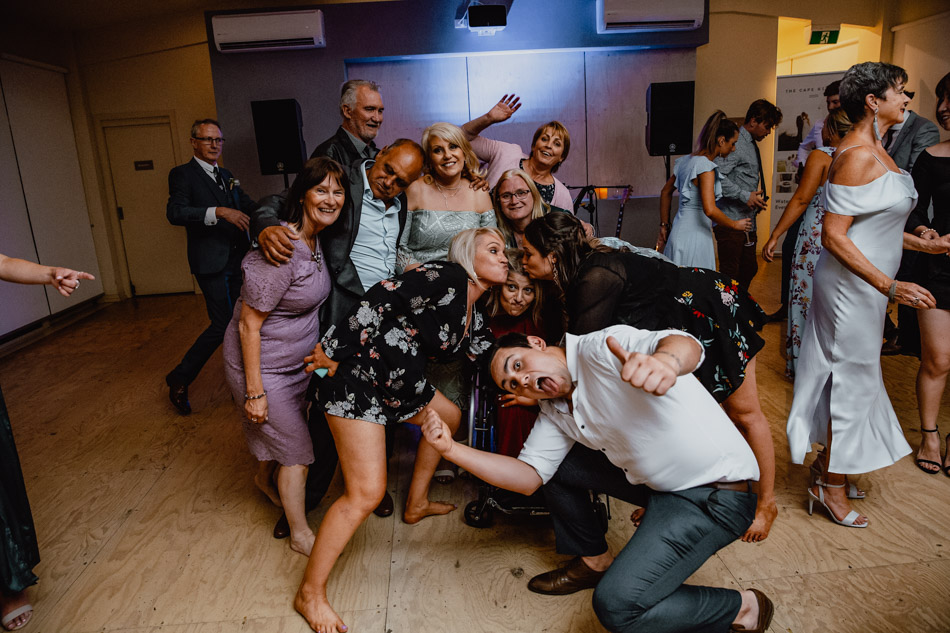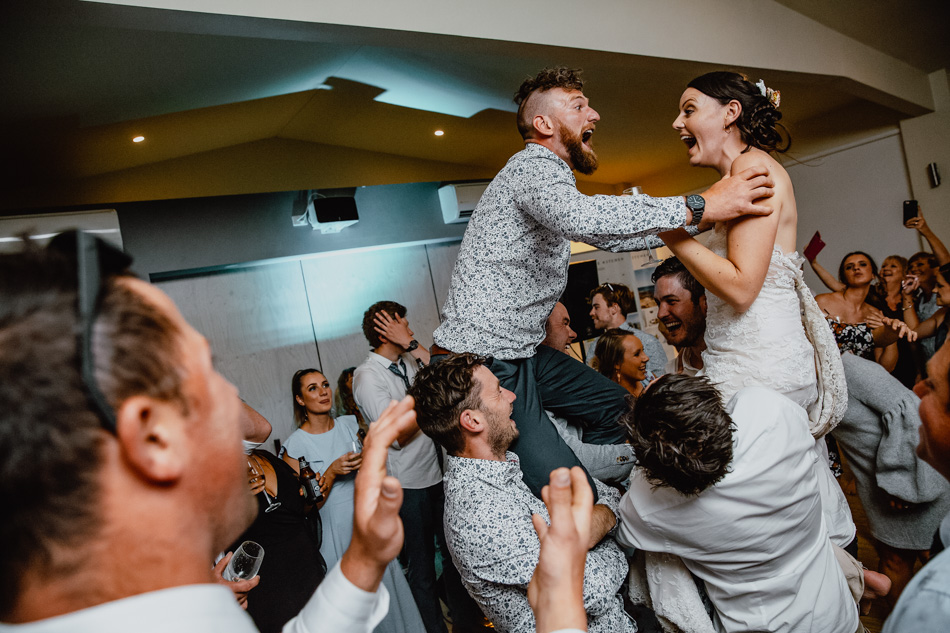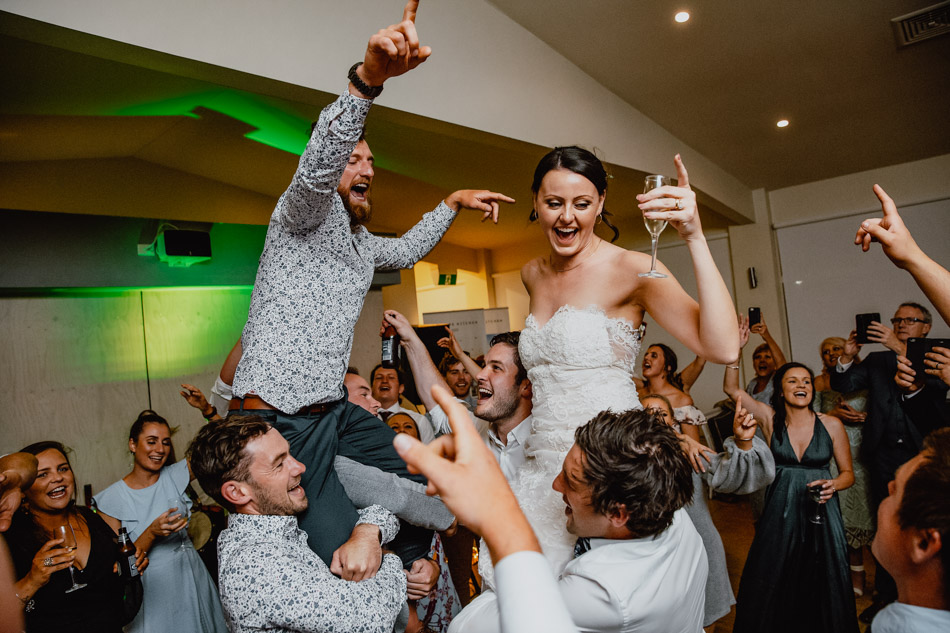 Photo by T-ONE IMAGE
Venue The Cape Kitchen