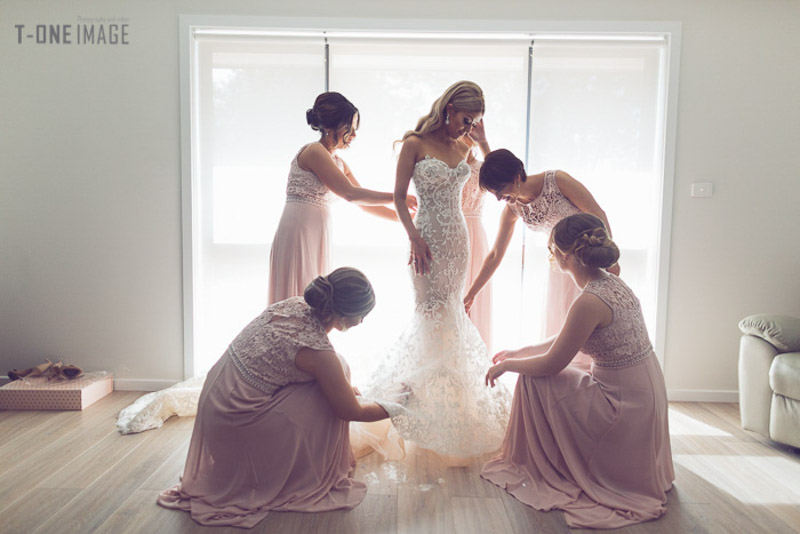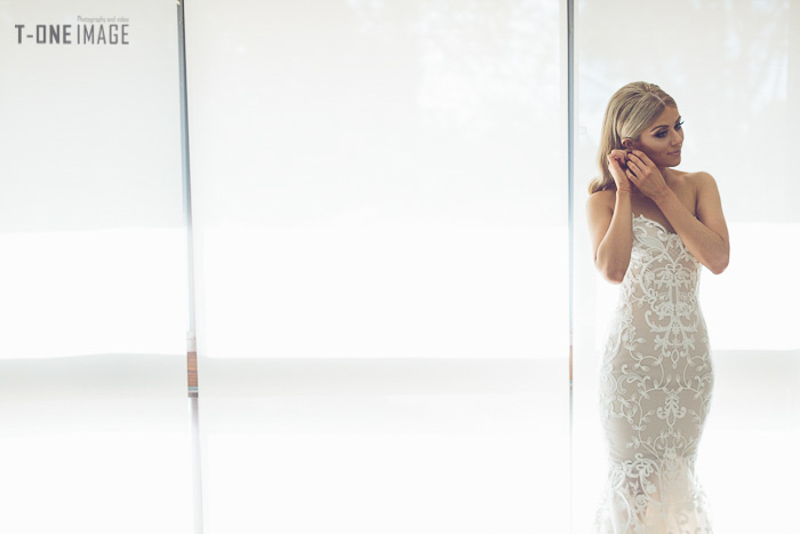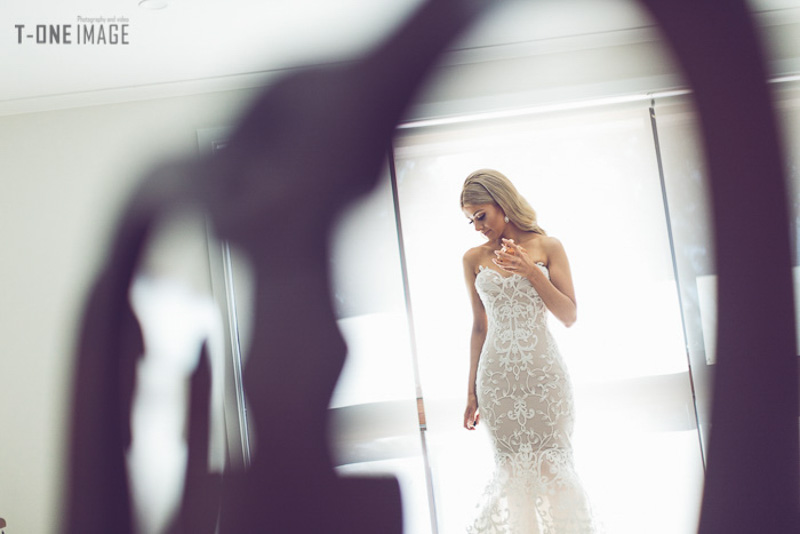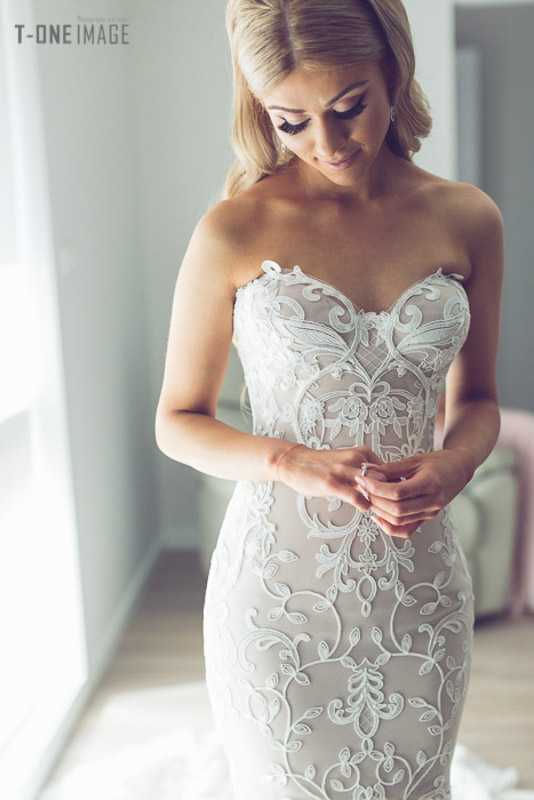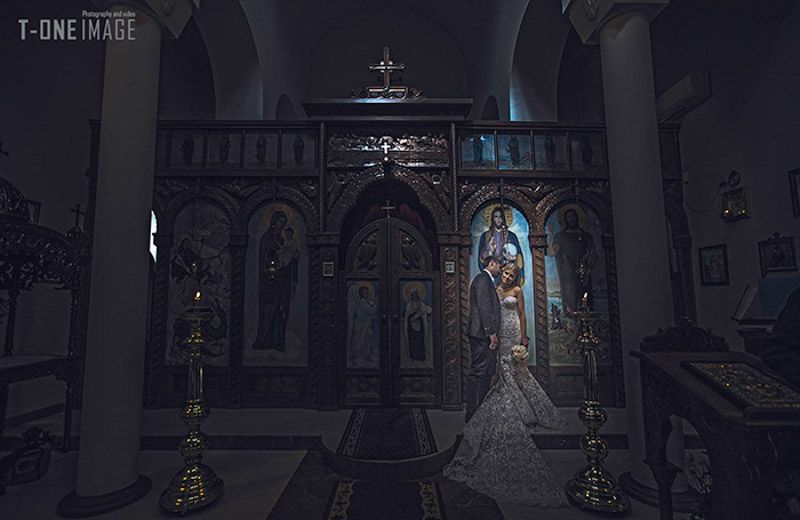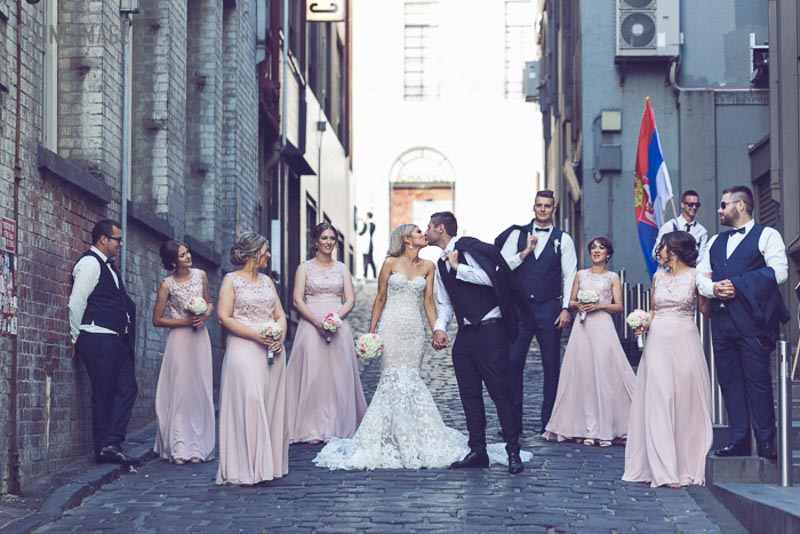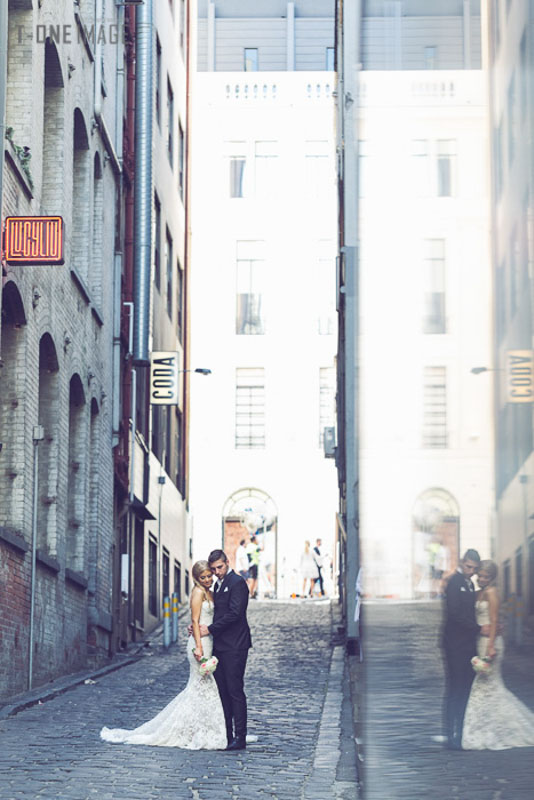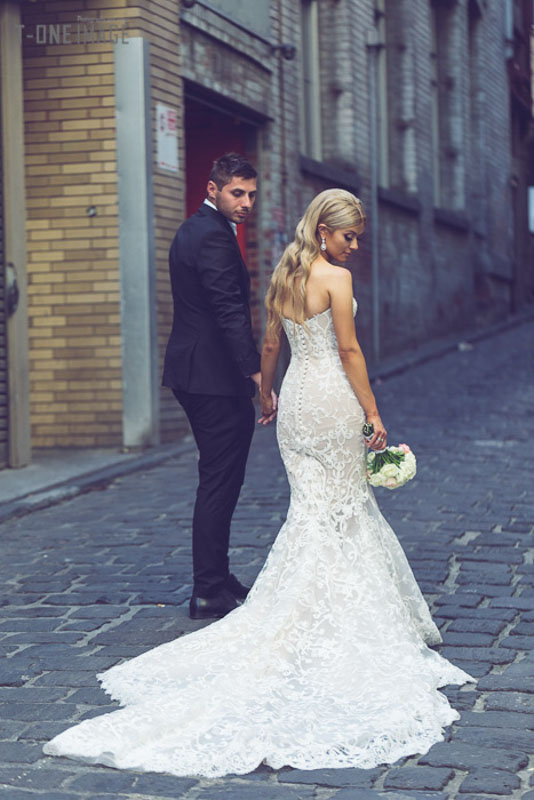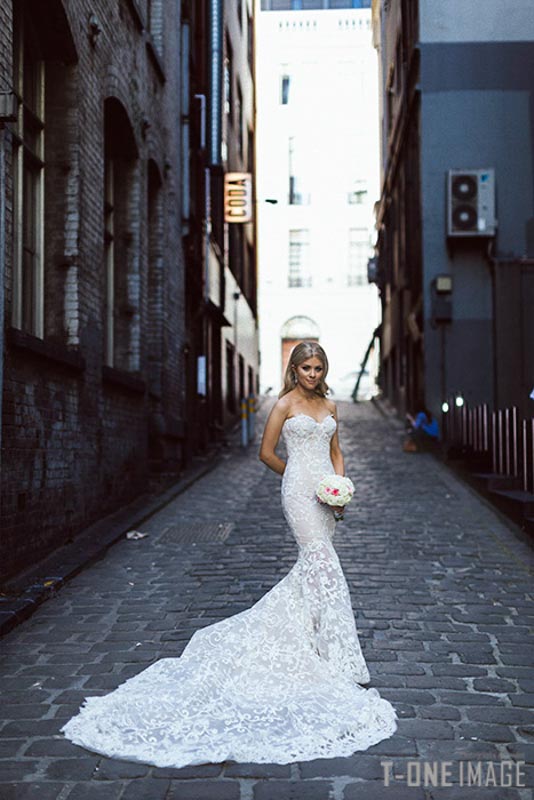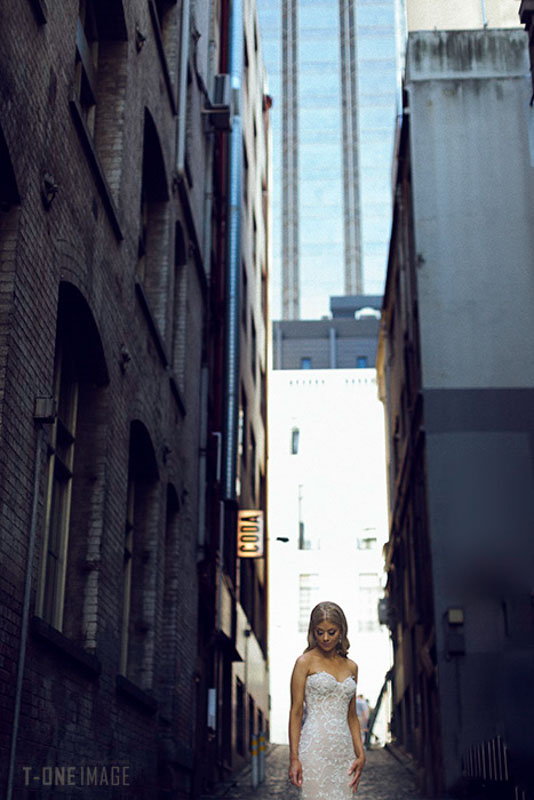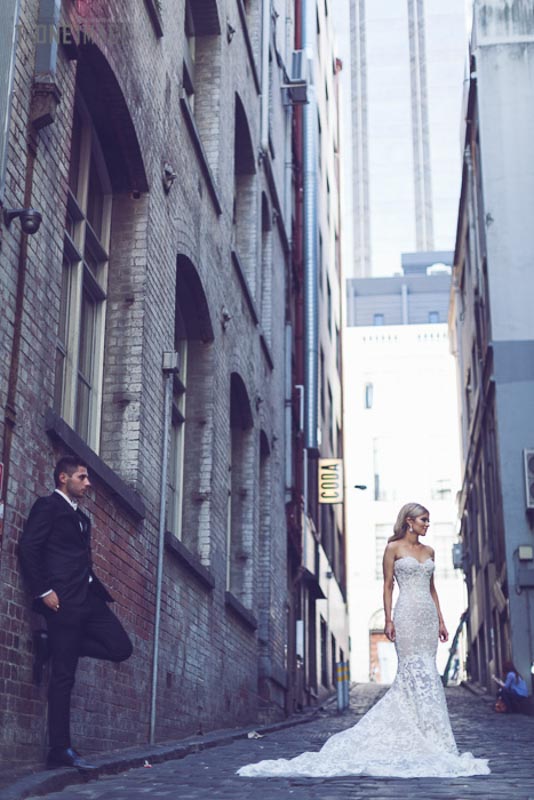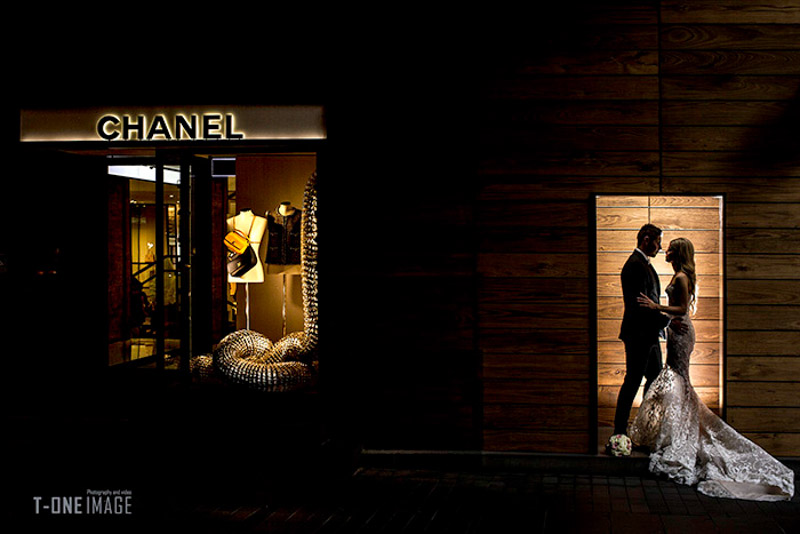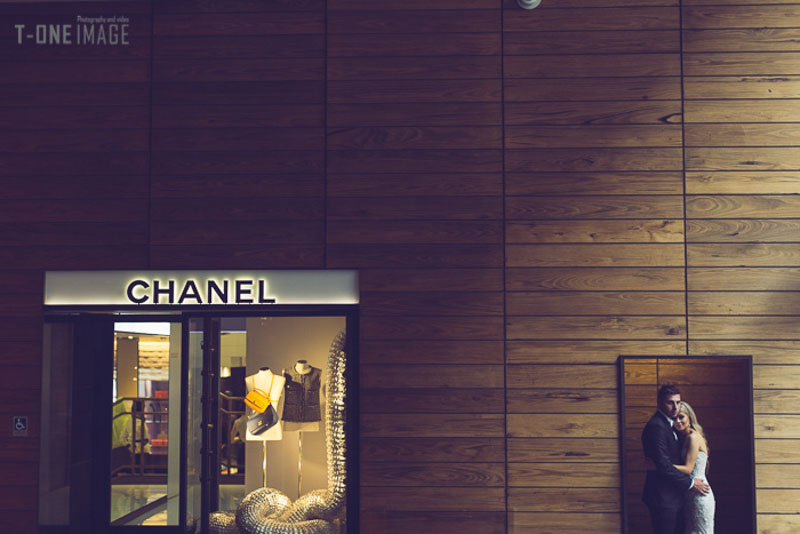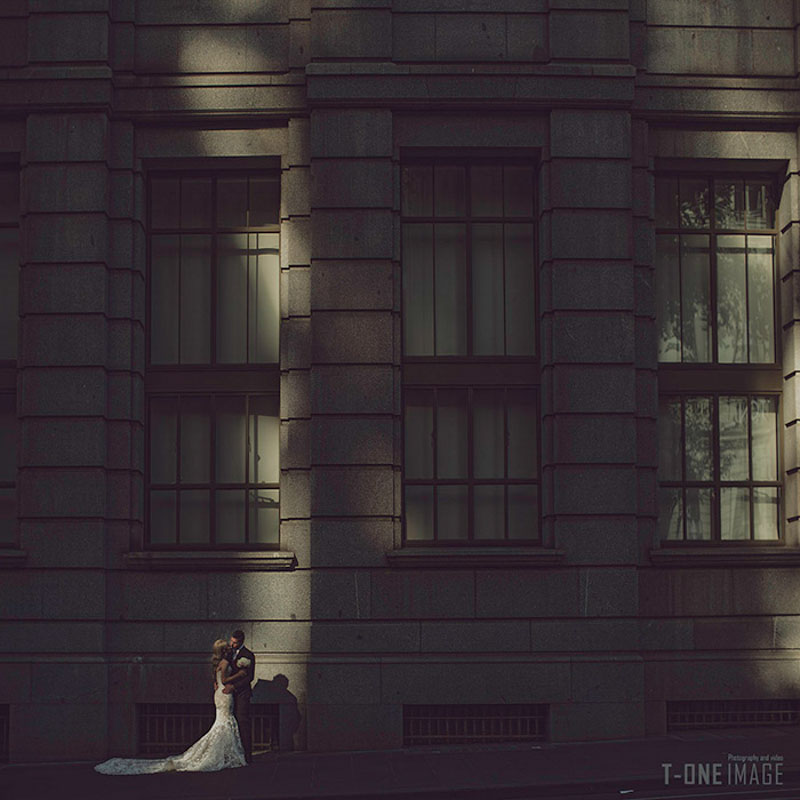 Zorica & Milos's Wedding
Venue – The Luxor Reception

About Venue
As one of Melbourne's leading wedding venues, The Luxor at Taylors Lakes will help you to create long-lasting memories of your wedding. If you're looking for a space with the perfect ambience to hold an unforgettable wedding reception, The Luxor is the right venue for you. With classical grand staircases and high ceilings, The Luxor is more than just a function venue – it's an experience.