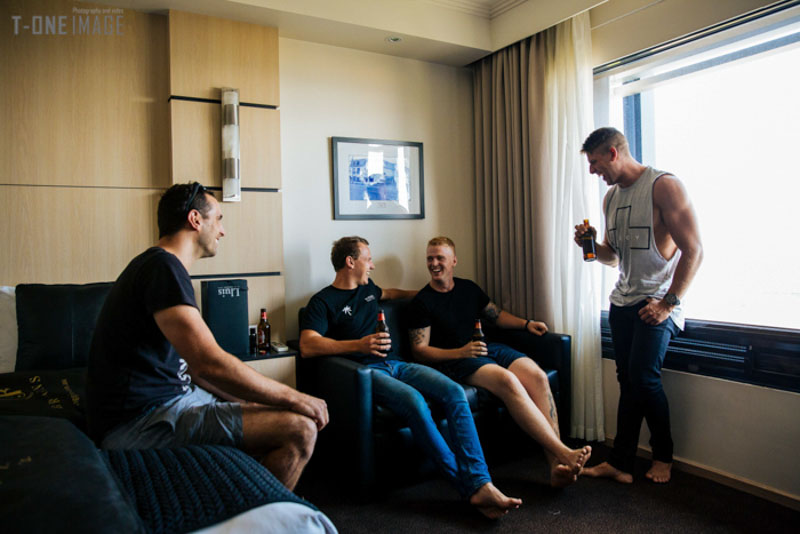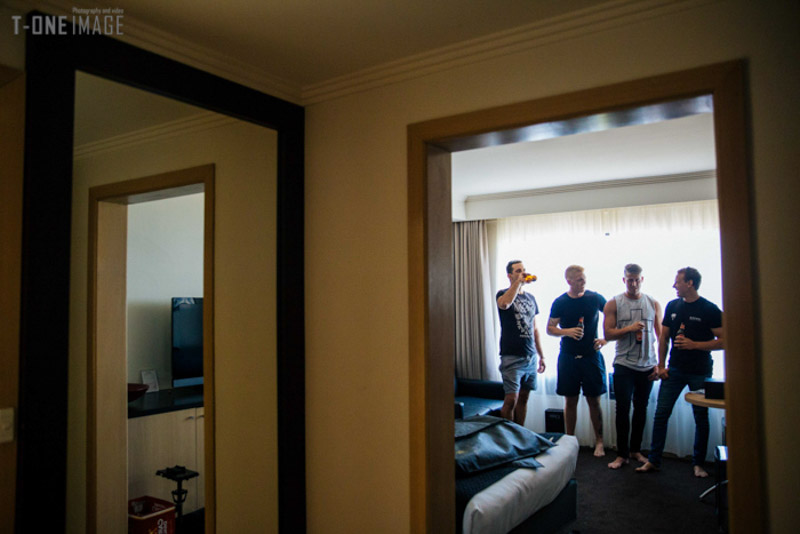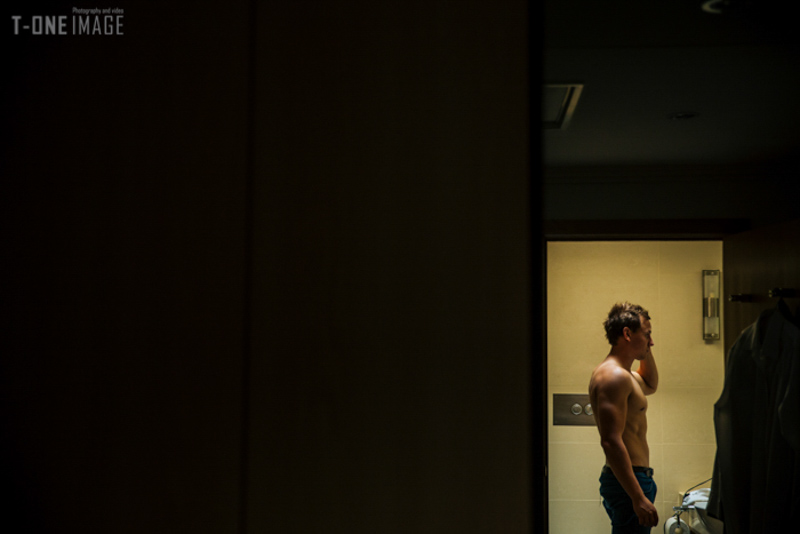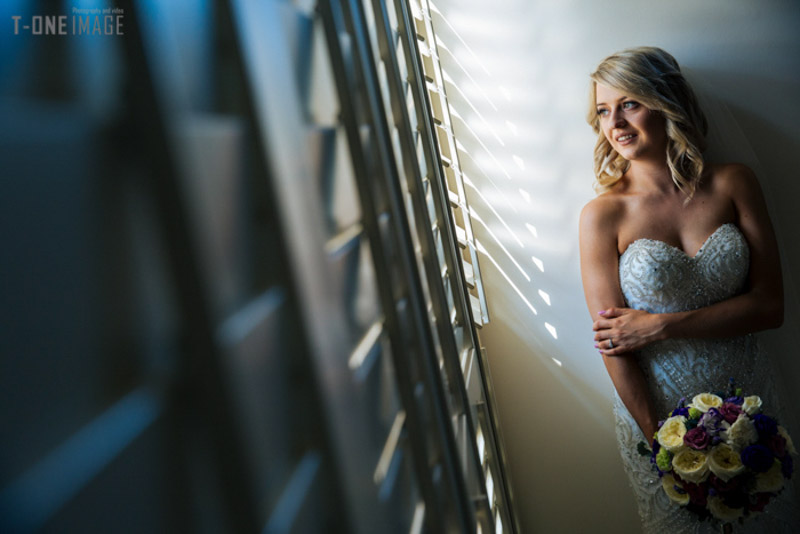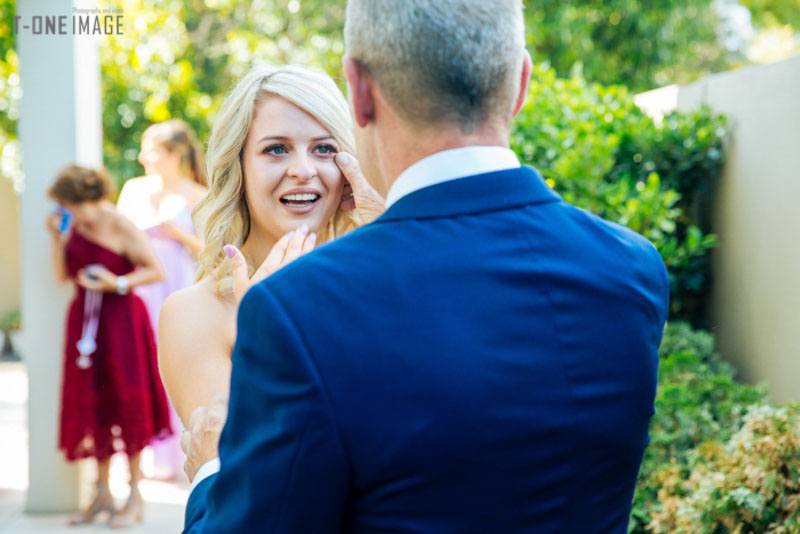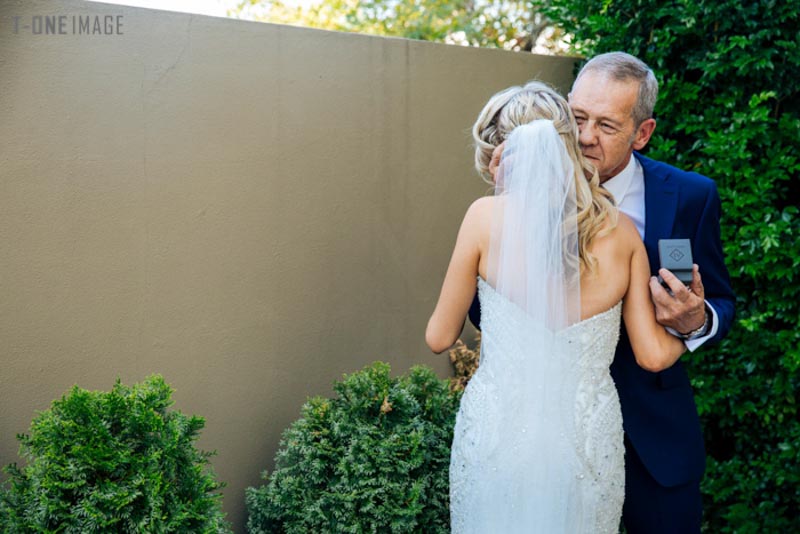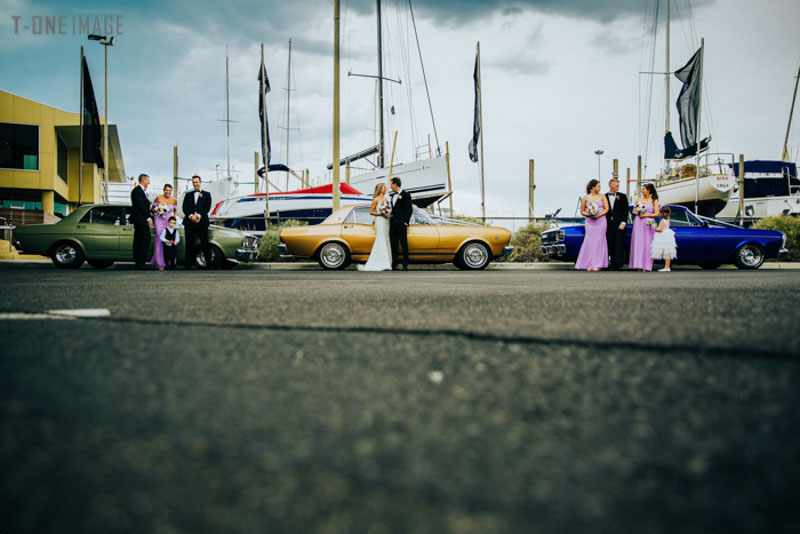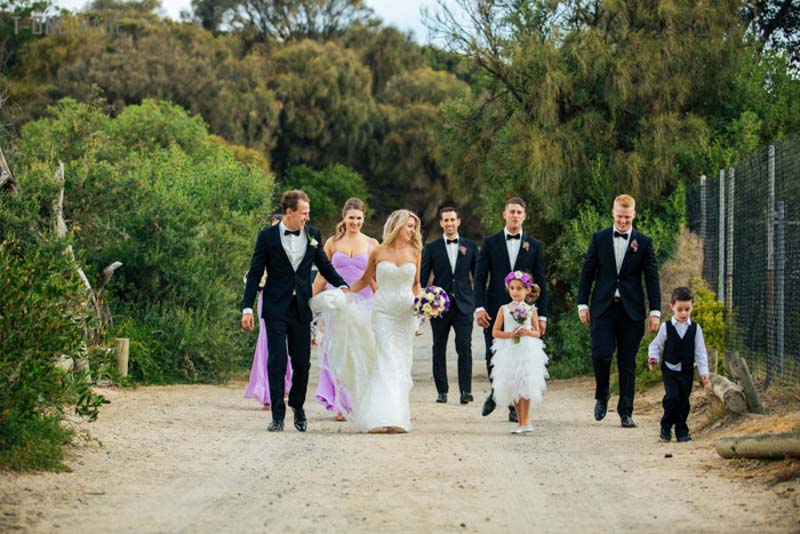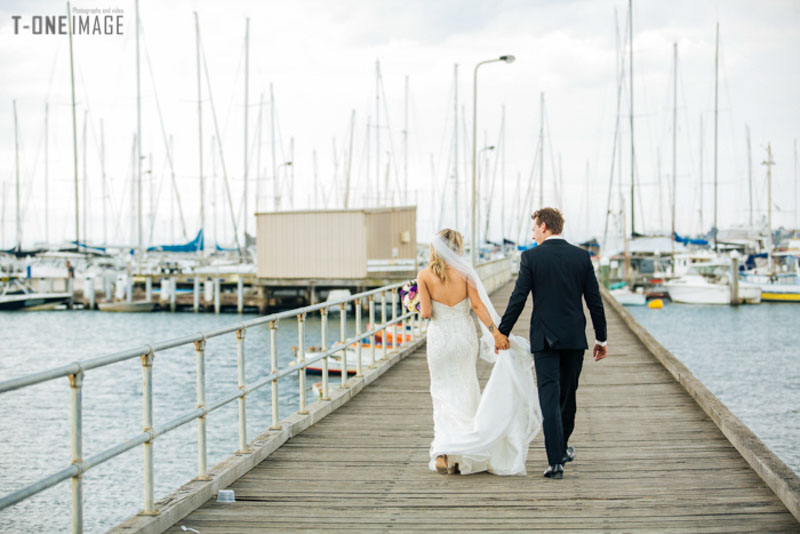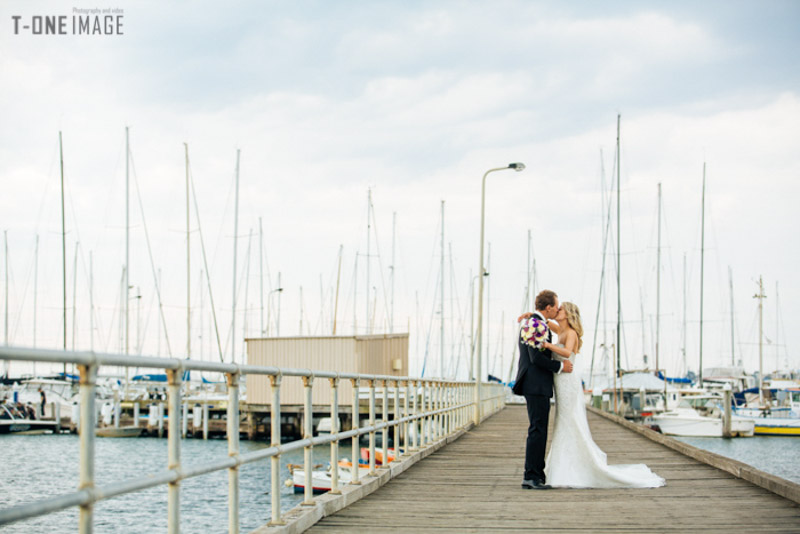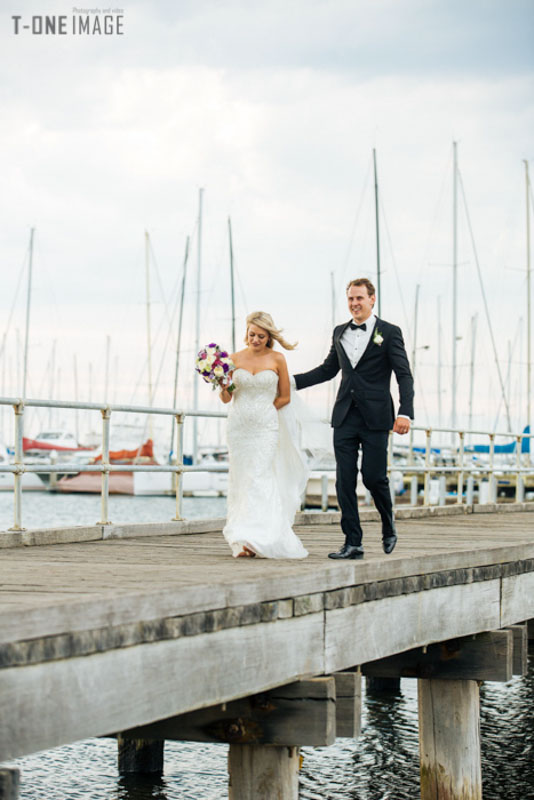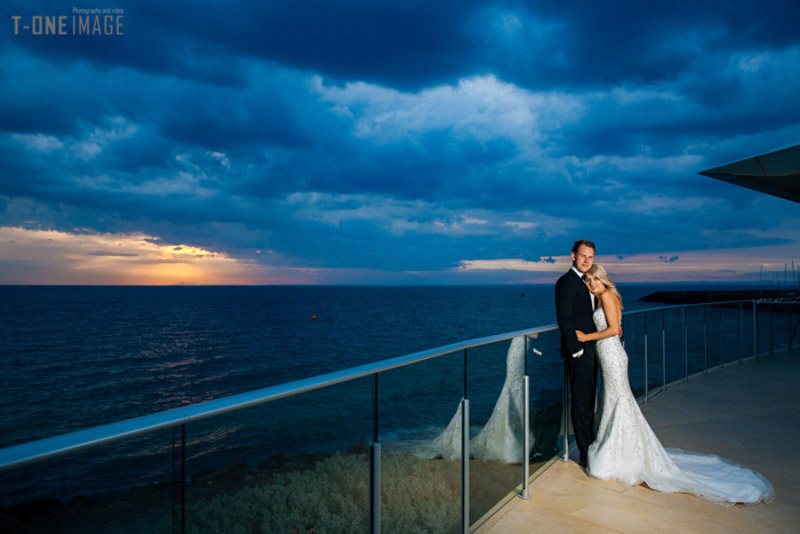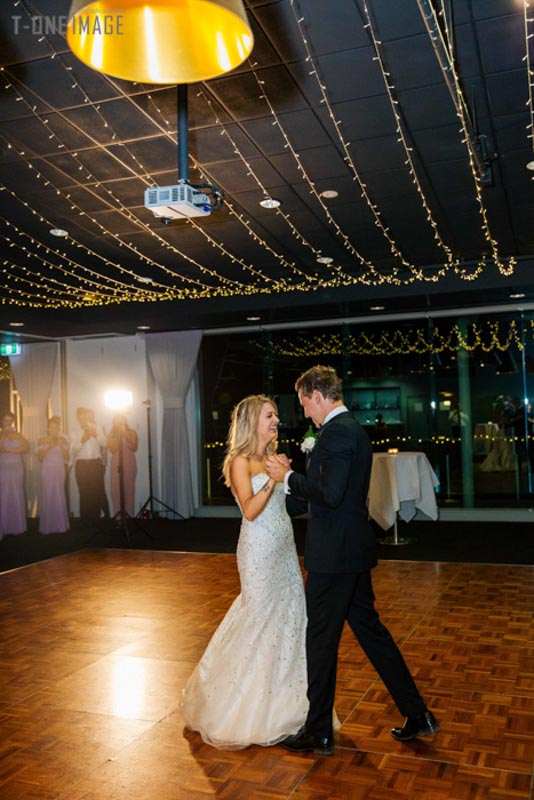 Amelia & Keith's wedding
Venue- Sandringham Yacht Club VIC

About Venue
When it comes to making the most of the irresistible vistas over the glorious Port Phillip Bay, nothing delivers quite like Sandringham Yacht Club.
We boast a captivating contemporary venue that can cater for up to 250 of your family and closest friends.
Our stunning floor to ceiling windows and expansive balcony provide the perfect backdrop for your photographs and the unique design gives the guests the feeling of walking on water.
A dedicated event manager will not only coordinate a delectable culinary experience for your guests, but also guide you through organising a worry free event by introducing you to some of Melbourne's best florists, photographers and musicians.