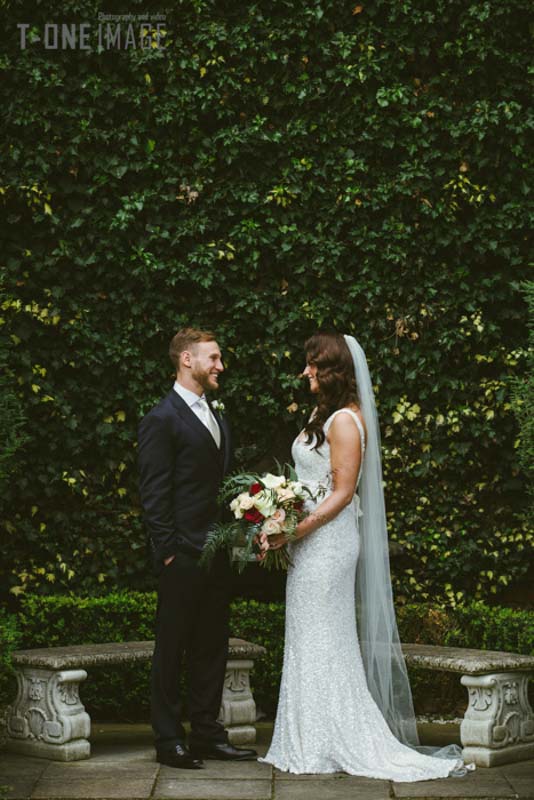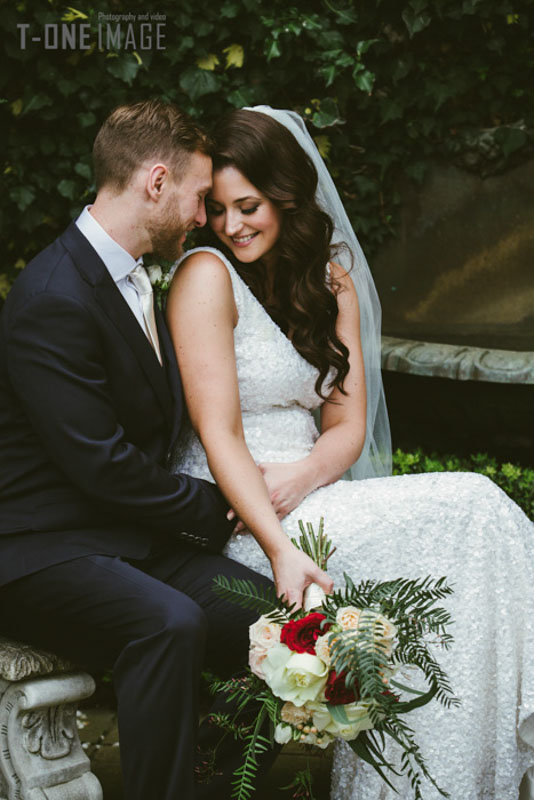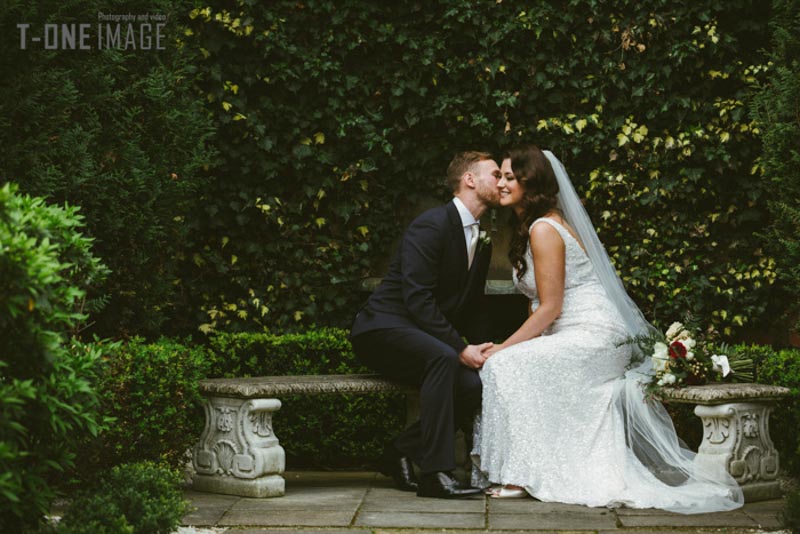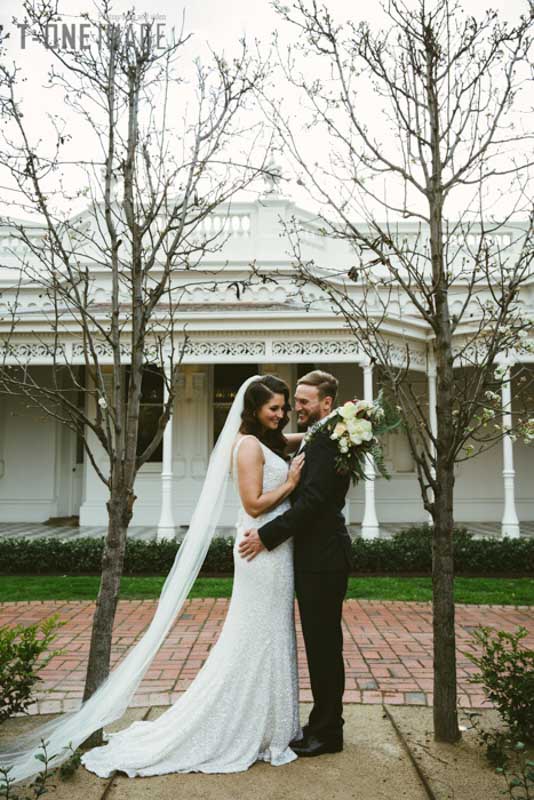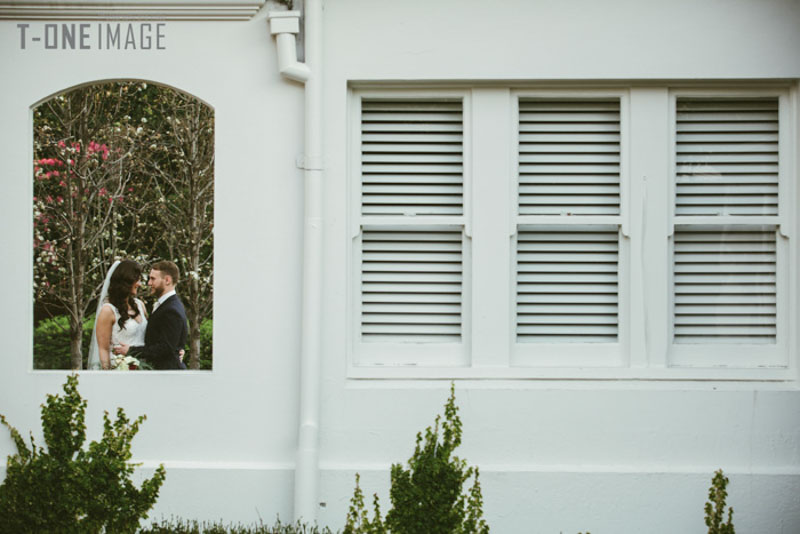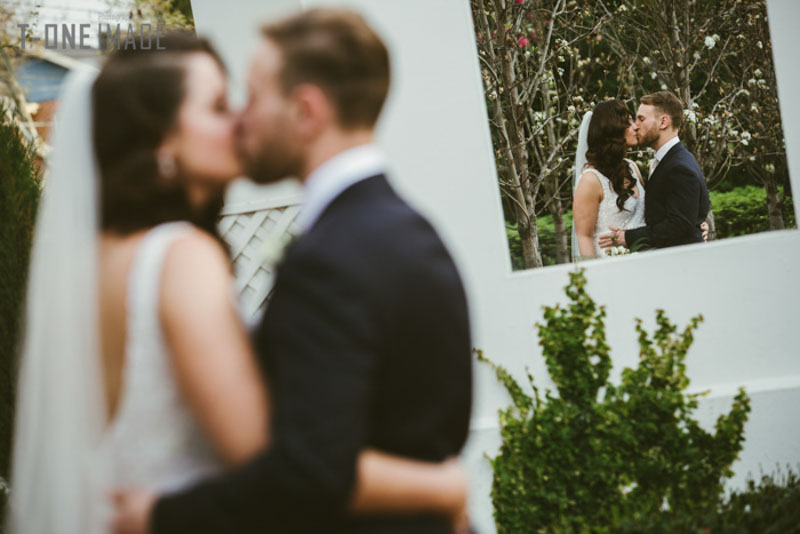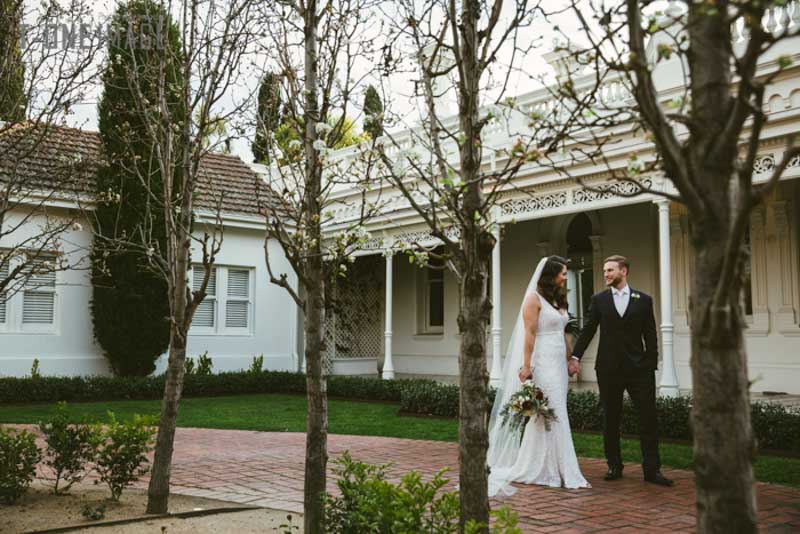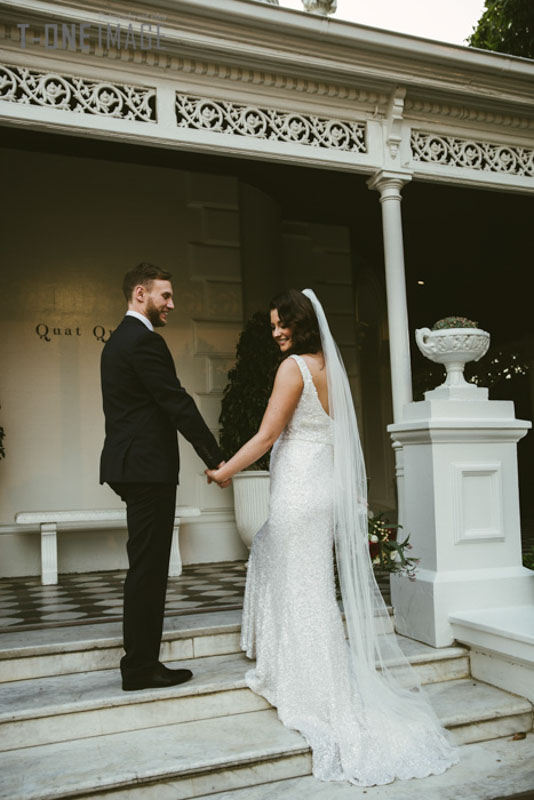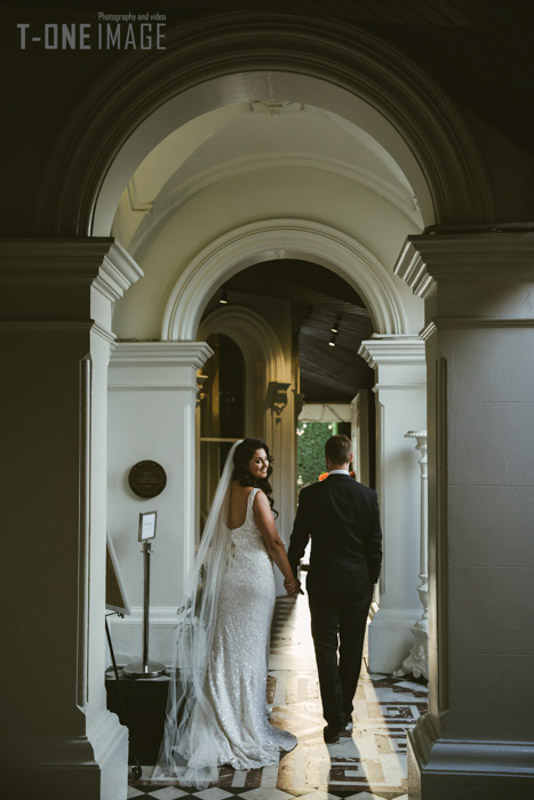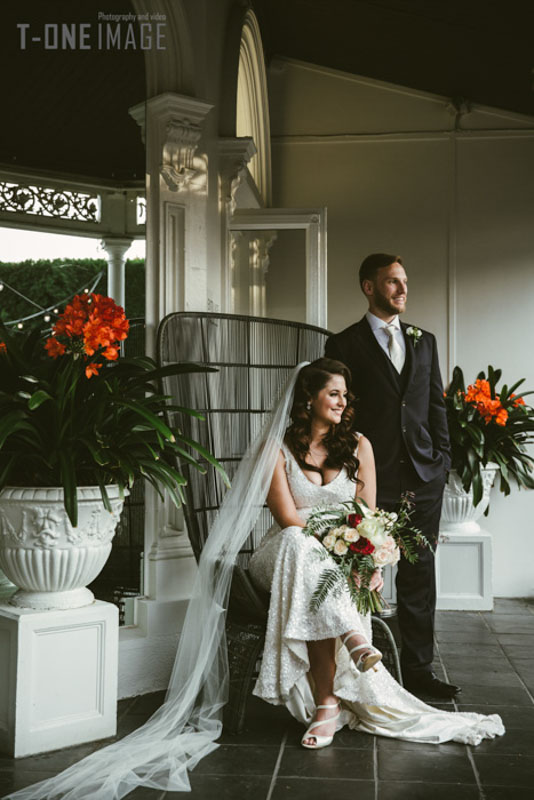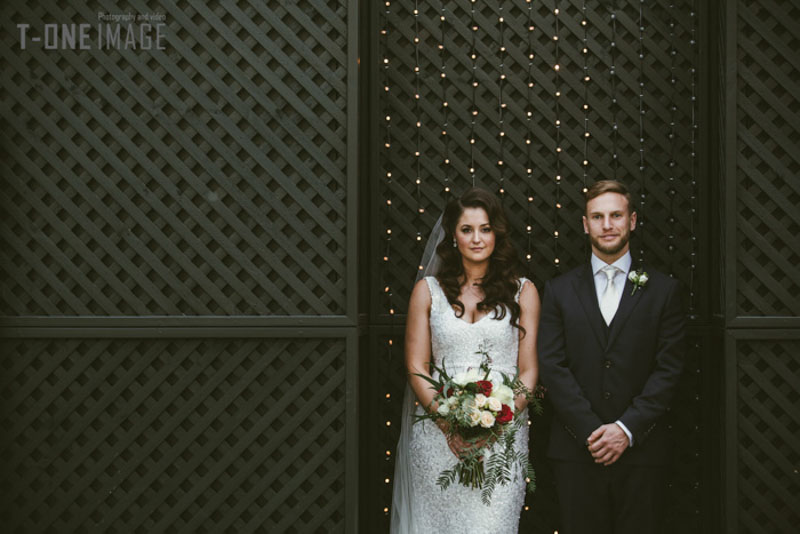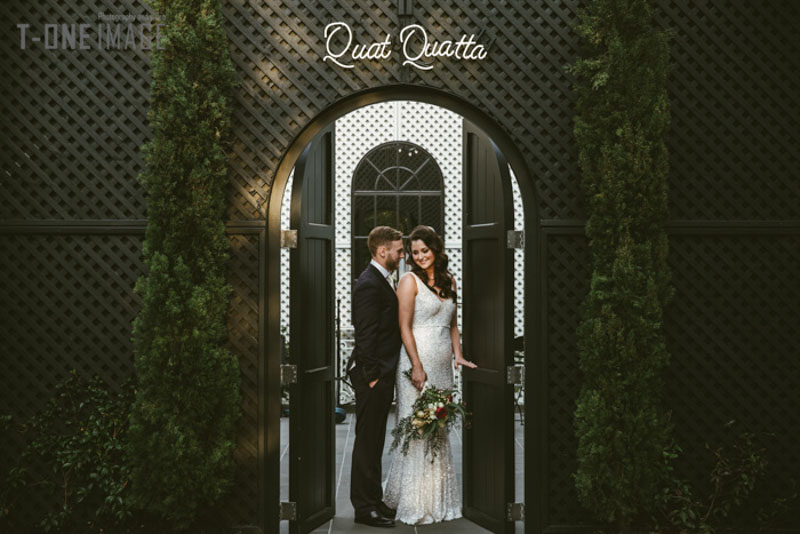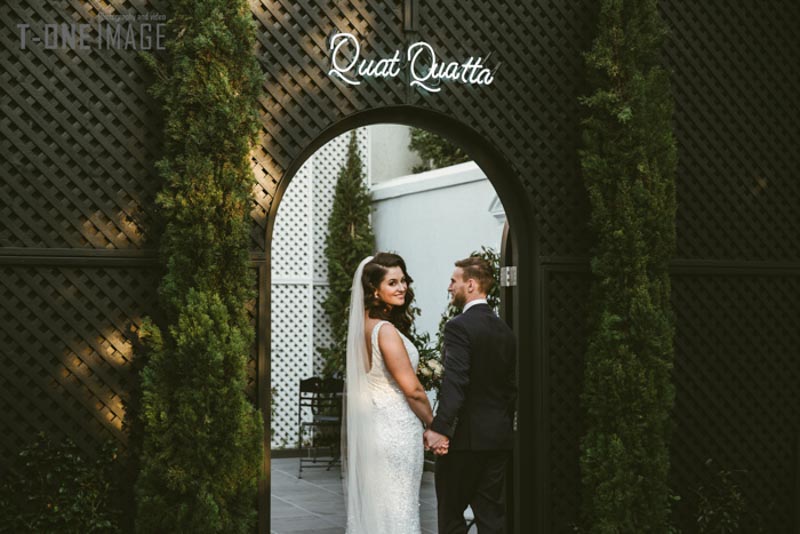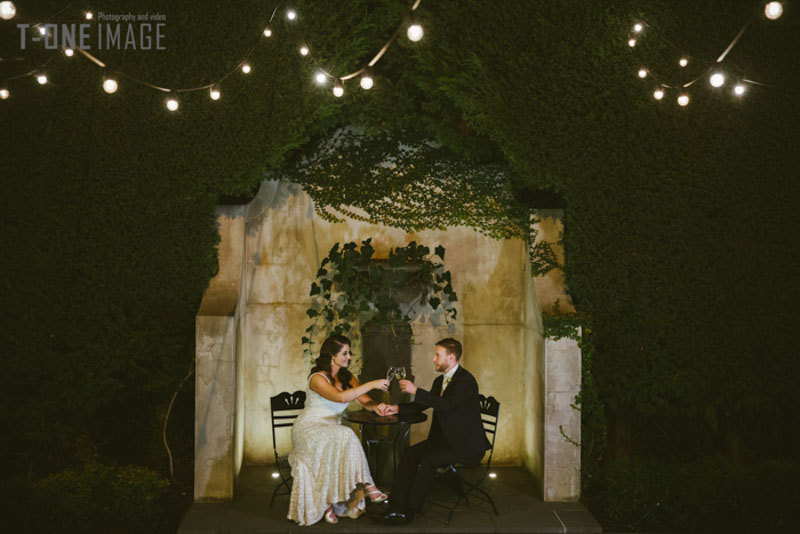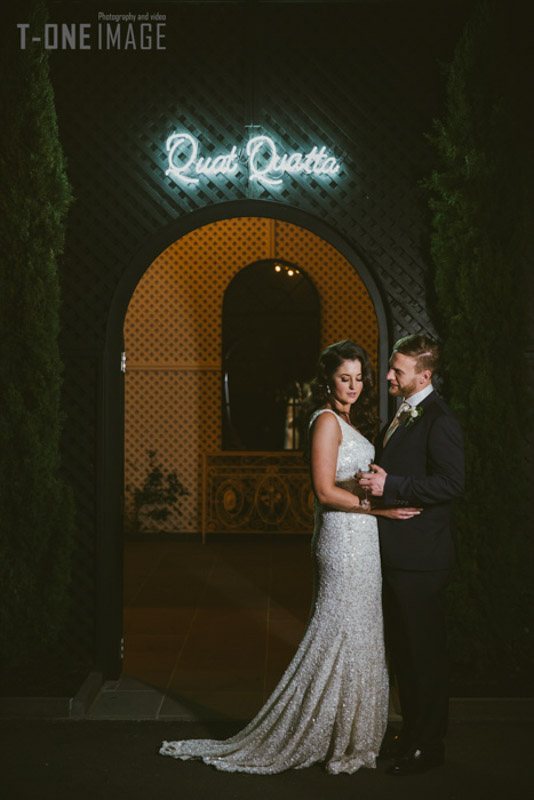 Congratulations to Philippa & Aidan
Venue – Quat Quatta

About Venue
An exceptional boutique venue. Award winning menus, stunning photographic opportunities, exceptional service from an experienced team. With our creativity combined, the possibilities are endless.
High tables, low tables, long or round… earthy, organic, funky or classic. Delicious, fresh, seasonal. Our approach to leave you dreaming of more. Boasting admission to the Restaurant & Caterers Hall of Fame – you're in great hands. Magic photo opportunities throughout. Abundant exterior possibilities. Green walls, festoon lights and classic architecture.