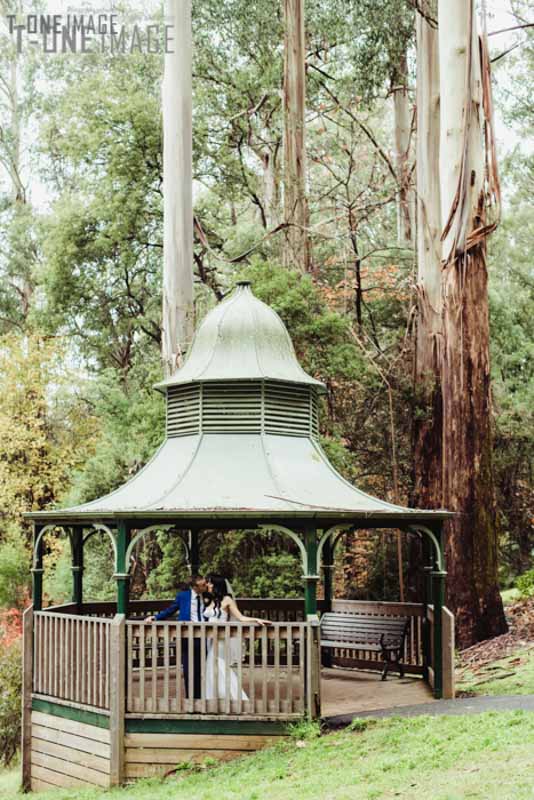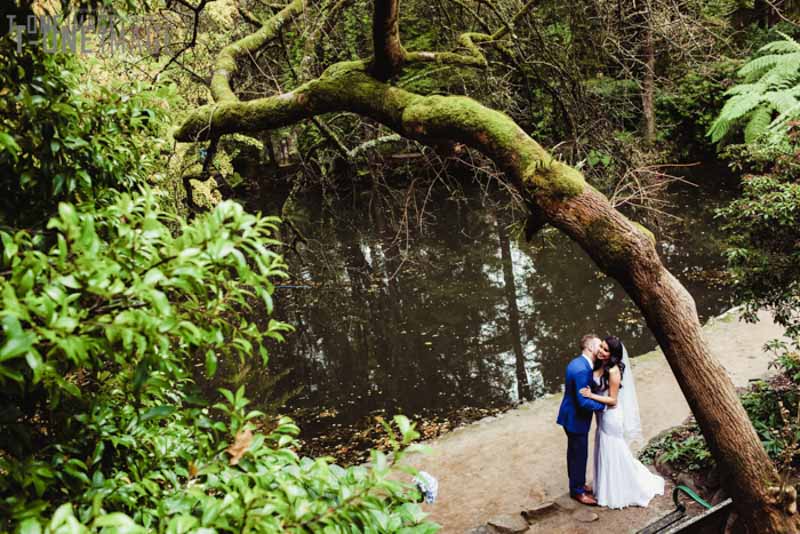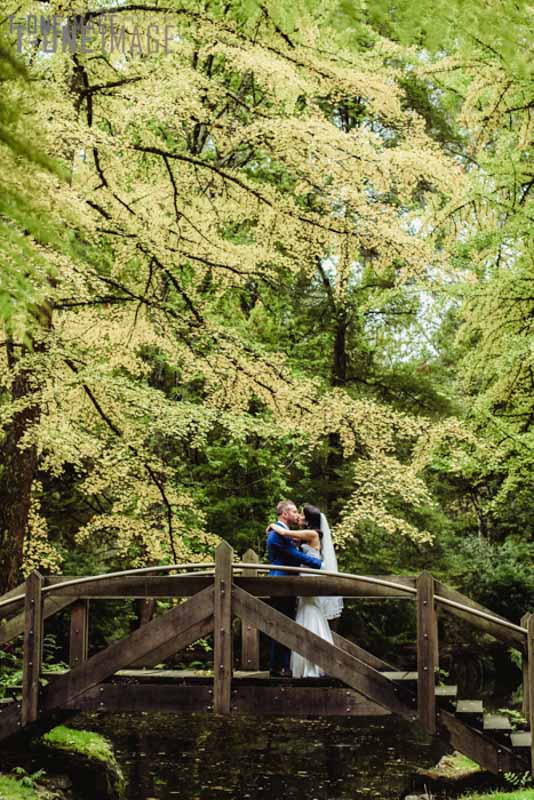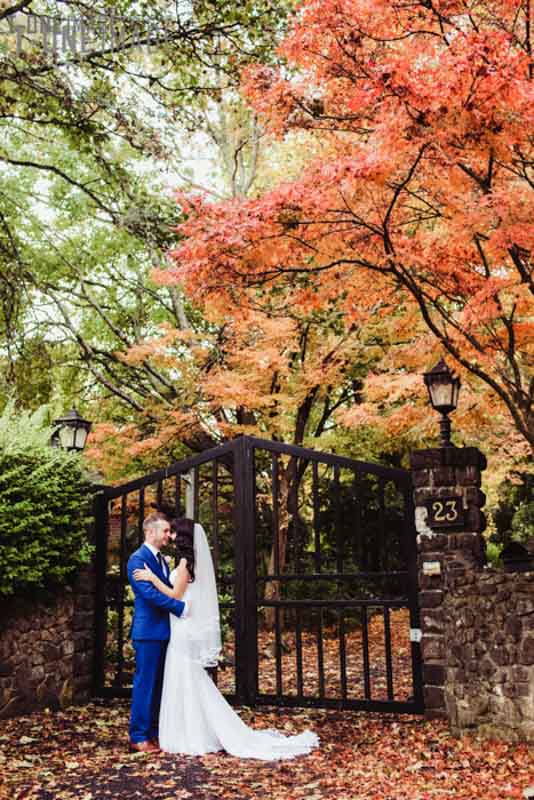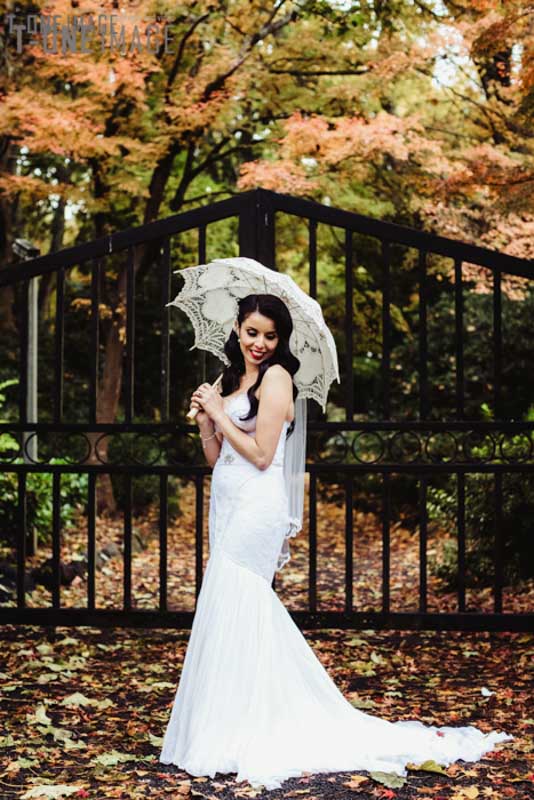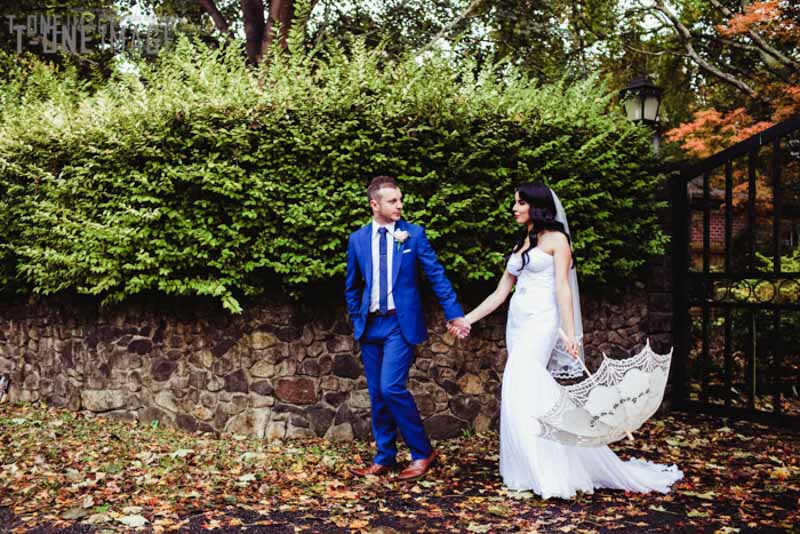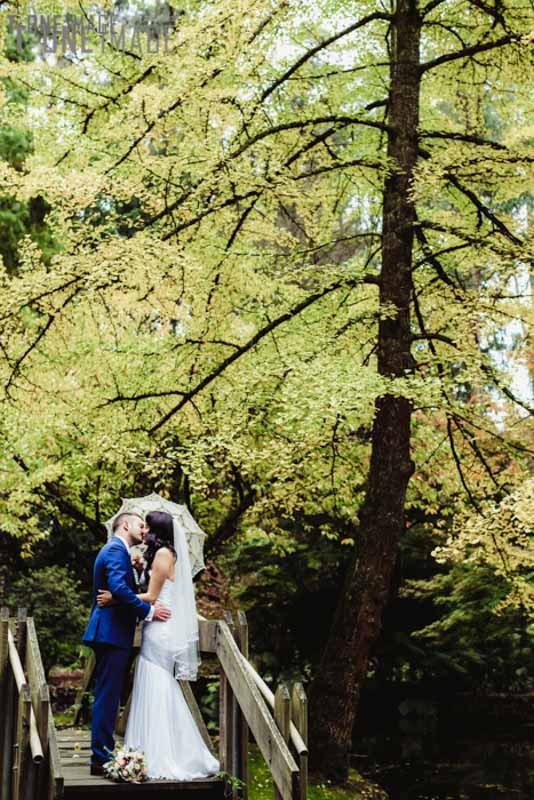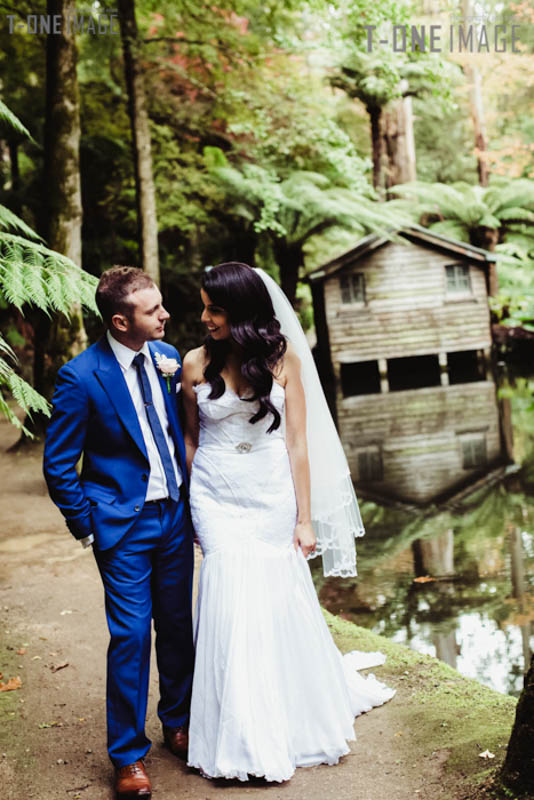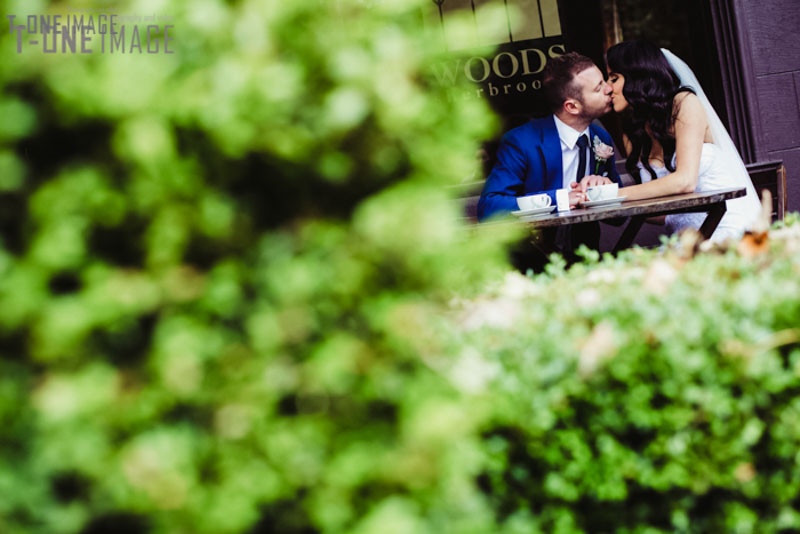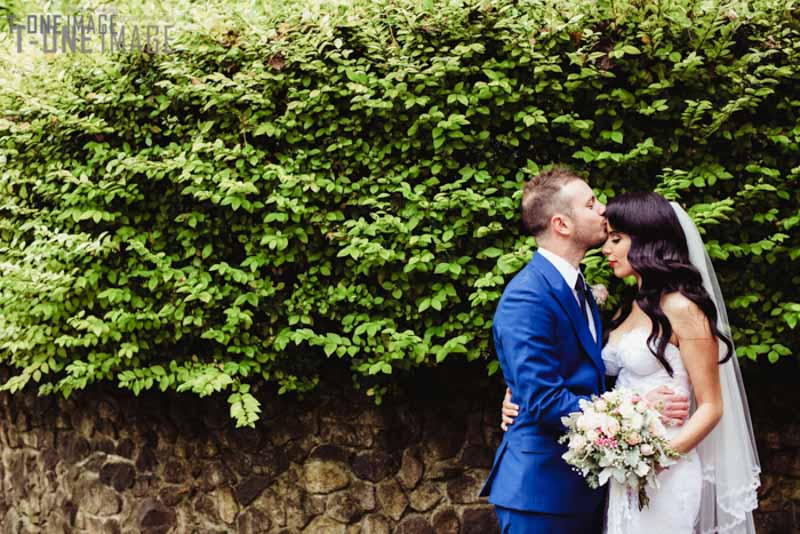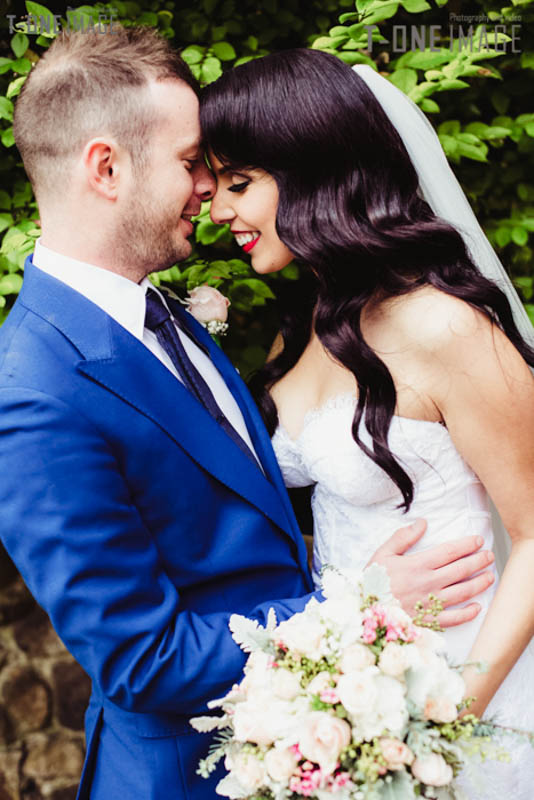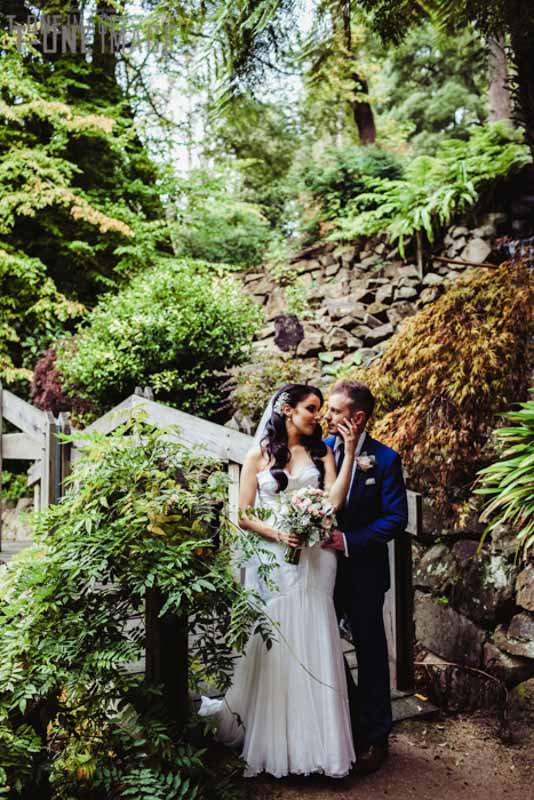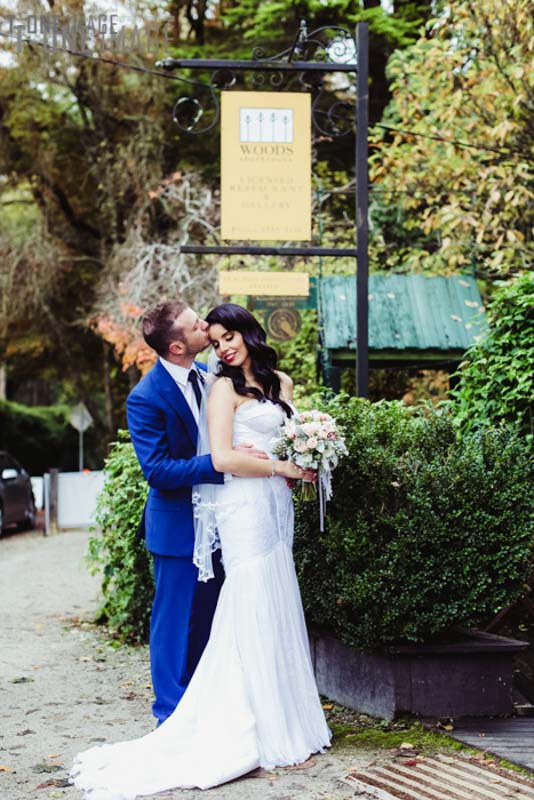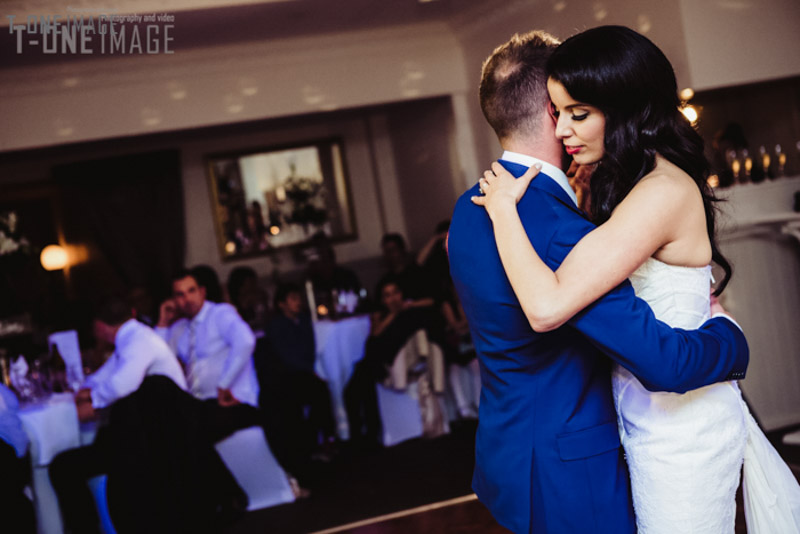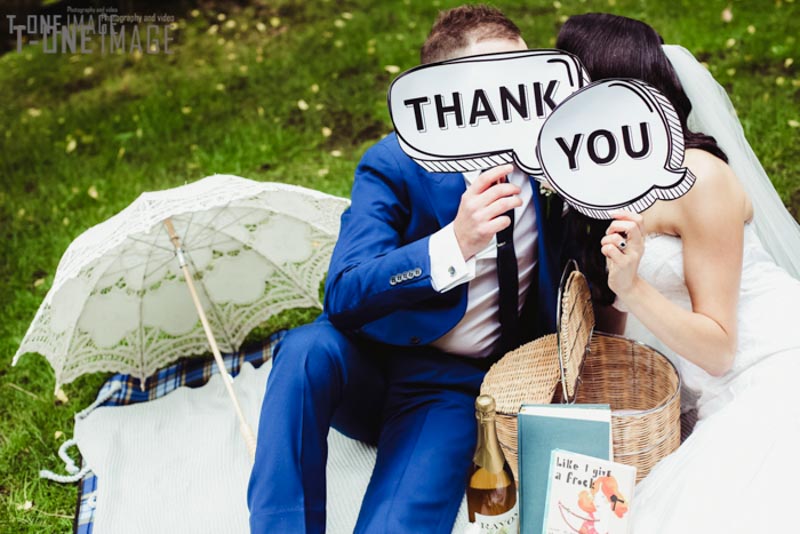 Tammy & Cameron's wedding
Venue- Poets Lane VIC

About Venue
Poet's Lane, only 50 minutes from Melbourne and nestled in the magnificent Dandenong Ranges is a premium wedding and reception venue.

In addition to Poet's Lane we manage the popular wedding venues Lyrebird Falls and Tatra also in the Dandenong Ranges, and only 35km from the Melbourne CBD.

Timeless laneways, a beautiful oak tree, picturesque bridge and elegant water features are all aspects of Poet's Lane that attract our discerning clients.