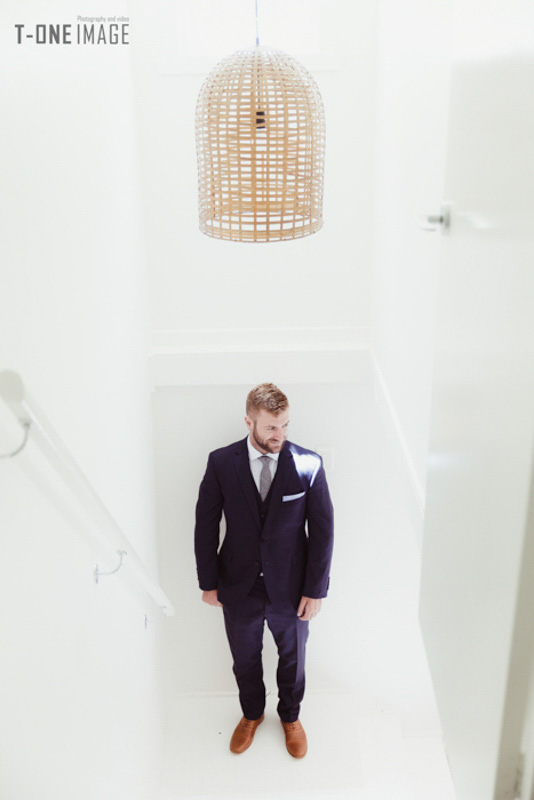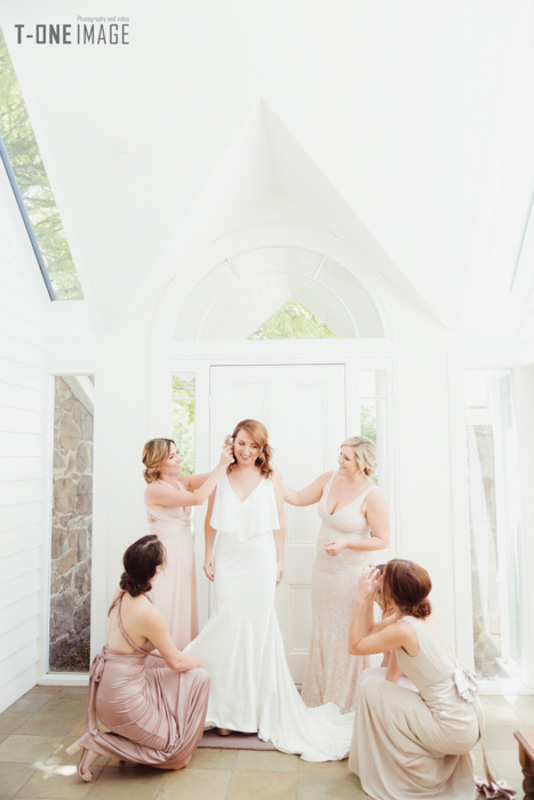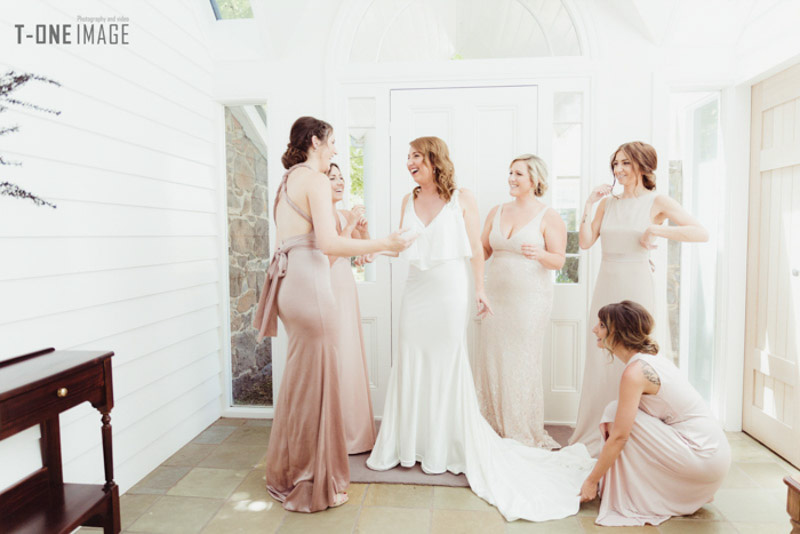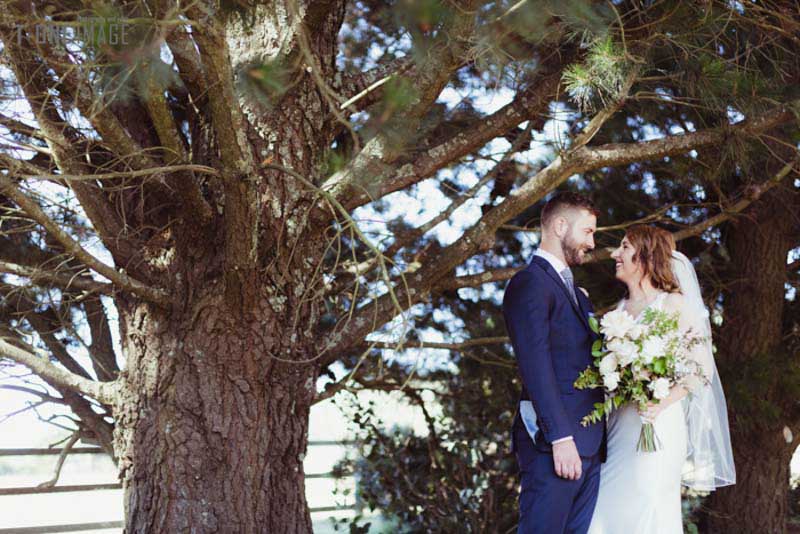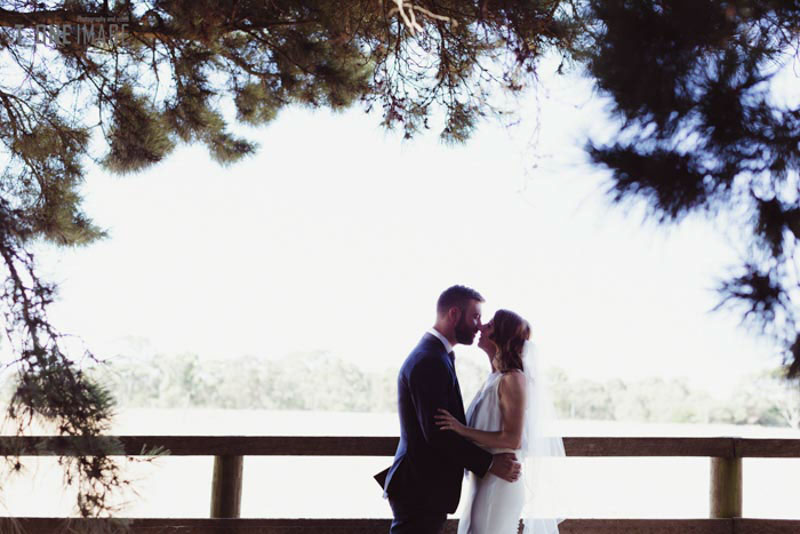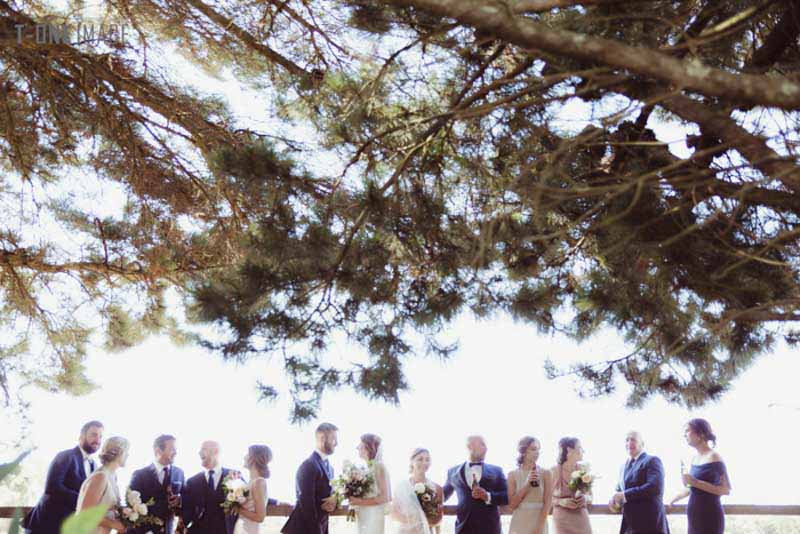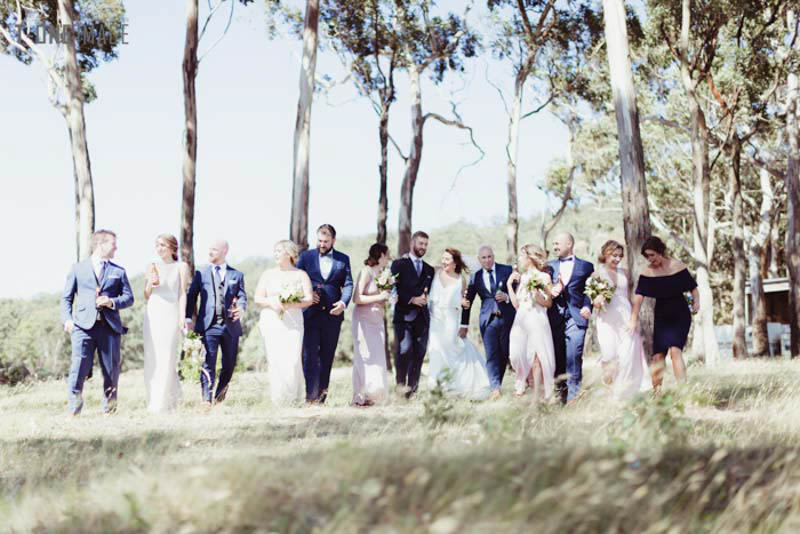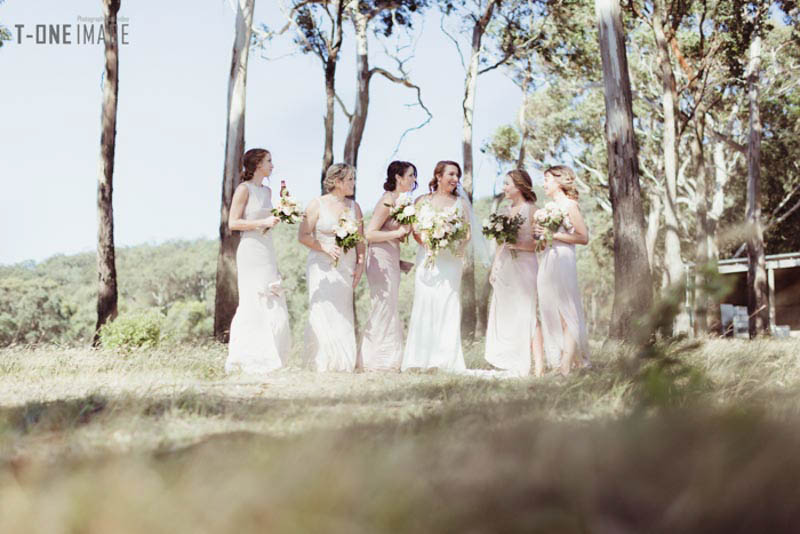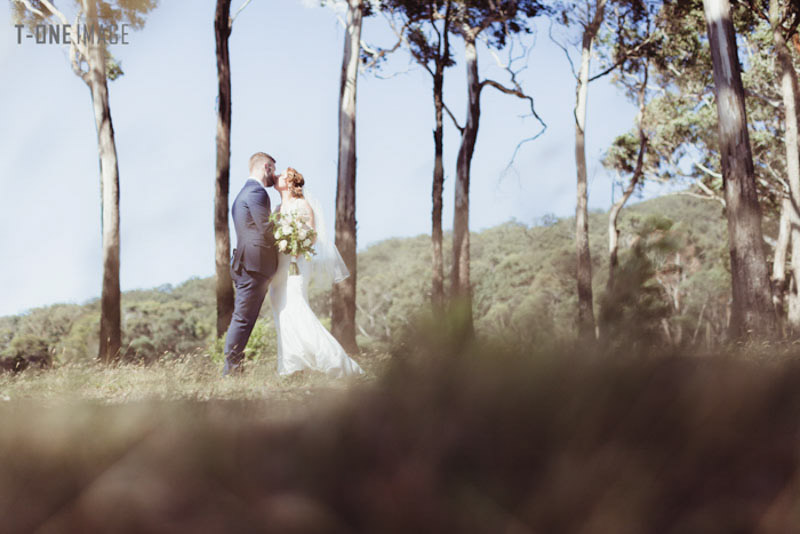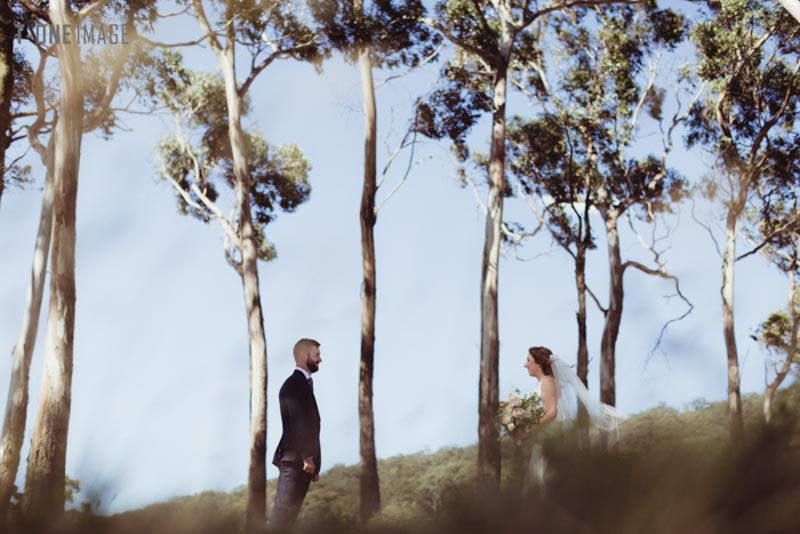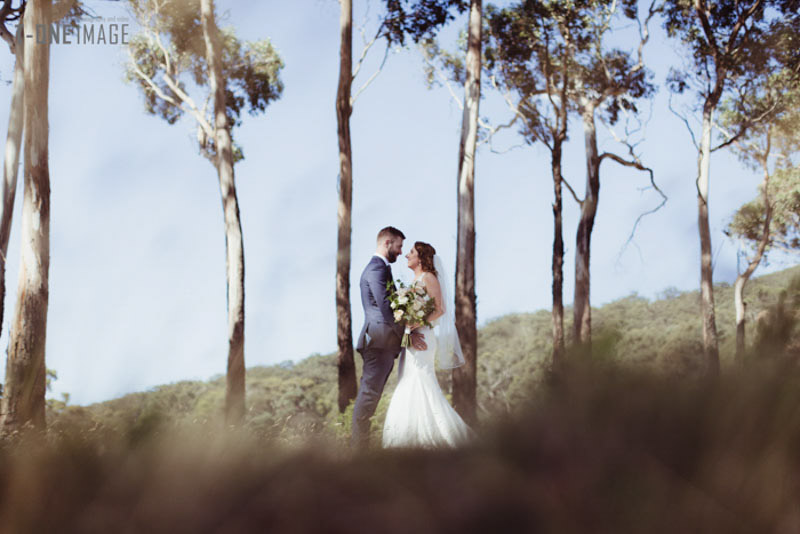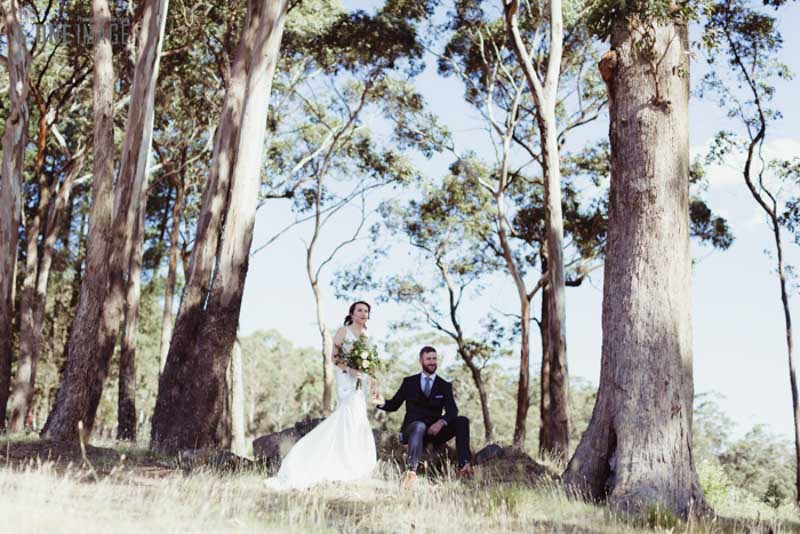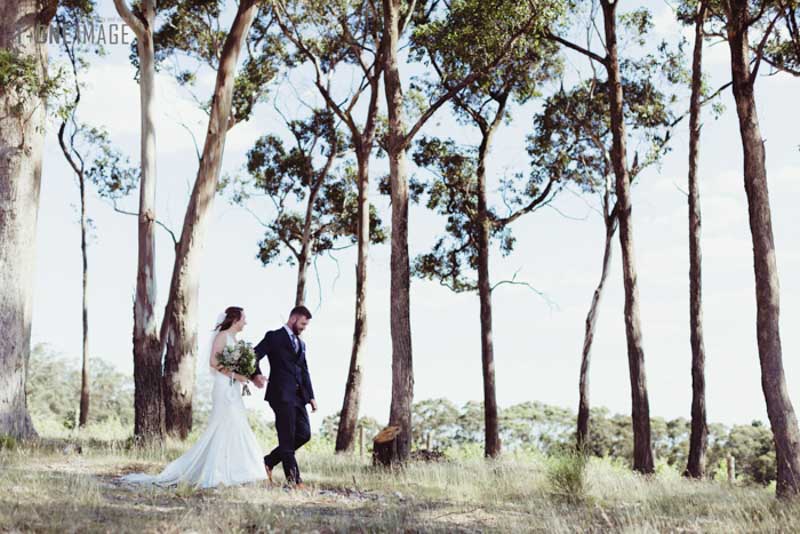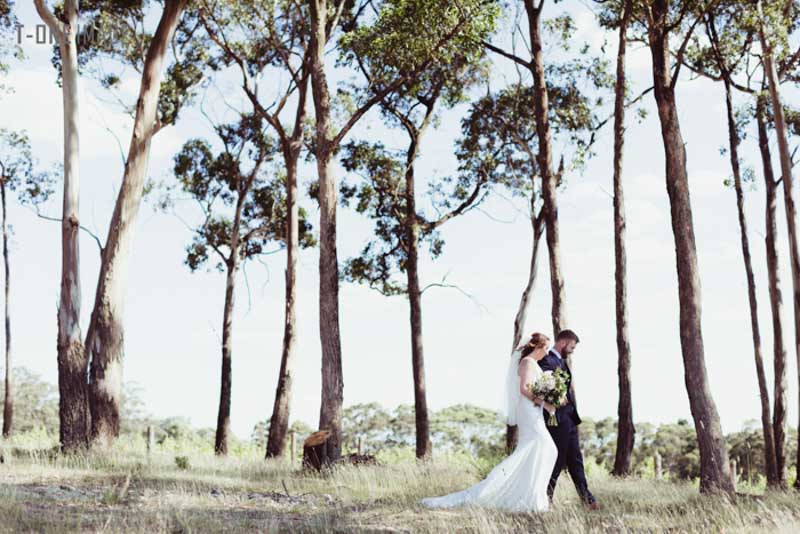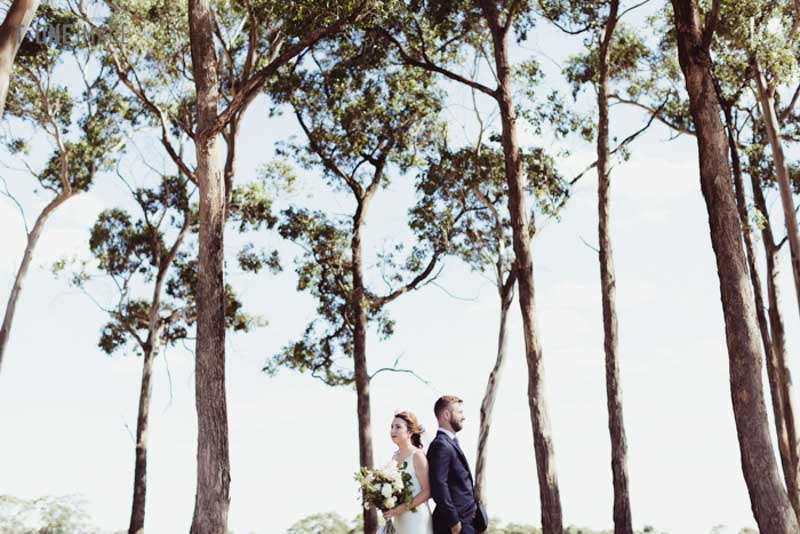 Photo: T-one Image Melbourne
Florals: Prunella
Venue: Mount Macedon Winery

About Venue
Love and lifestyle is very much at the soul of the Mount Macedon Winery story, which starts with Dylan and Elisha.

With Dylan employed in the city and Elisha in the Yarra Valley, the young couple always had big dreams of trading the hustle and bustle of the city for the greener pastures of the country. In 2015, Dylan and Elisha did just that, with the purchase of MMW.

Dylan and Elisha have since put everything they had into restoring the property and reopening its doors in the Summer of 2016. With rustic country charm, Mount Macedon Winery has captured the hearts of many as a wedding venue, a weekend getaway, or a must see for lunch and a glass of wine.

Creating a rustic wedding retreat was not a far stretch for either Dylan or Elisha.

Dylan always had an affinity with the rural lifestyle and Elisha's experience at an award winning wedding venue in the Yarra Valley and passion for helping to create dream weddings, led them to turning MMW into a country wedding and event venue.