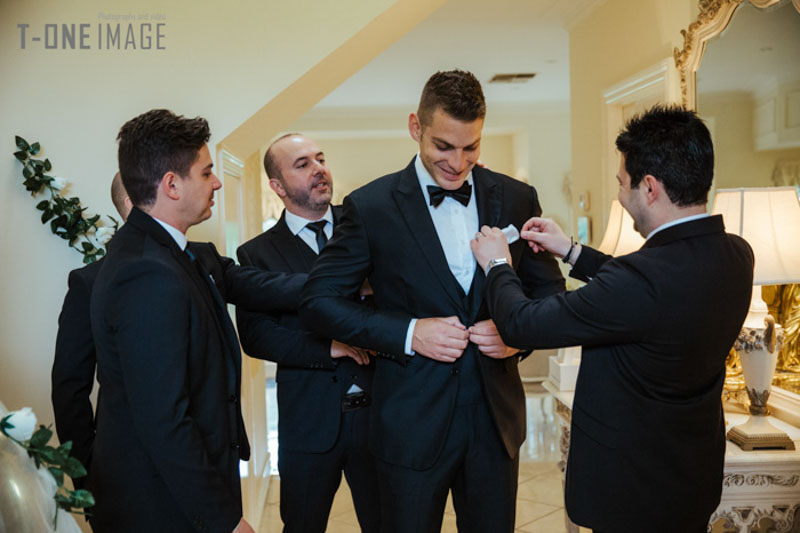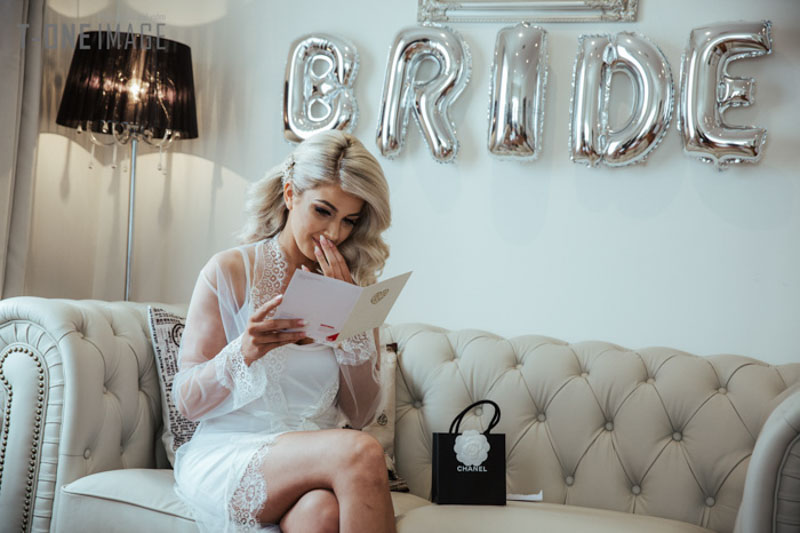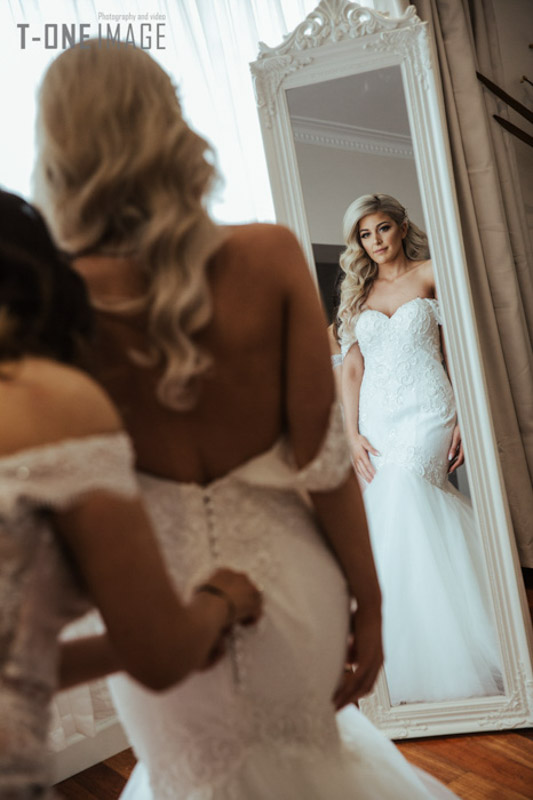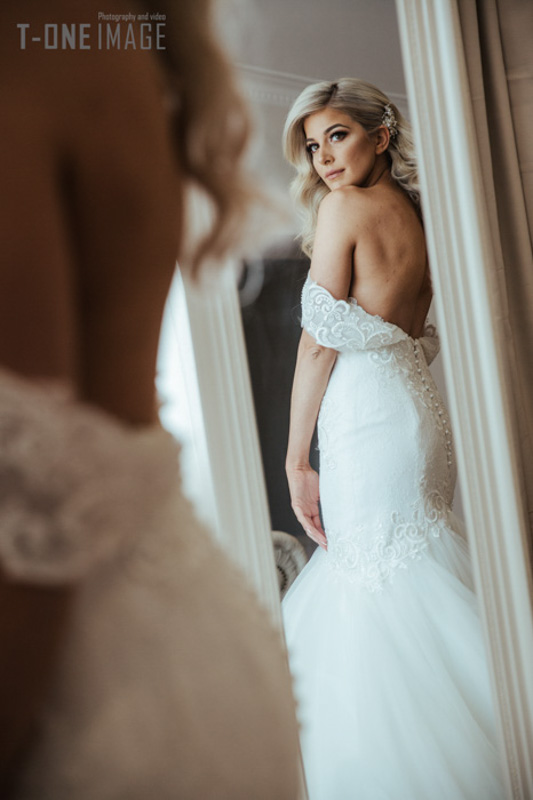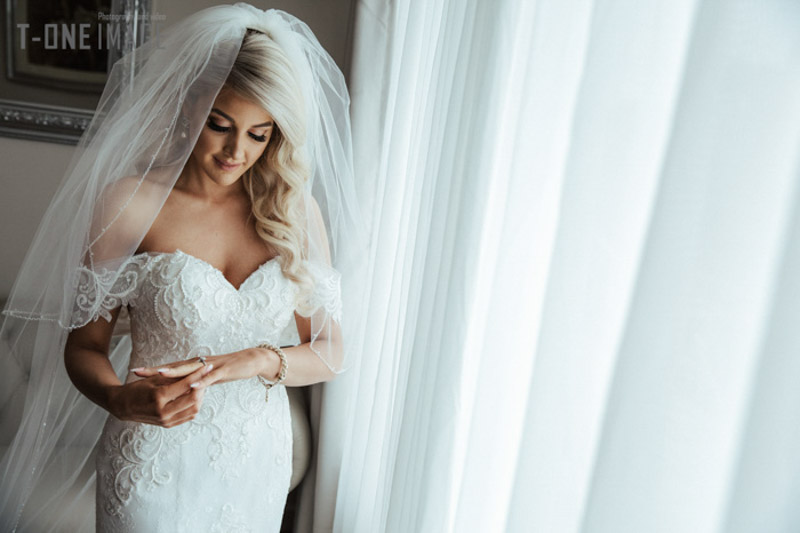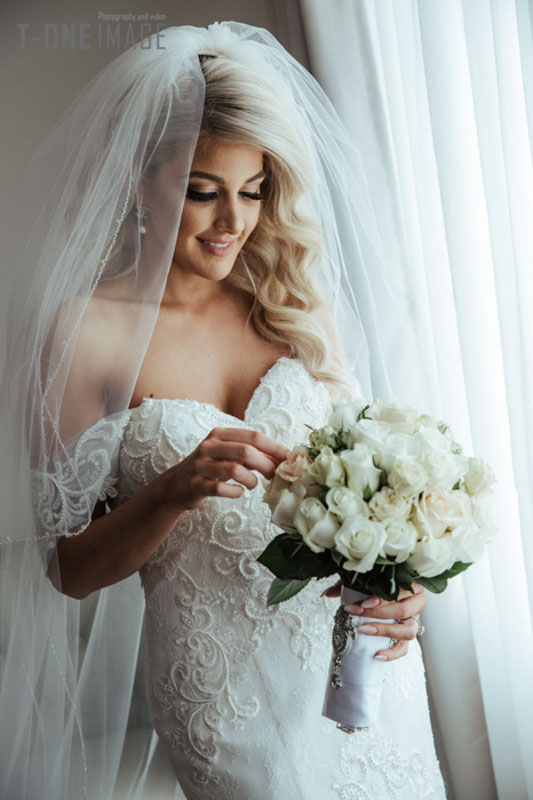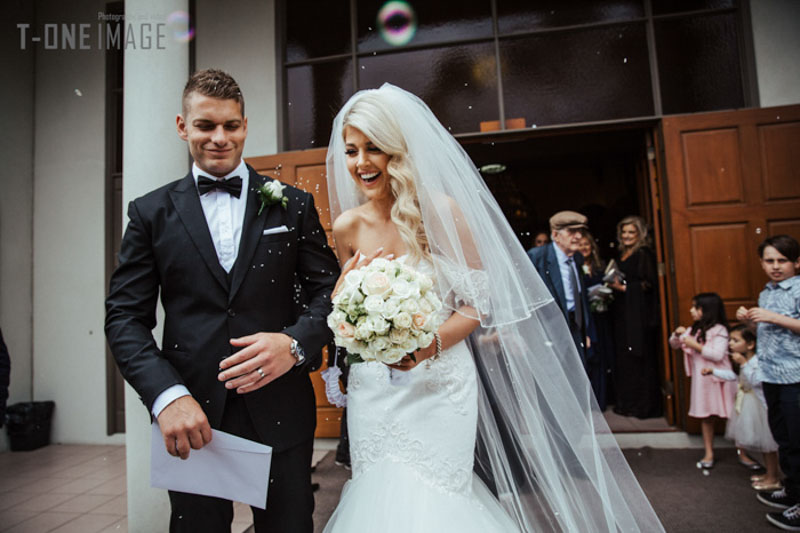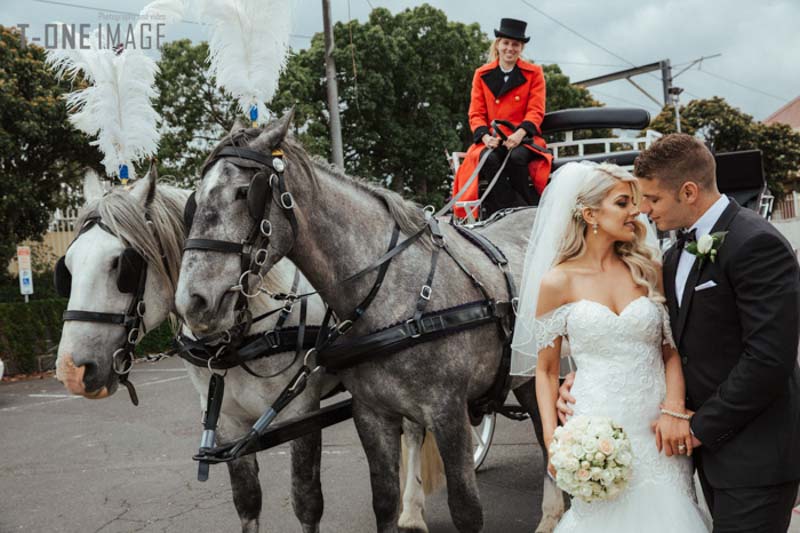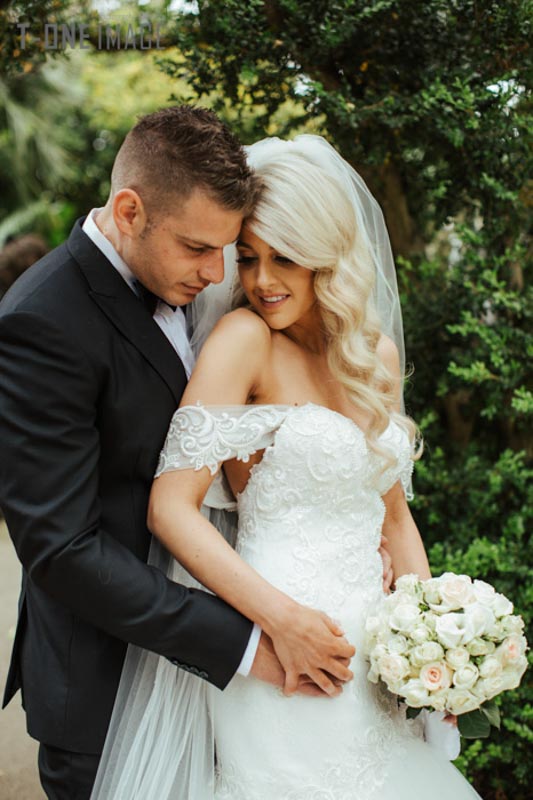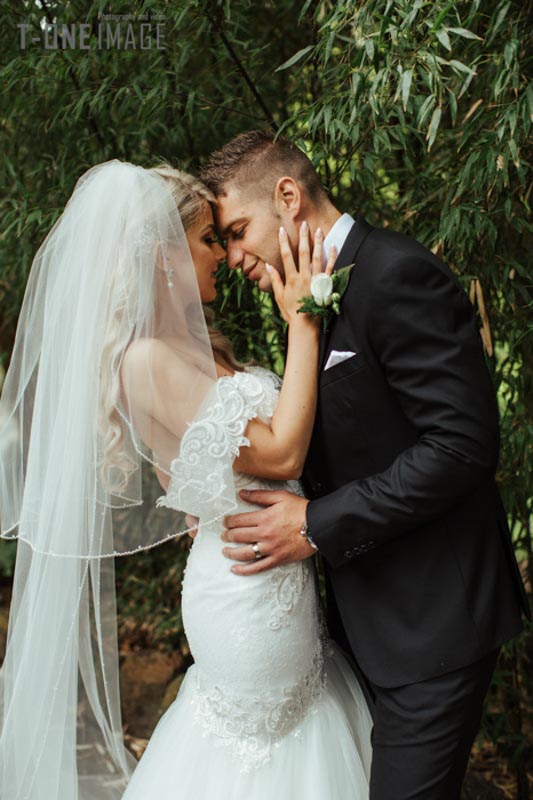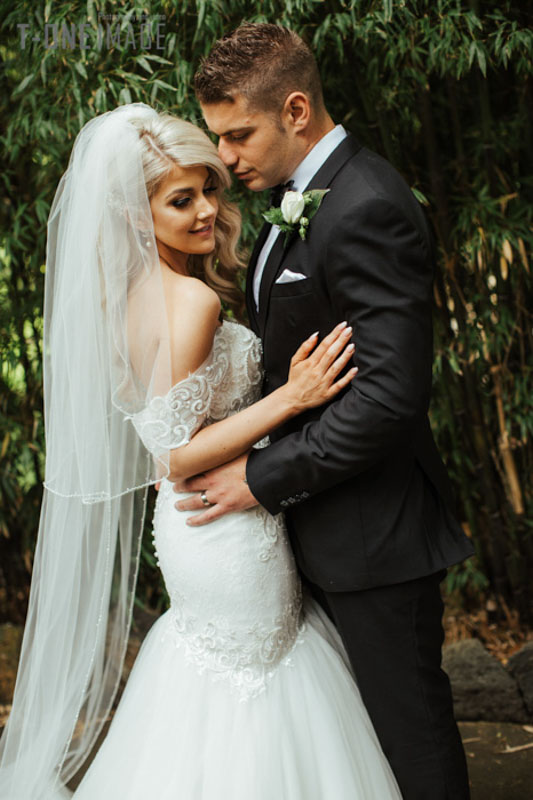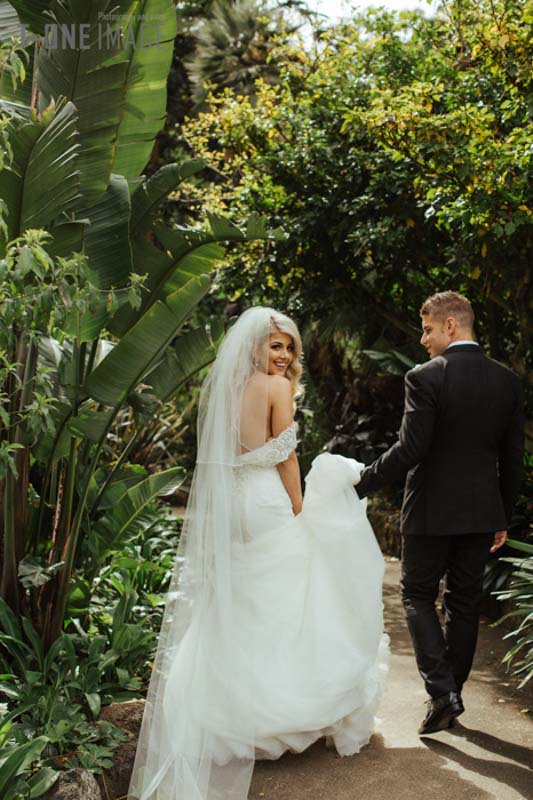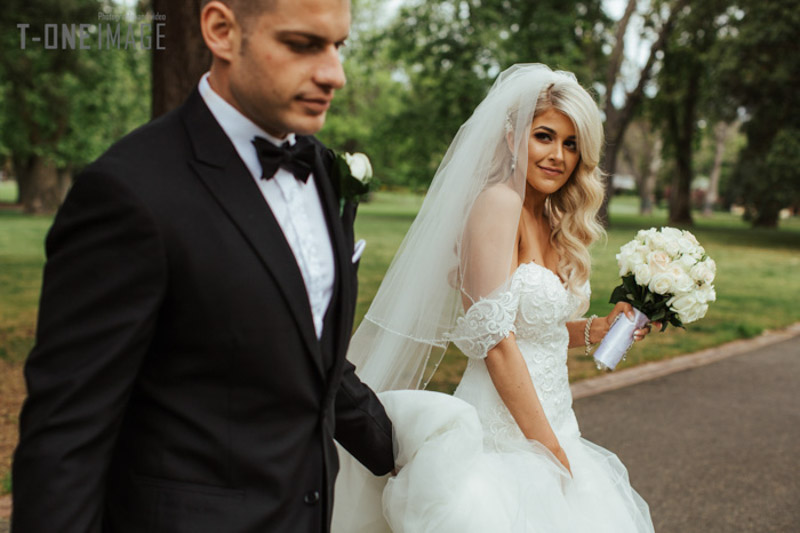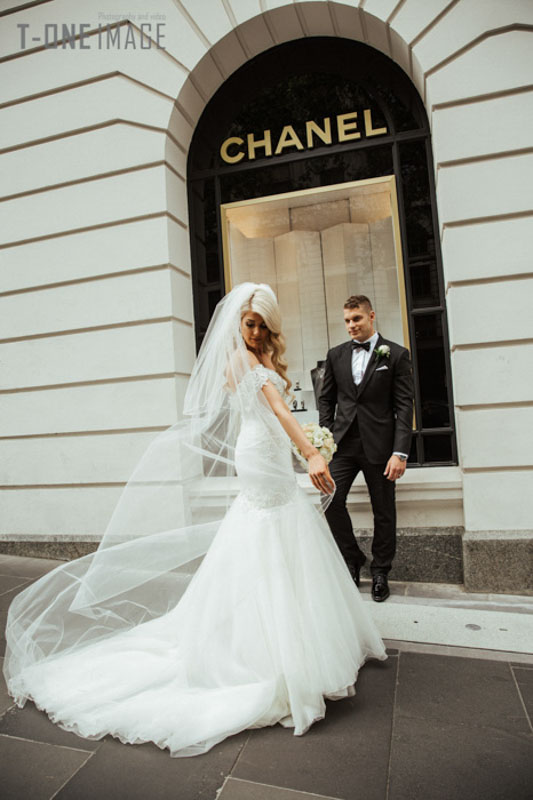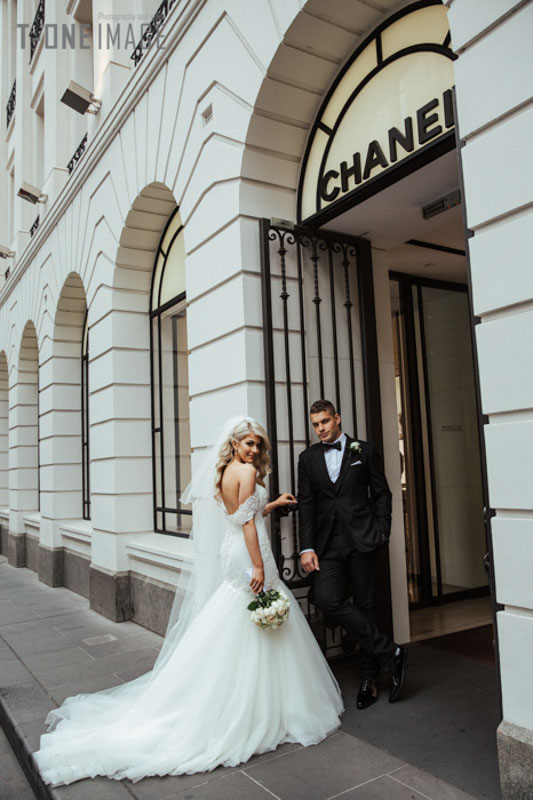 Congratulations to Pamela & Adam
Venue – Maison Reception VIC

About Venue
Quite literally one of the grandest hotels in Australia, the Mansion Hotel & Spa at Werribee Park is a cosmopolitan haven of tranquility and charm. A premier and highly sought after destination just 30 minutes from Melbourne's CBD. Our celebrated service and luxurious guest rooms pair effortlessly with the noble 19th Century estate and a stunning 10 acres of formal English gardens.

From the moment you arrive you'll sense this place is special – almost spiritual. It is a world apart from anywhere else, where you are spoilt for choice and free to indulge. Relax over a delicious meal and fine wine; bask in the attention of an expert spa therapist; or take a wander through the grounds as if they were your own. Few hotels will give you such a profound sense of place or purpose; see it for yourself, chapter and verse.