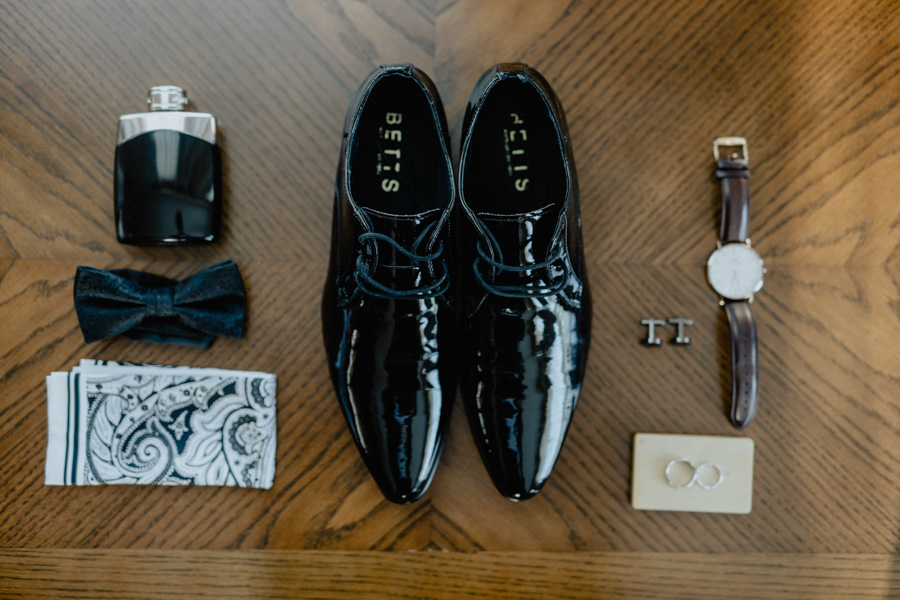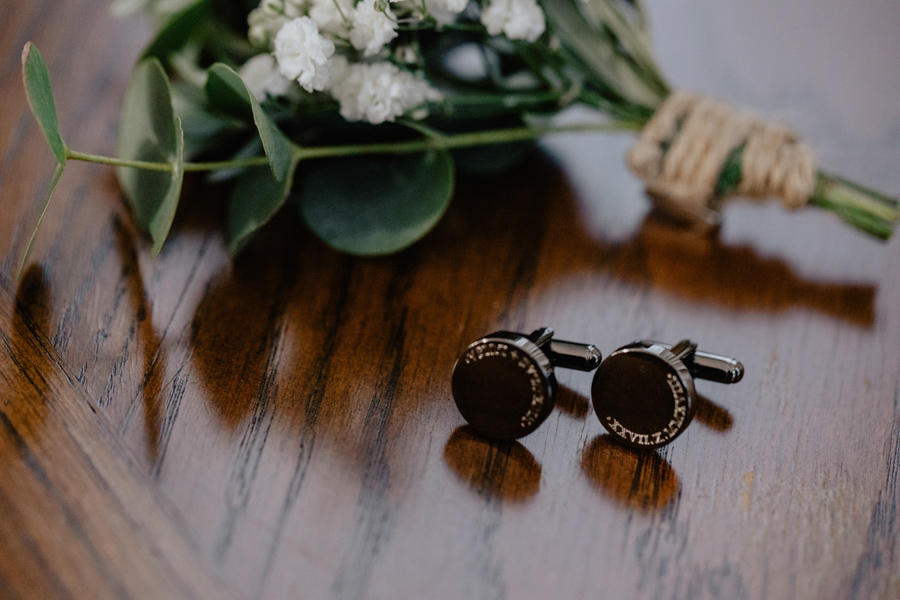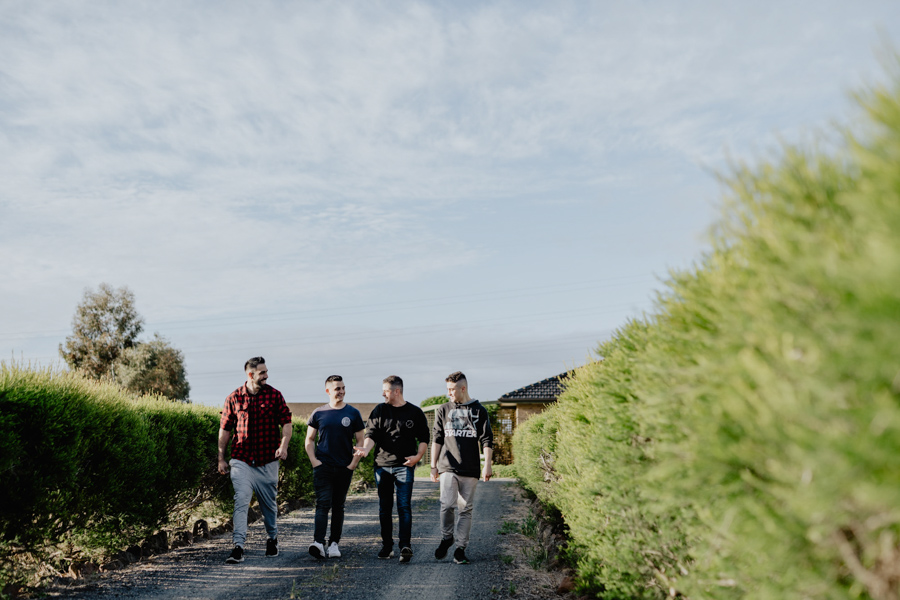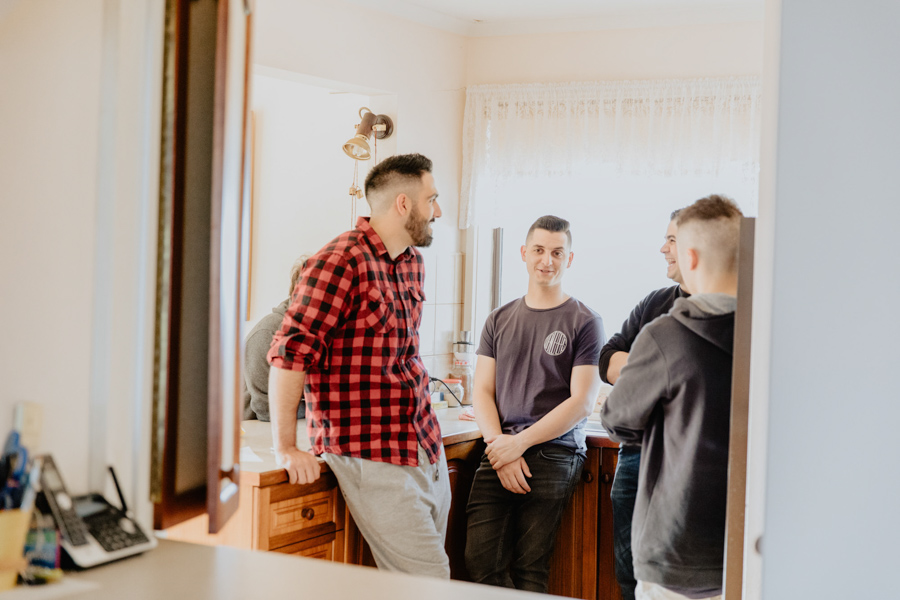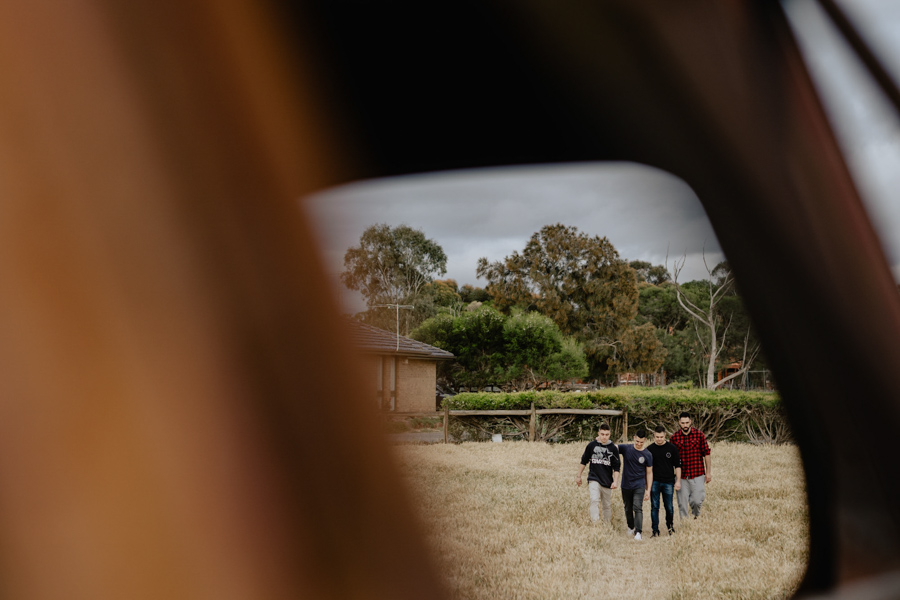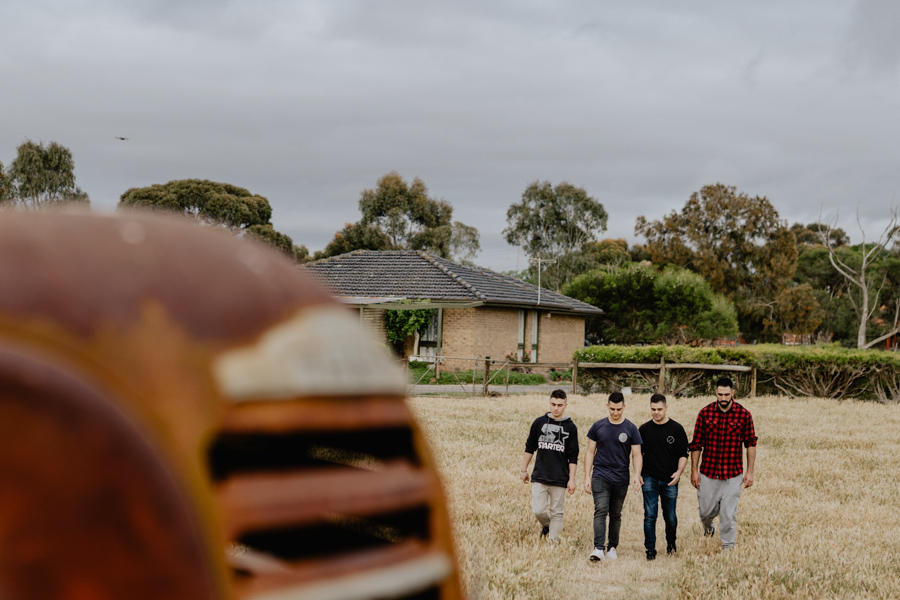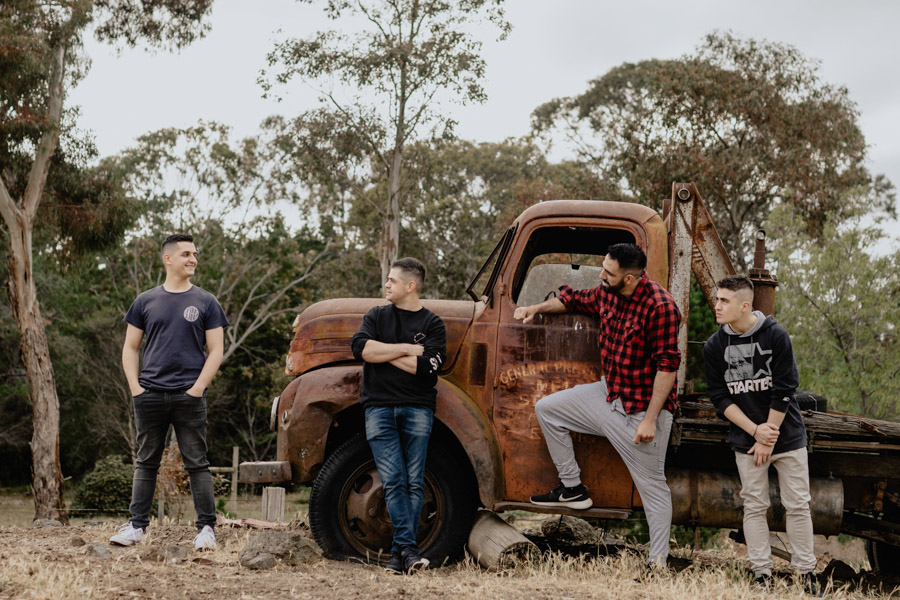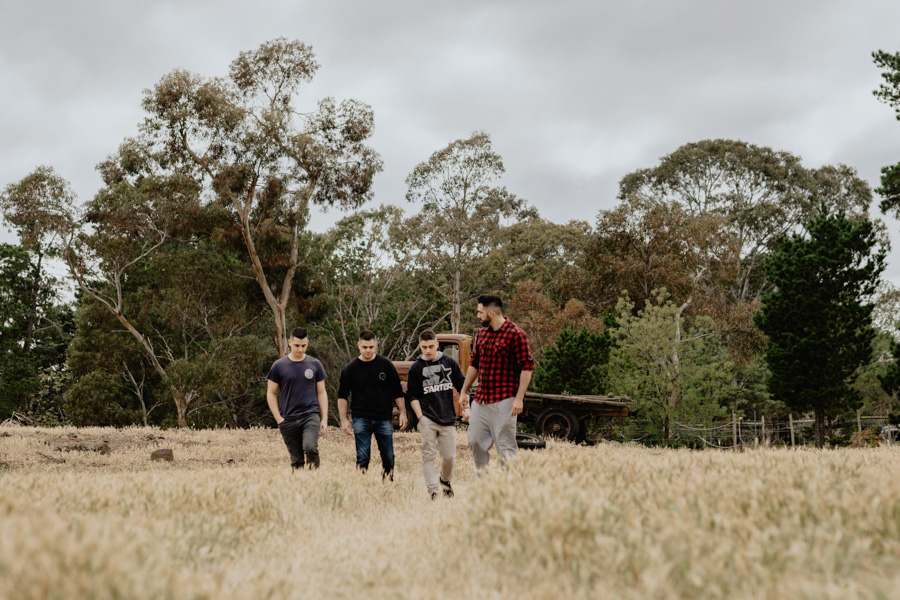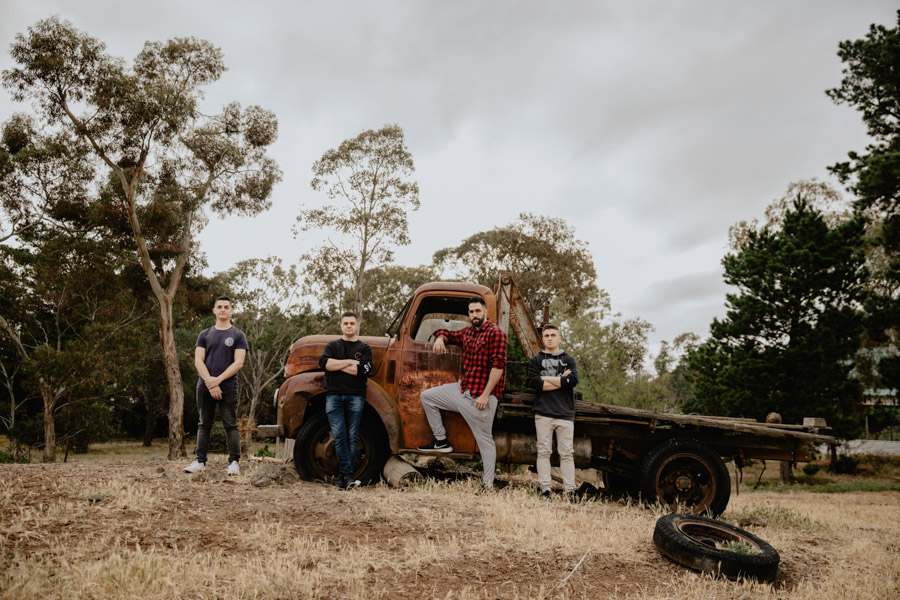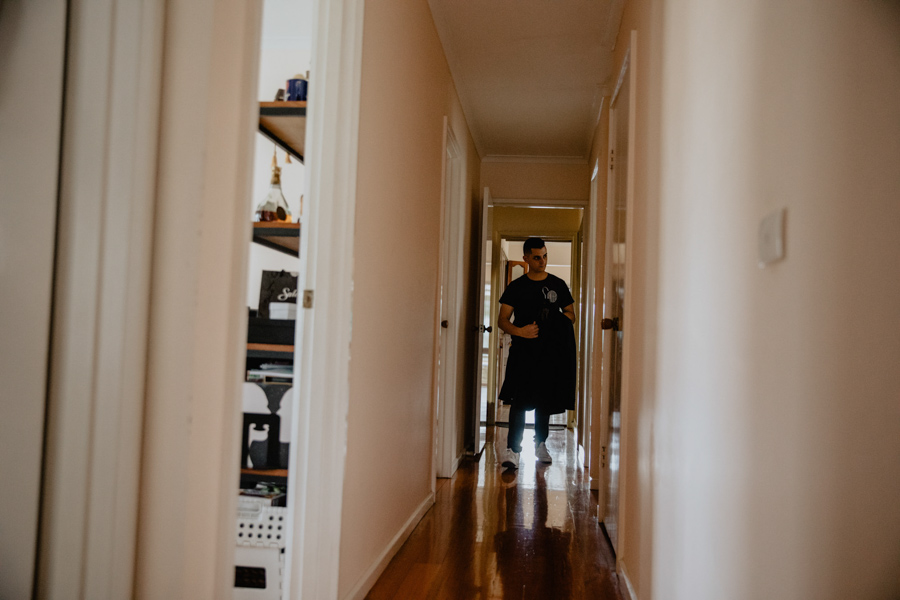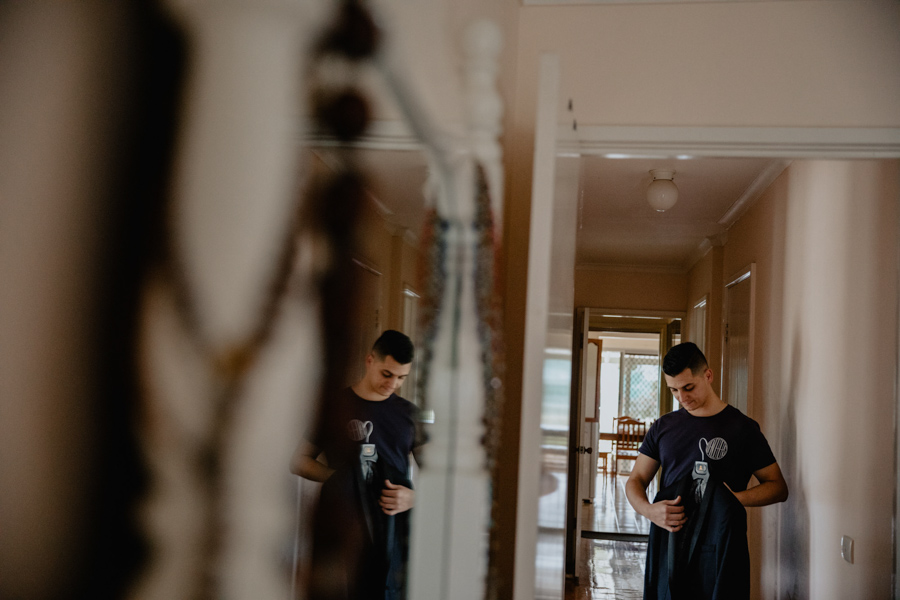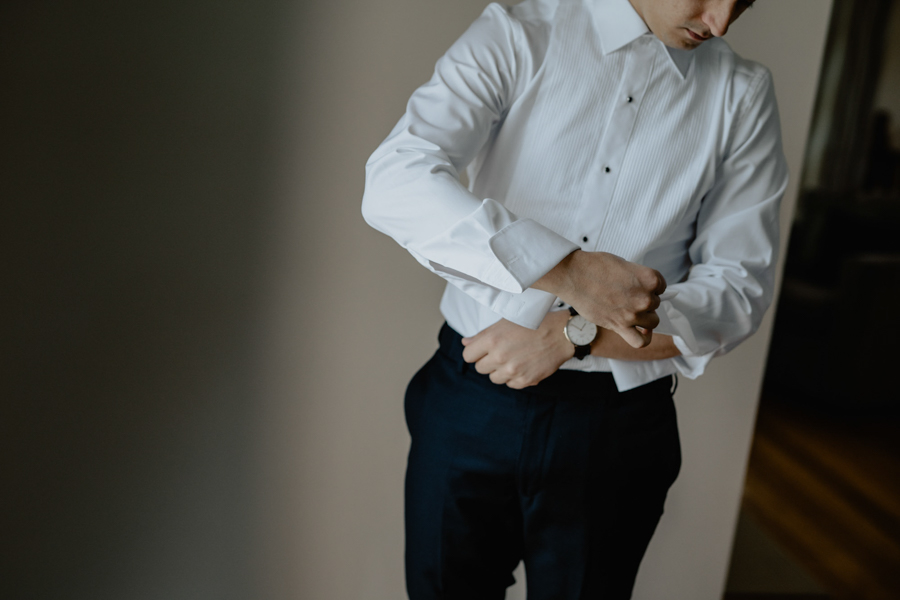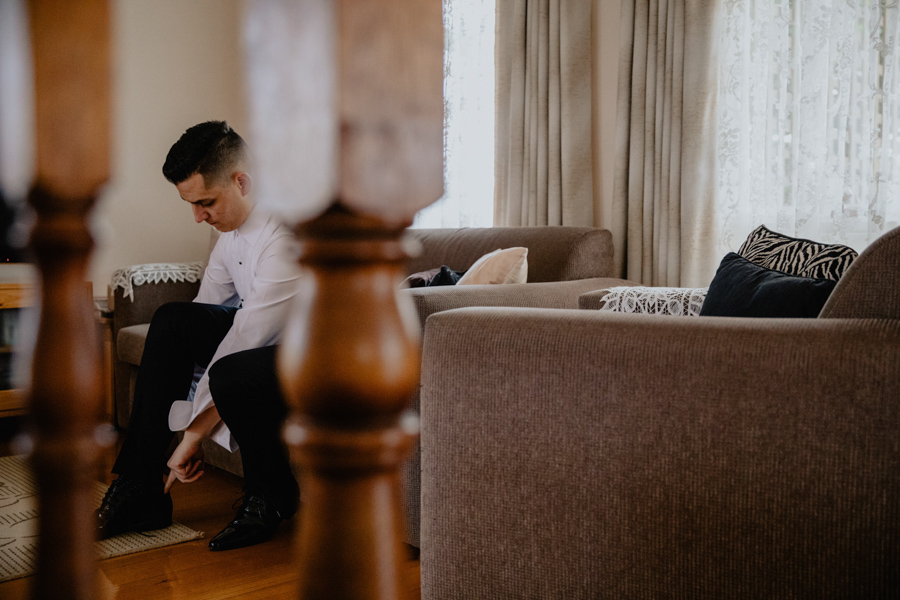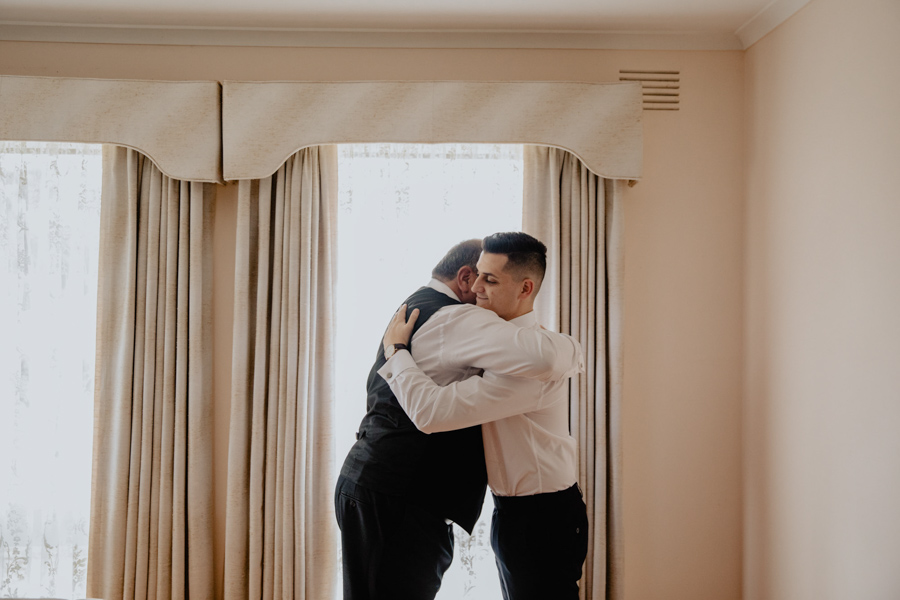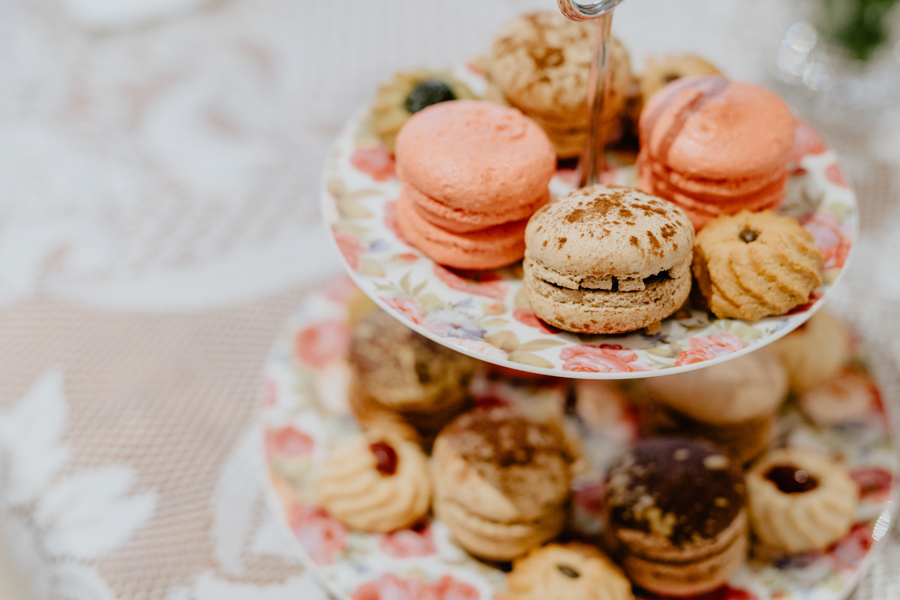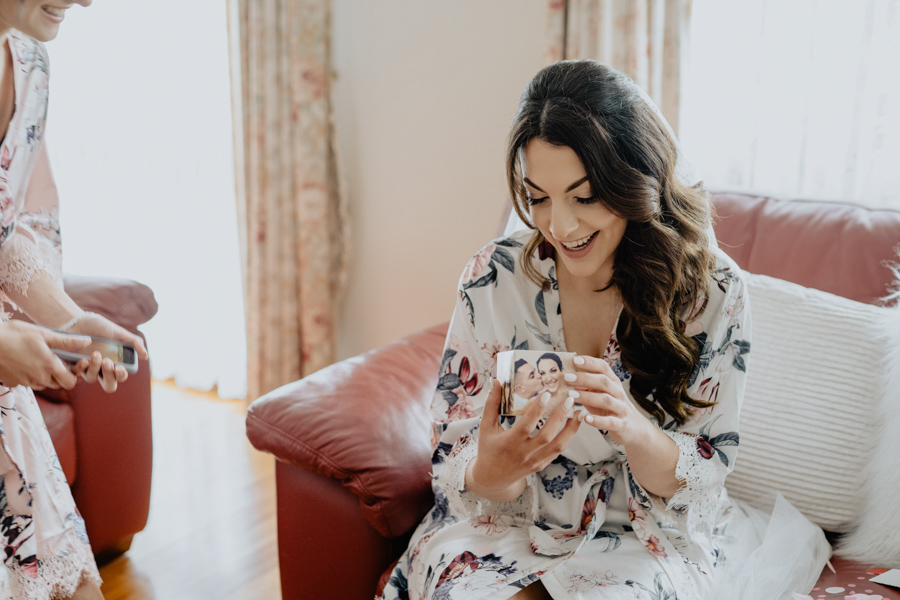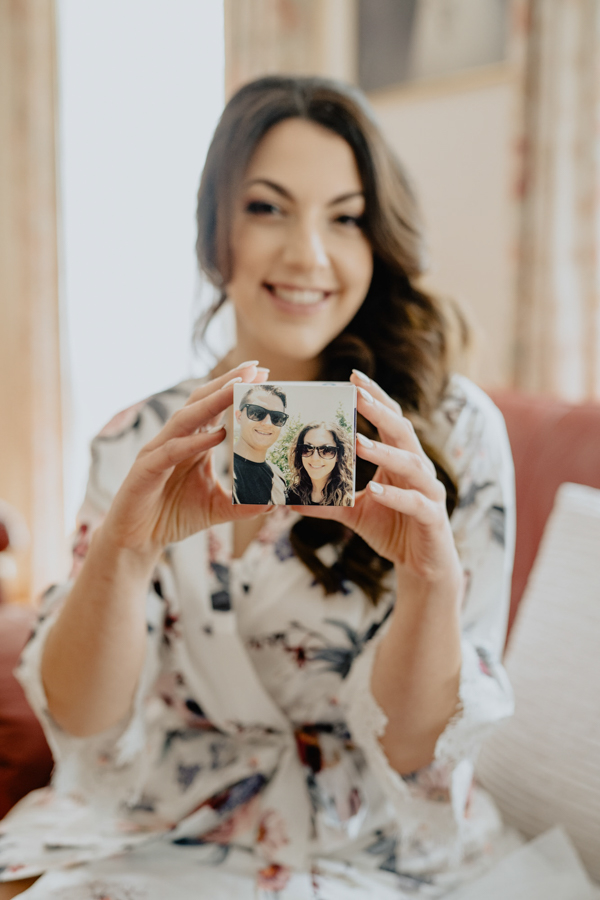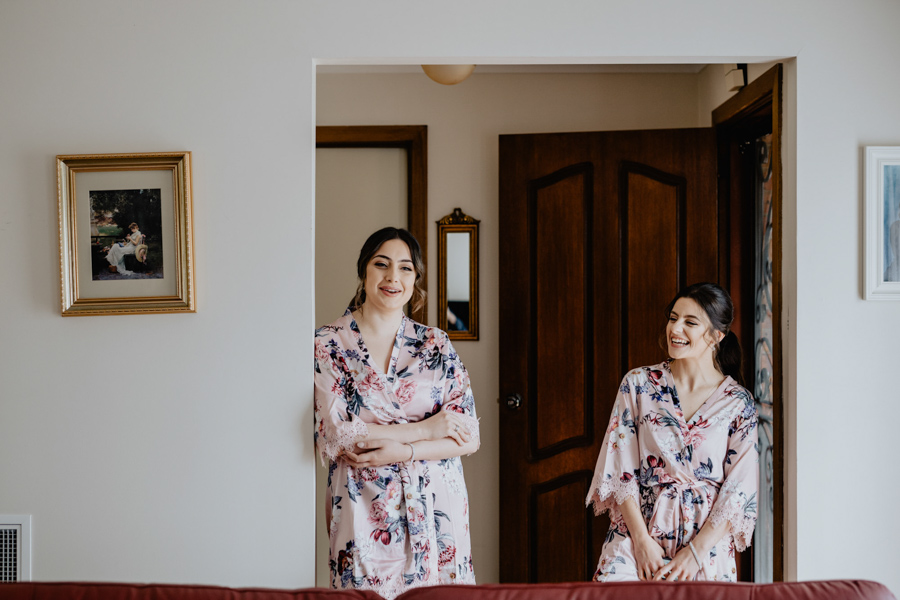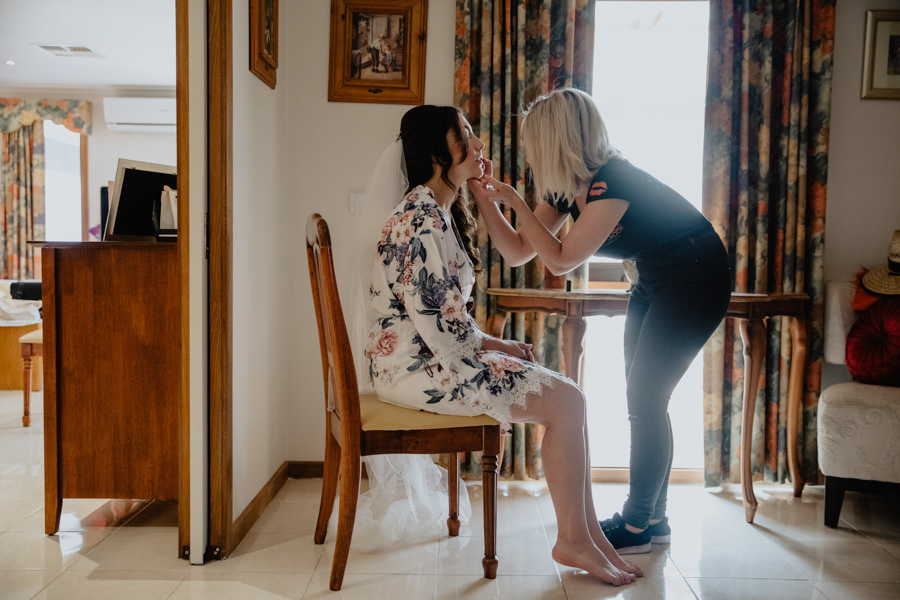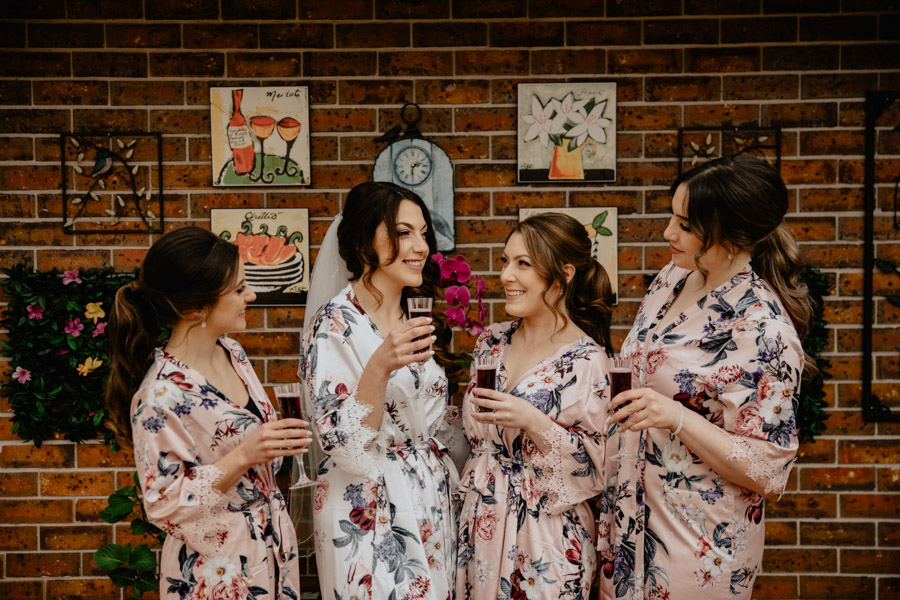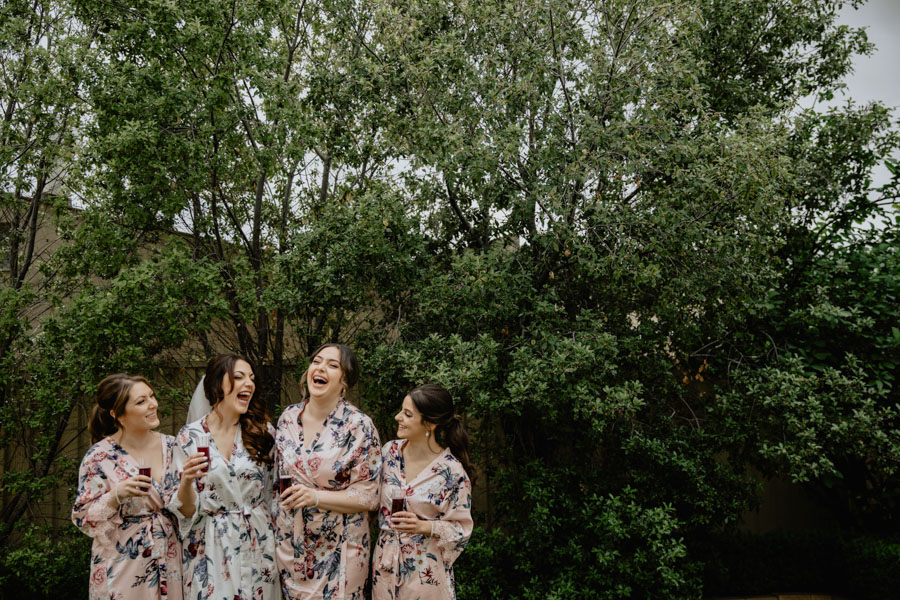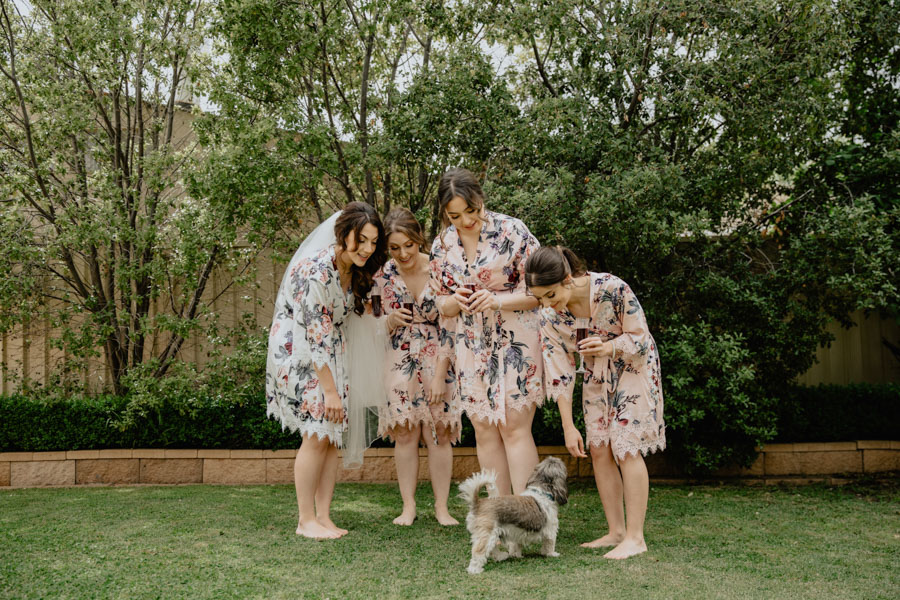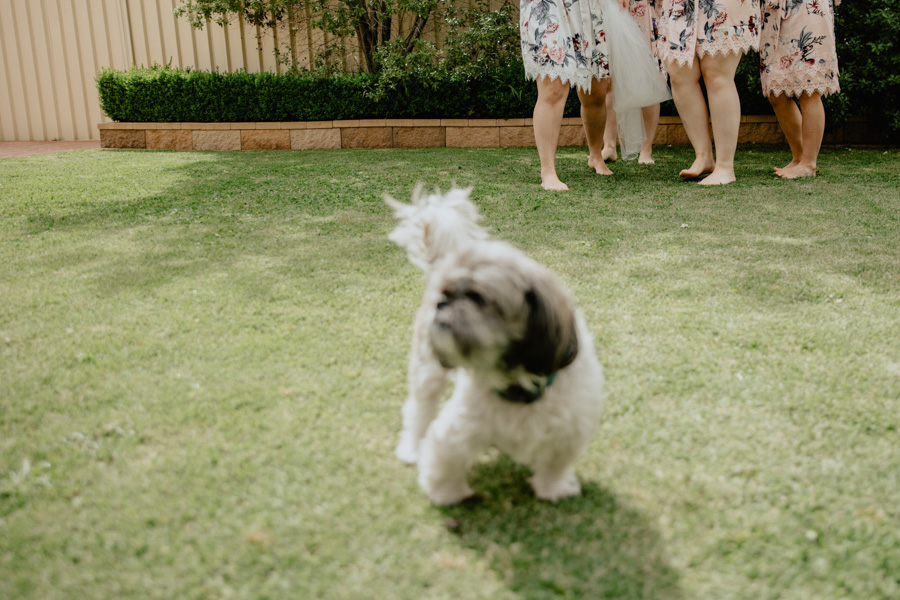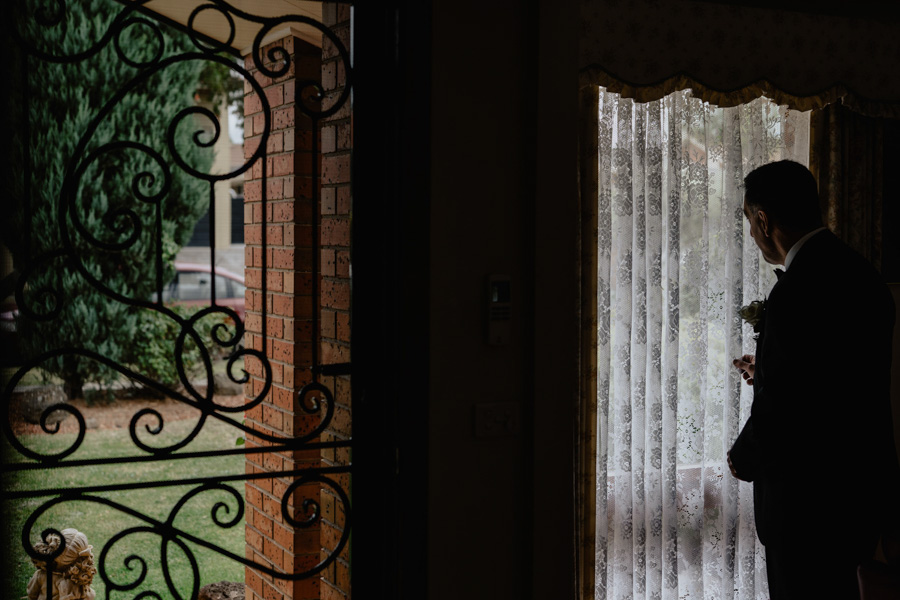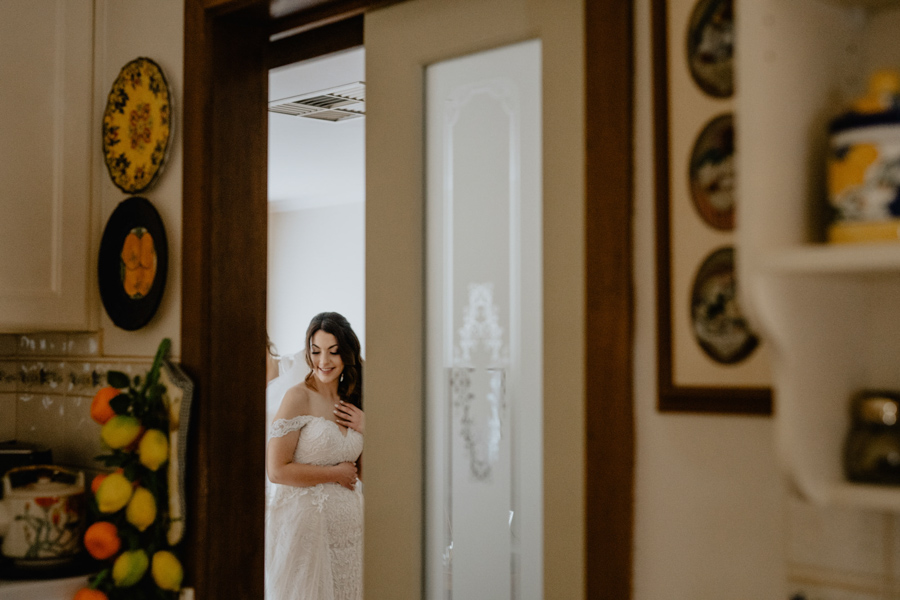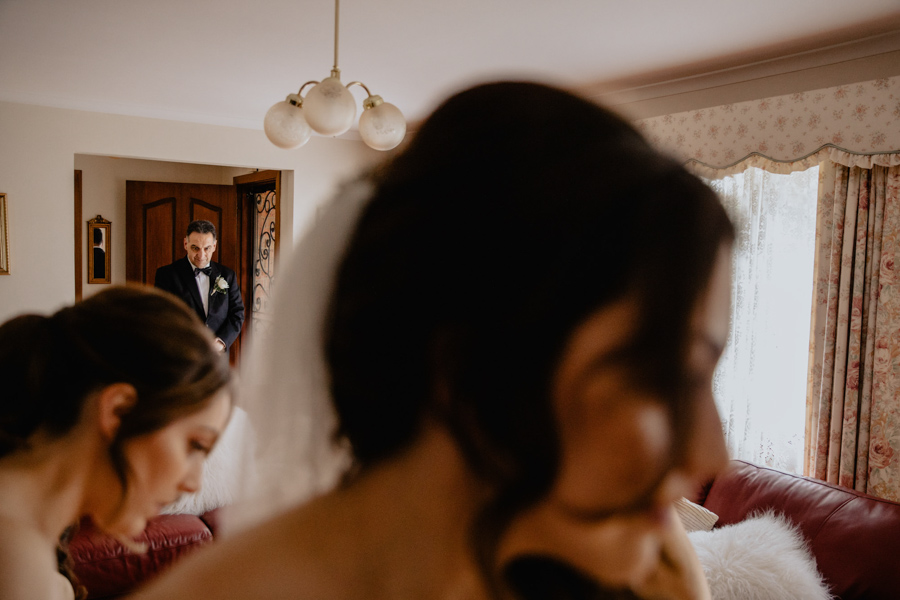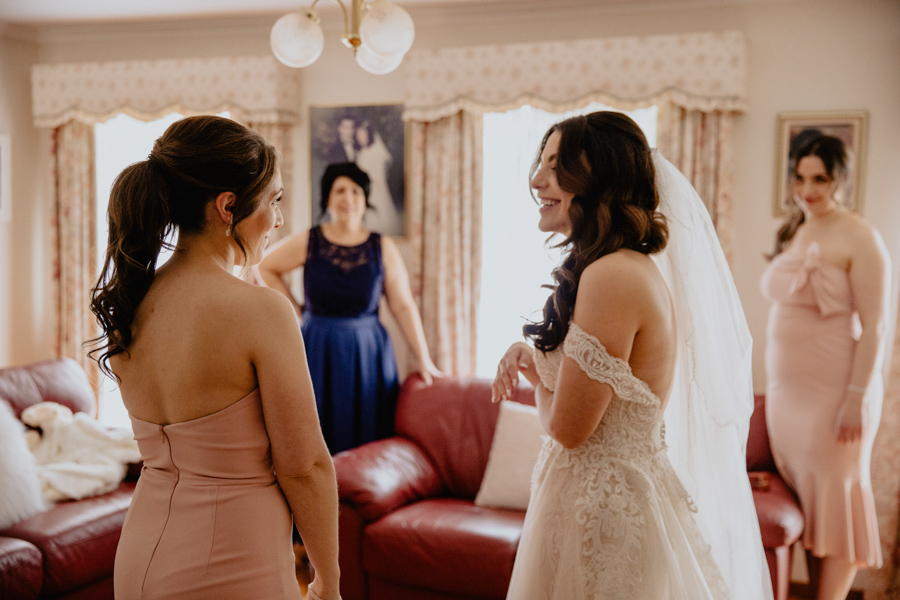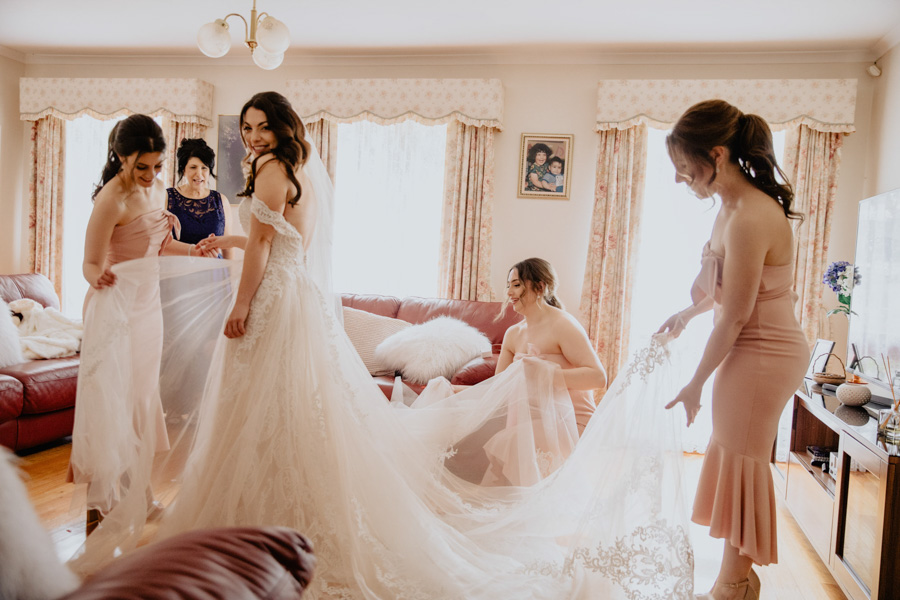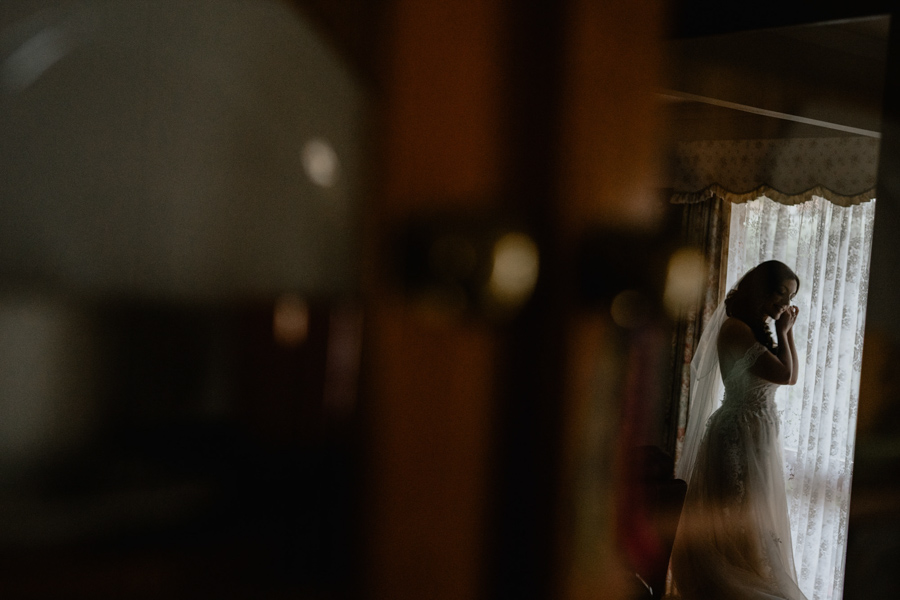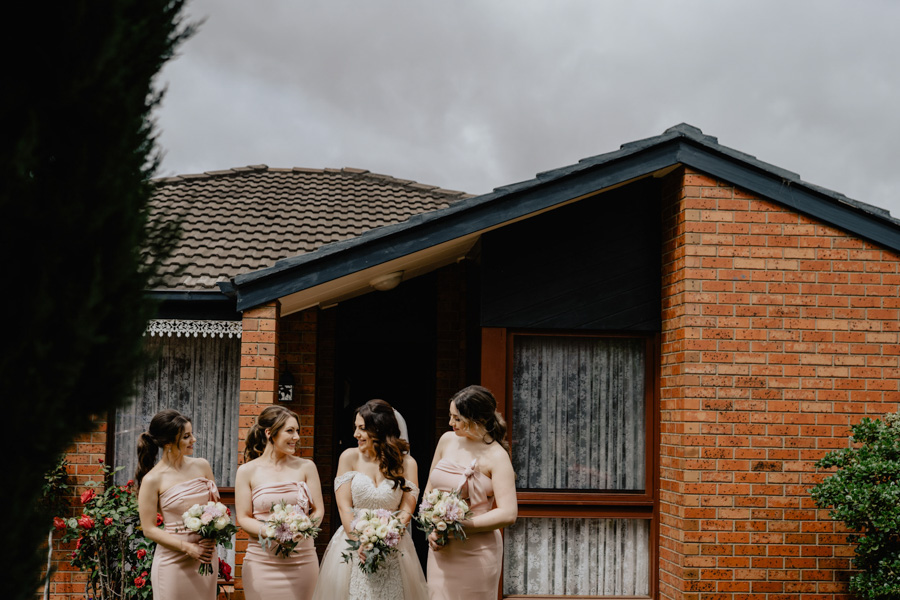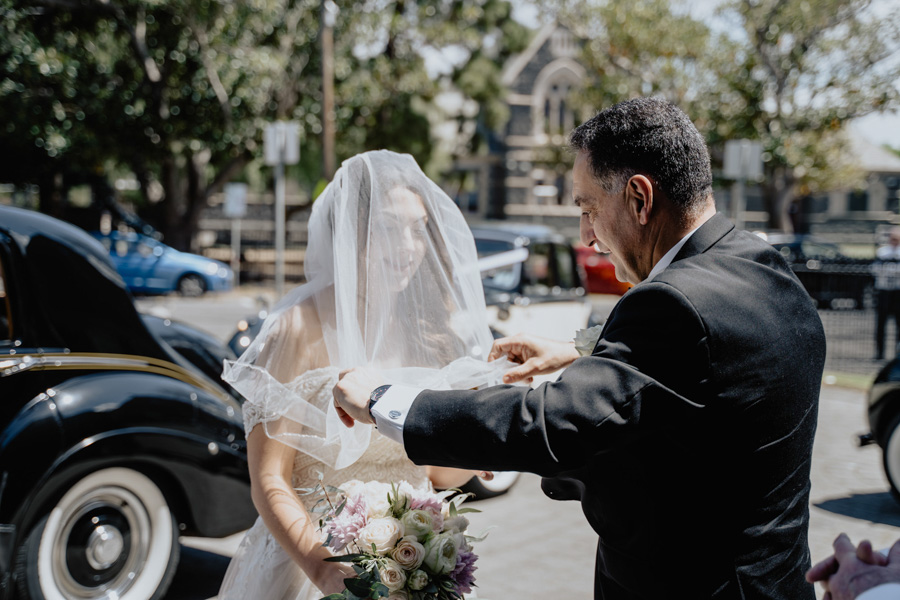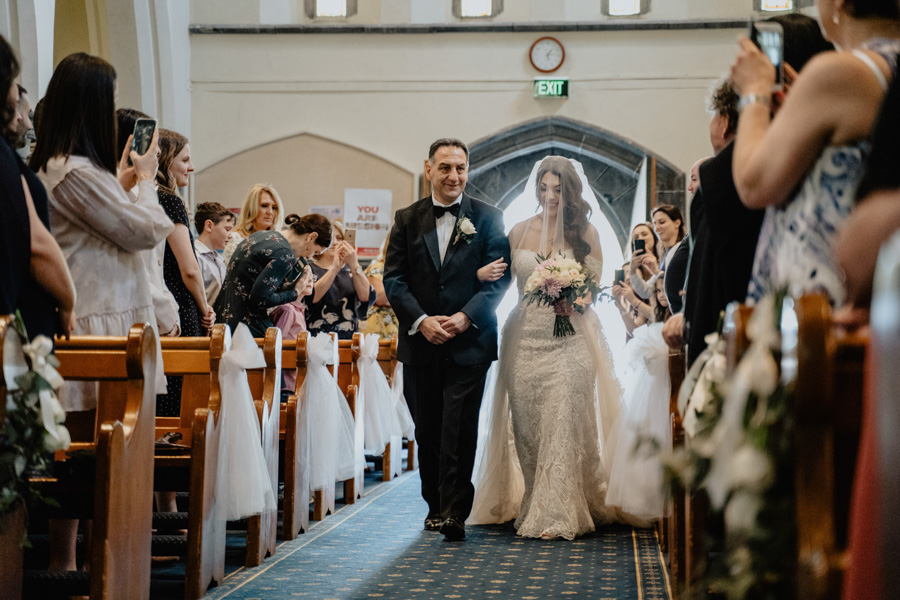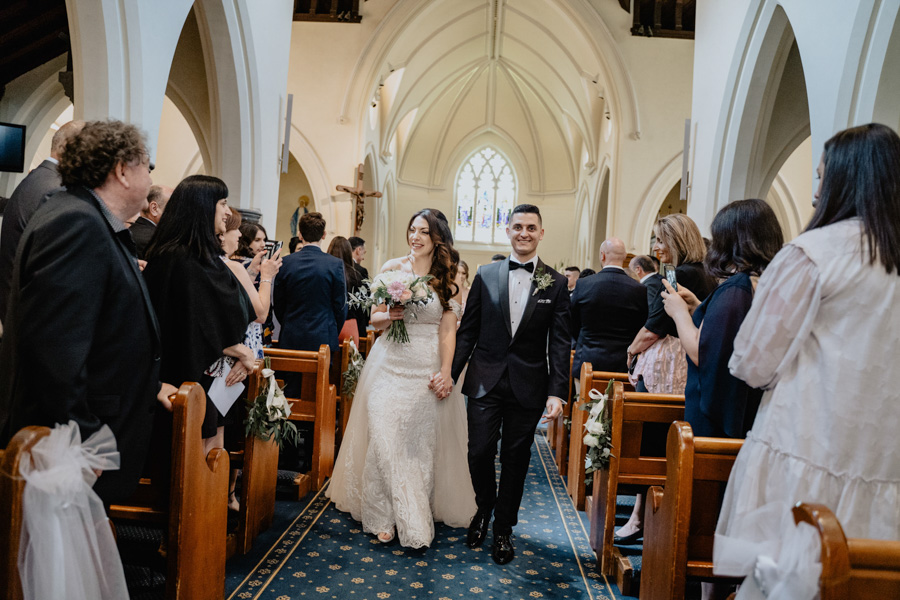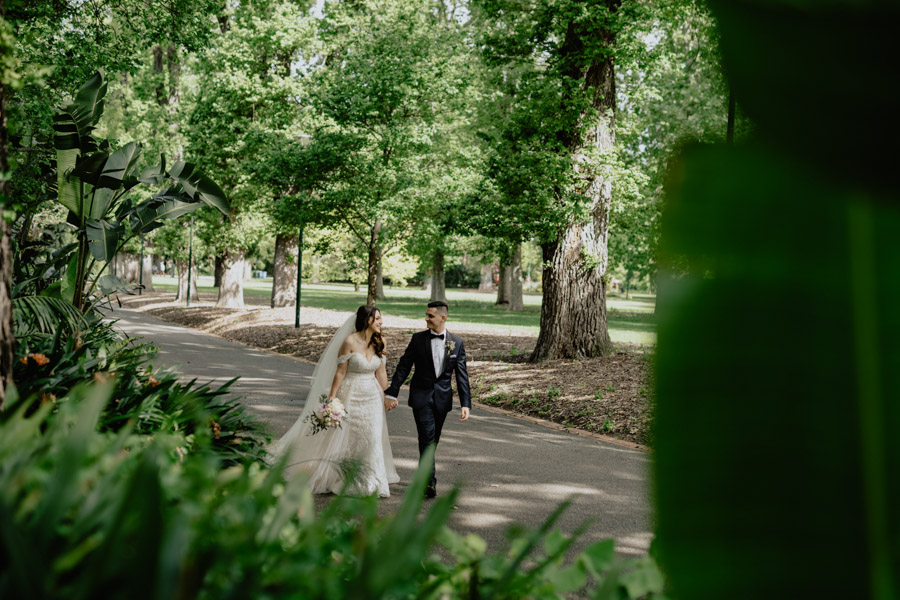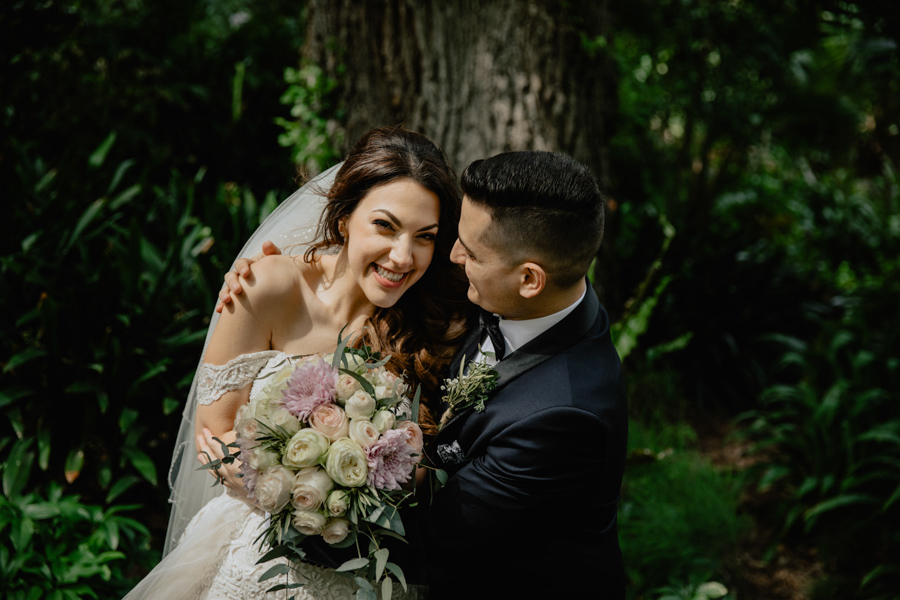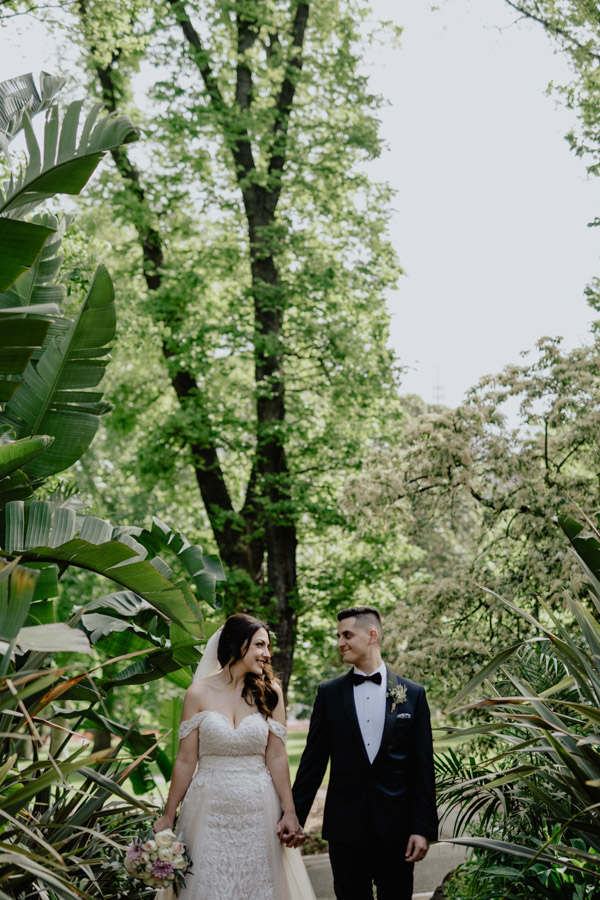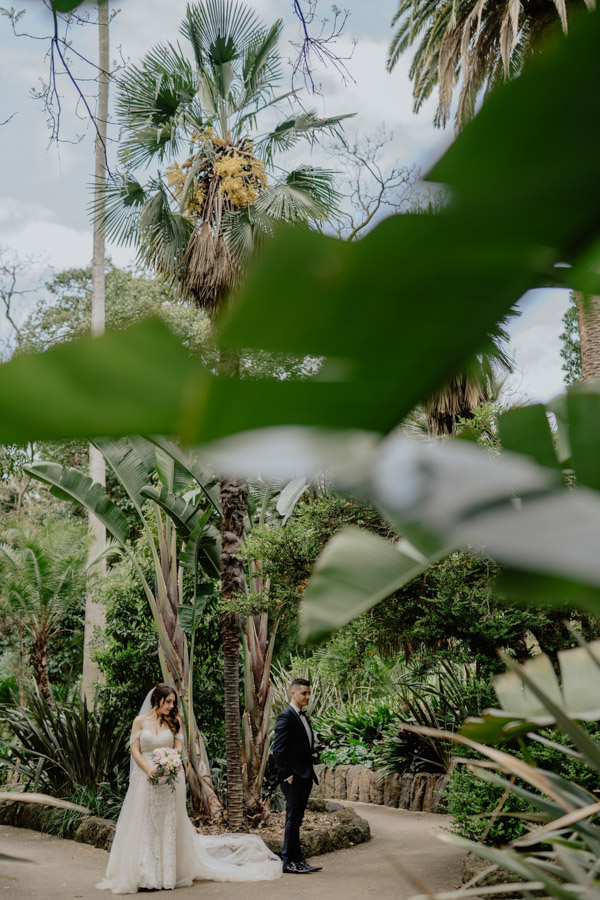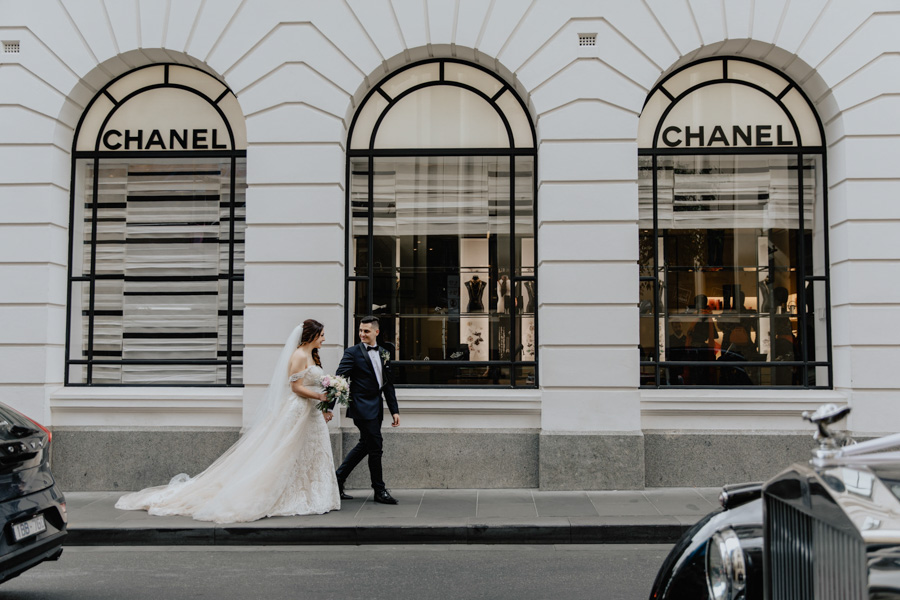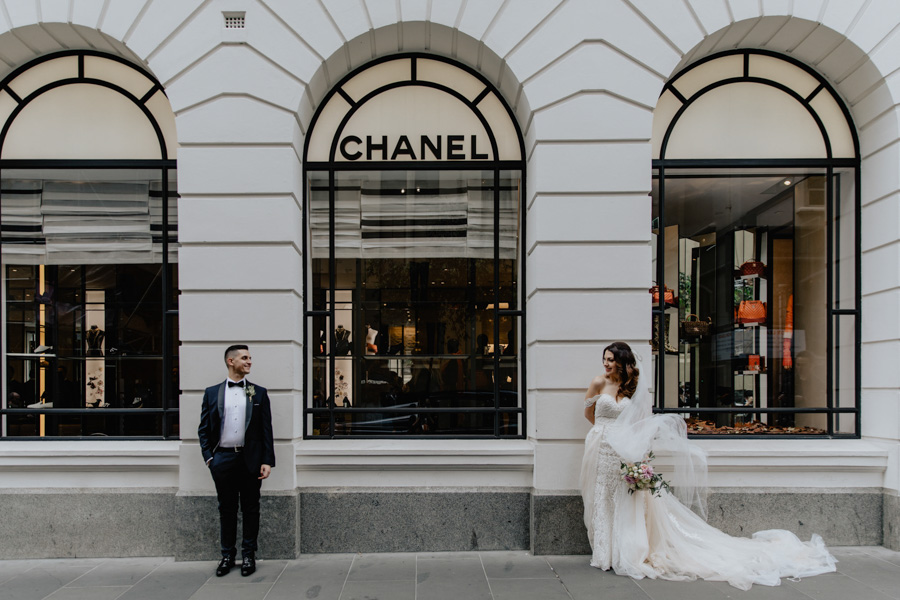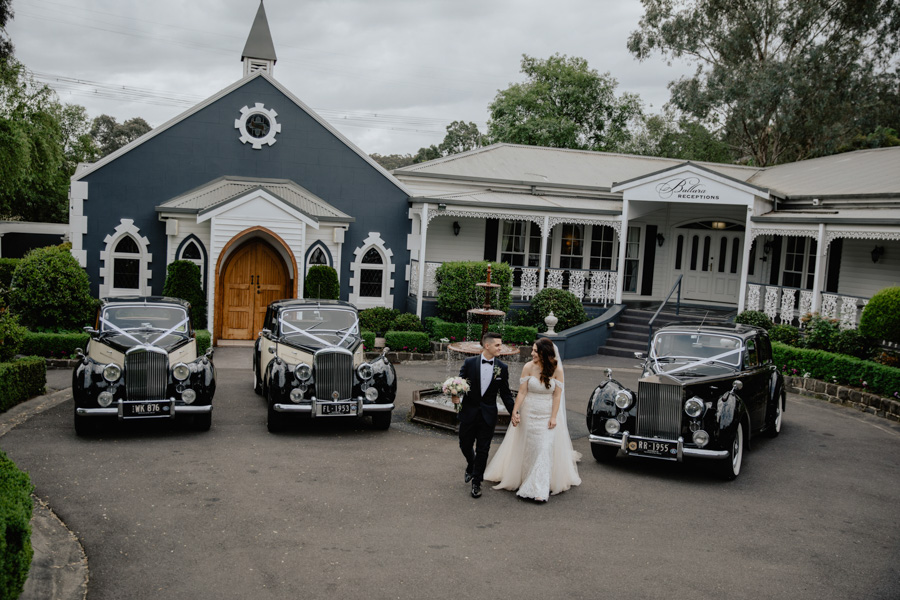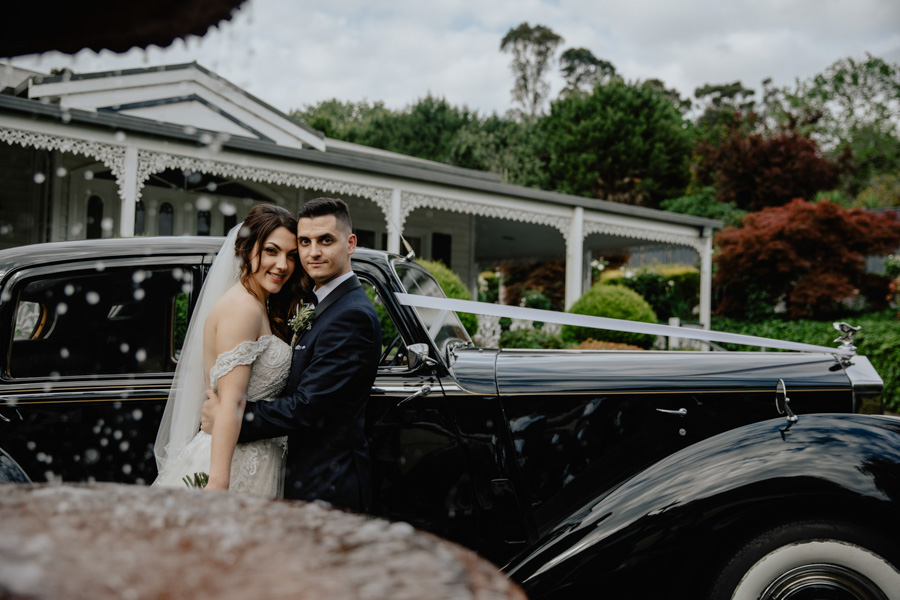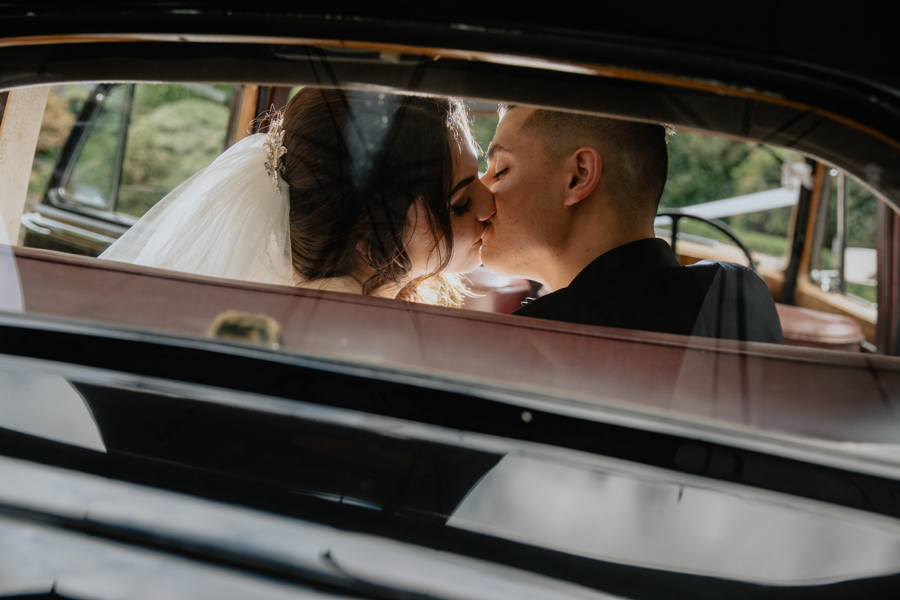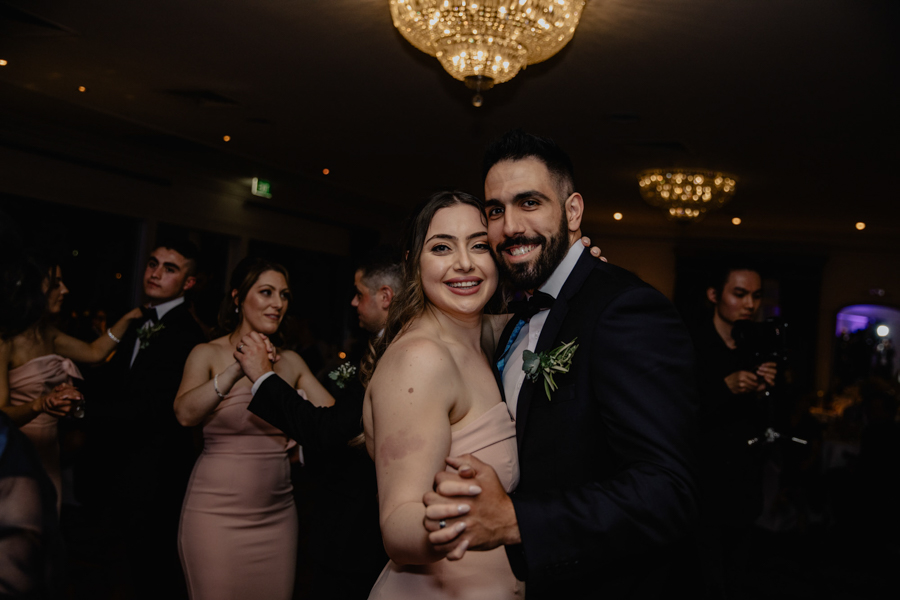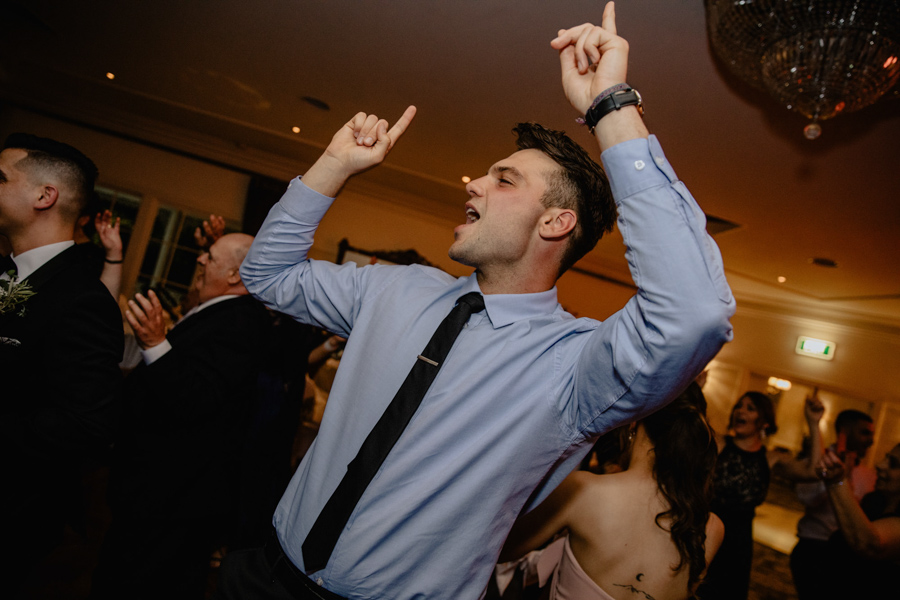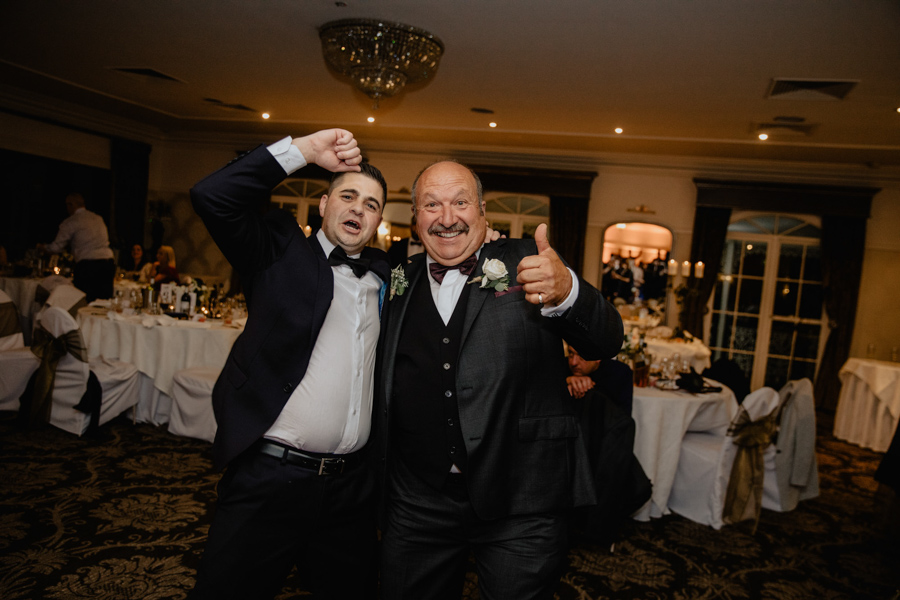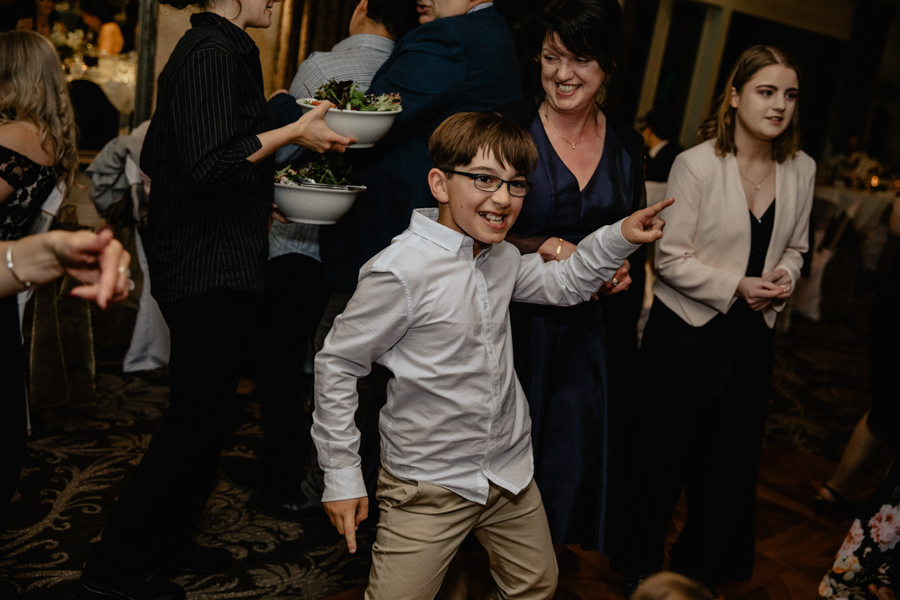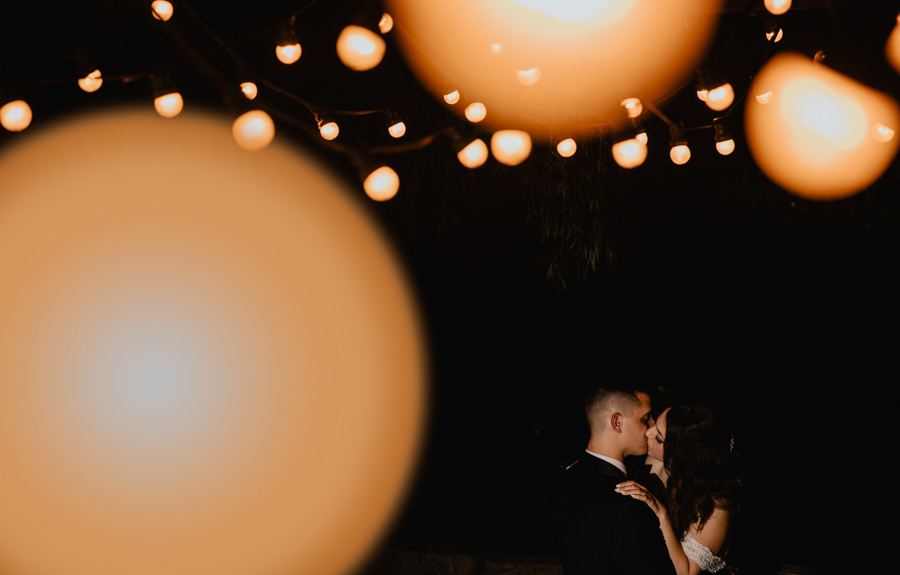 The weather-beaten trail. The rusty old pick-up truck that looks like it has not been driven in
years. The groom and his friends relaxing in the bush. This was one aspect of Luisa and
Nick's wedding, that our Melbourne wedding photographers worked to capture.
We caught another side of it as well. The delicious macaroons that were eaten. The elation of
Luisa's face as she prepared for her big day. Luisa and her friends enjoying a drink outdoors,
while petting a dog. Luisa grinning from ear to ear as she got into her gorgeous wedding
dress.
Our team of Melbourne wedding photographers worked to develop a sense of contrast in the
photos of Luisa and Nick's special day at Ballara Receptions, between their daily lives and
ordinary activities, and their life now after their blessed union. Therefore, their wedding
photos work at highlighting the bride and groom enjoying their time together, while also
enjoying their personal time with friends.
When it came to the wedding and reception, the bride, groom, and guests were all captured in
larger than life poses, posing front and centre within the frame, which served to highlight that
this special day was about the bride and groom uniting as one, and the happiness this brought
their friends and family. You can clearly see the devotion the newlyweds have for each other
in our snapshot of them kissing in the wedding car, after the ceremony, as they close their
eyes for a romantic kiss. We are delighted to have helped them capture their special day
across this series of unique photos, of differing styles, that serve to highlight the joy, fun, and
spontaneity people felt on the day.
Luisa & Nick's wedding at Ballara Receptions
Wedding photo and Film by T-ONE IMAGE