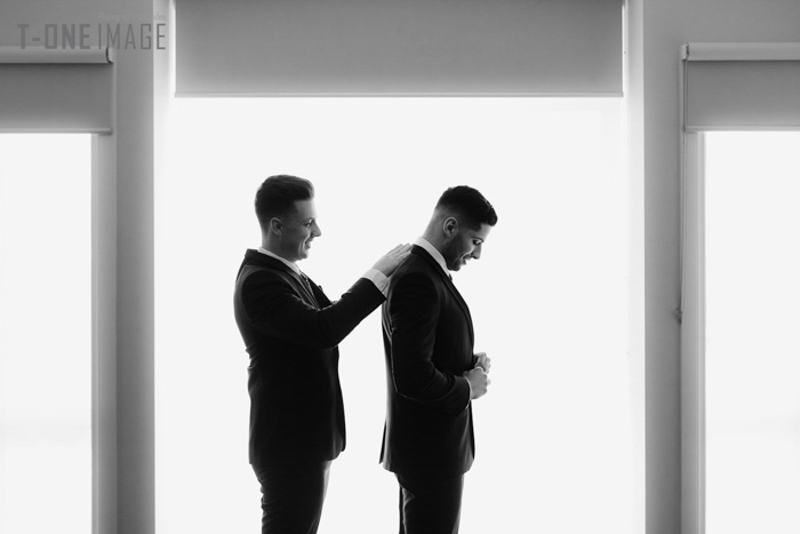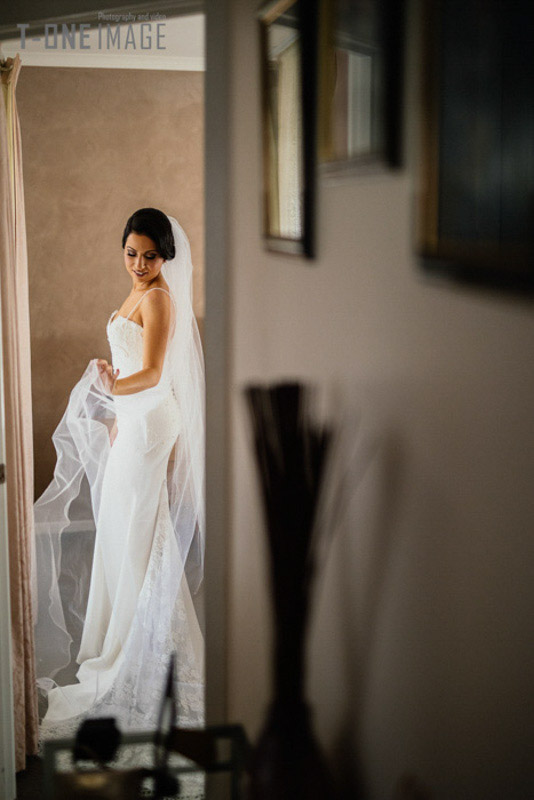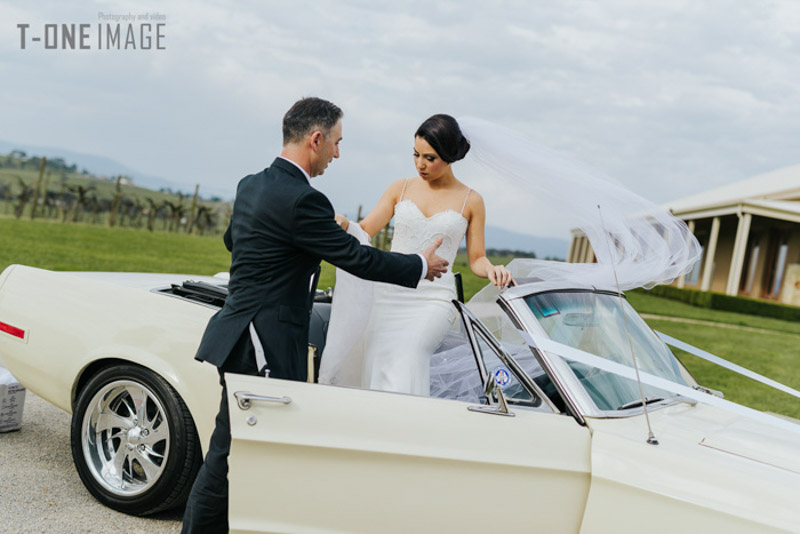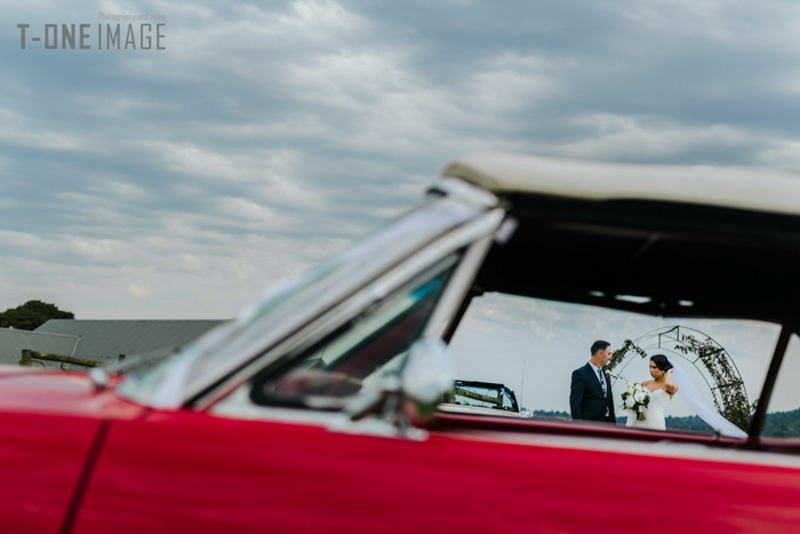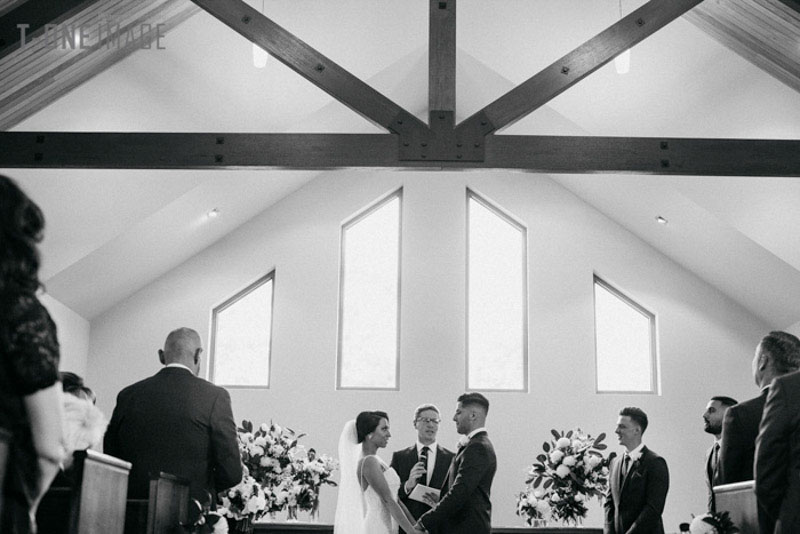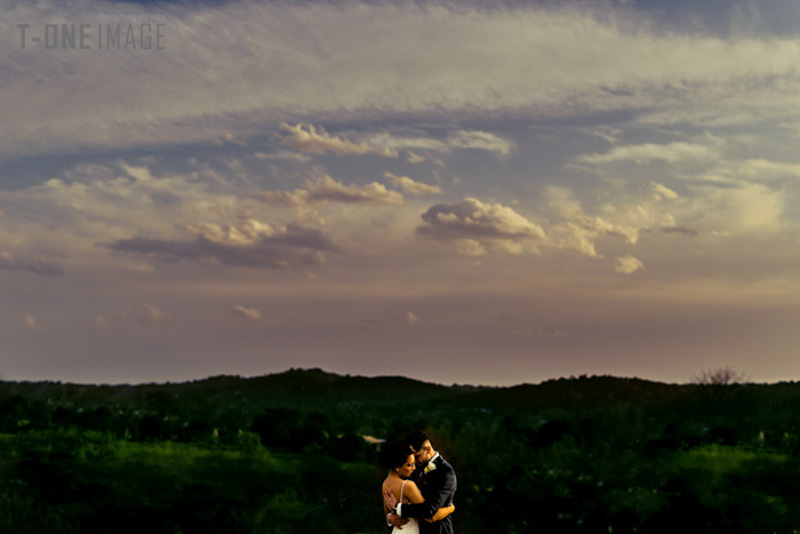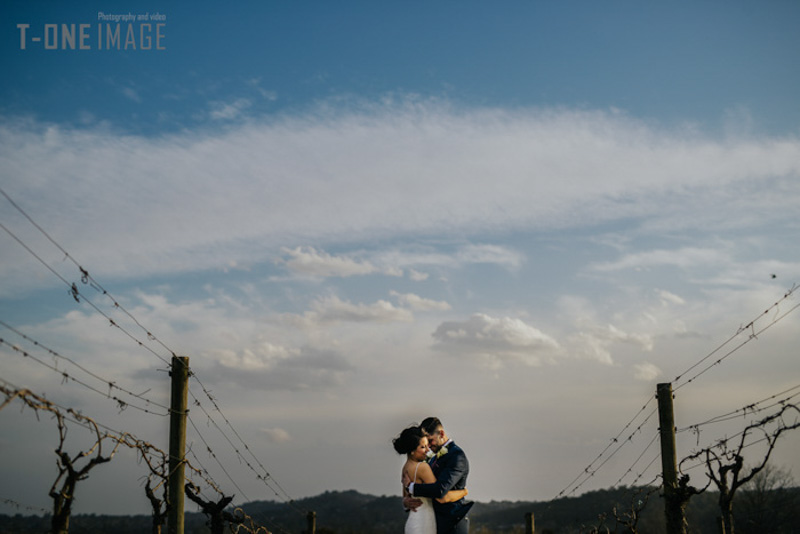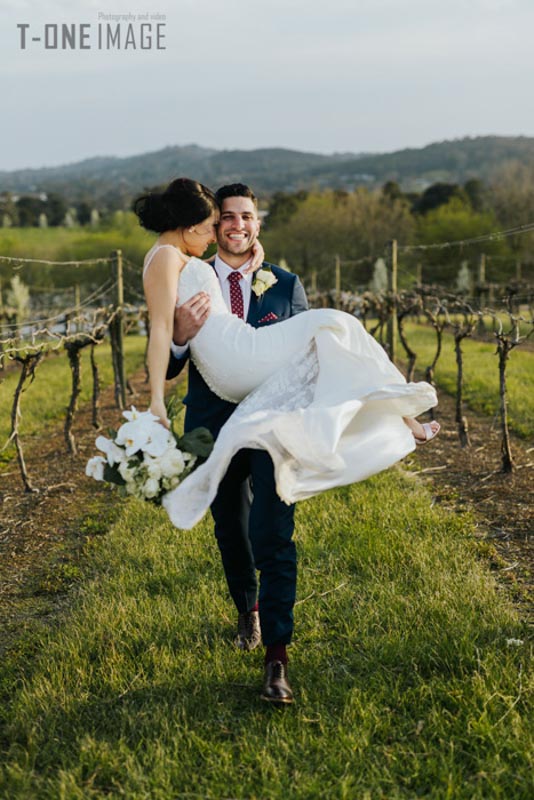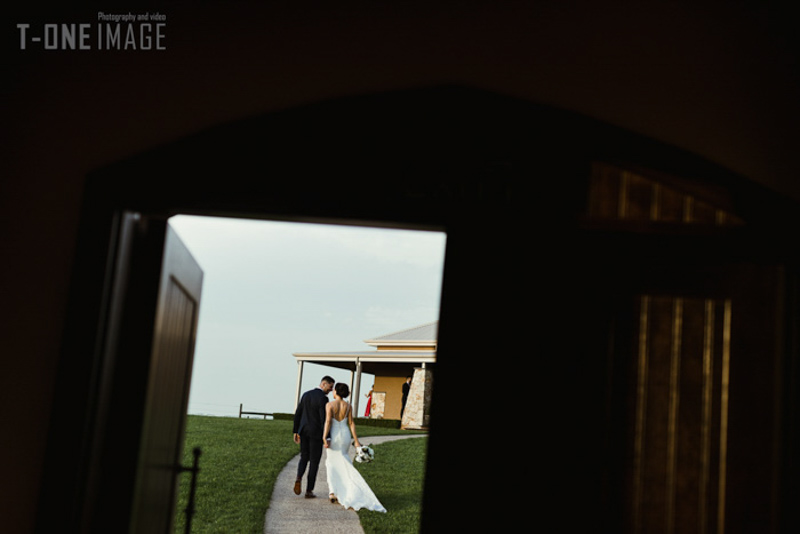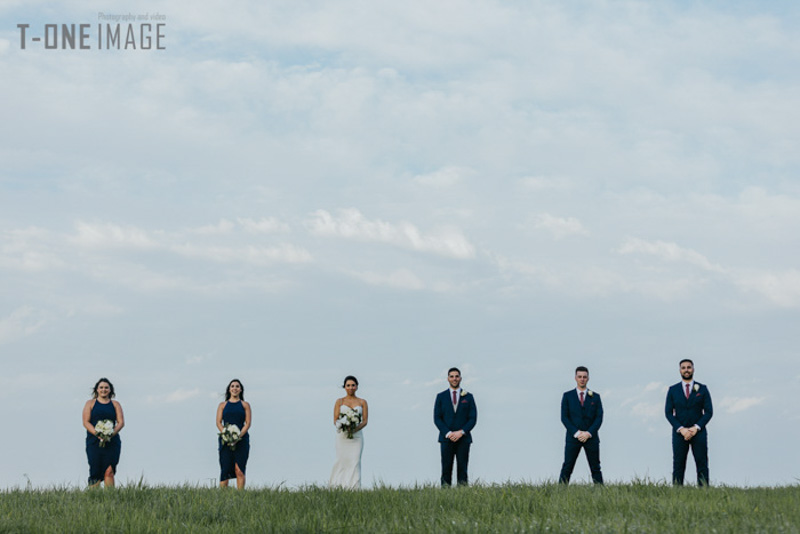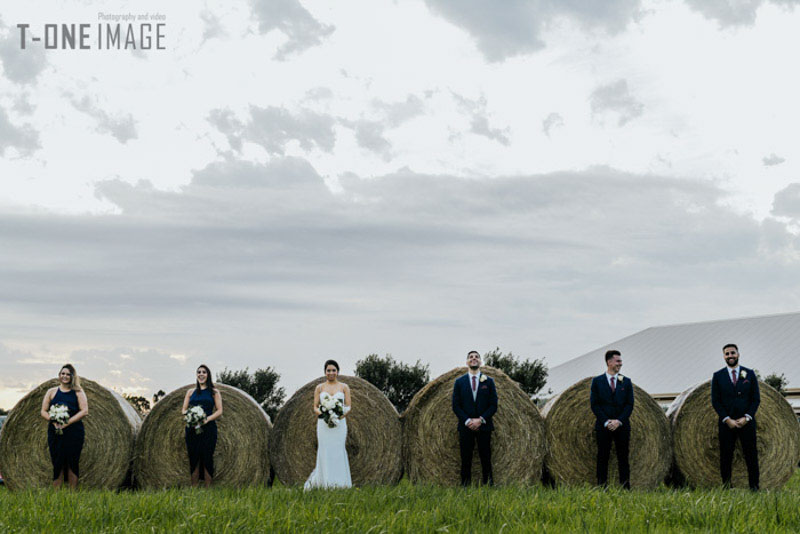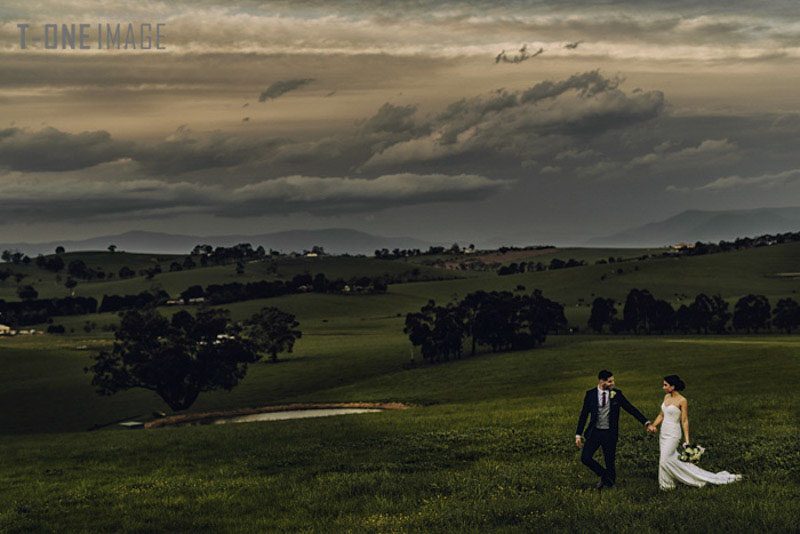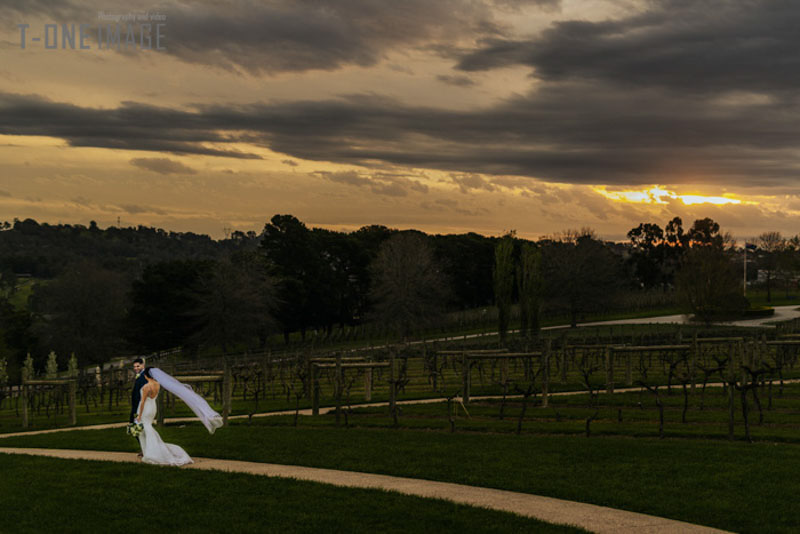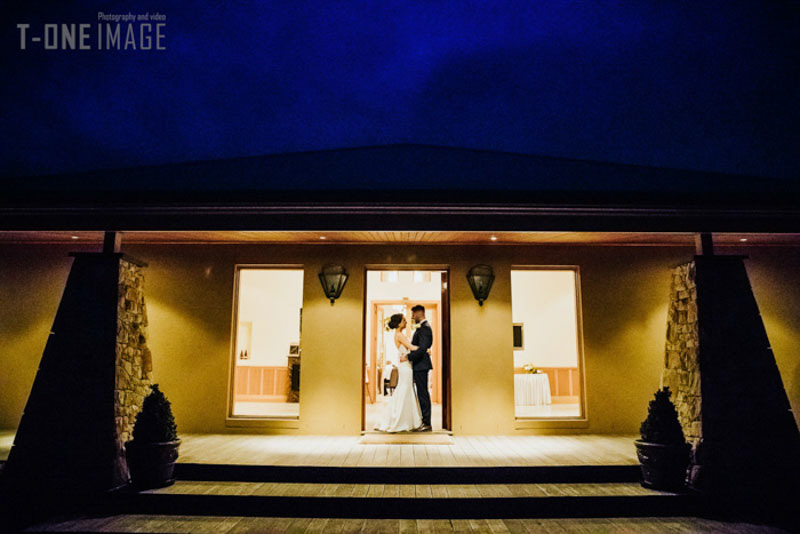 Congratulations to Elise & Aaron
Venue: Vue on Halcyon

About Venue
EVERYTHING ABOUT OUR PICTURESQUE PROPERTY IS A PASSIONATELY MANAGED FAMILY BUSINESS. FROM VINTAGE TO MANICURED LAWNS TO DELICATELY PLACED CENTRE PIECES…ALL IS MADE POSSIBLE BY A PASSION TO SUCCEED!

Embracing a proud heritage from the original Halcyon Daze Vineyard, 'Vue on Halcyon' was born. Launched in March 2010 this stylish wedding venue is owned and managed by Dean and Rennae Rackley.