When you think of the components of a 'perfect' wedding ceremony and reception, what do
you think of? The newlyweds publicly celebrating their momentous occasion, amongst
friends and family? Alex and Patricia's wedding certainly had that, but do you also thinking
of strolling through the Daylesford grasslands, saying hi to some alpacas and ponies, and
cuddling in a hammock? Because their wedding had all that too, and it was all-the-better for
it.
Alex and Patricia opted to hold their wedding ceremony at the Gabion Hill retreat in rural
Victoria, and this elegant, pastoral location provided the ideal opportunity to capture some
totally unique wedding snapshots. The newlyweds gazing lovingly at each other, in front of a
large rock-face wall. Embracing amongst the Eucalyptus trees. A large ceremonial sign
proudly proclaiming, "welcome to our beginning."
Their wedding ceremony was a combination of a unique and whimsical environment and
traditional dress, stylings, and vows, and this off-beat combination resulted in a fun, engaging
day for everyone.
It was our pleasure to produce a beautiful, permanent tribute to the newlyweds most amazing
day. Our team of Melbourne wedding photographers were thrilled to work closely with the
couple, to understand what they wanted out of a wedding shoot, and produce some amazing
Melbourne wedding photography for them.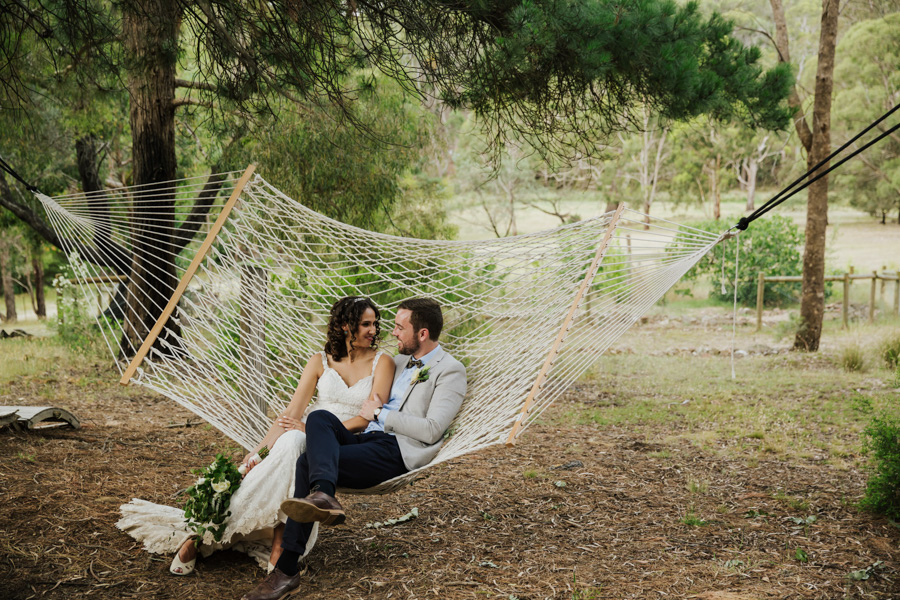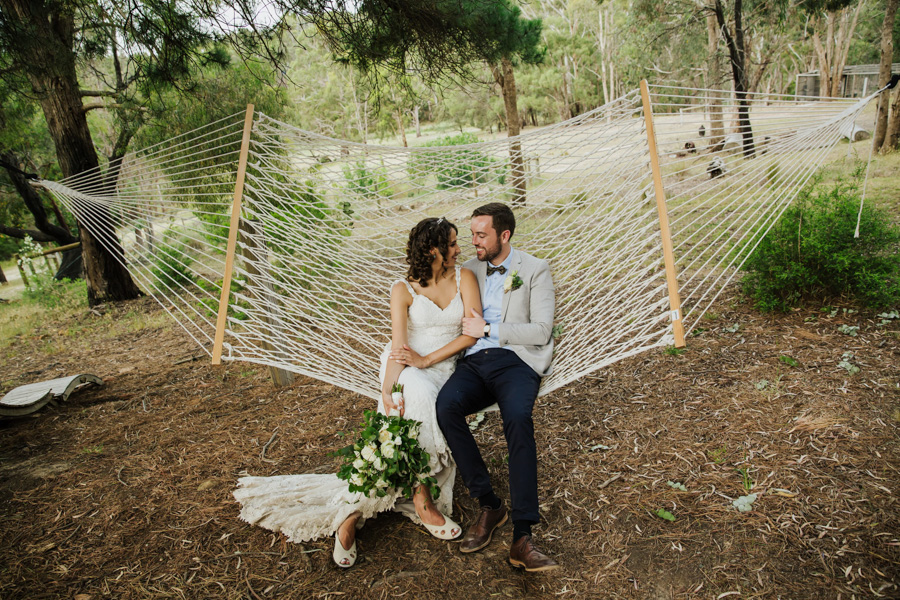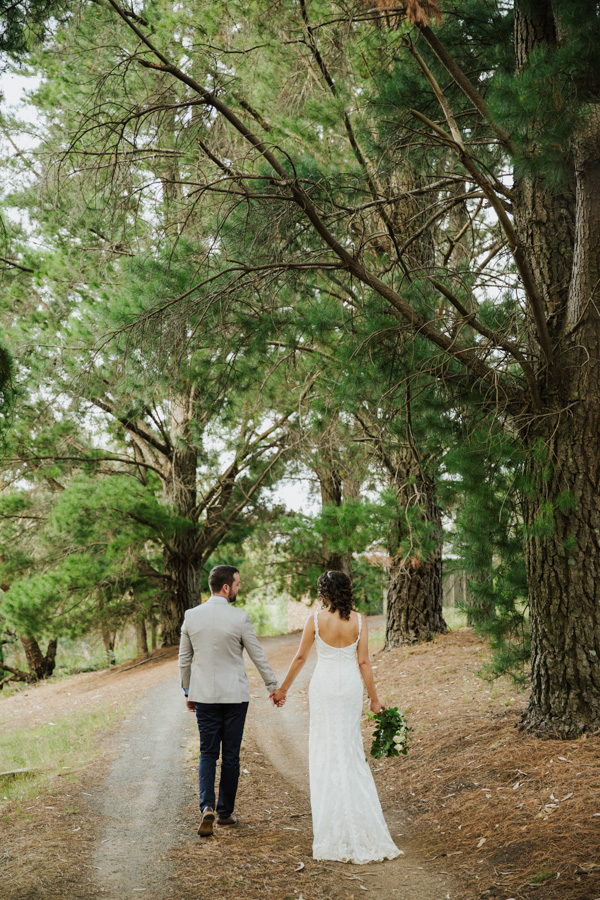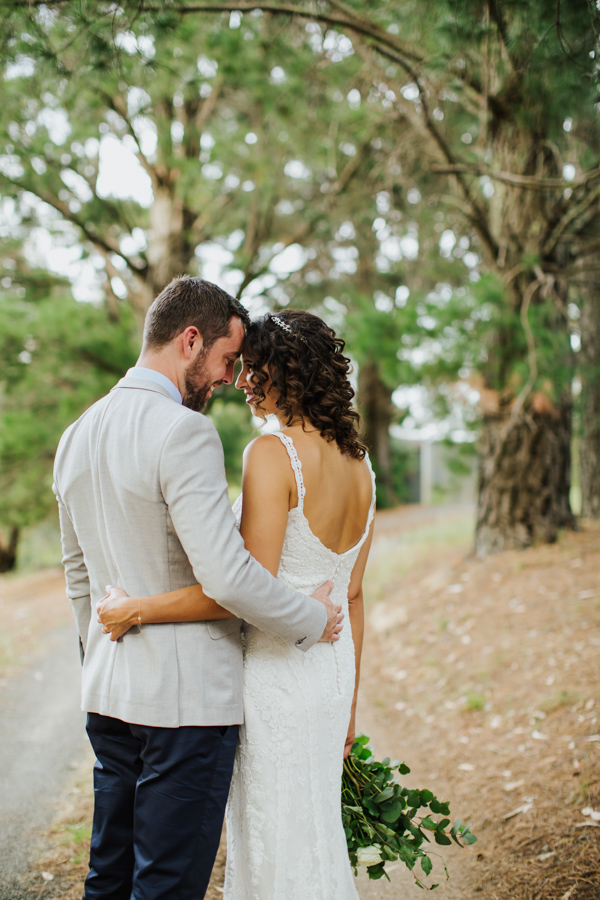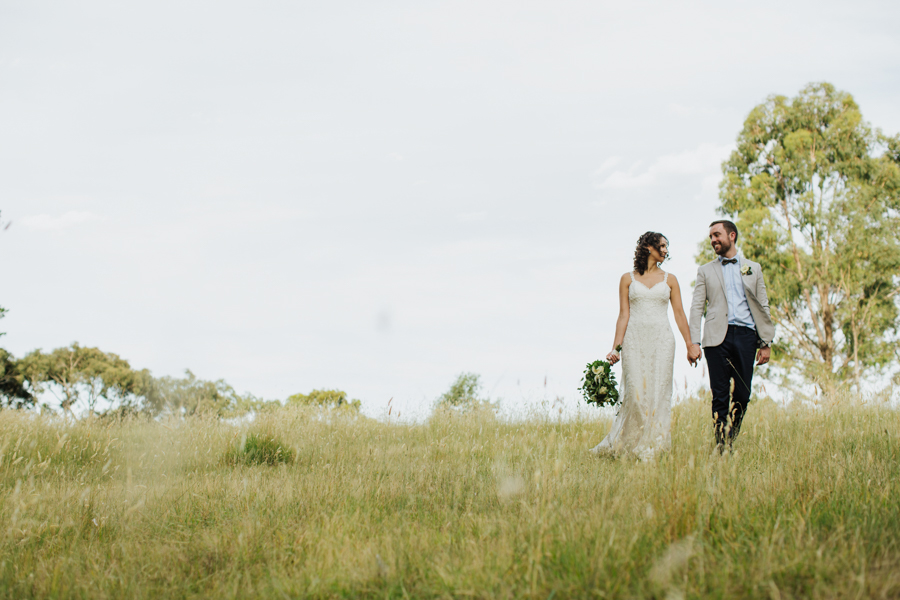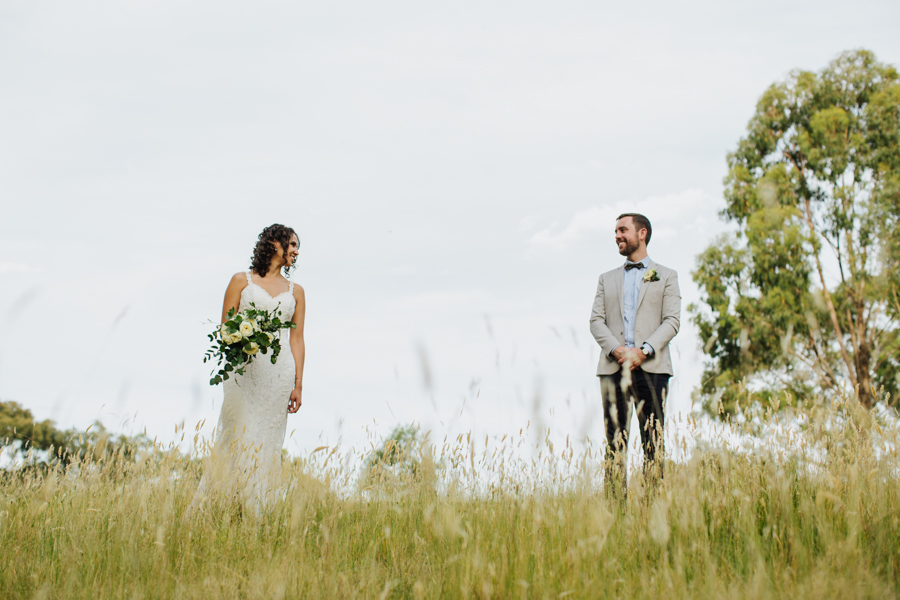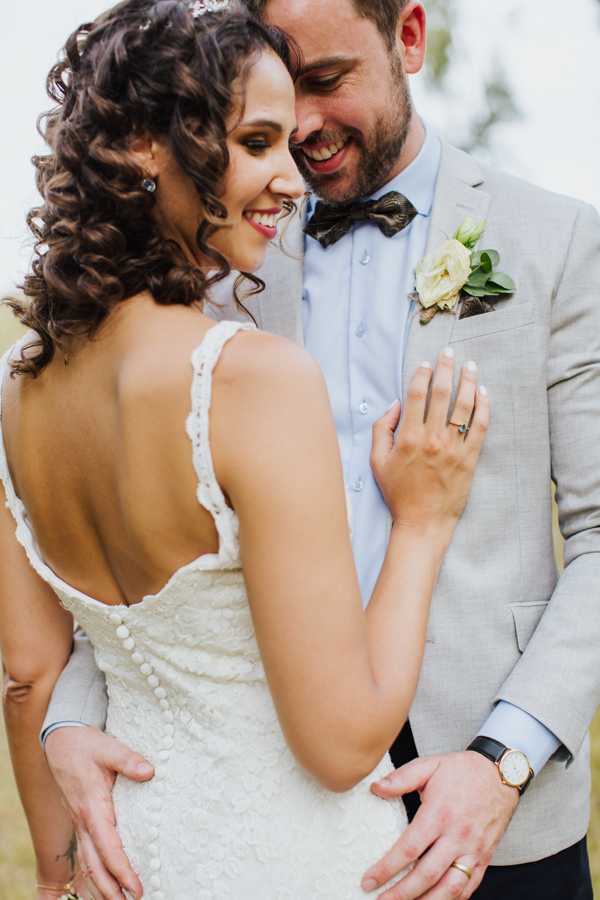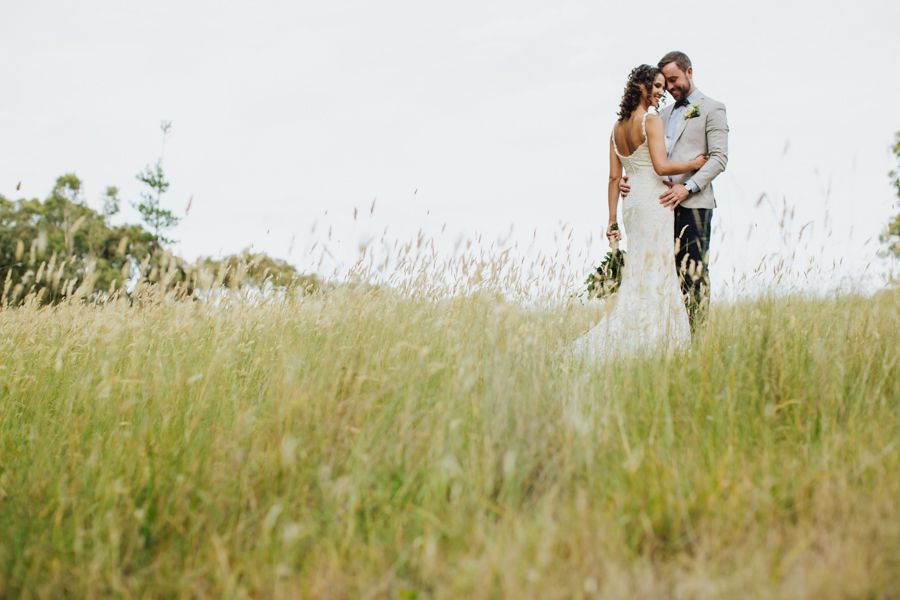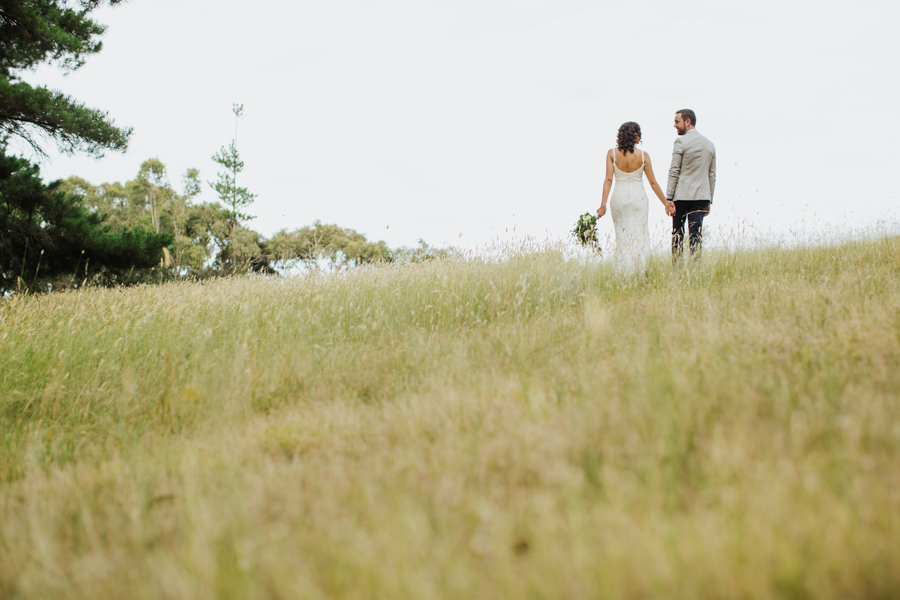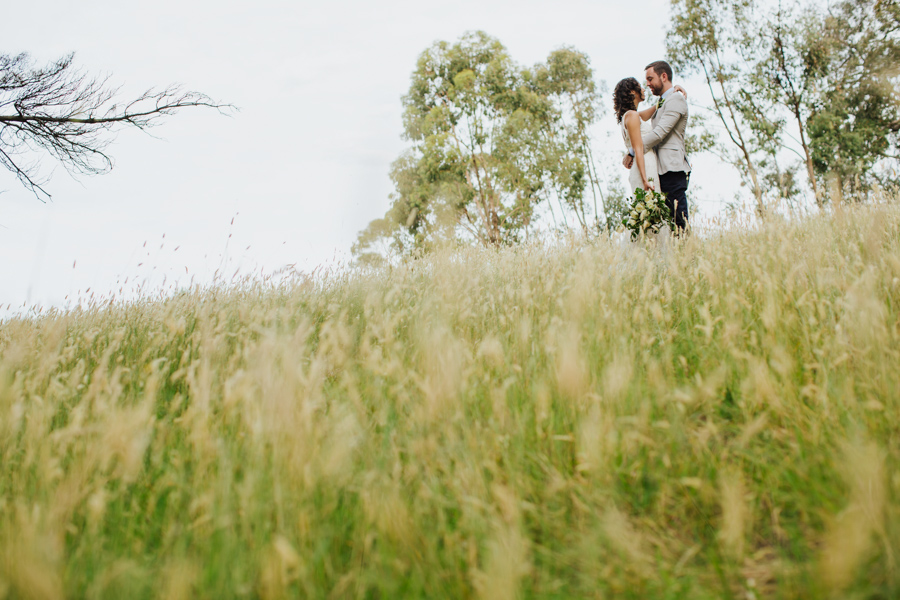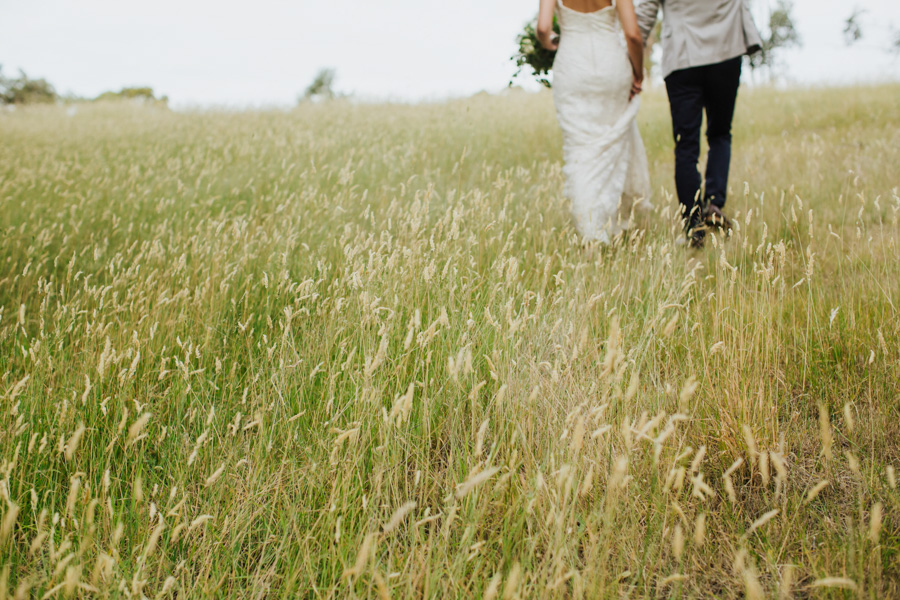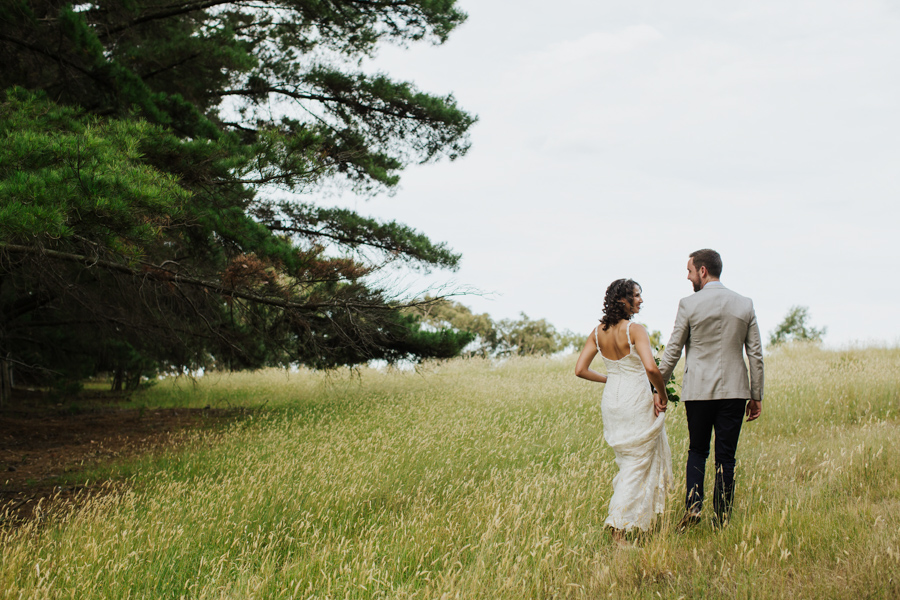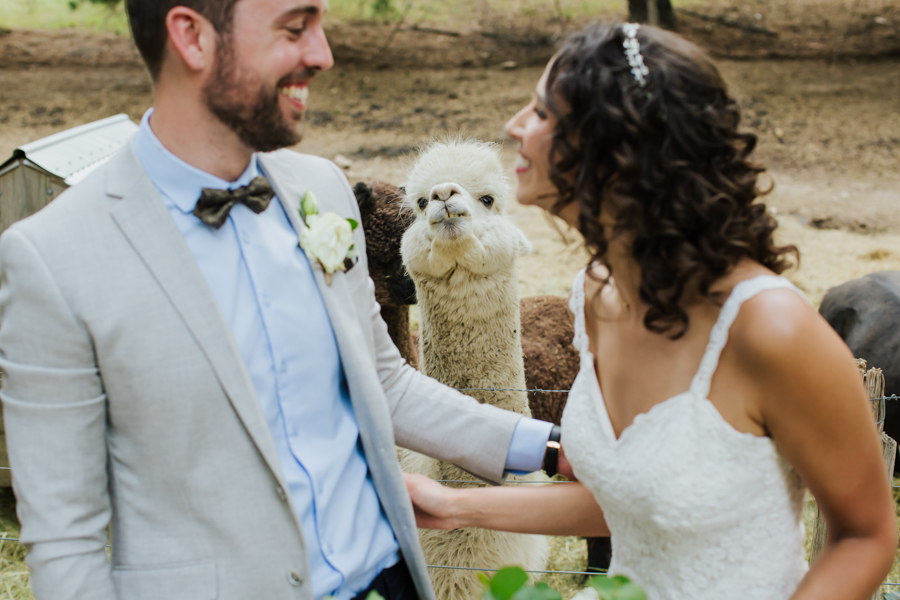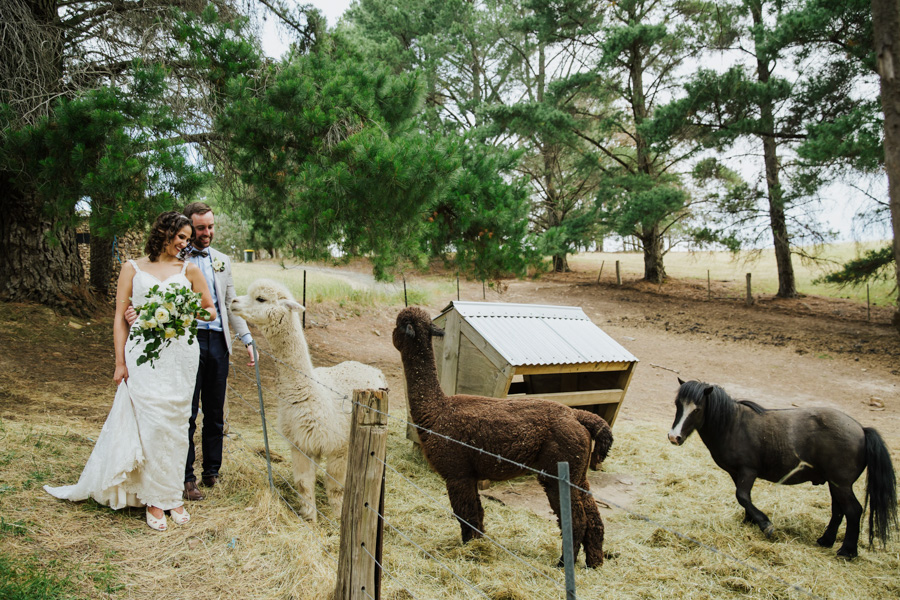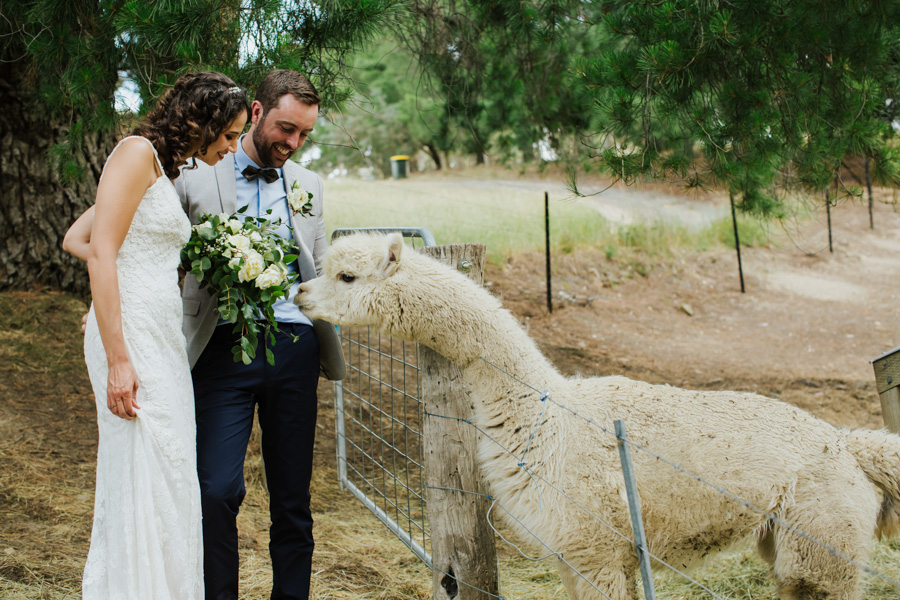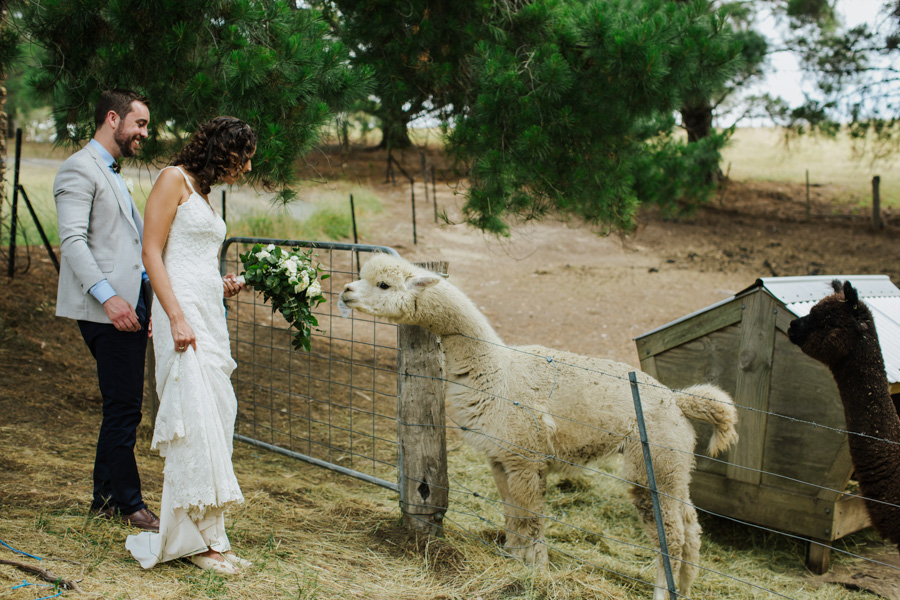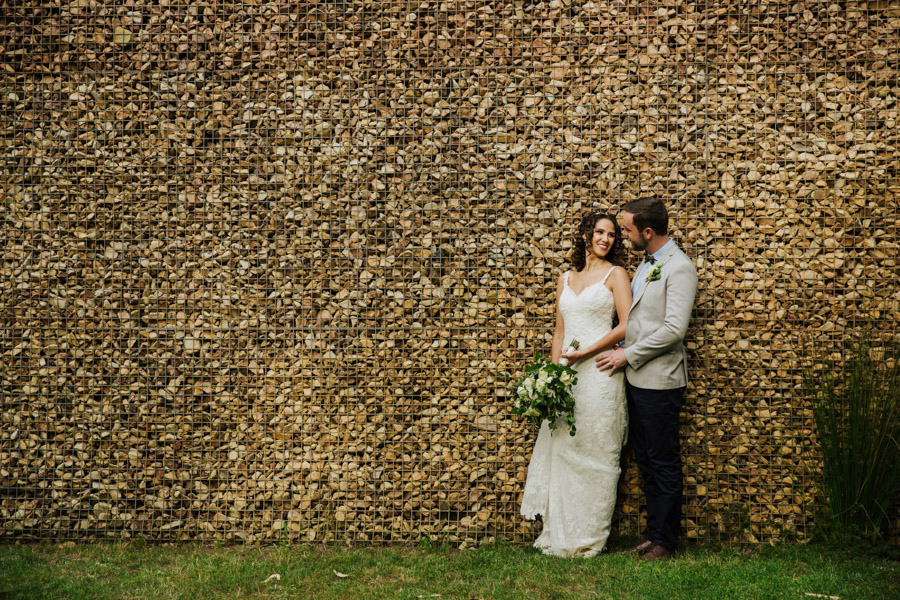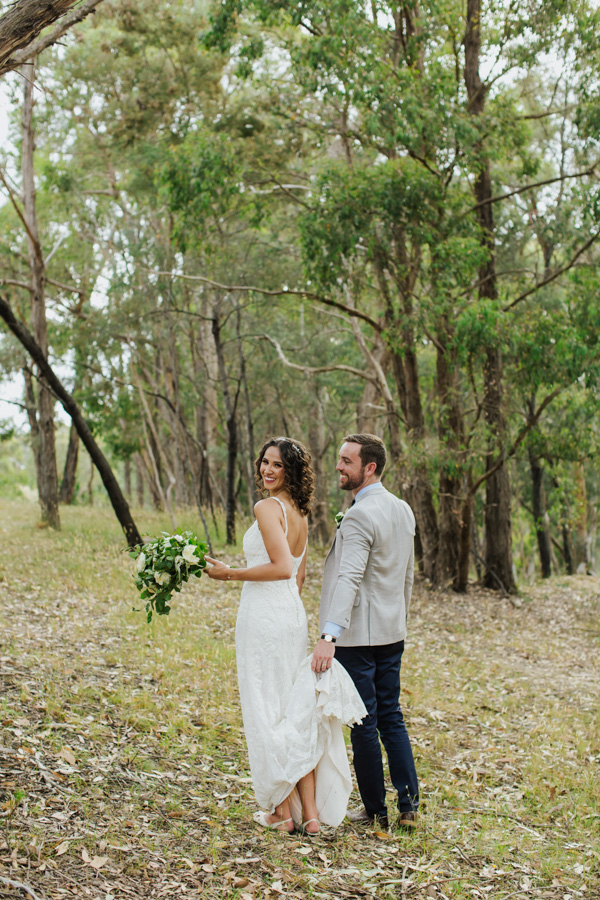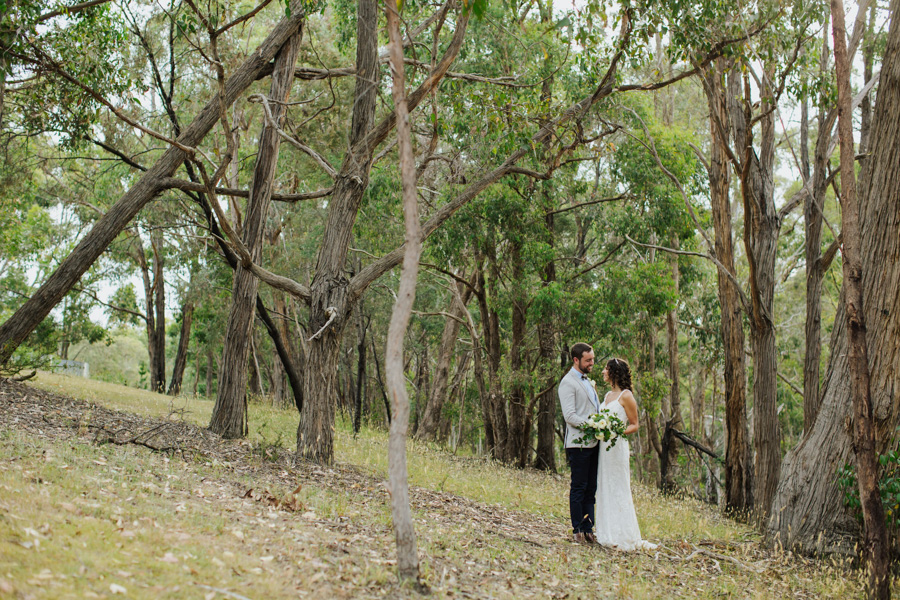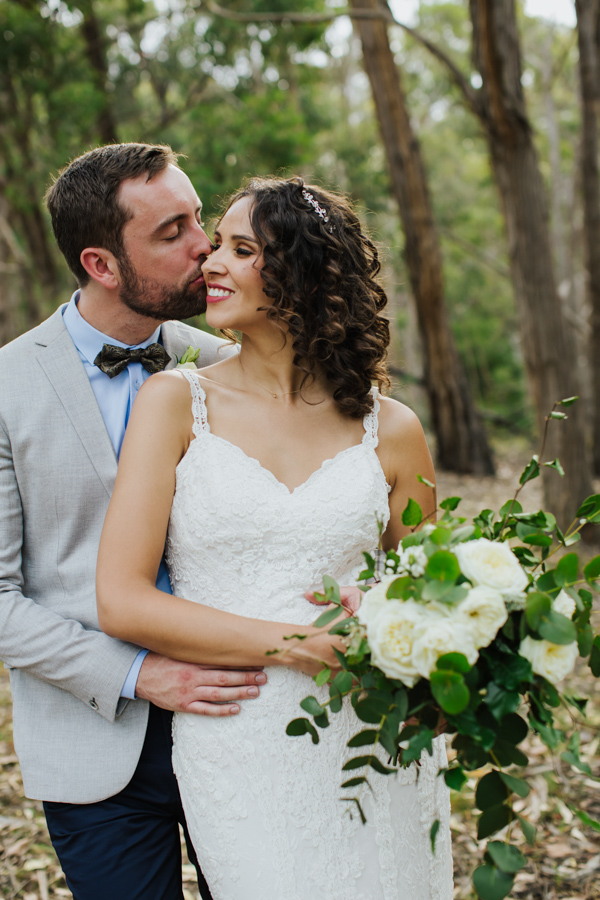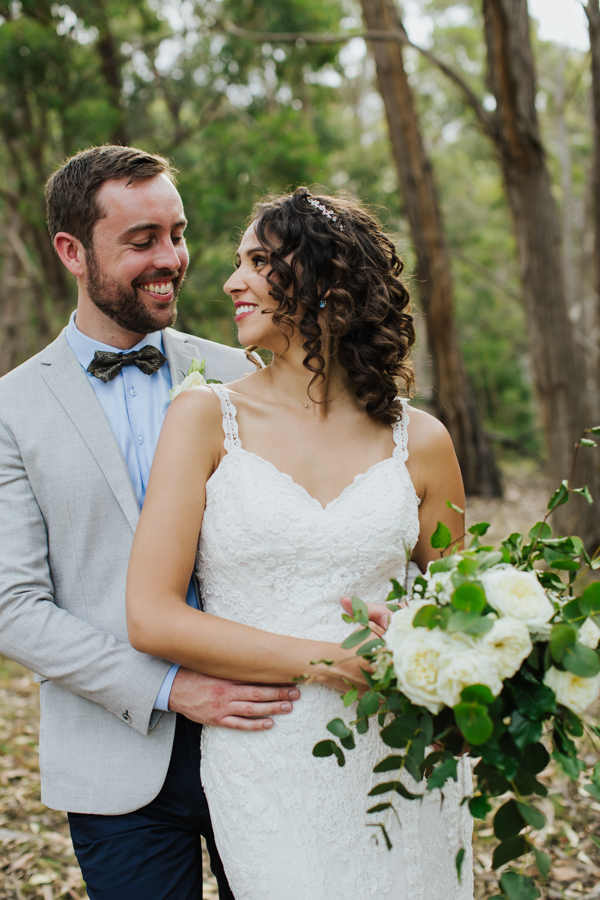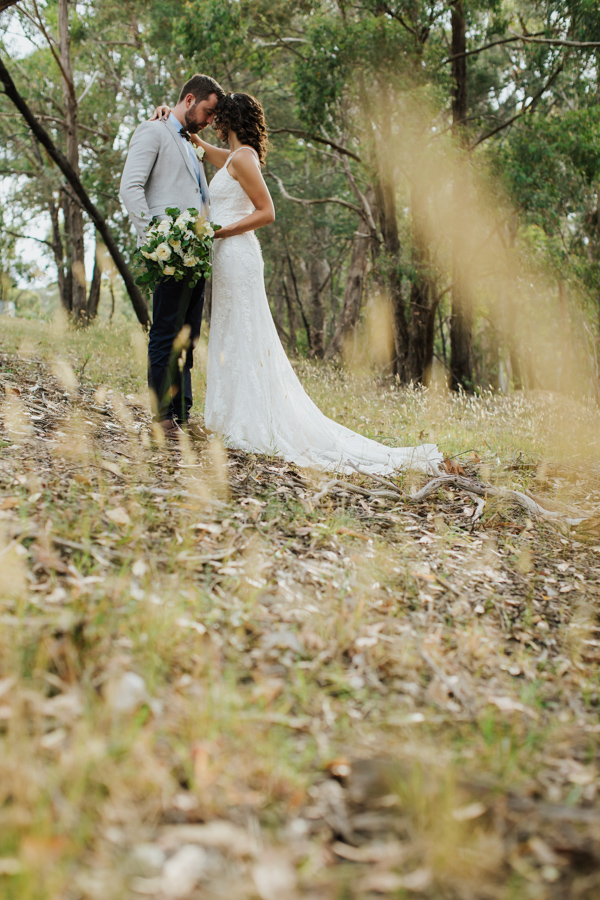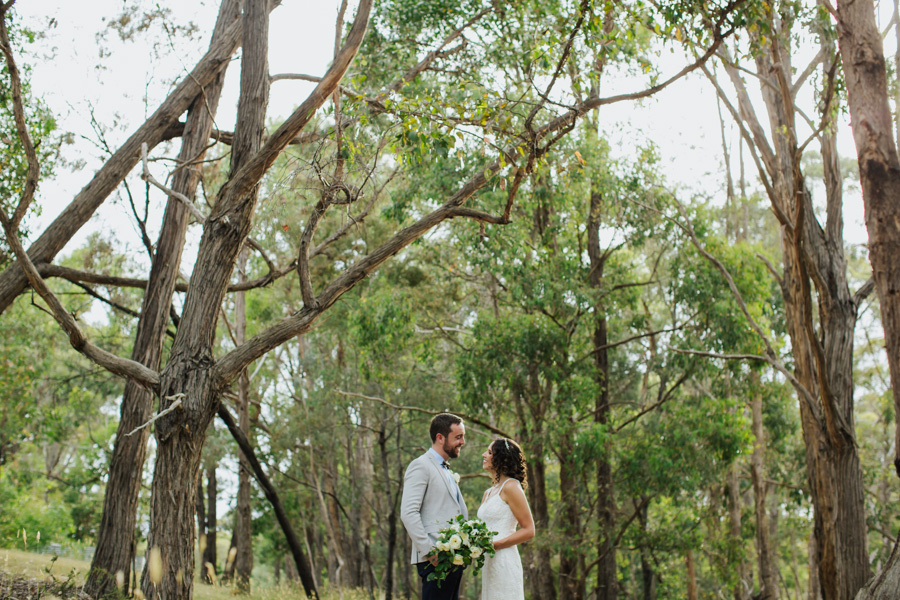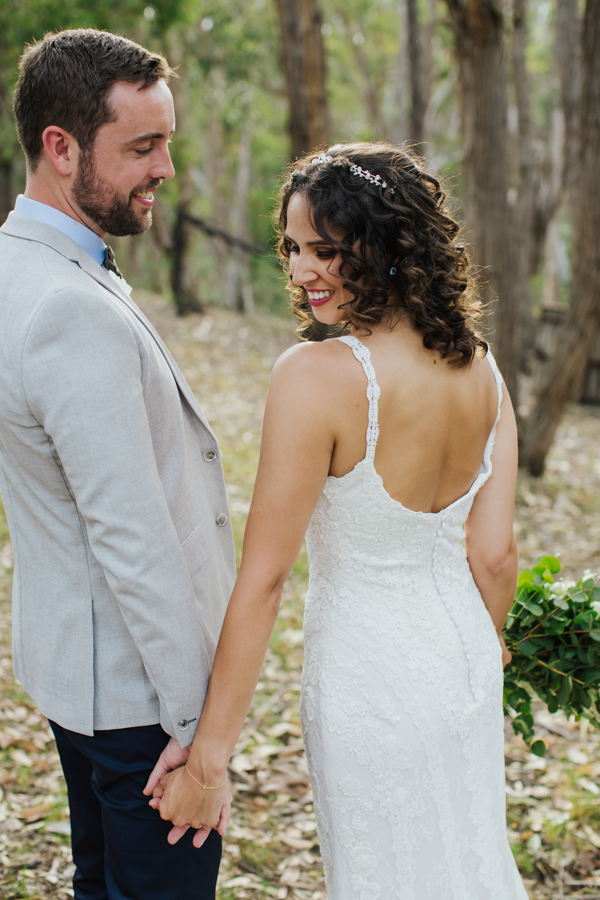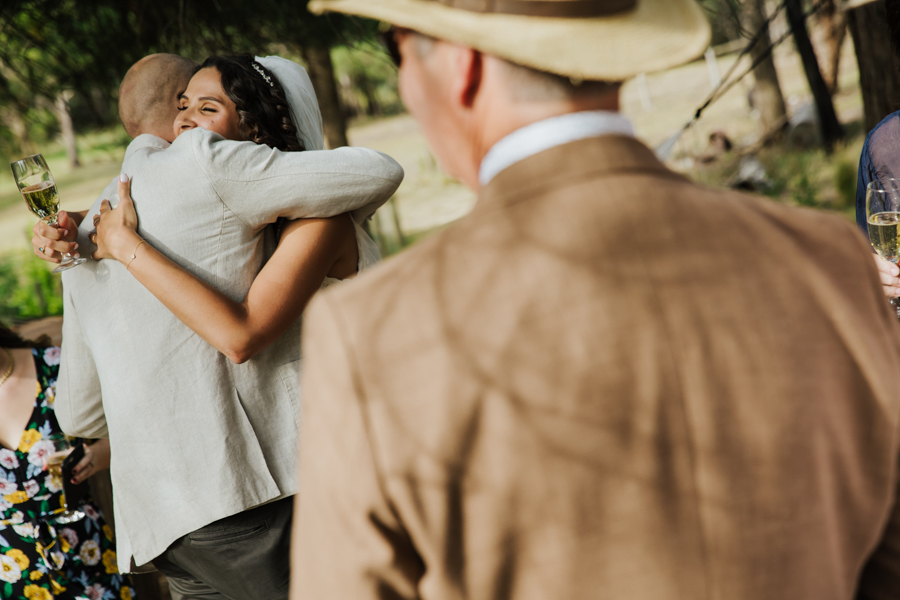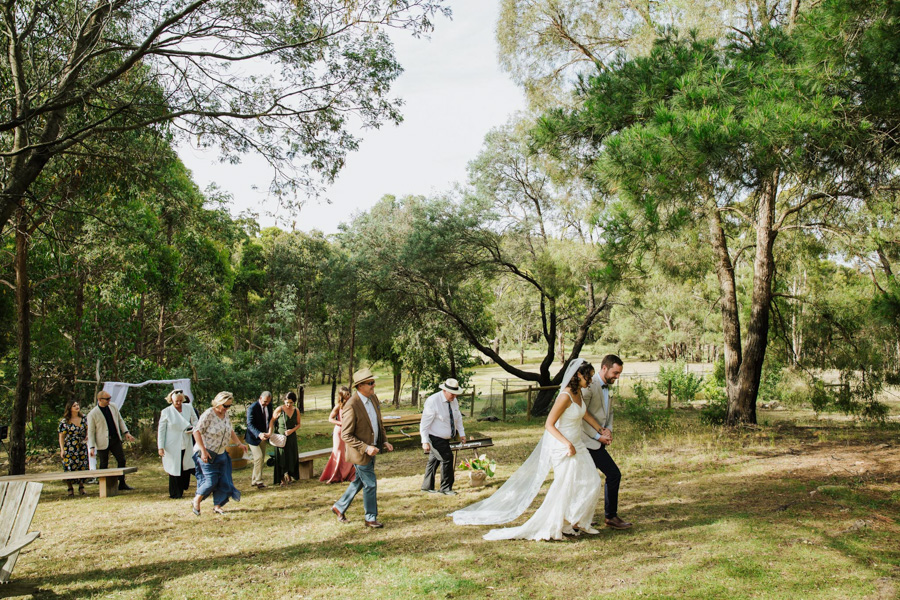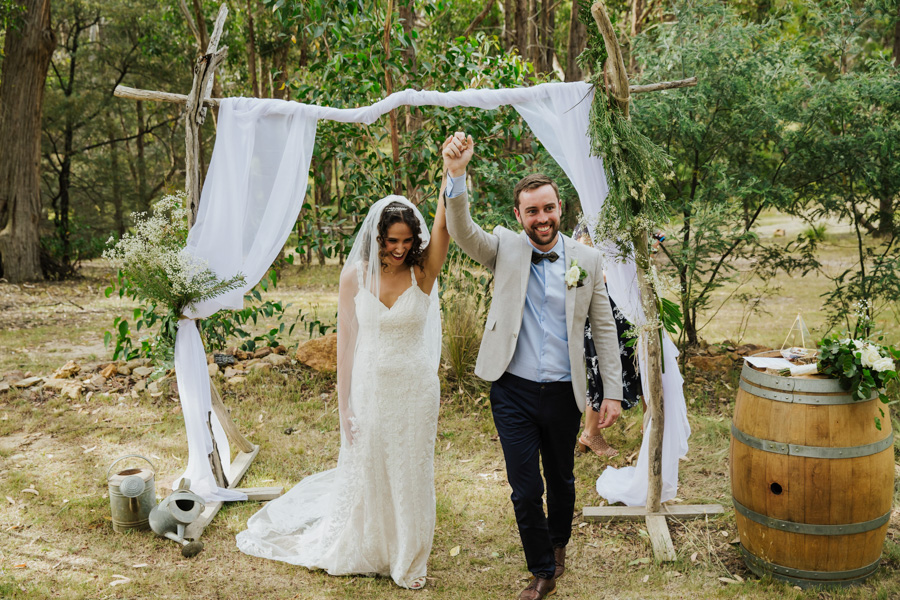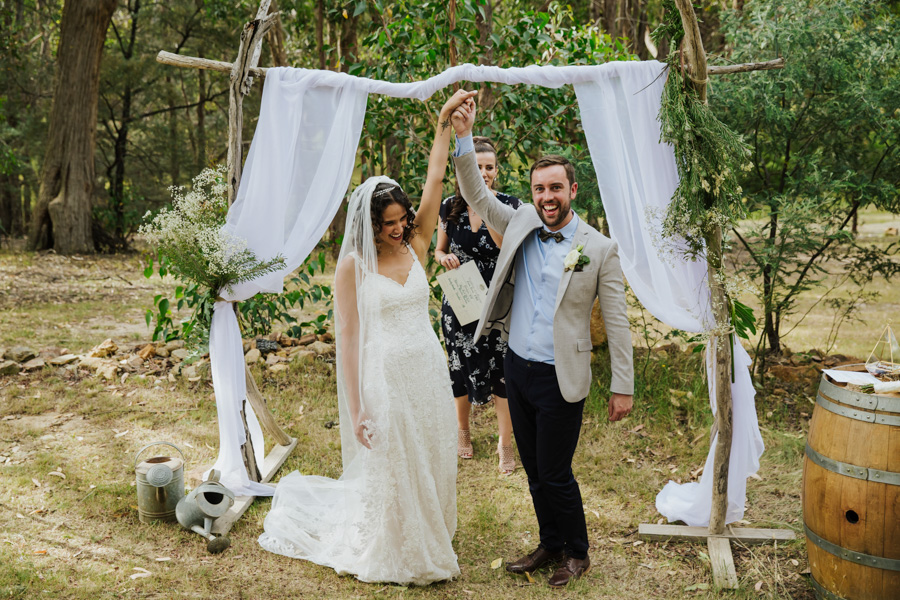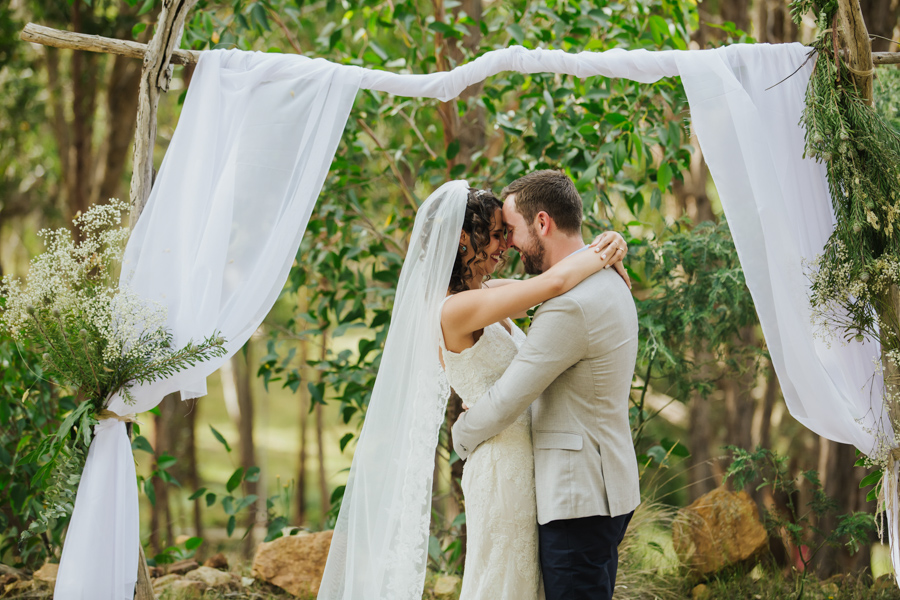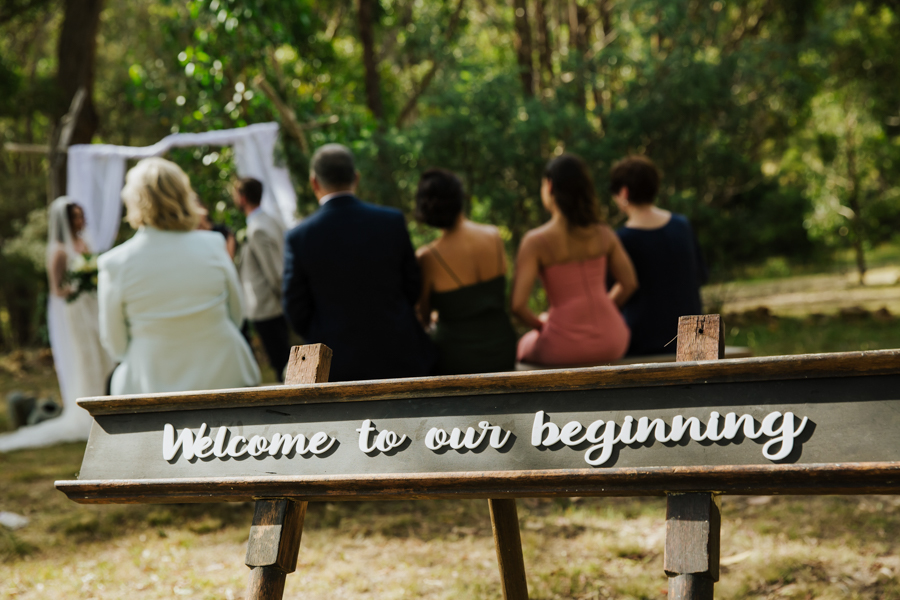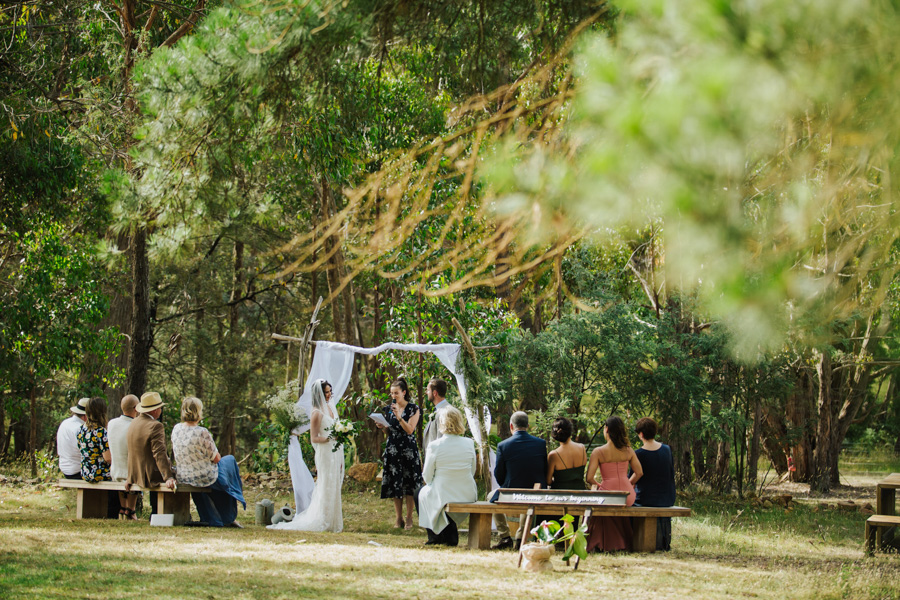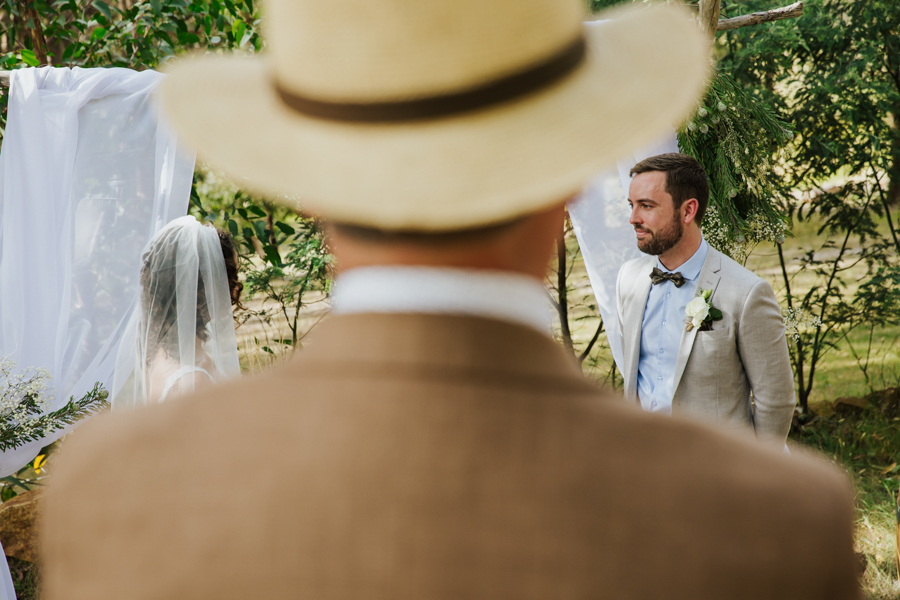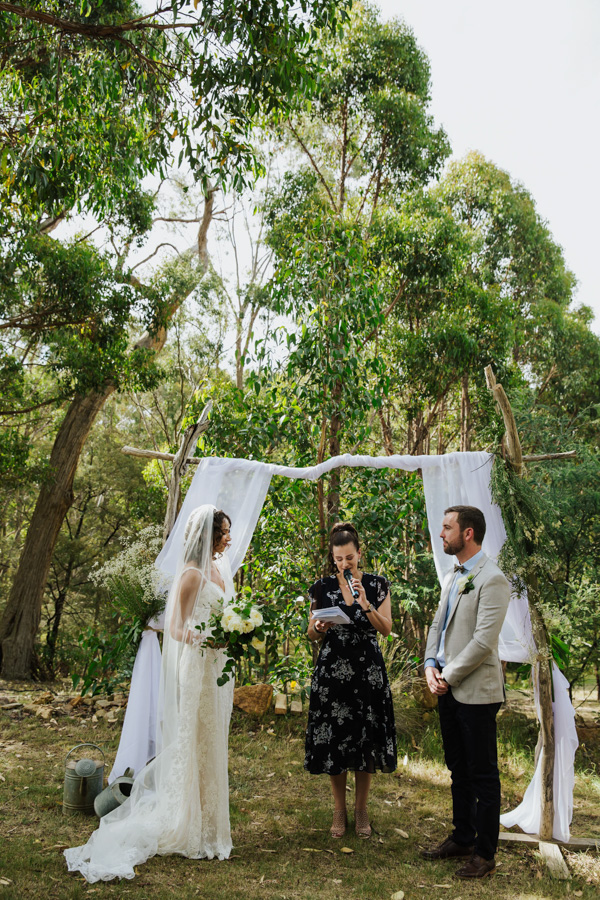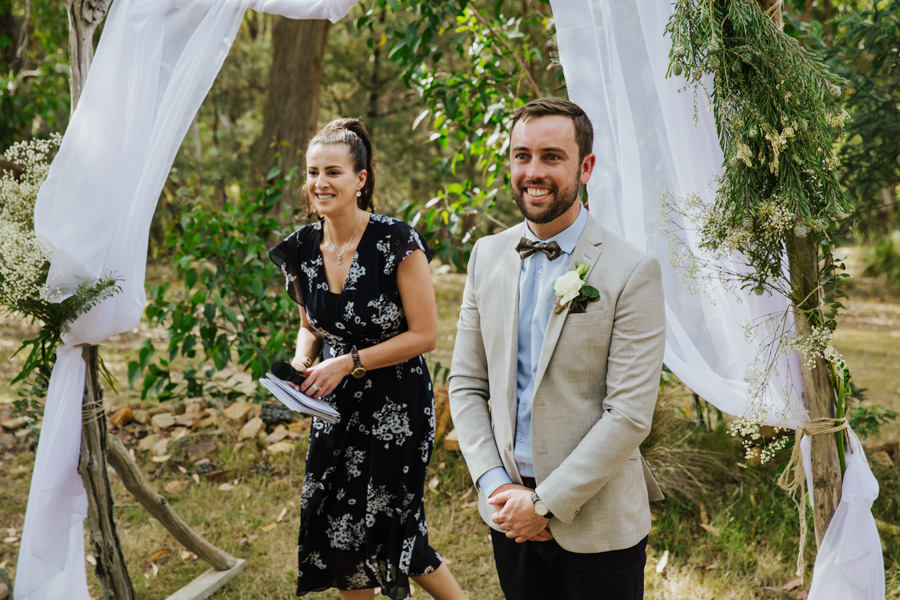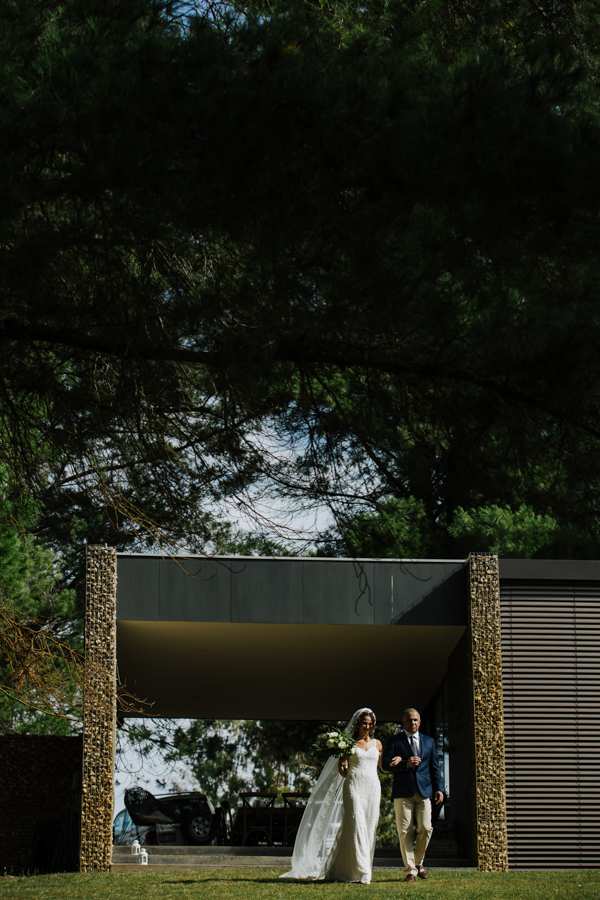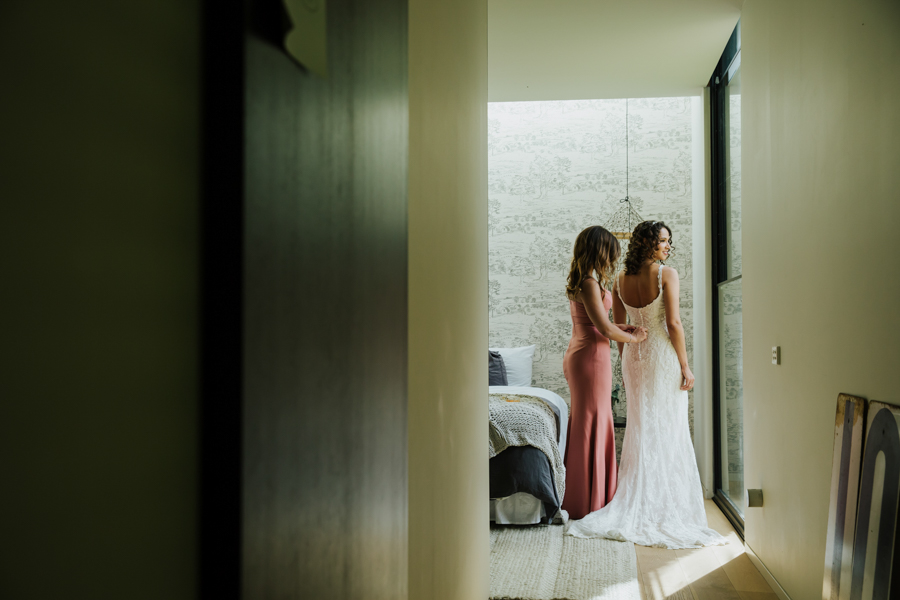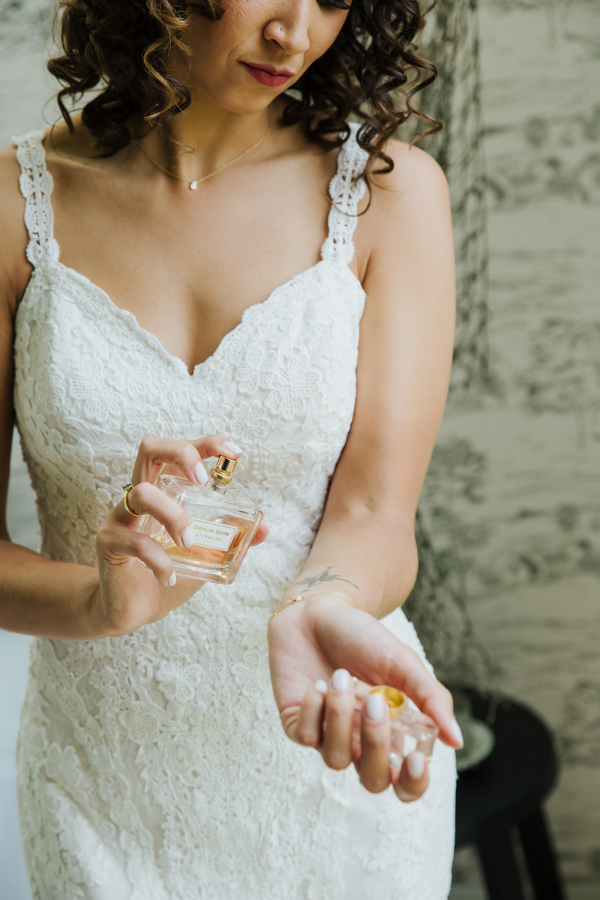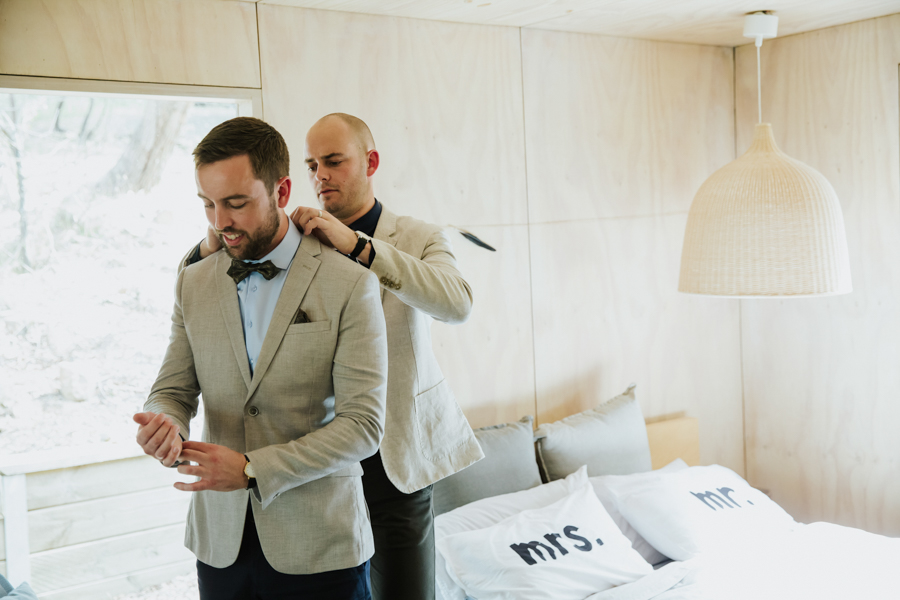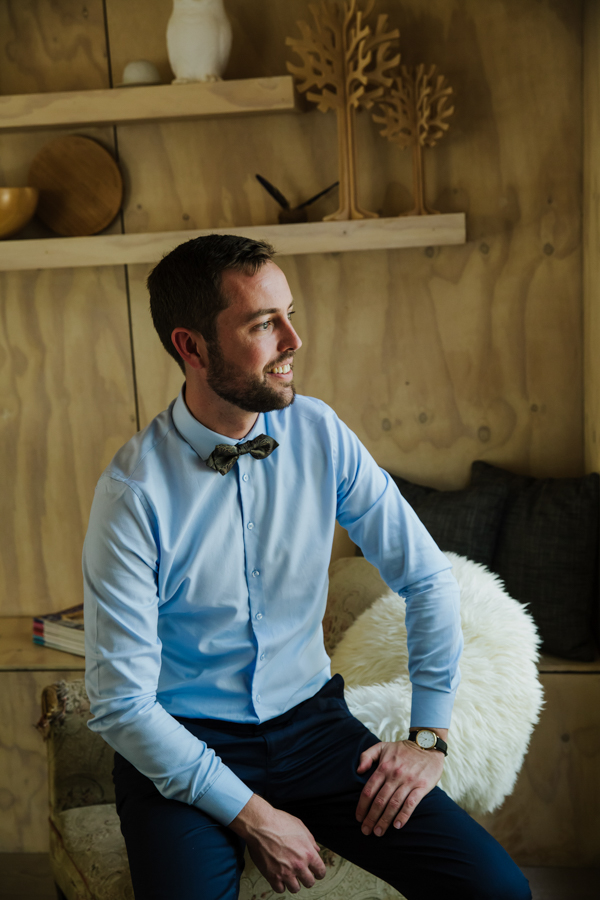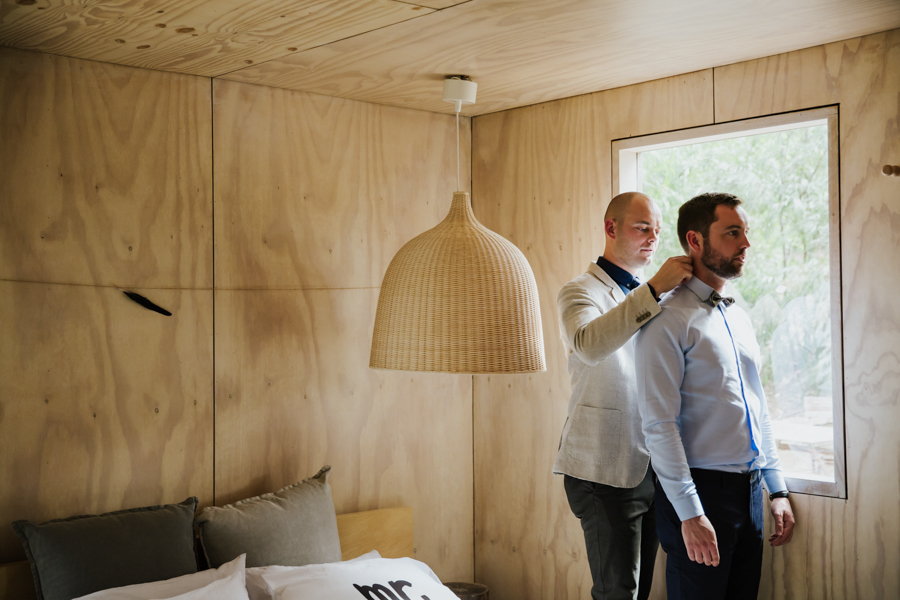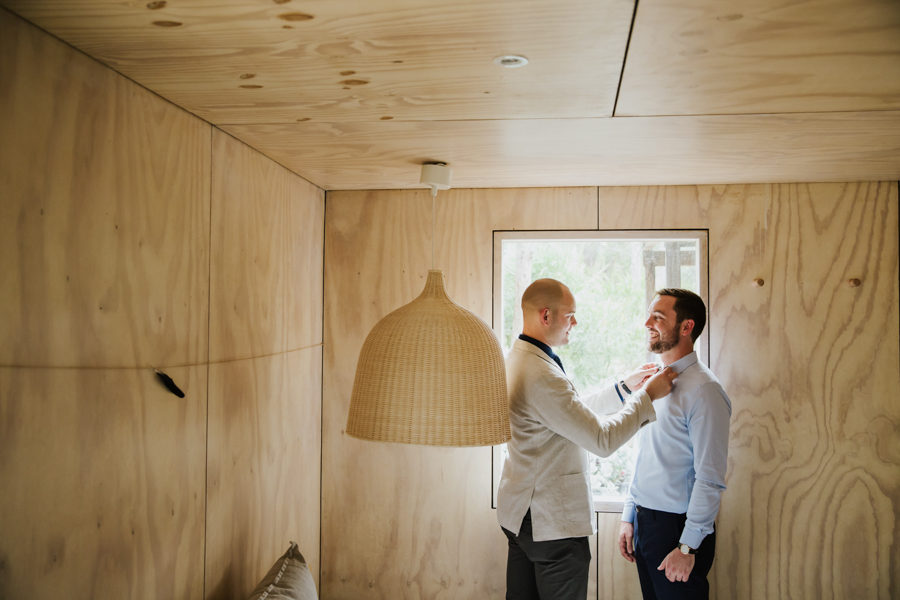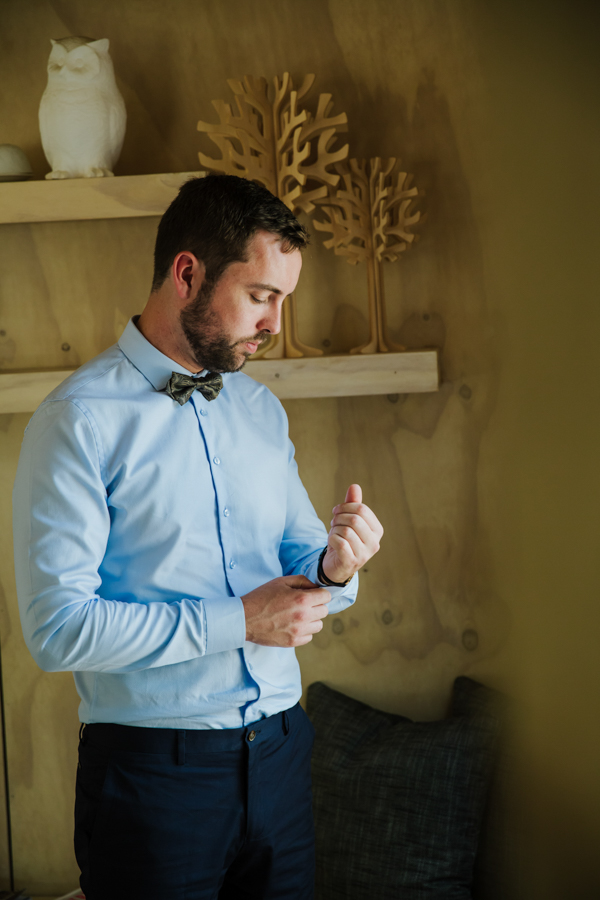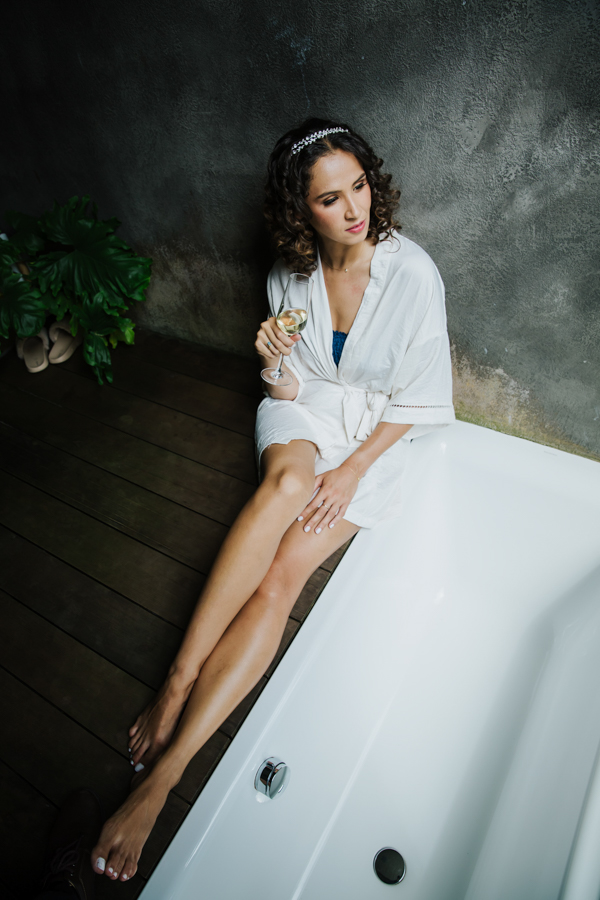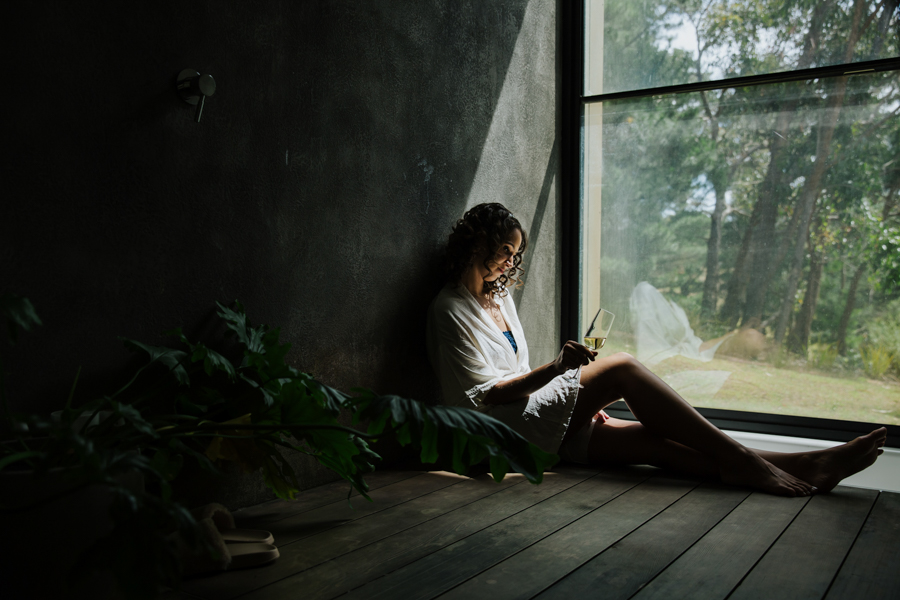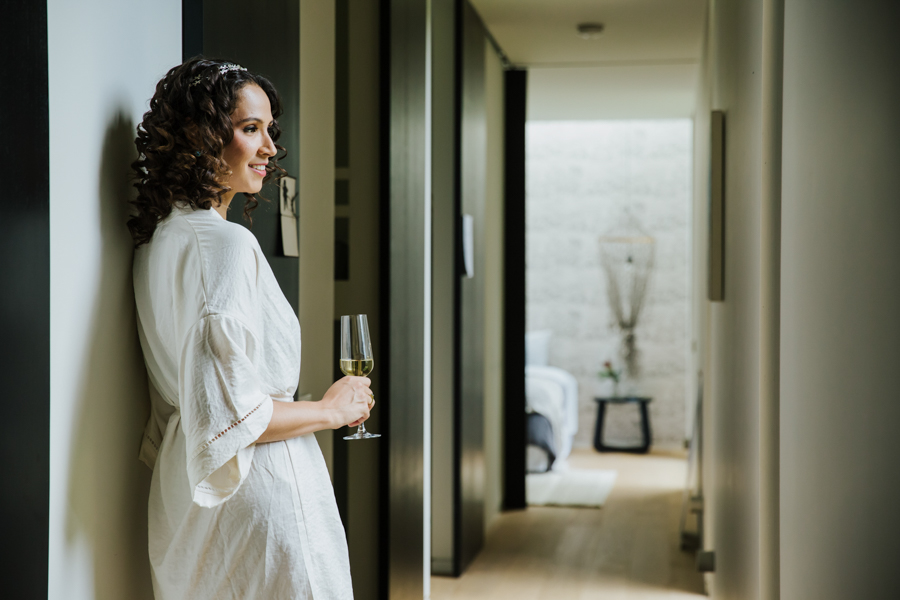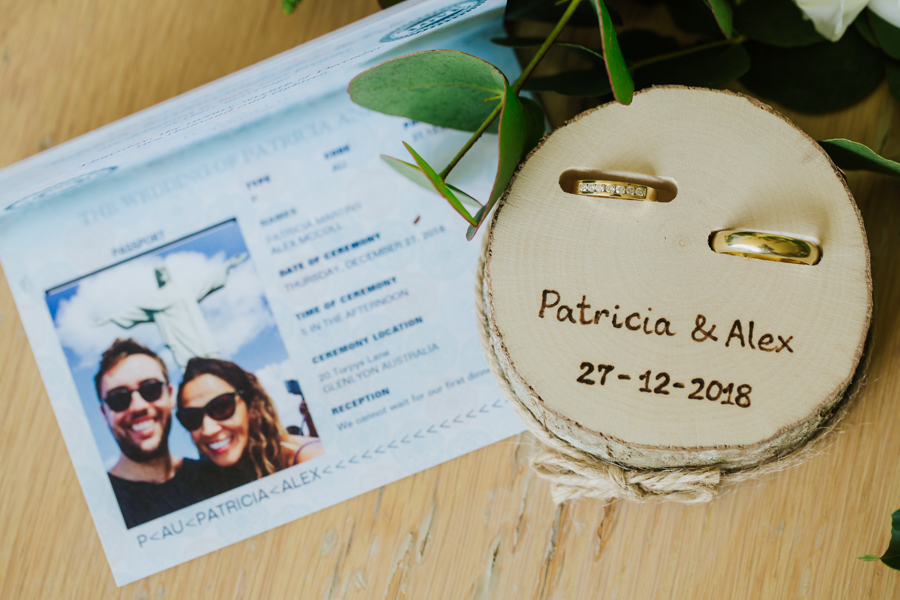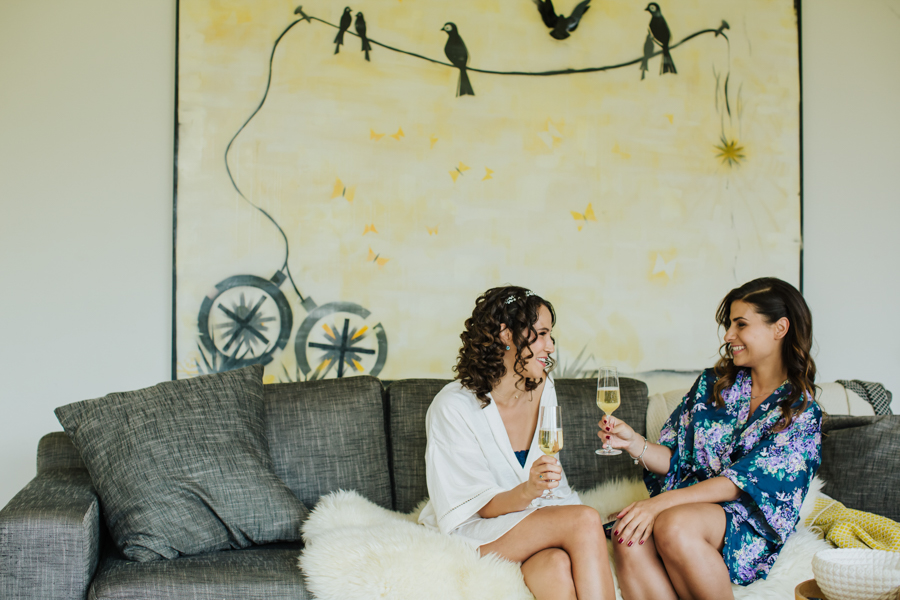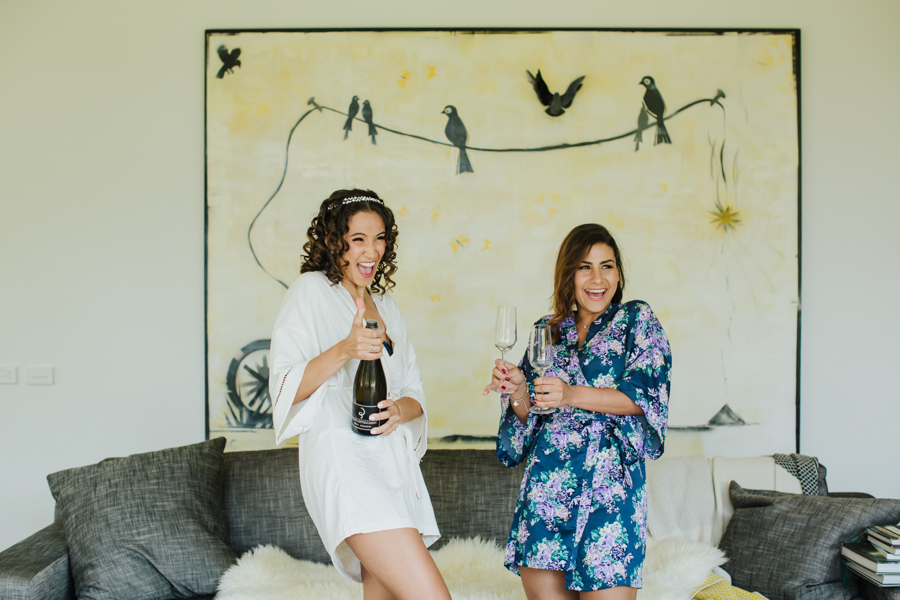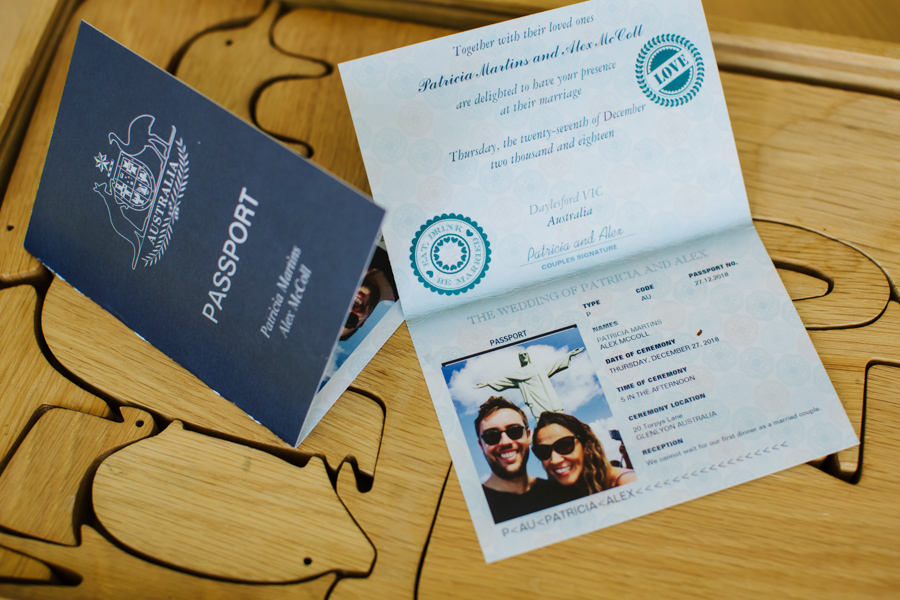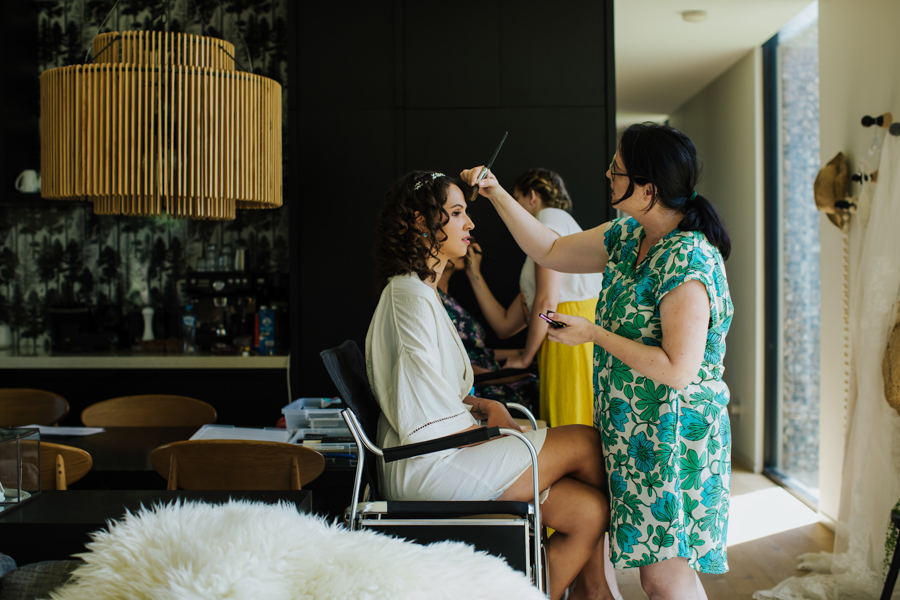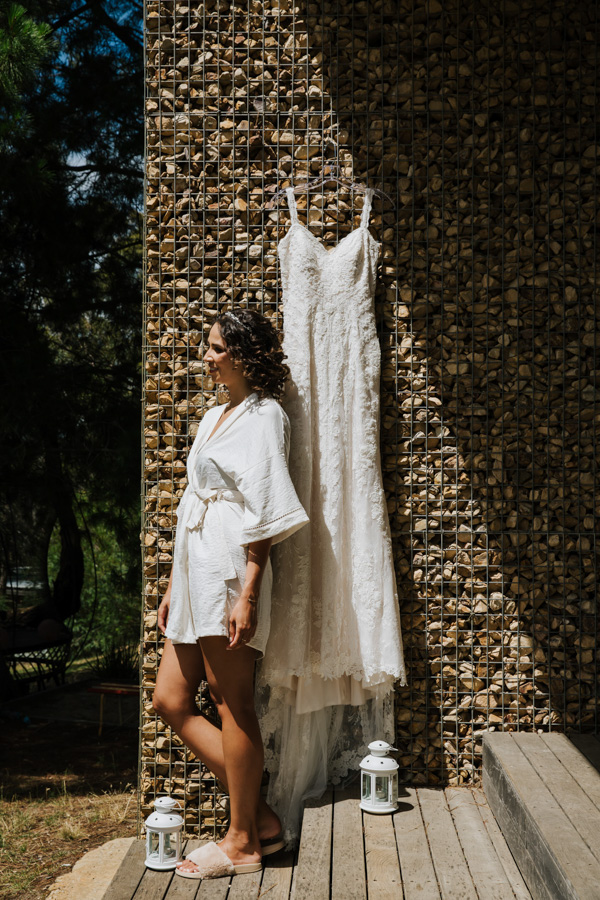 _
Photography by T-ONE IMAGE
Location GABION HILL – DAYLESFORD/GLENLYON