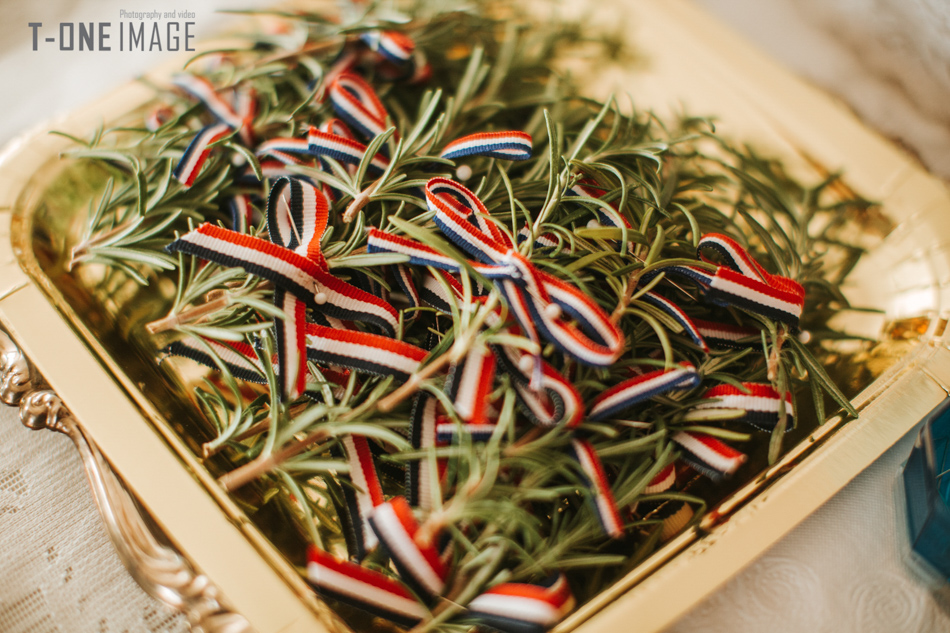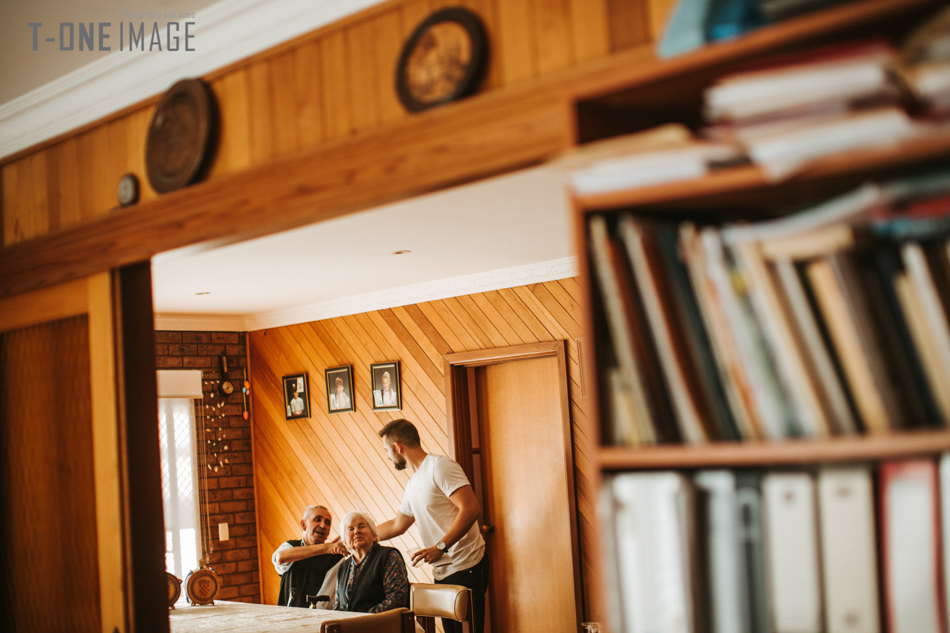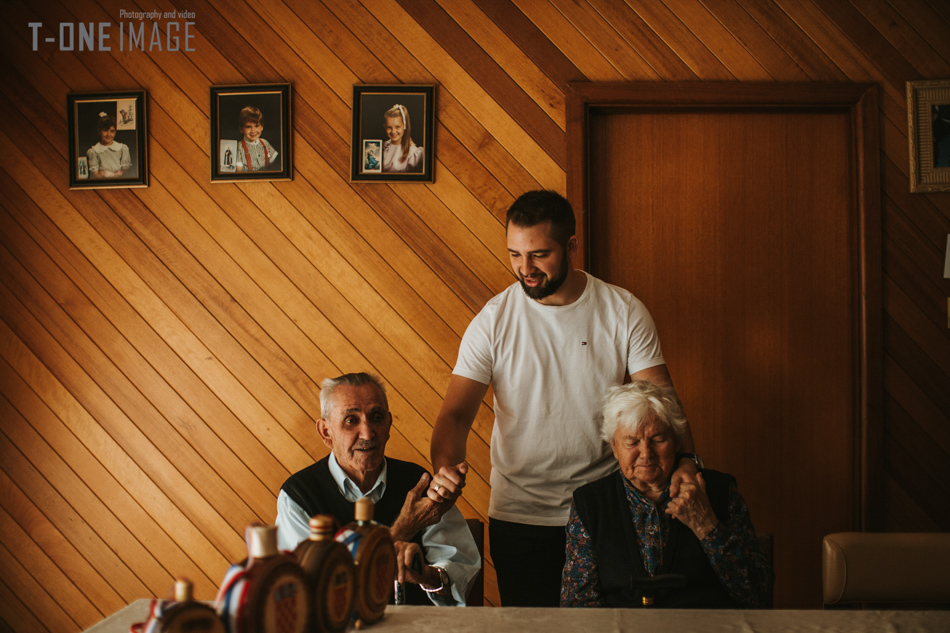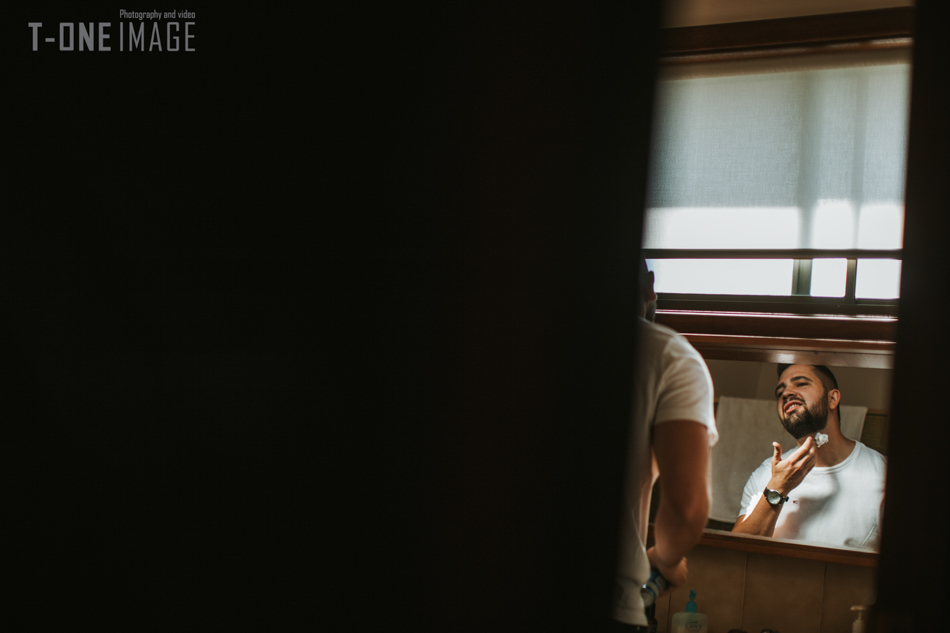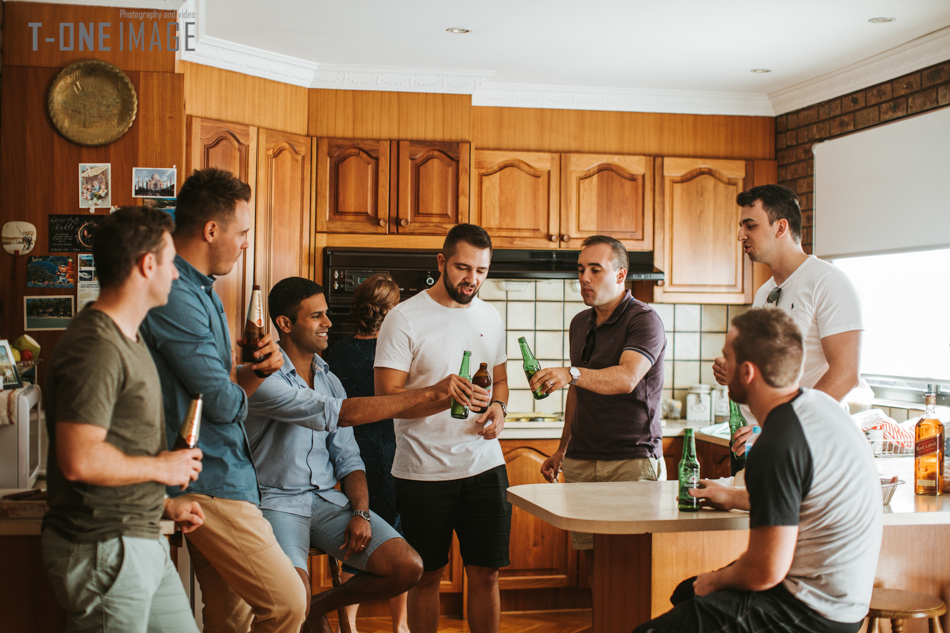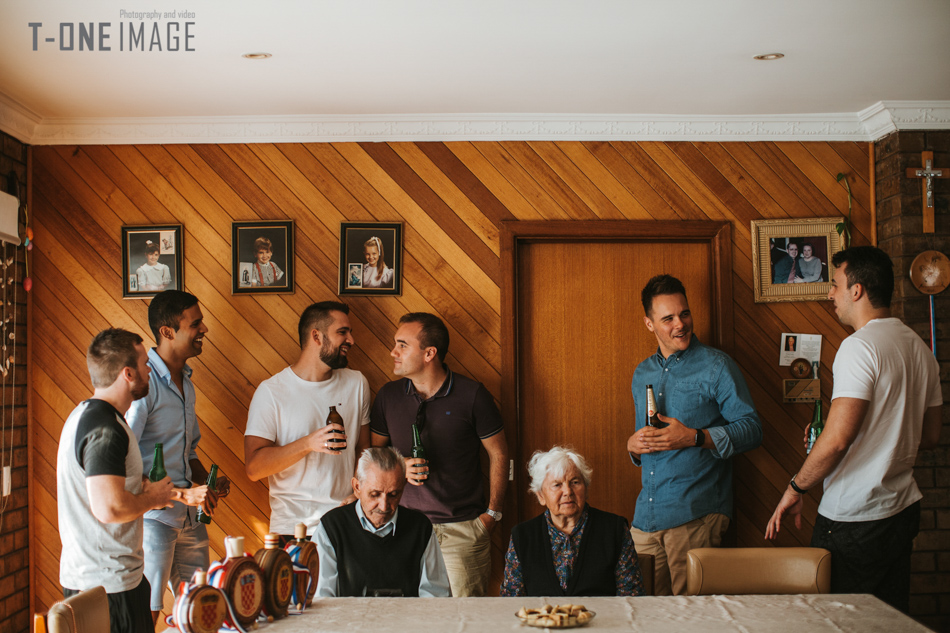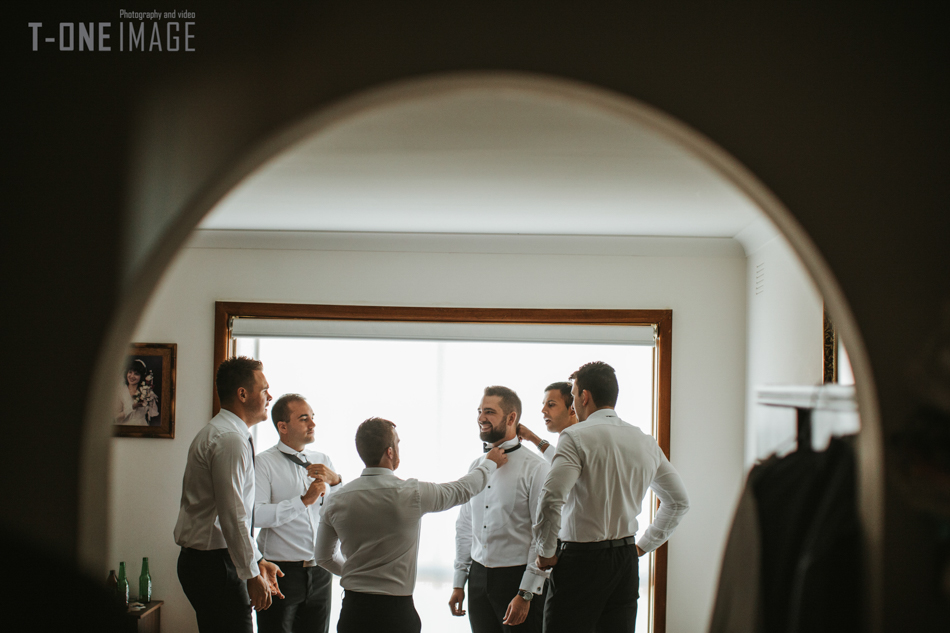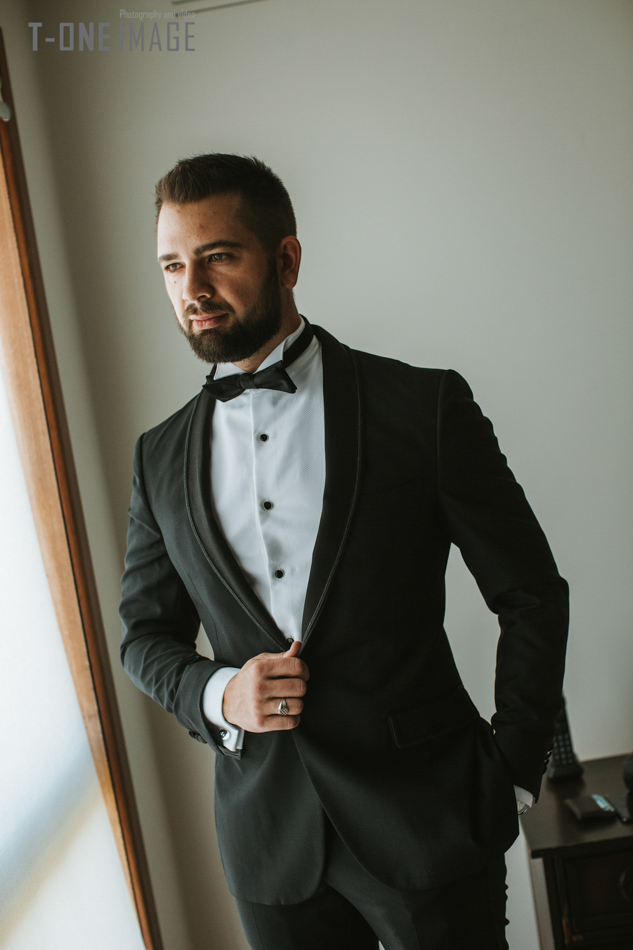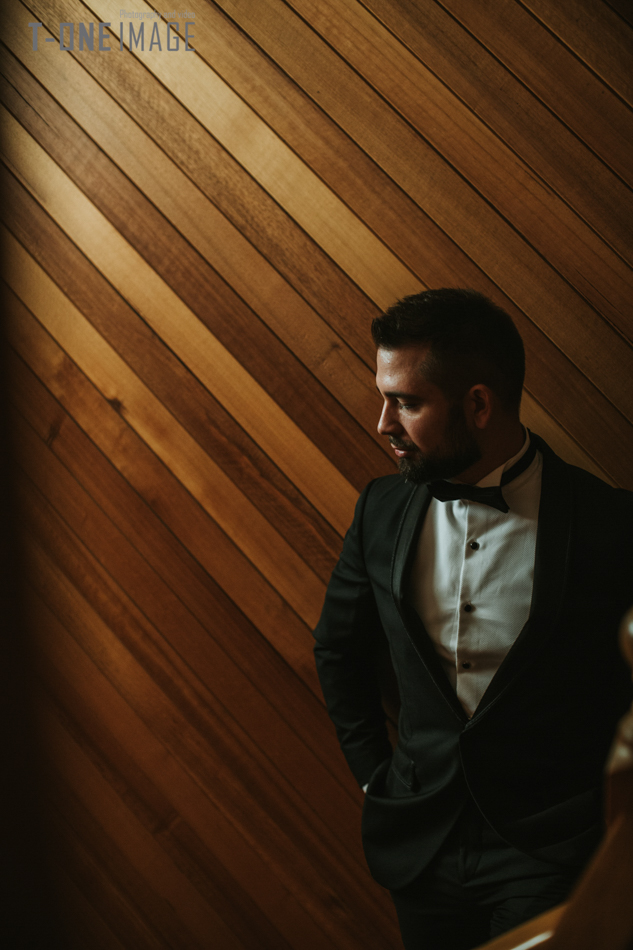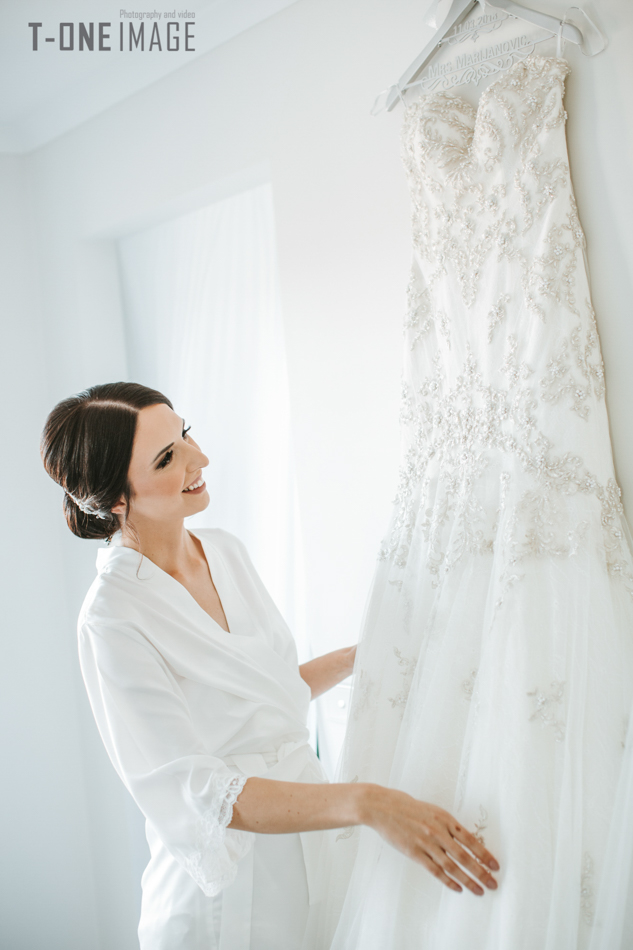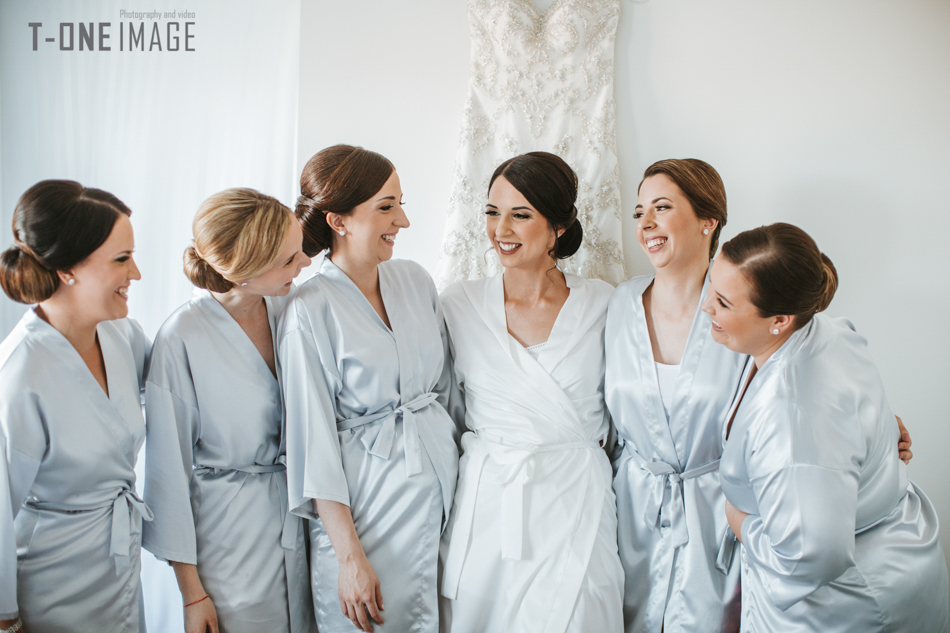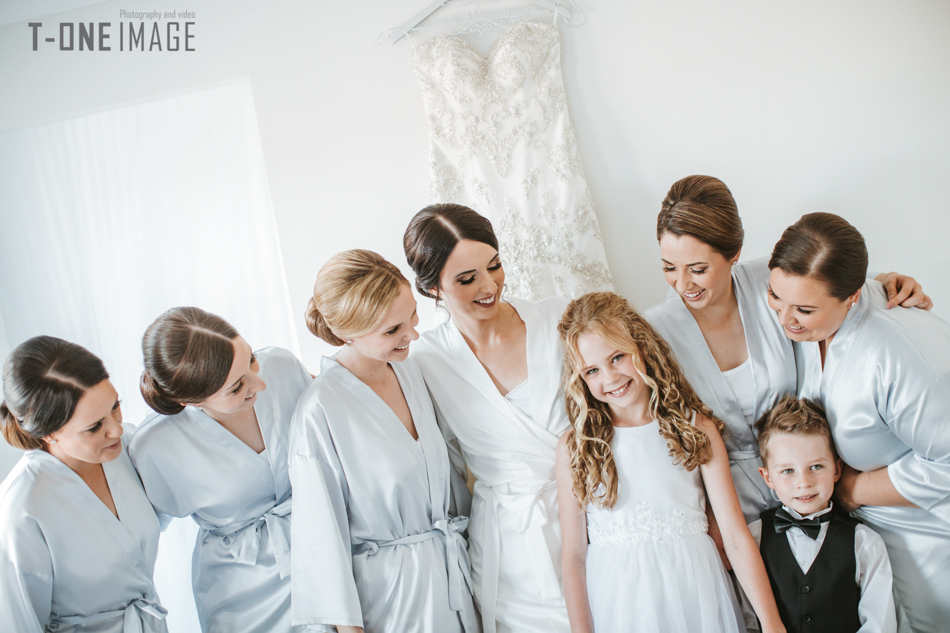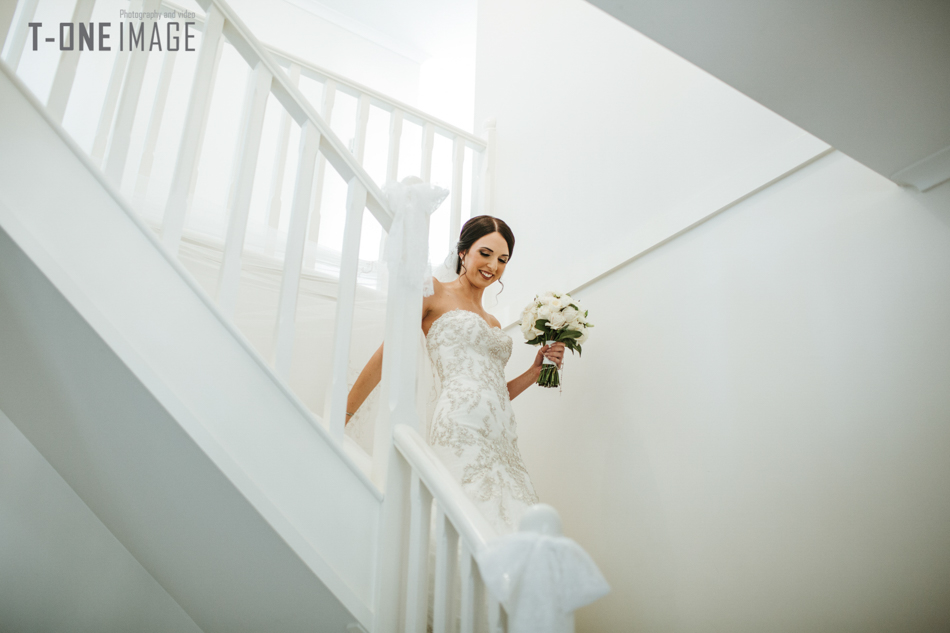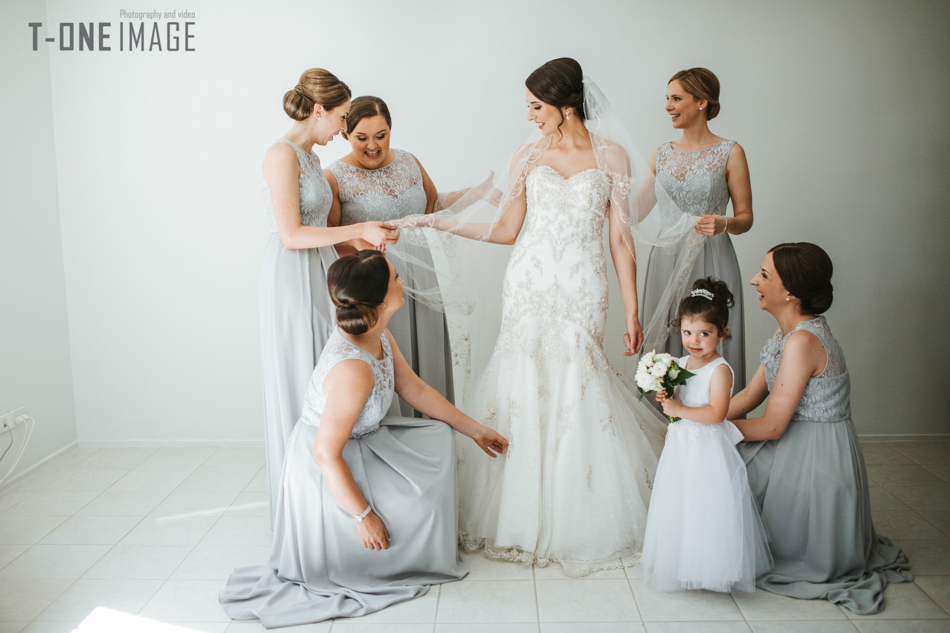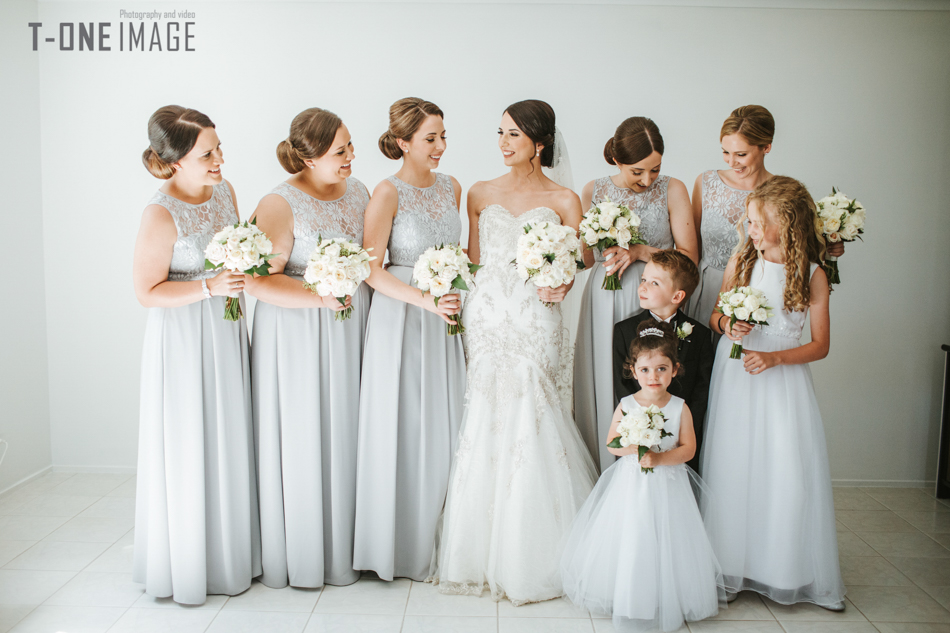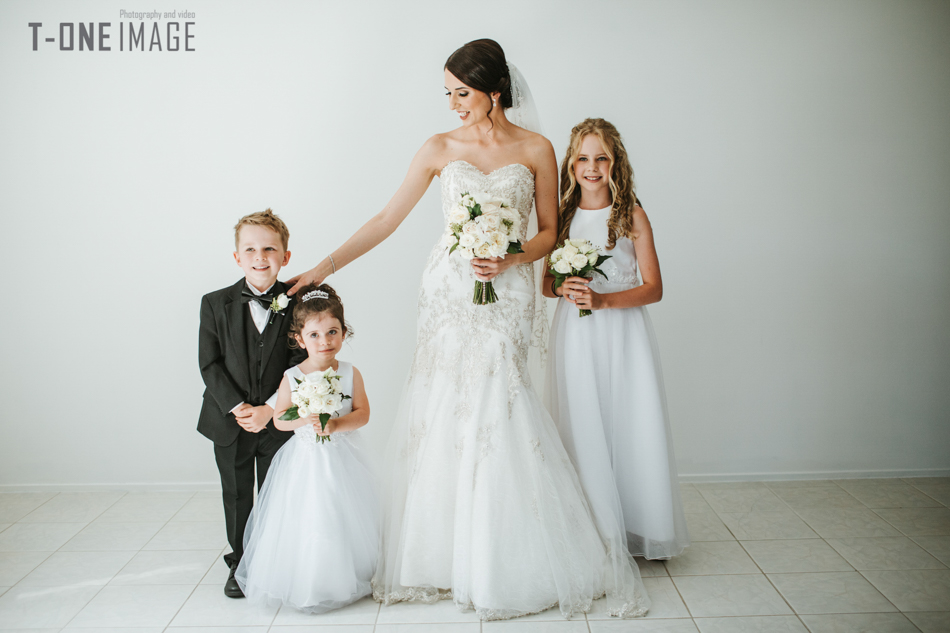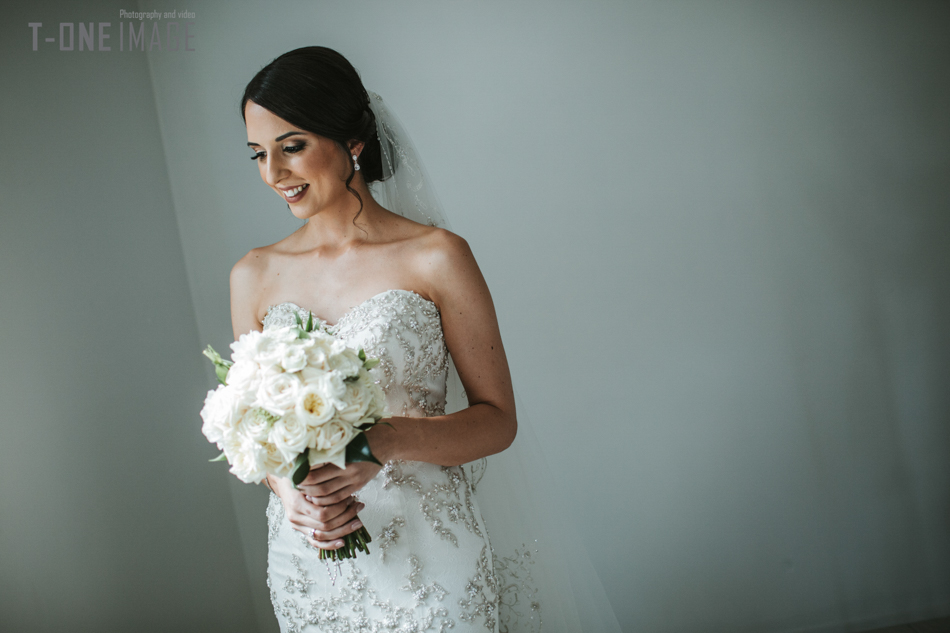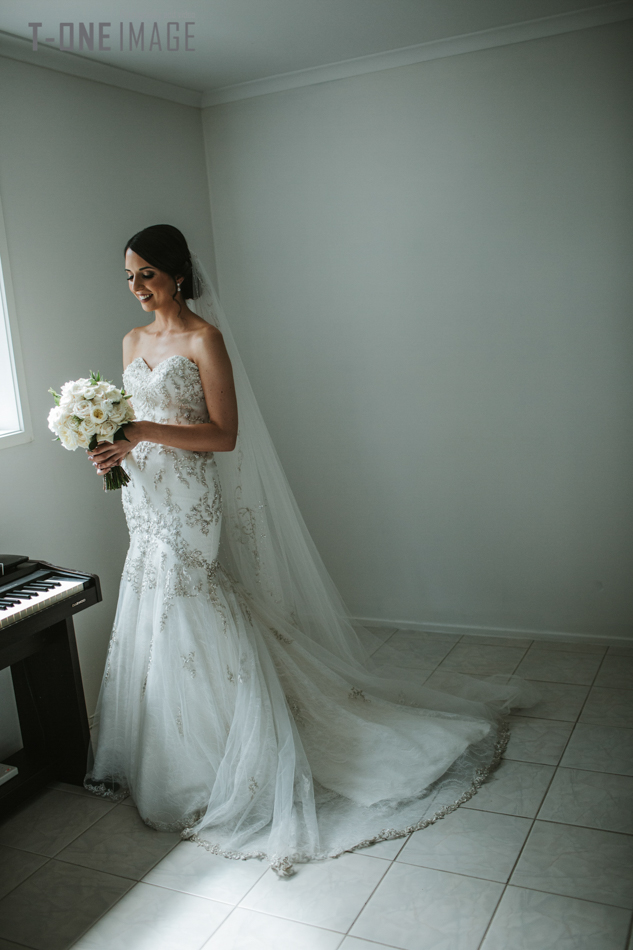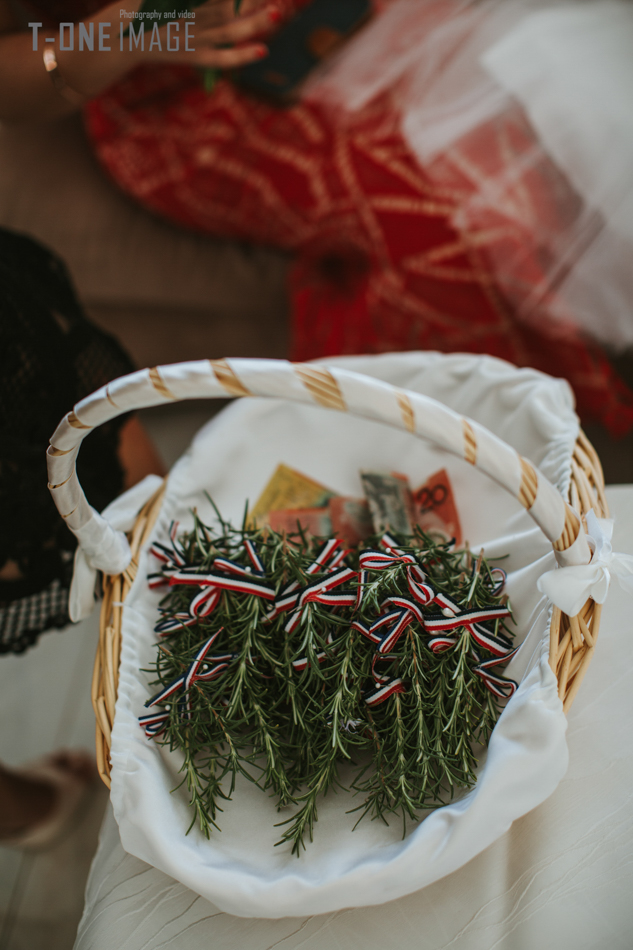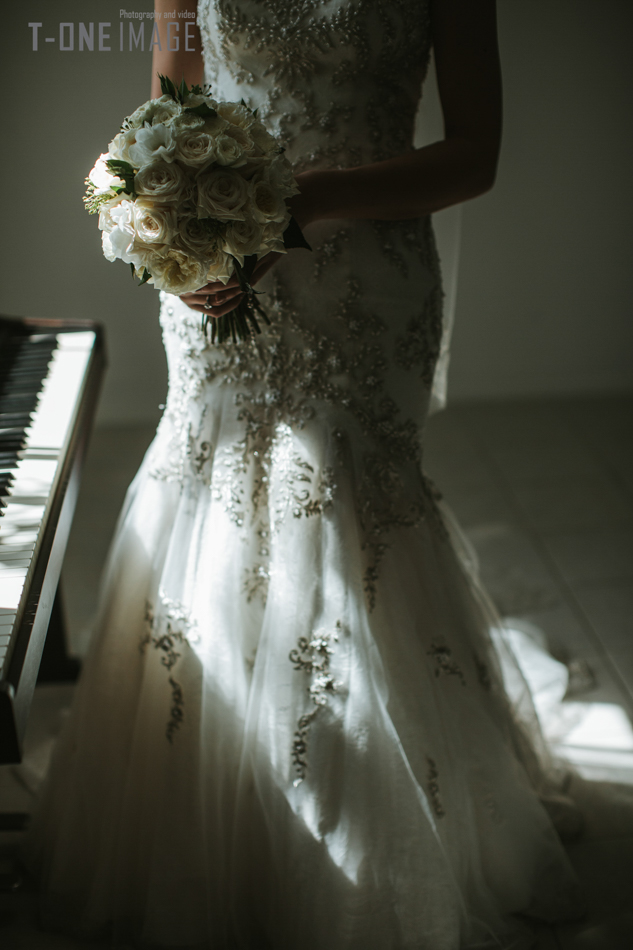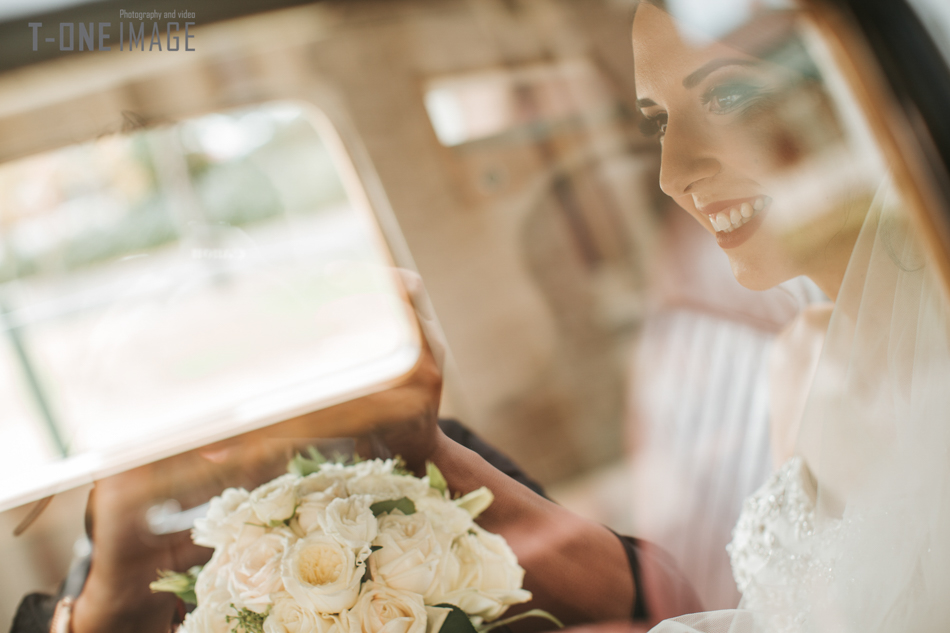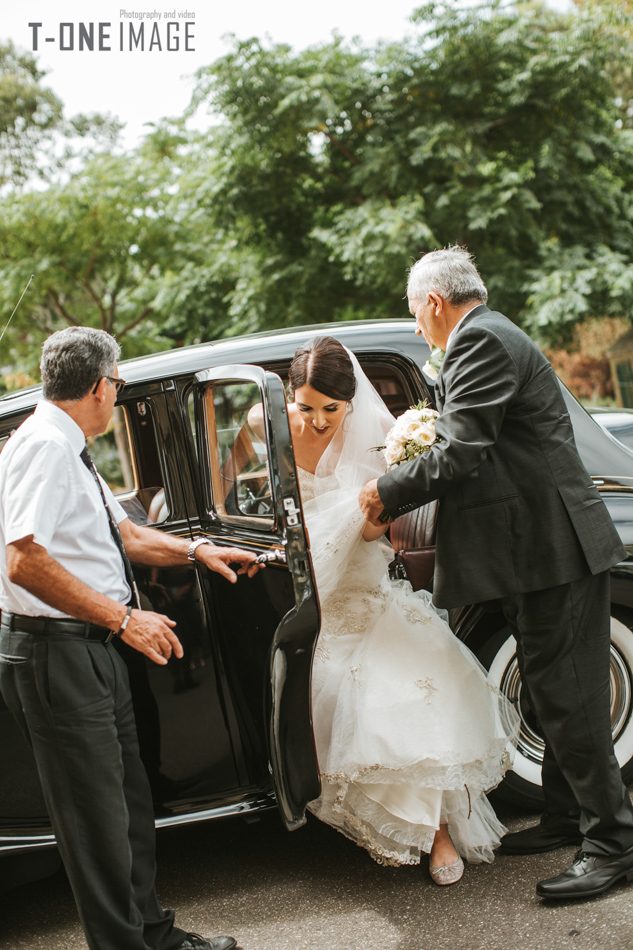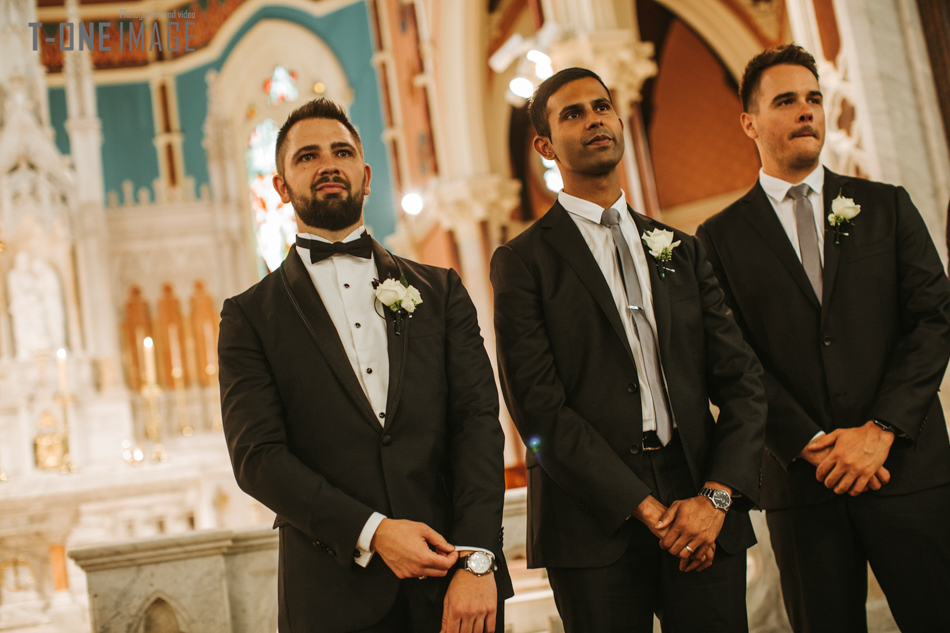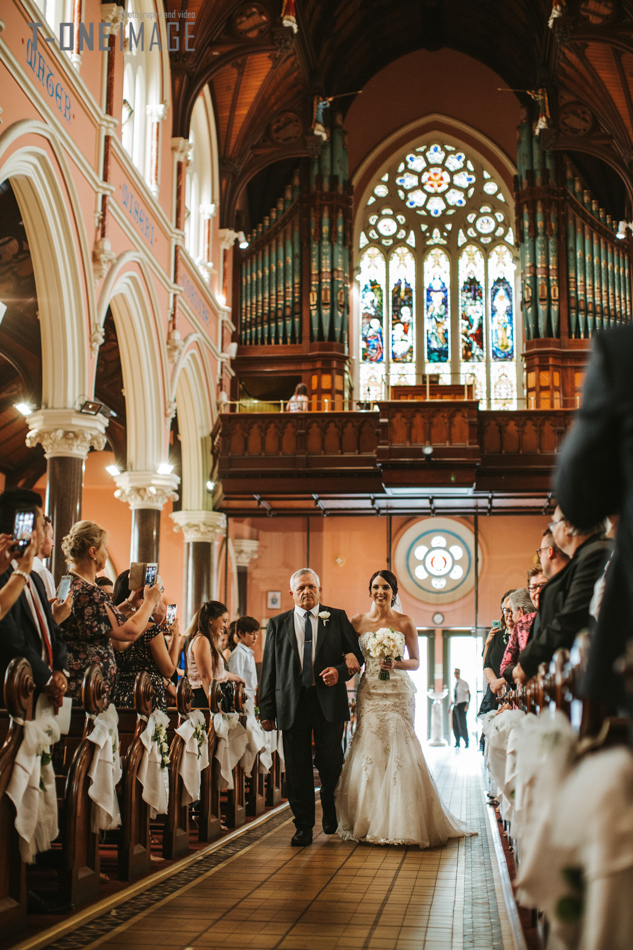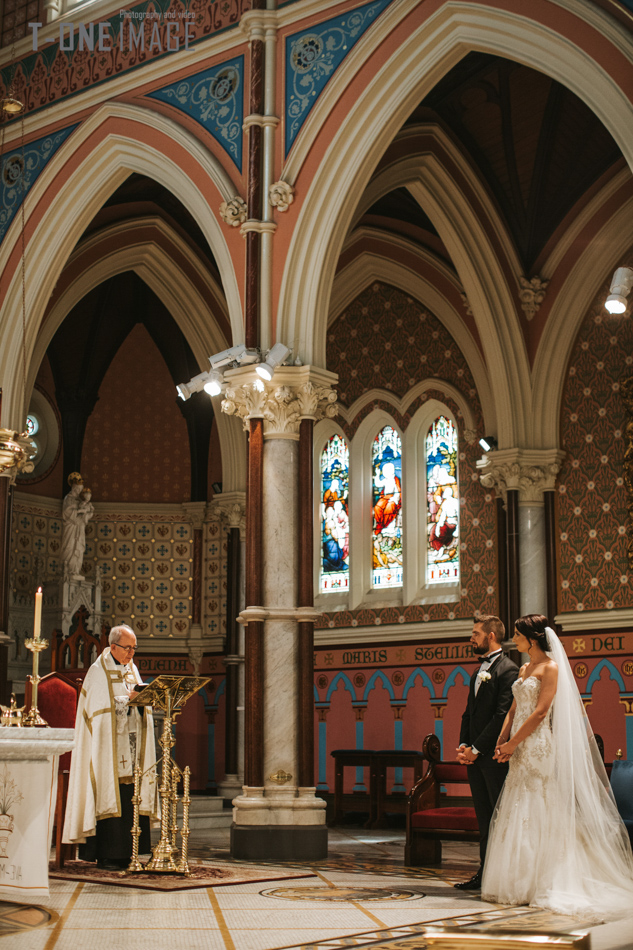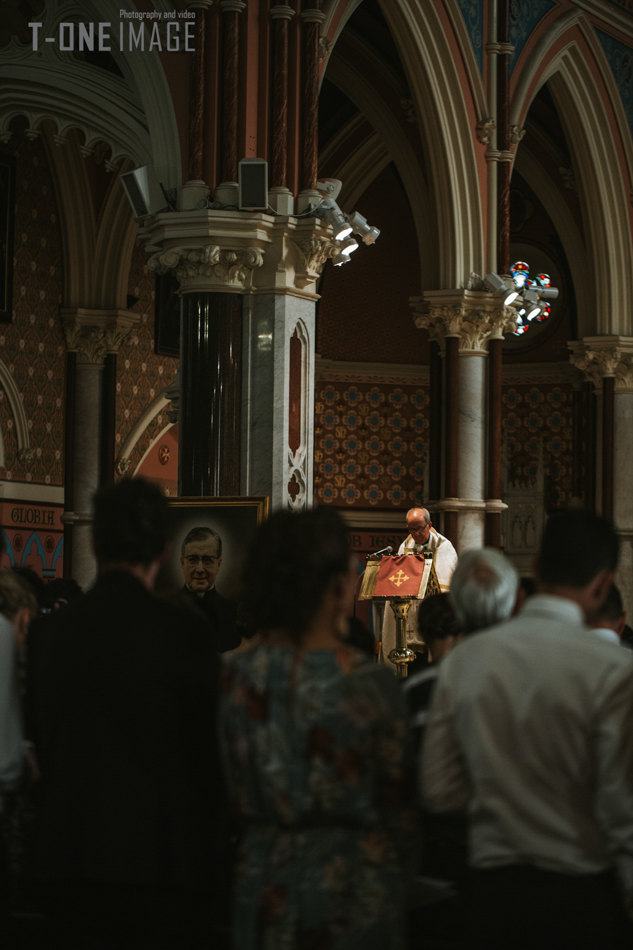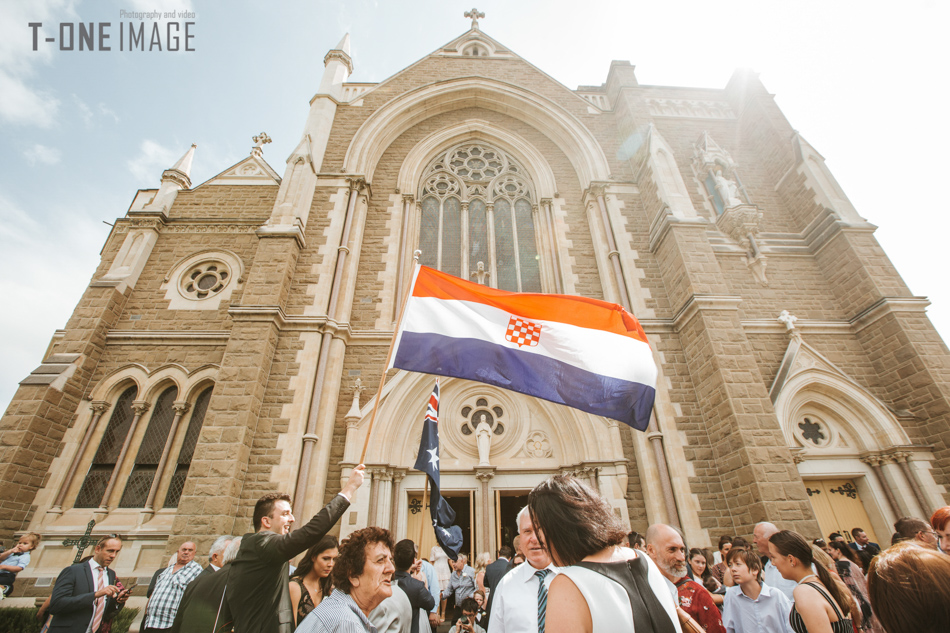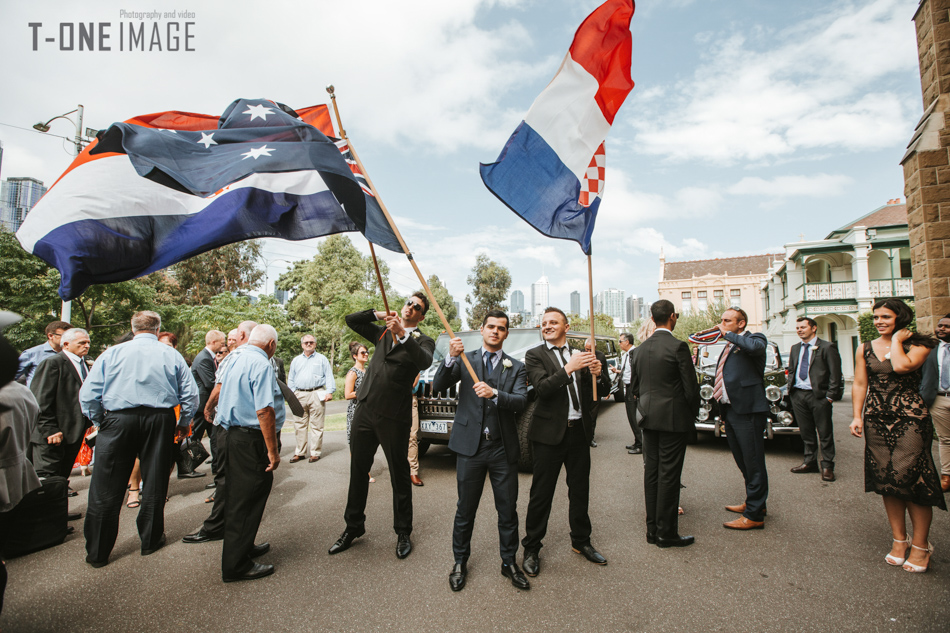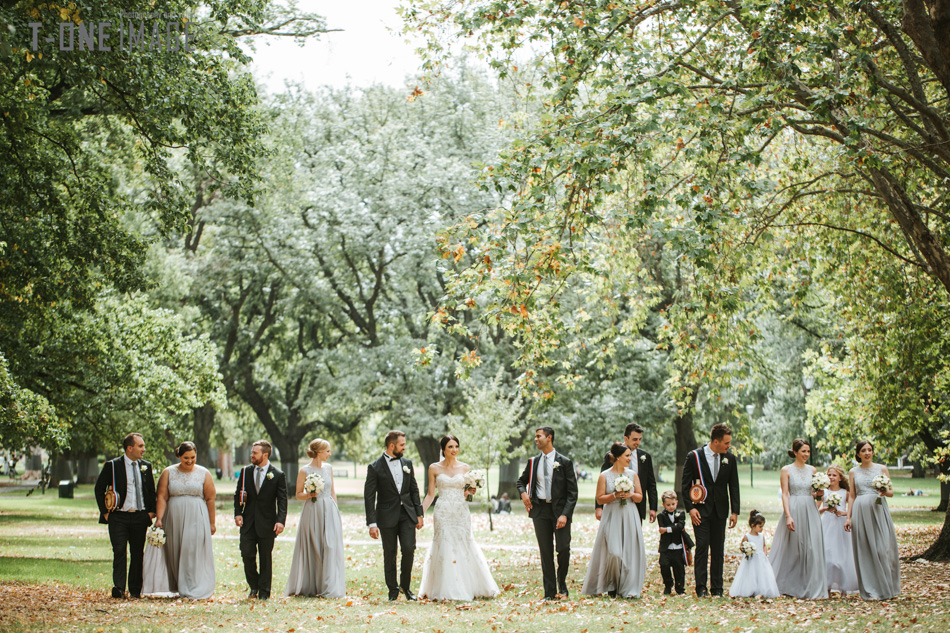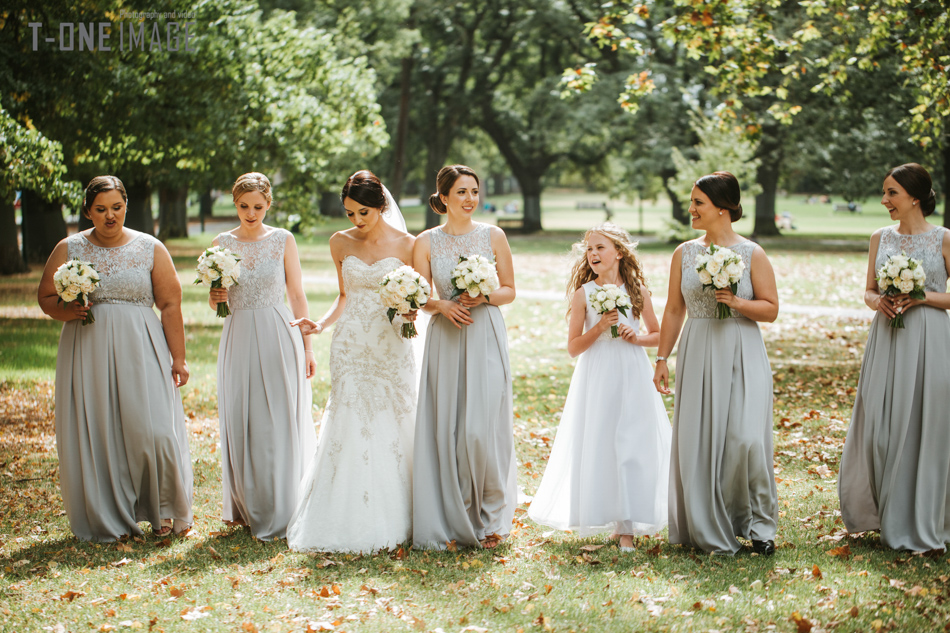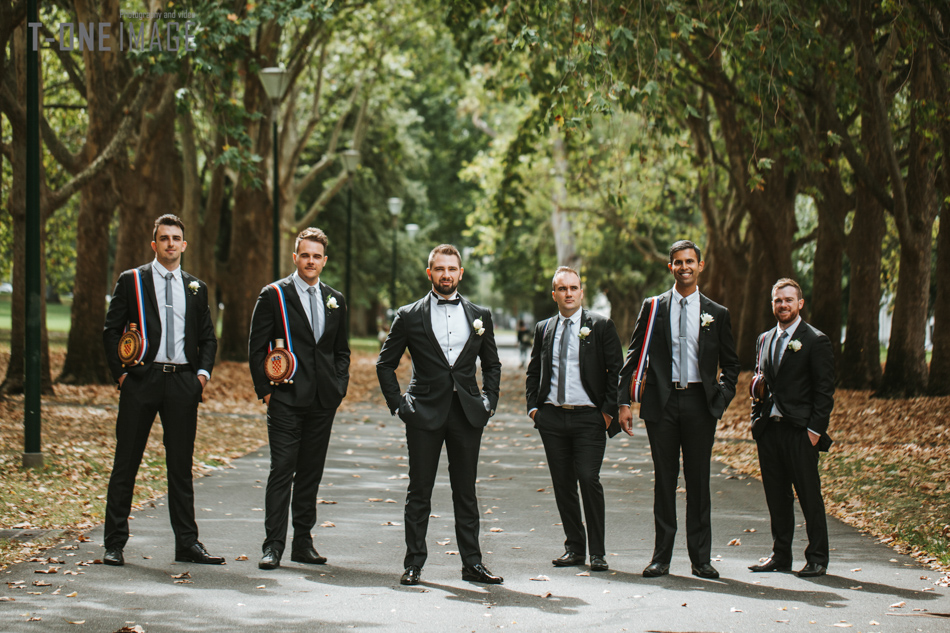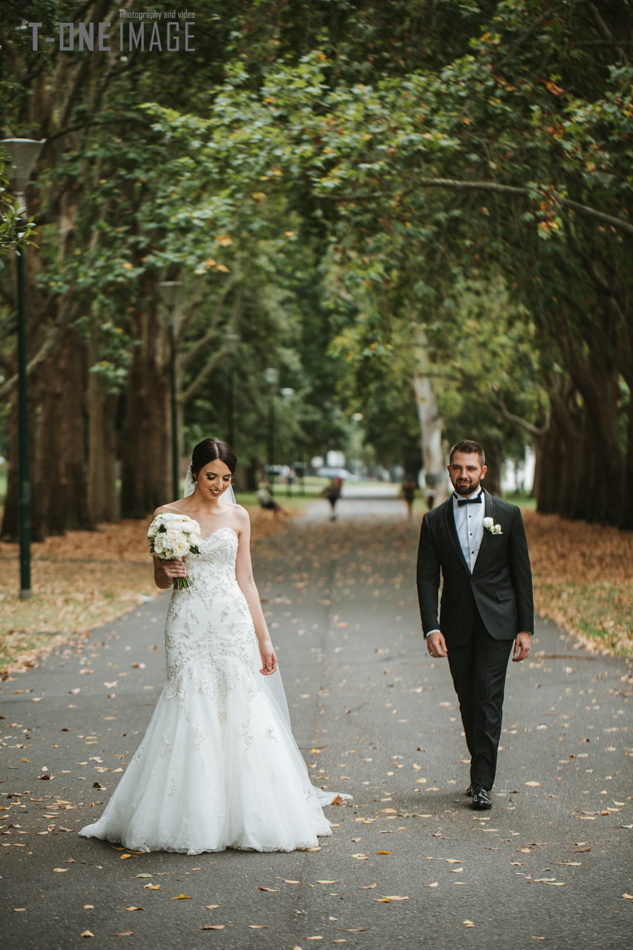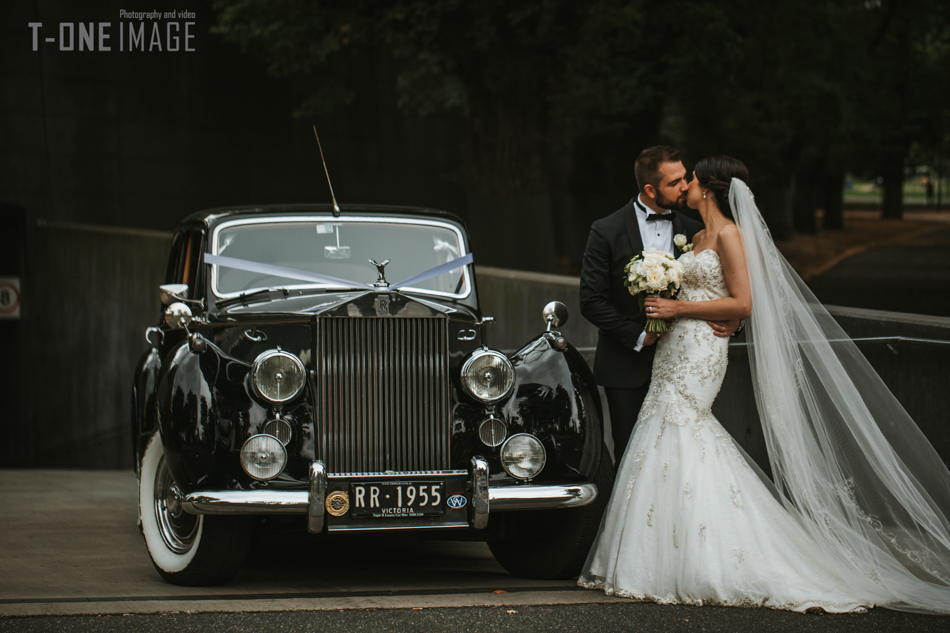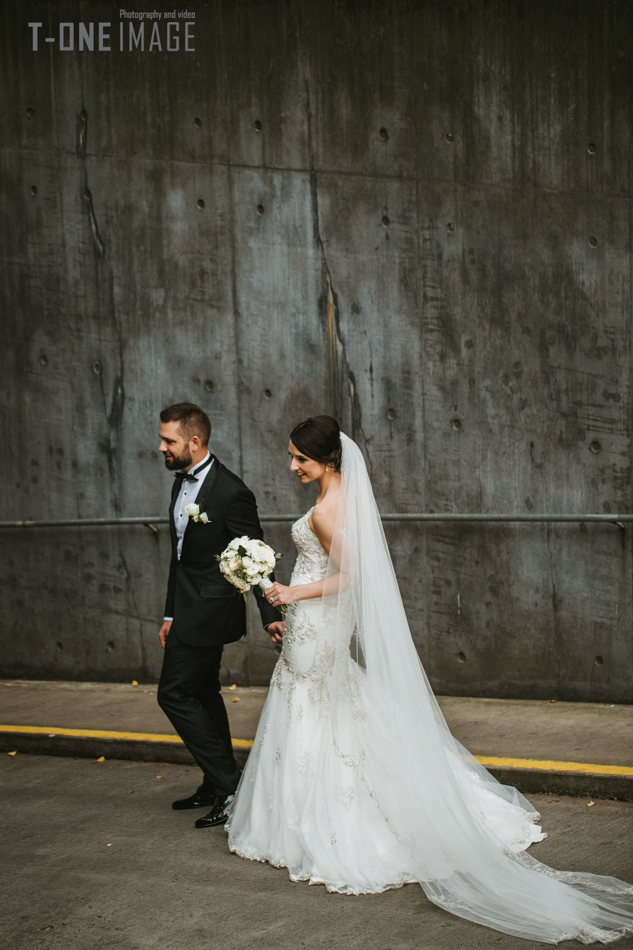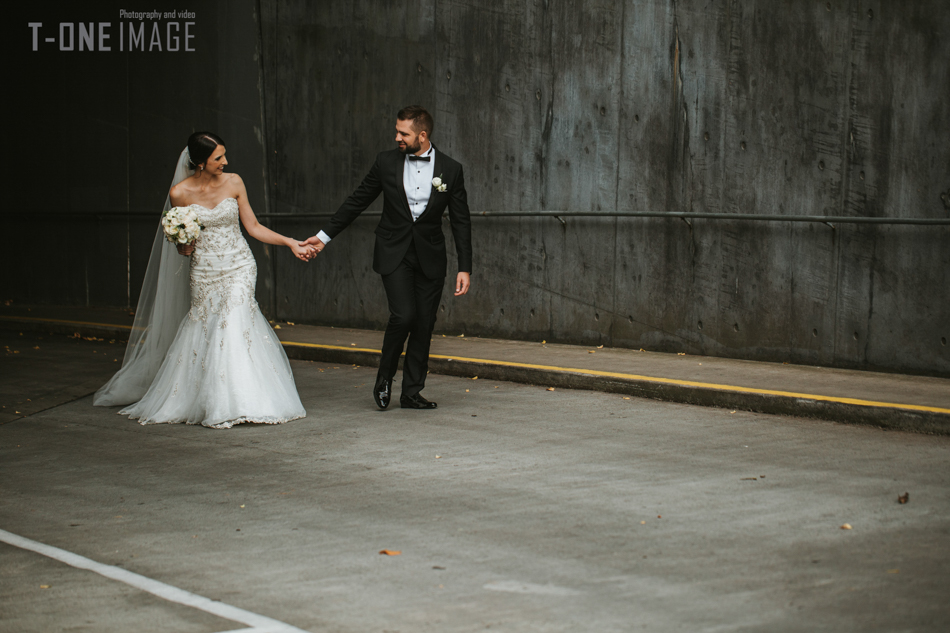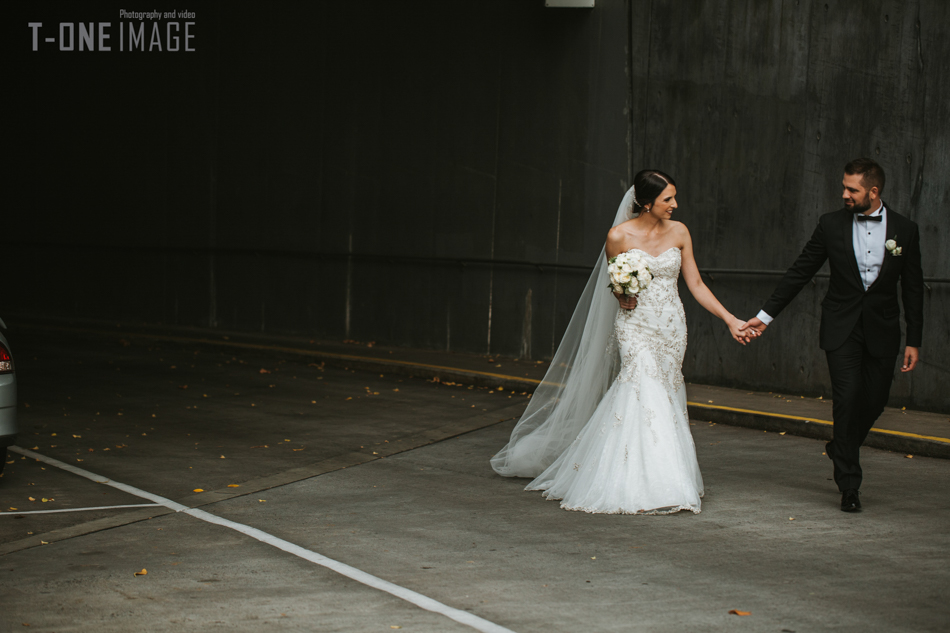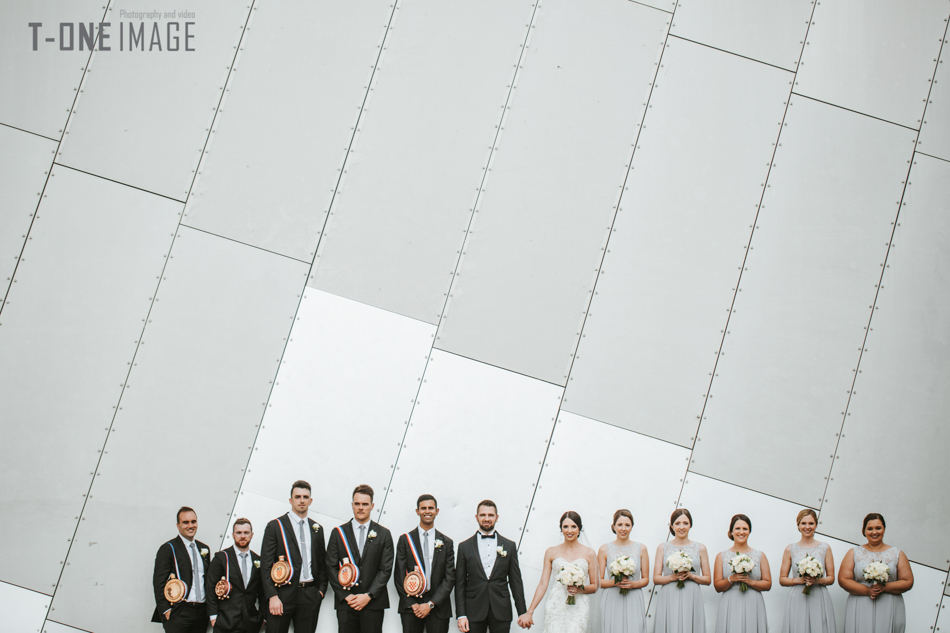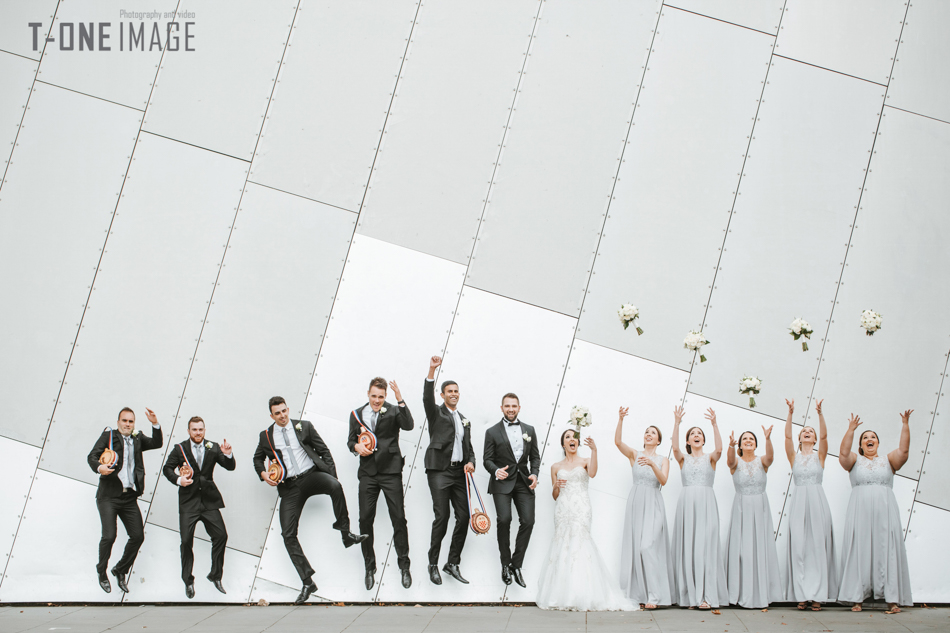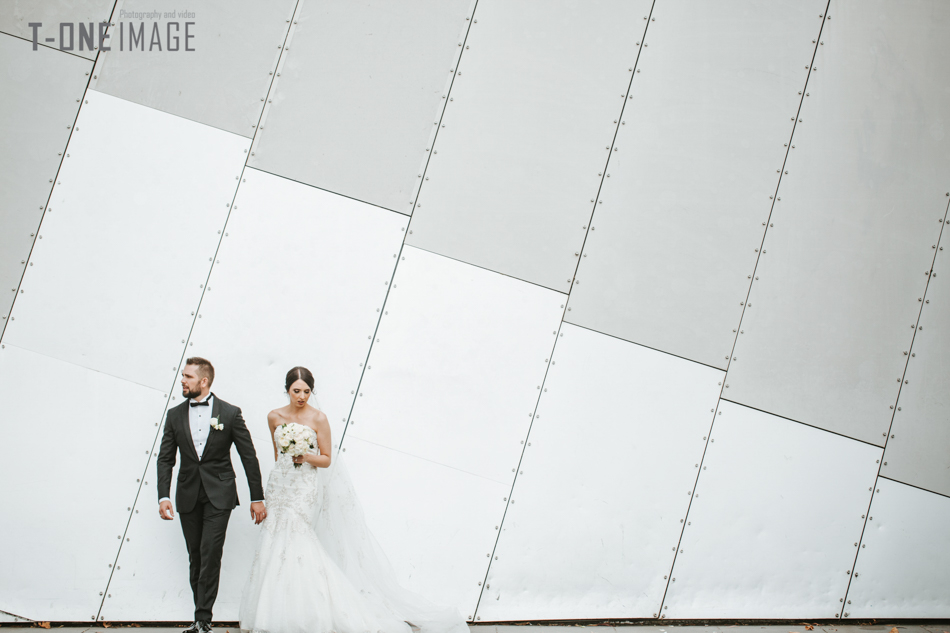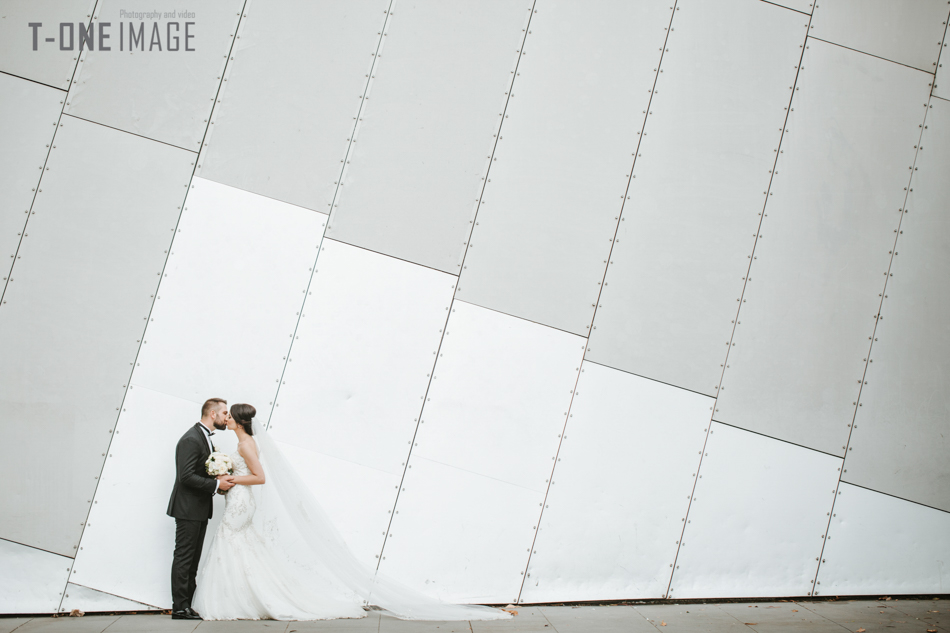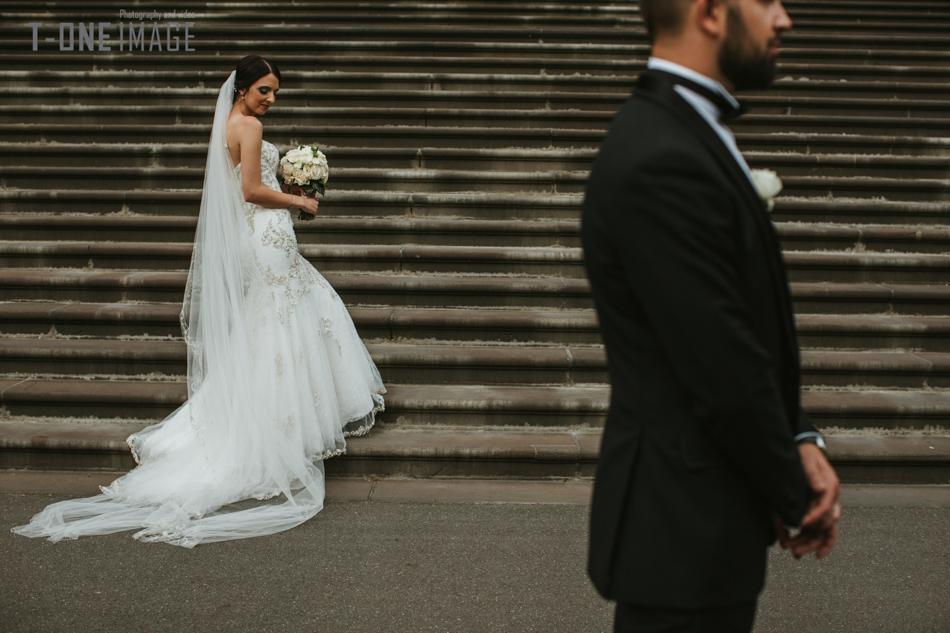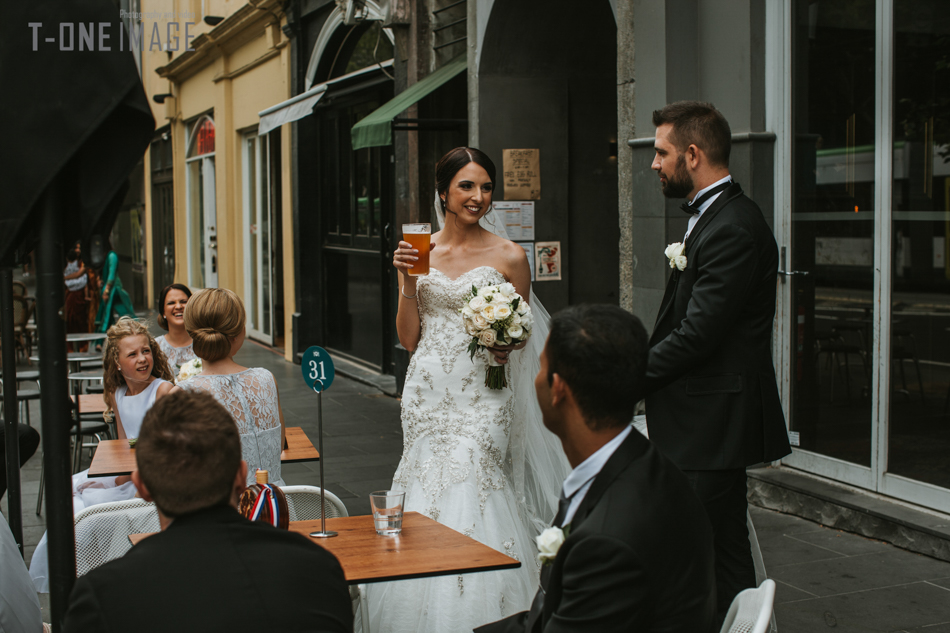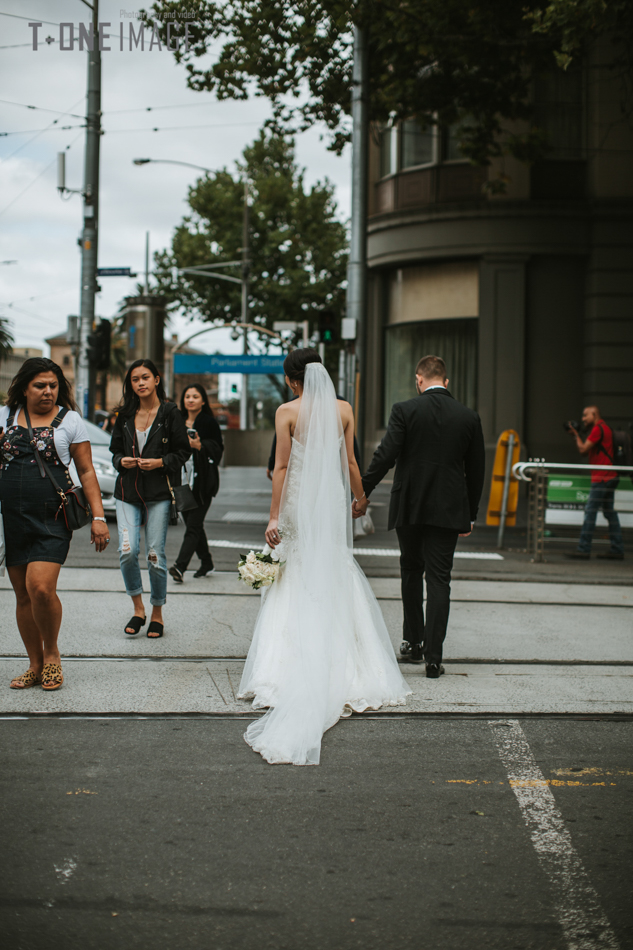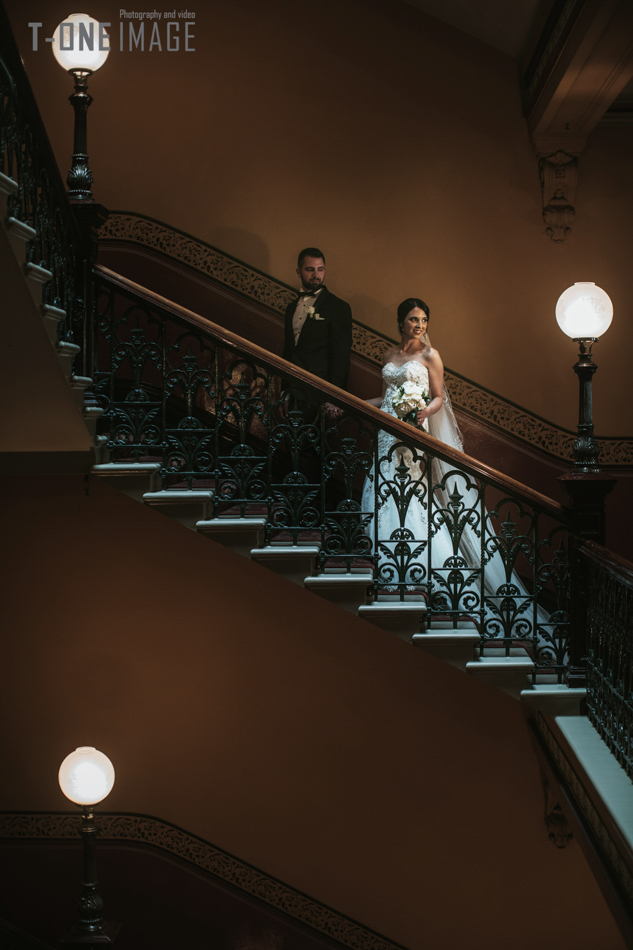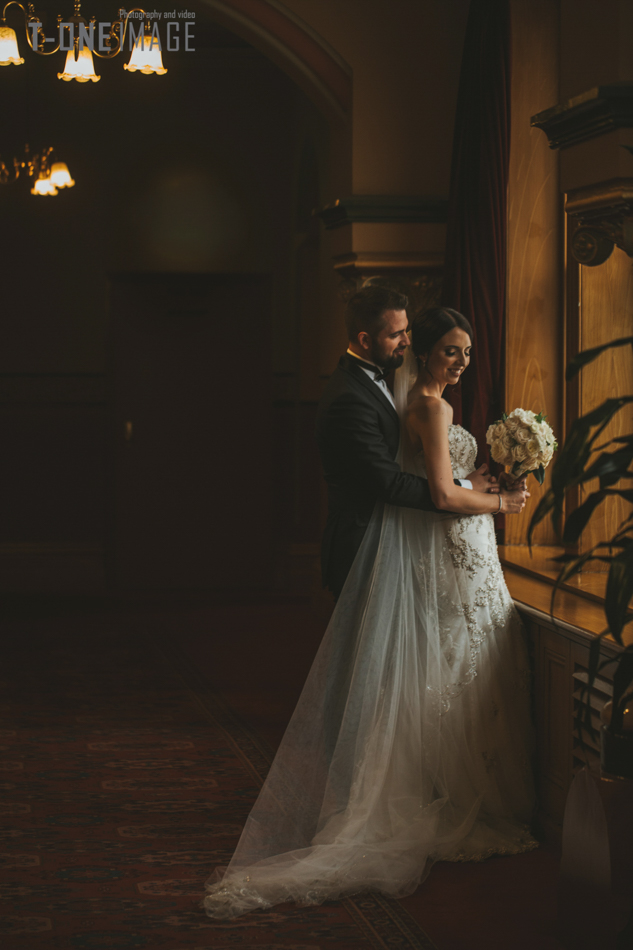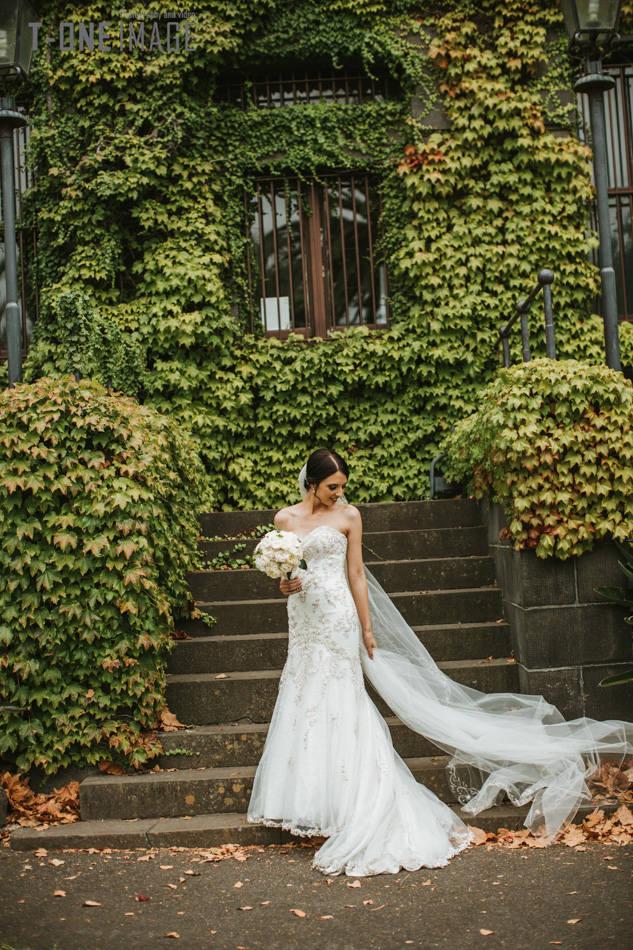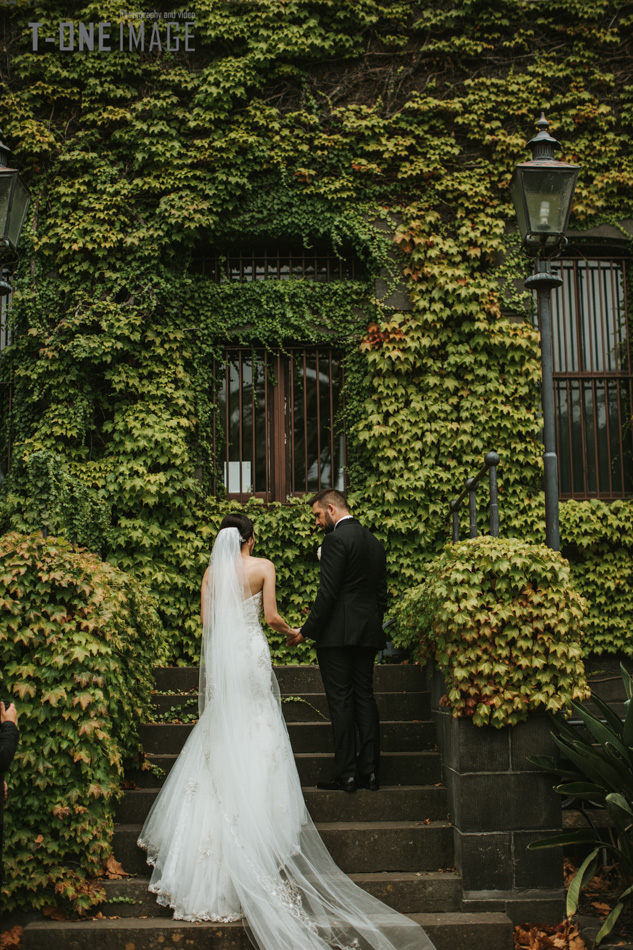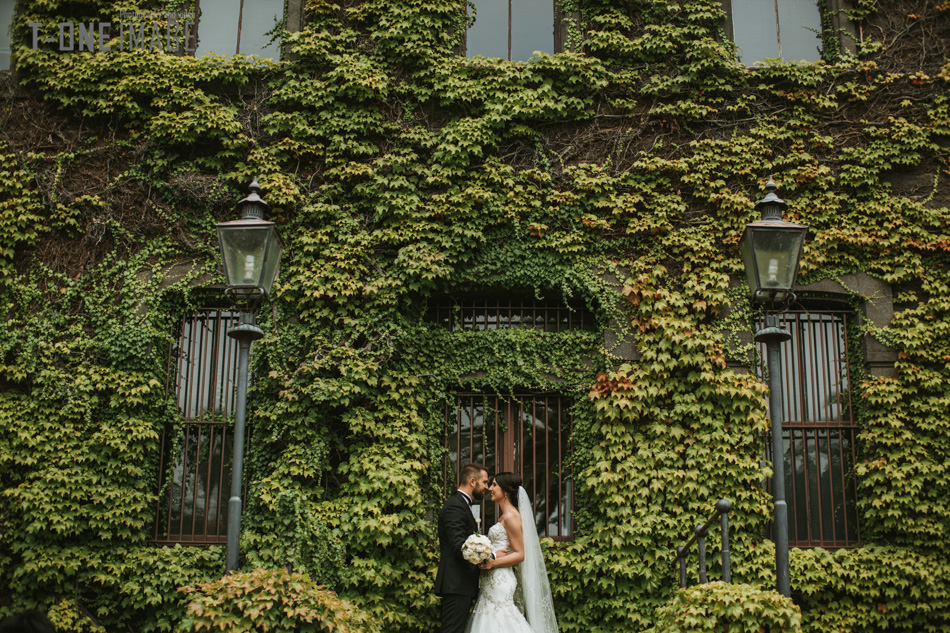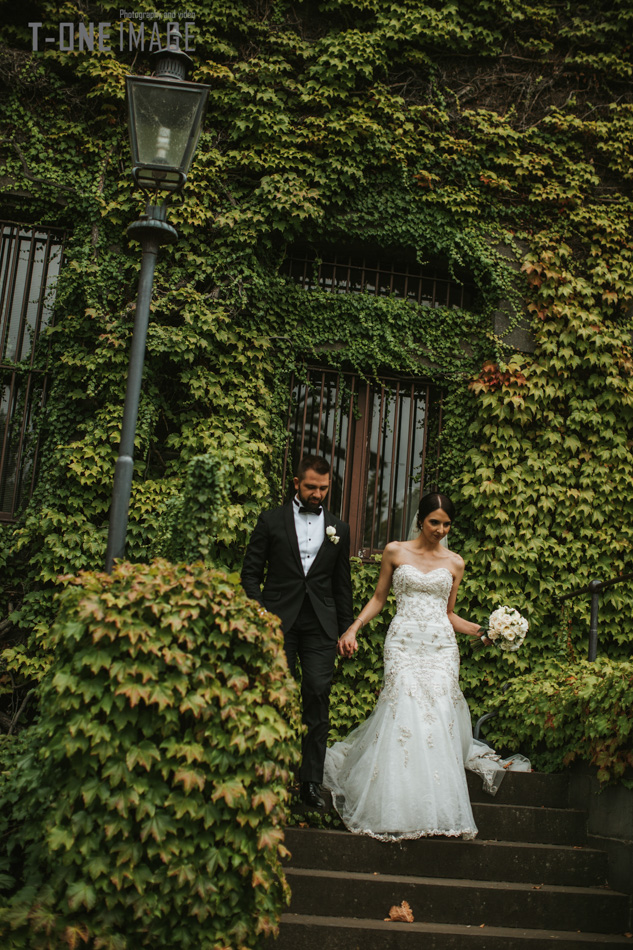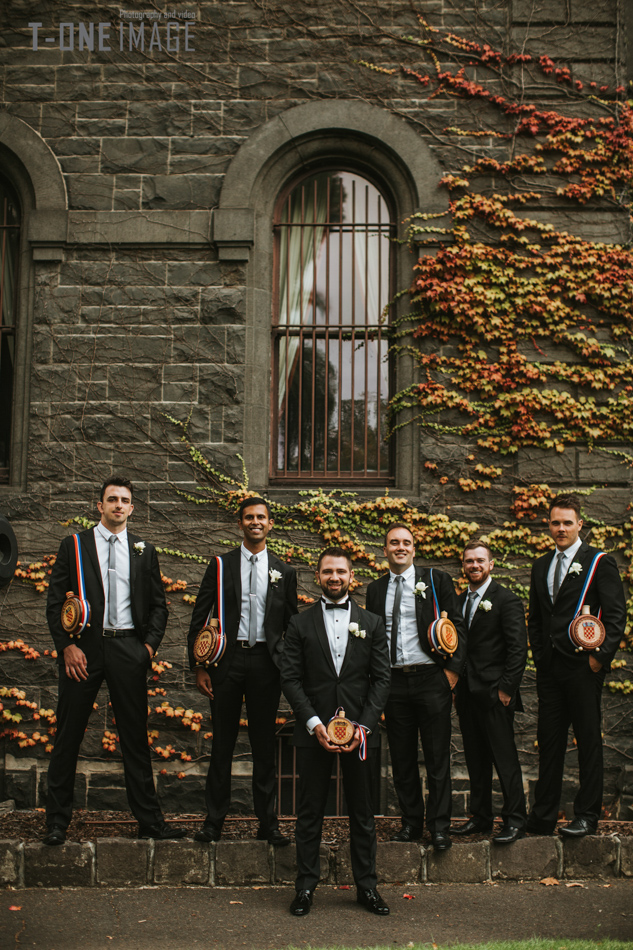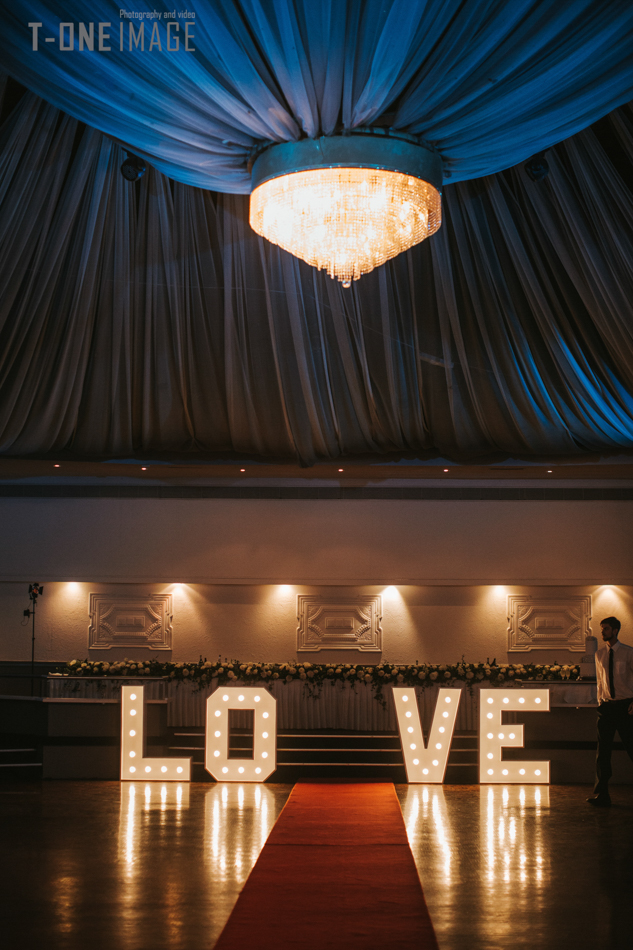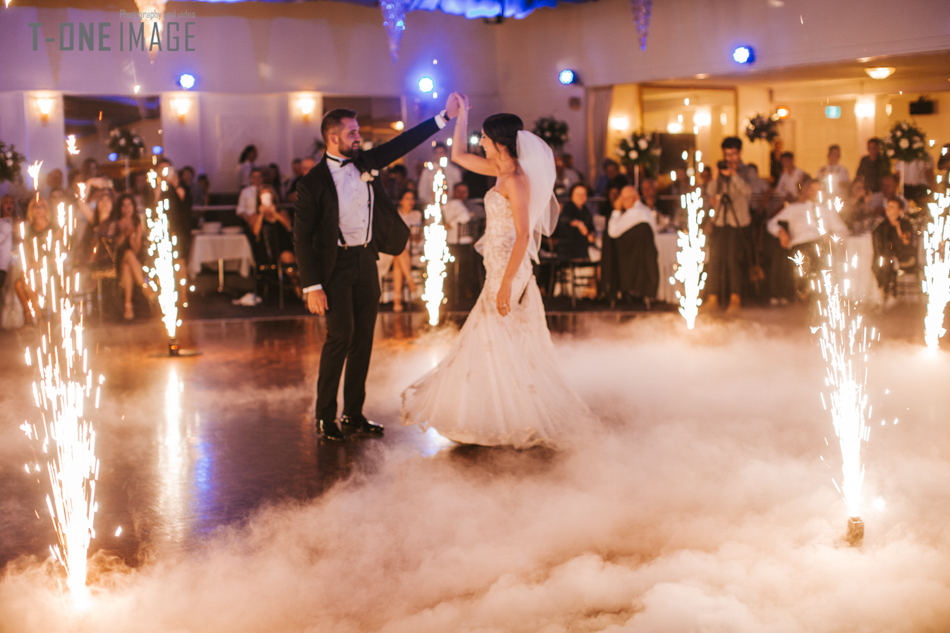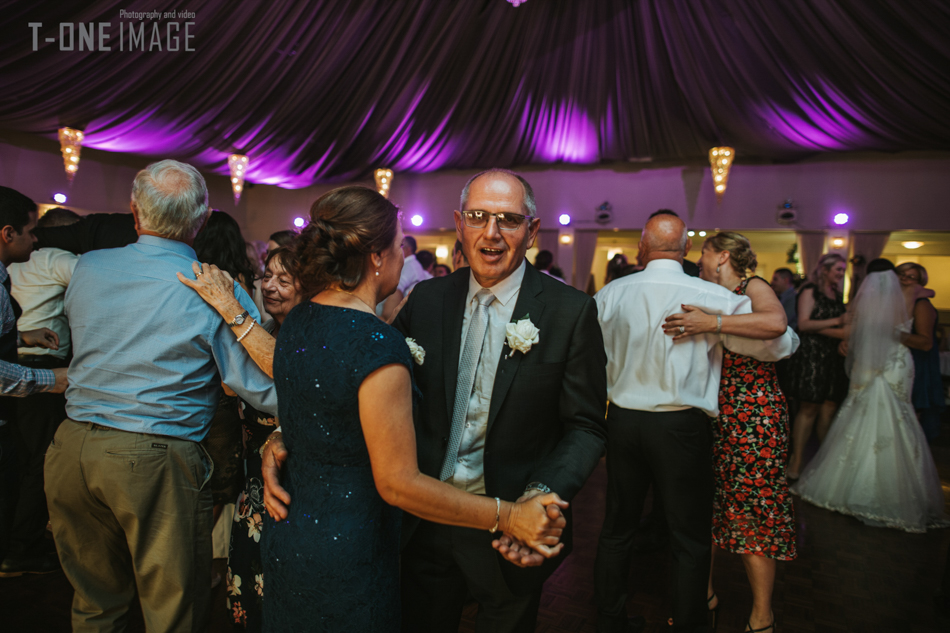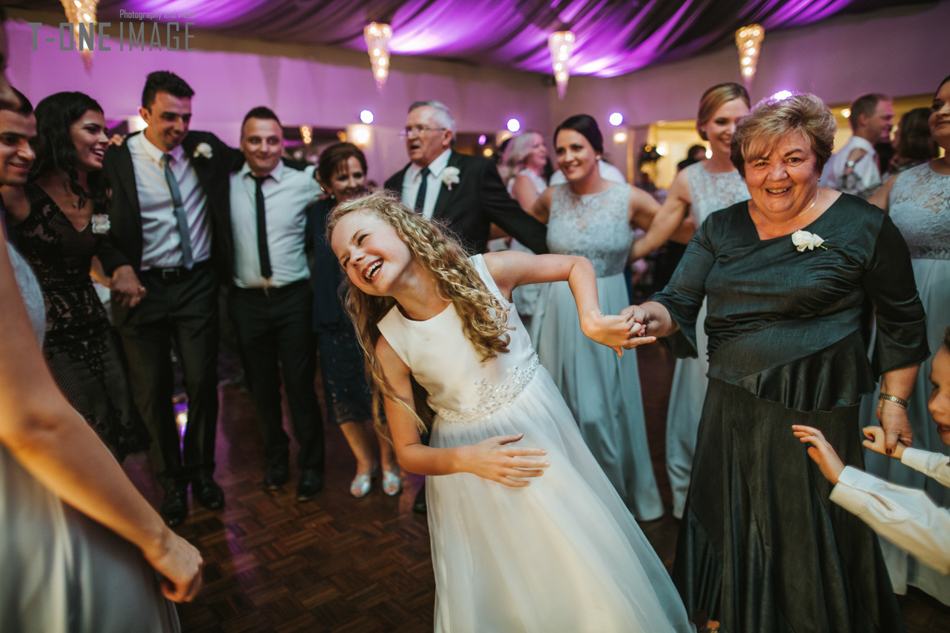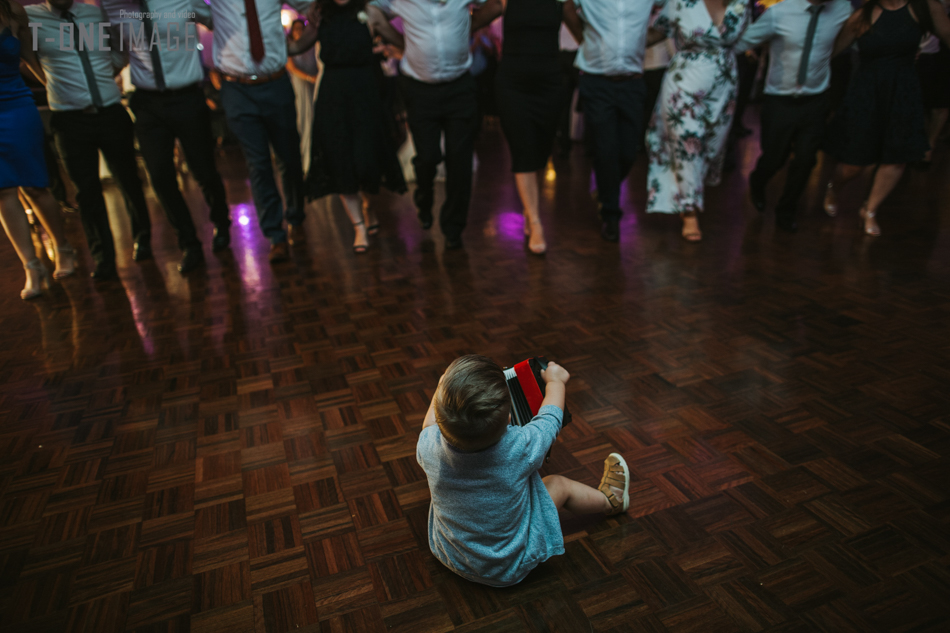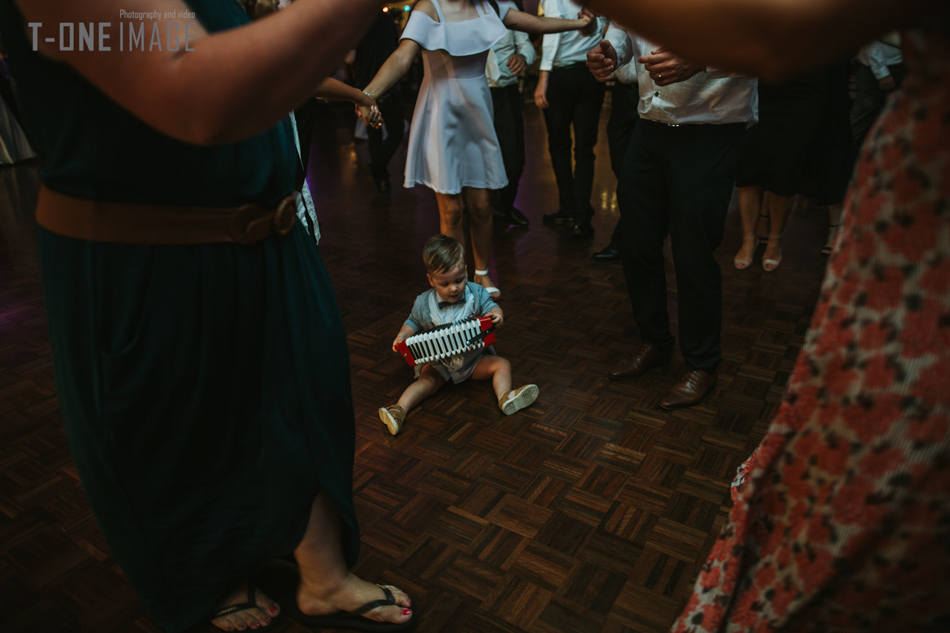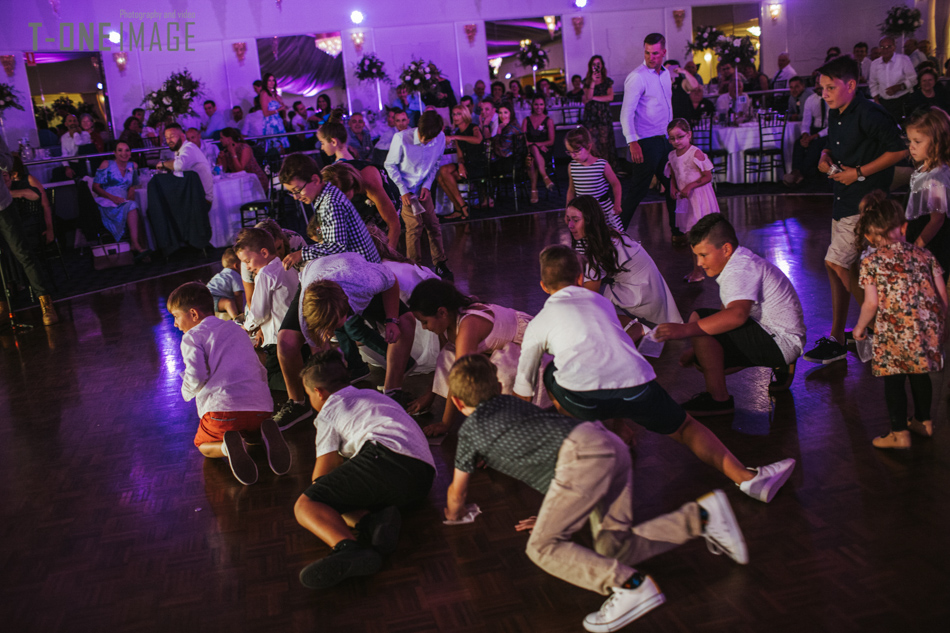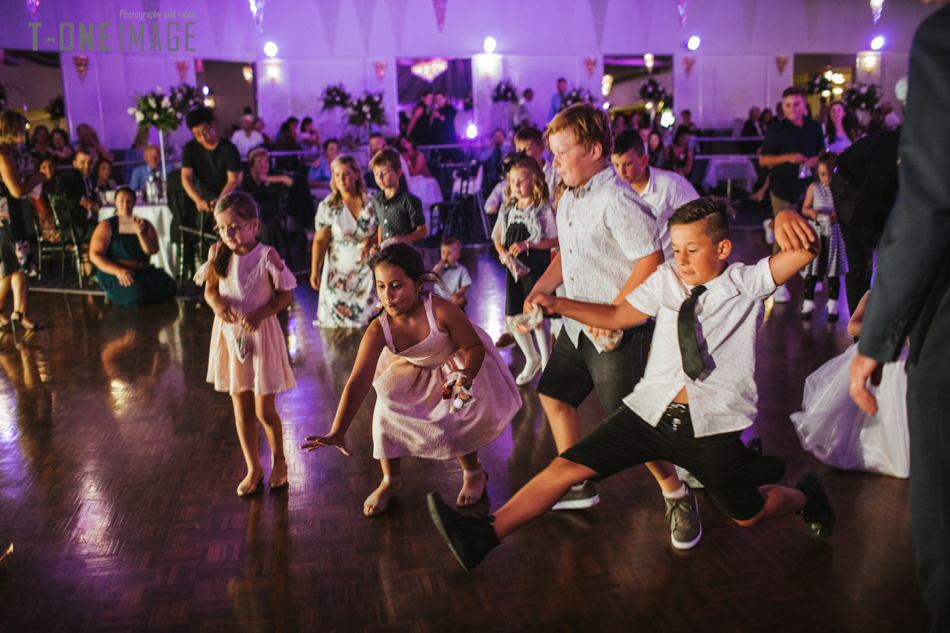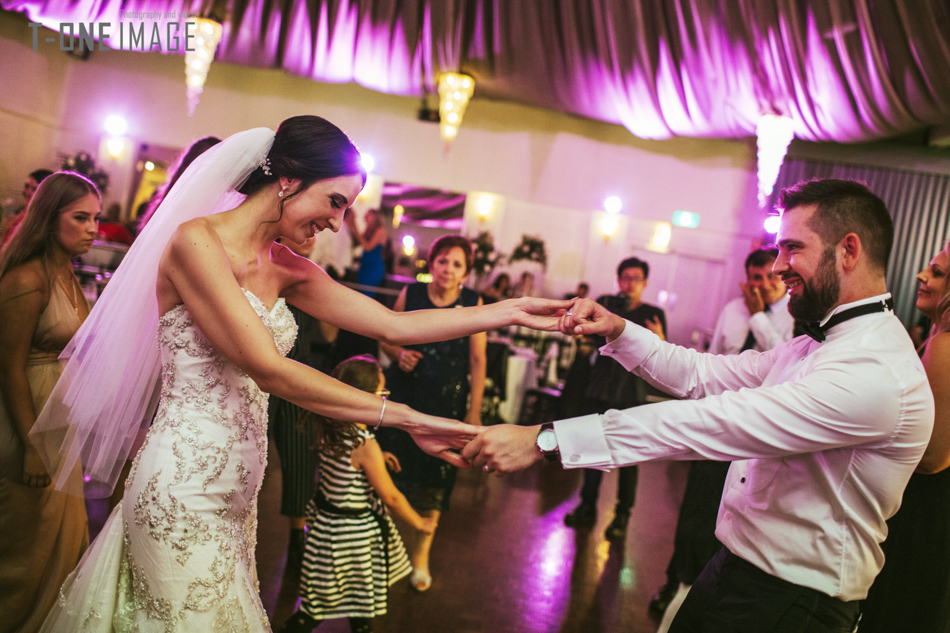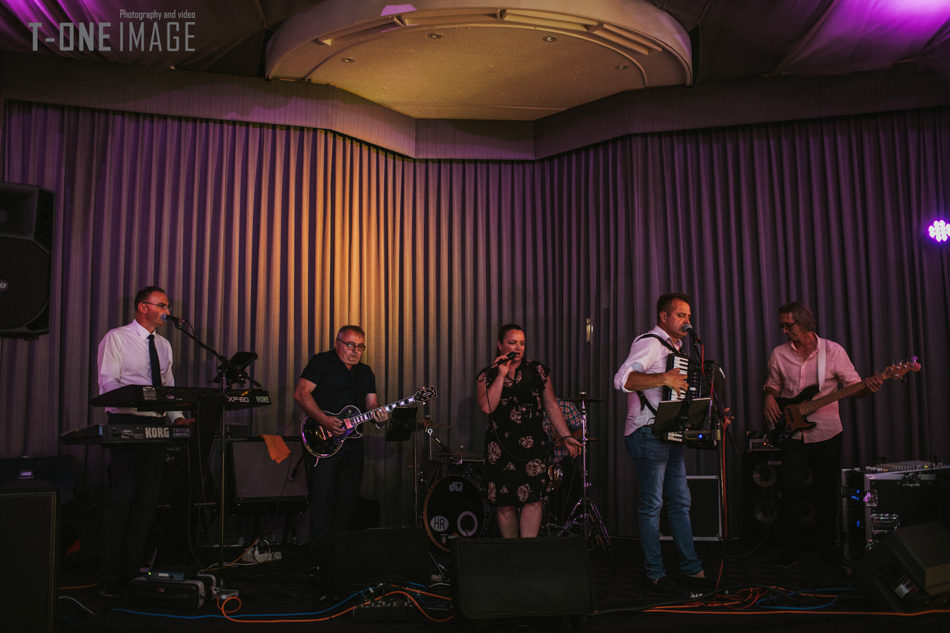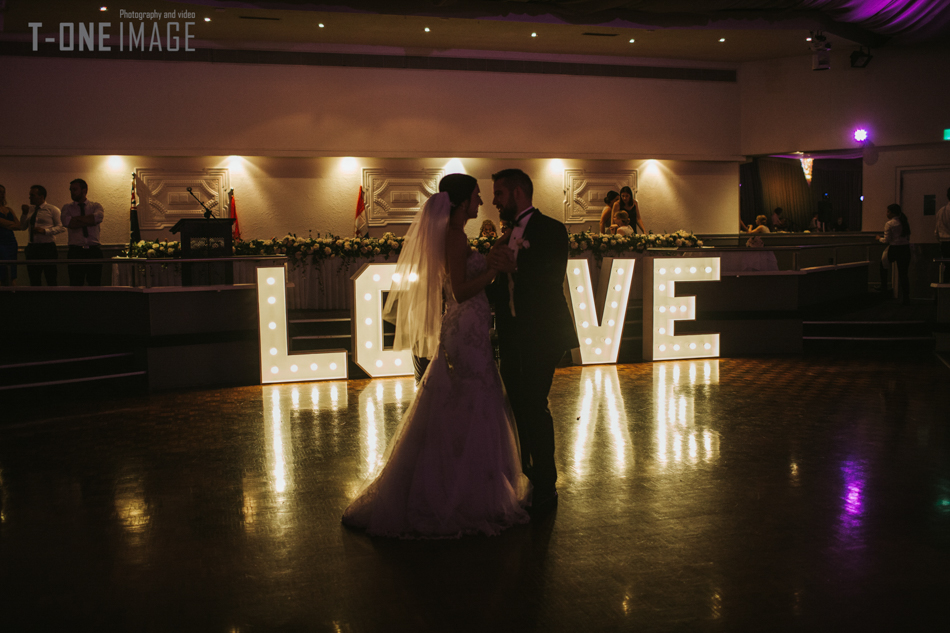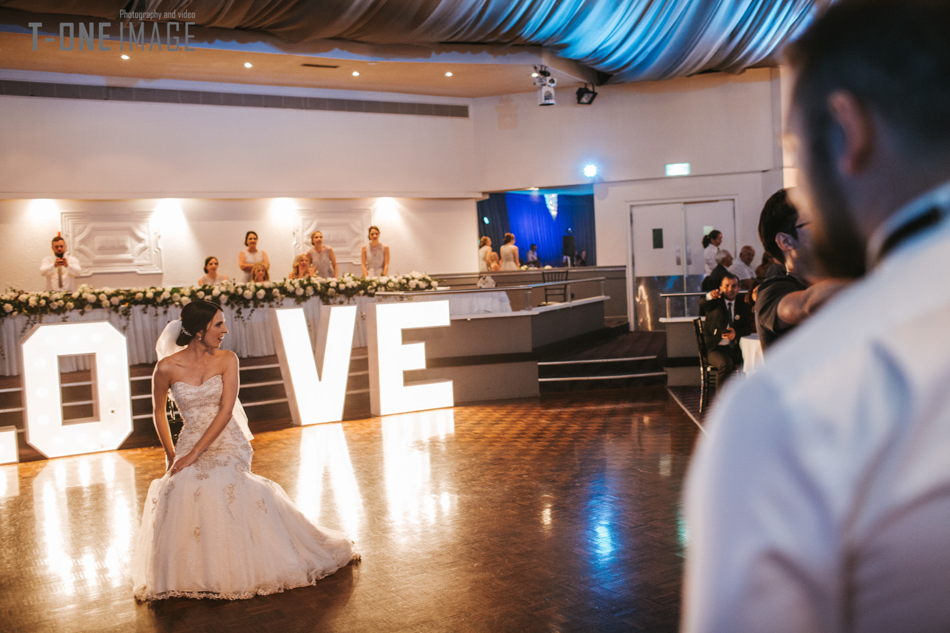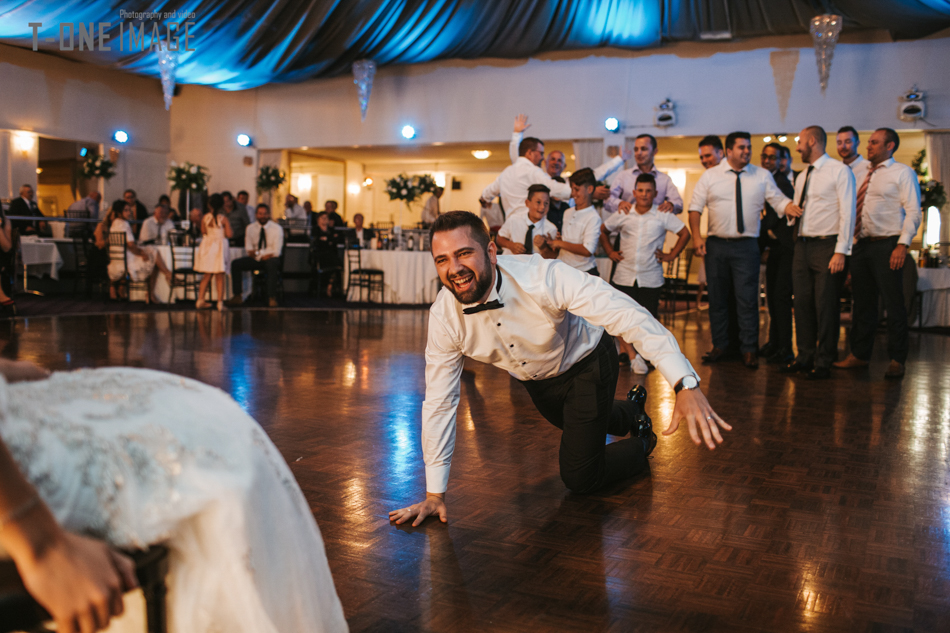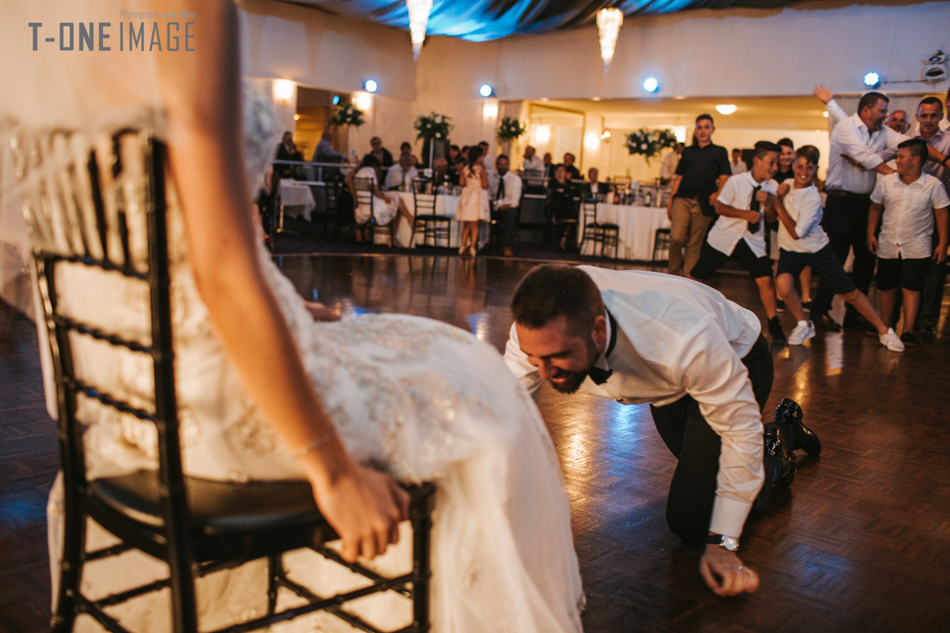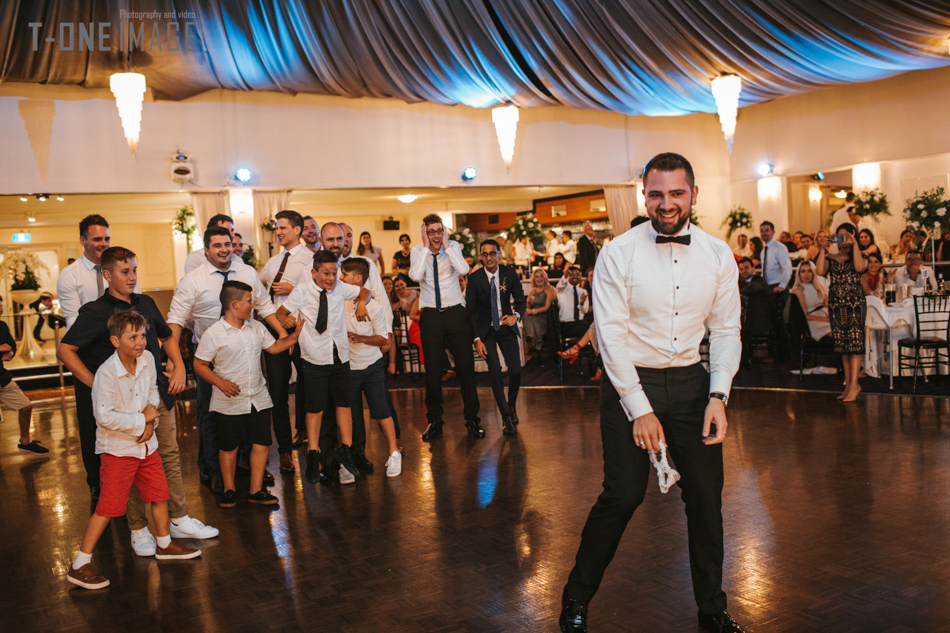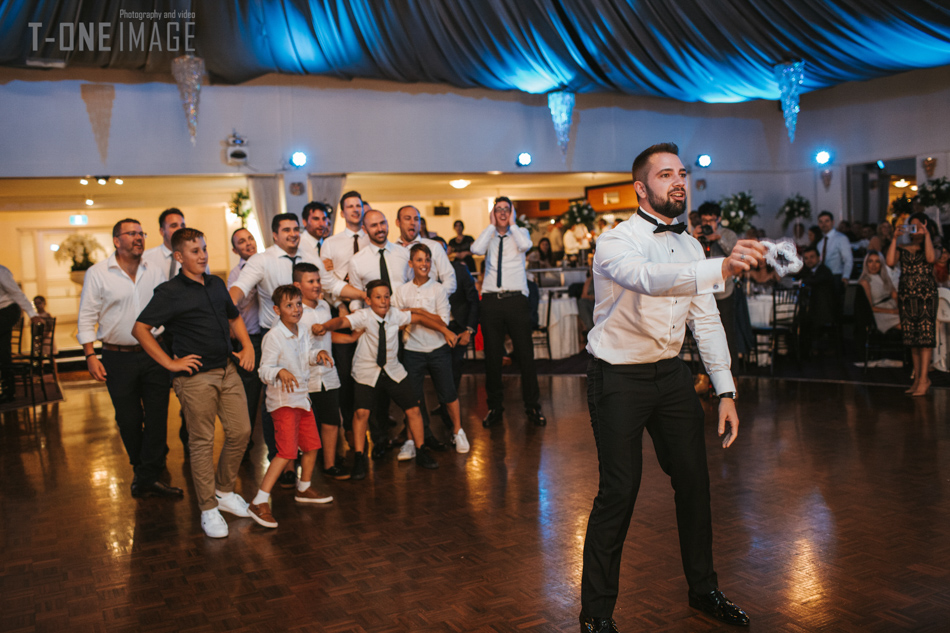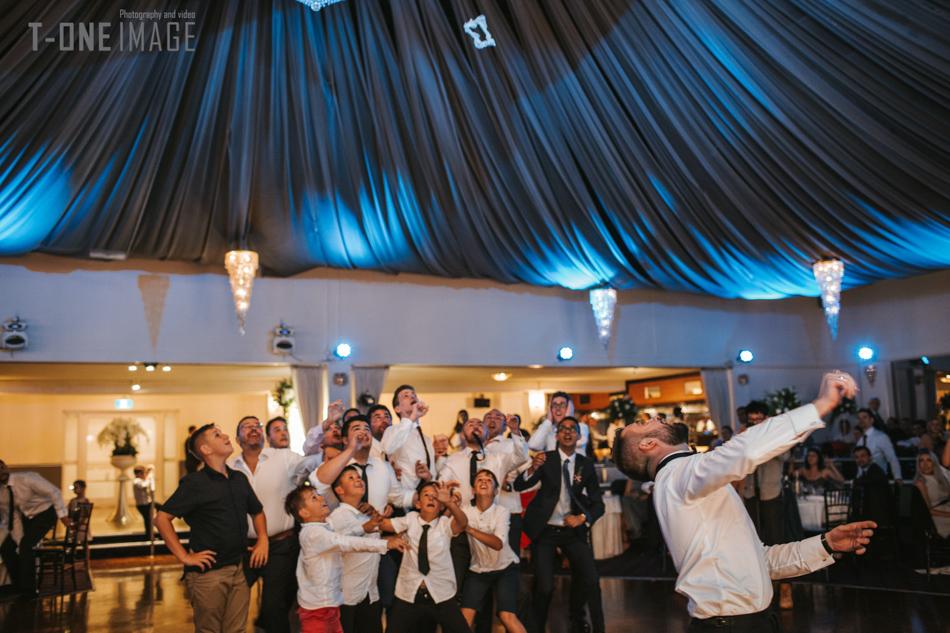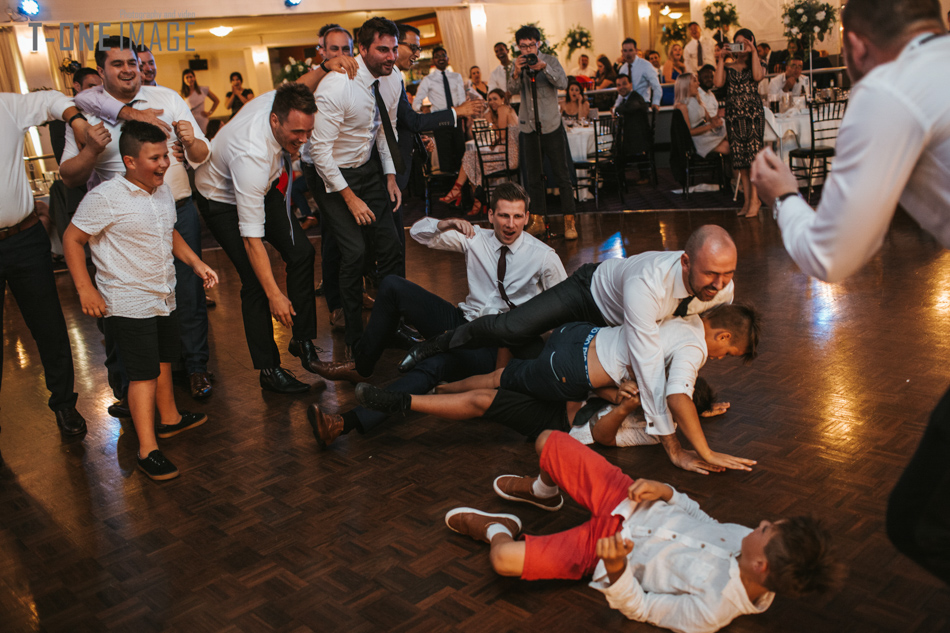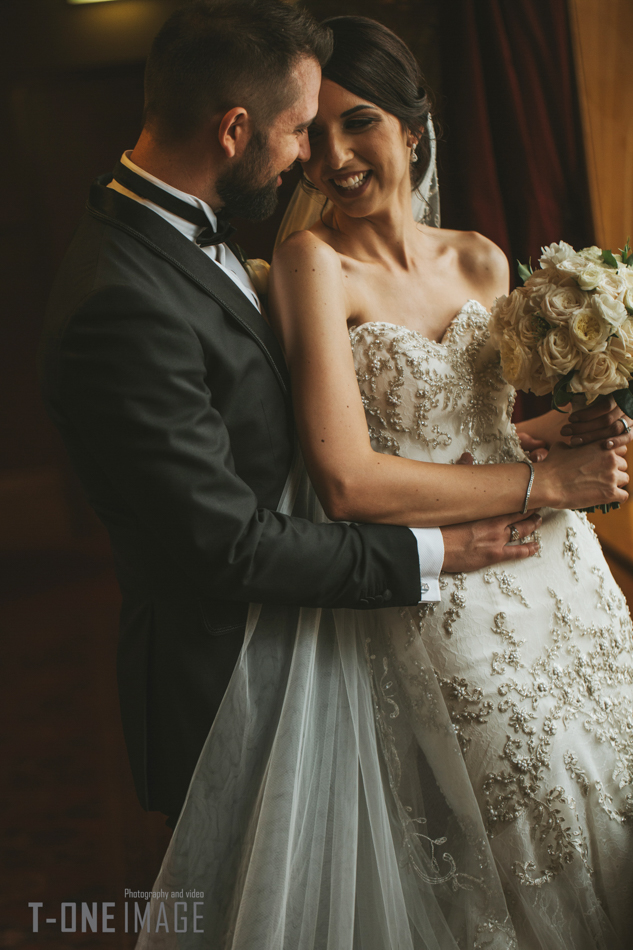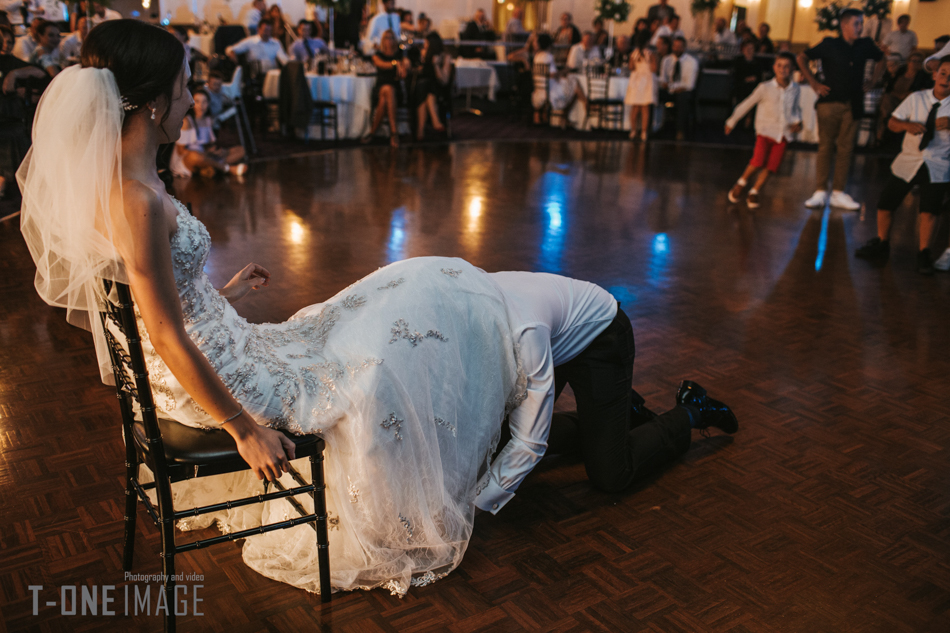 Congratulation to Antony & Lucia
Reception: San Remo Ballroom VIC
About Venue
MELBOURNE'S PREMIER BALLROOM & FUNCTION VENUE SINCE 1963
San Remo Ballroom is a well-renowned and truly unique function venue situated just 2km from the heart of Melbourne's CBD. Recently renovated, our magnificent location exudes an unmatchable blend of old world charm and modern functionality designed to make any social or corporate function a wonderfully memorable occasion.
San Remo Ballroom is exquisitely decorated with a sophisticated art deco interior, high ornate ceiling, grand chandelier lighting and possesses arguably the largest dance floor in Melbourne, contributing to an unrivalled, elegant ambience and unique setting.
To complement this fabulous fairytale environment, San Remo Ballroom's dedicated staff delivers an excellent level of customer service to cater to your needs with the flexibility to tailor packages to your exact requirements. Our experienced international chefs create the finest, delectable dishes, using the highest quality ingredients and freshest produce to deliver exemplary standards in cuisine.